Announcing the Brit + Co. 72-Hour Holiday Sale!
Dec 06, 2012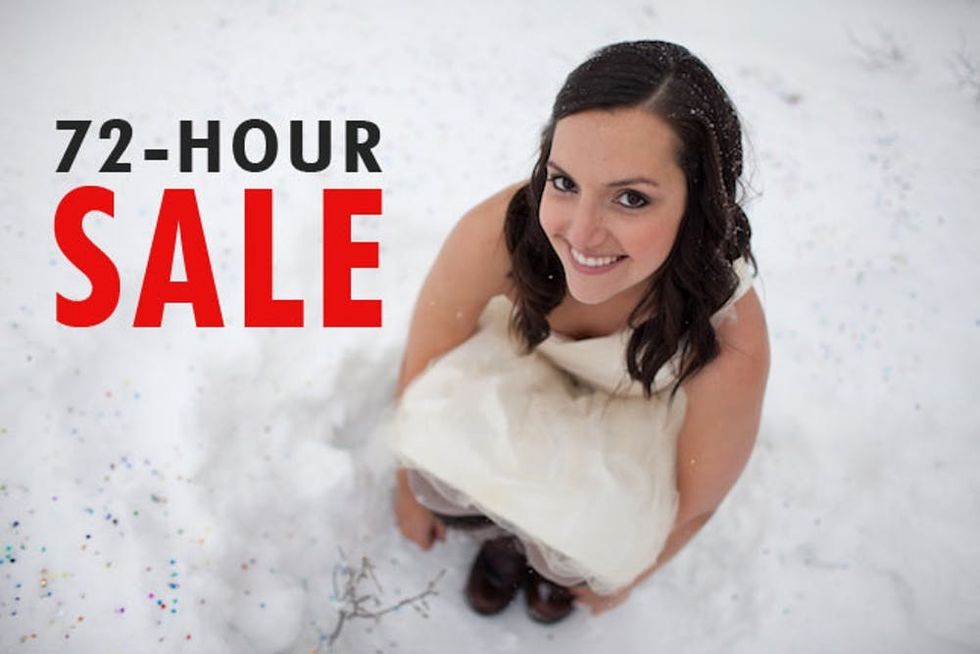 ---
Little known fact: today is my 27th birthday. Yep, I think I've officially entered "my late twenties." But that's okay, because Dr. Oz once told me that the human body is capable of being its most fit at 27 — I kid you not! Looks like 2013 is going to be quite the year for a Brit Fit series, eh?
Anyway, because today is super awesome (who doesn't love birthdays!?), I thought we could make it even more awesome if we gave all of you lovely readers some major discounts on the goods we're offering in the Brit + Co. shop. For the next 3 days, you will be able to score some awesome discounts on all of our products and kits.
Here are a smattering of the items and sale prices in the shop.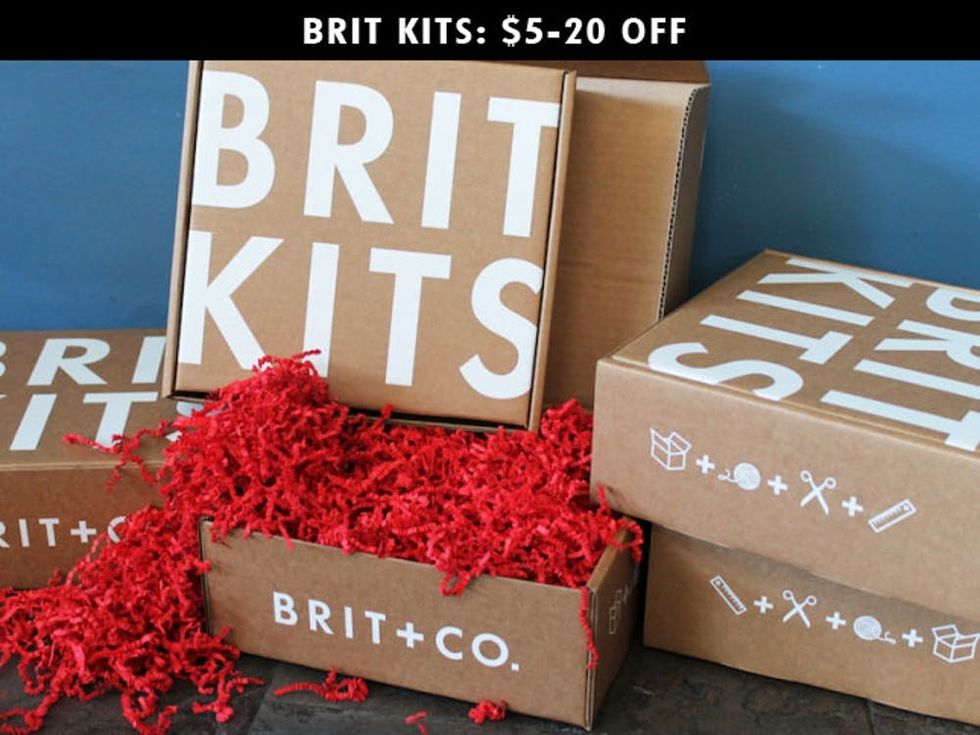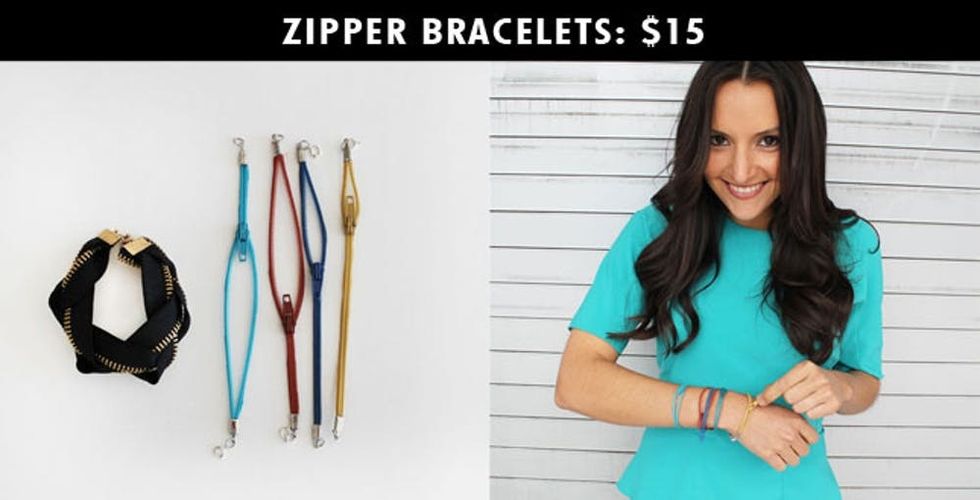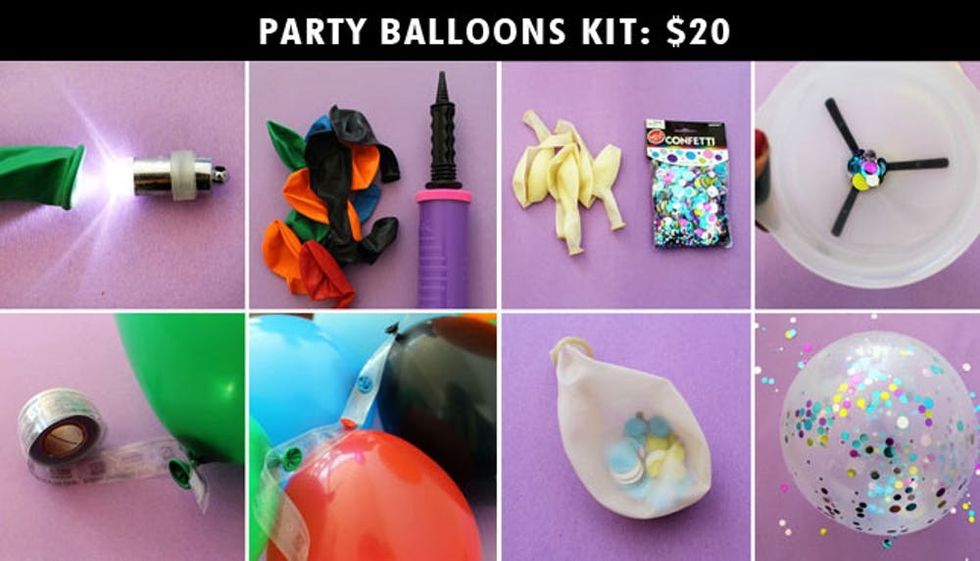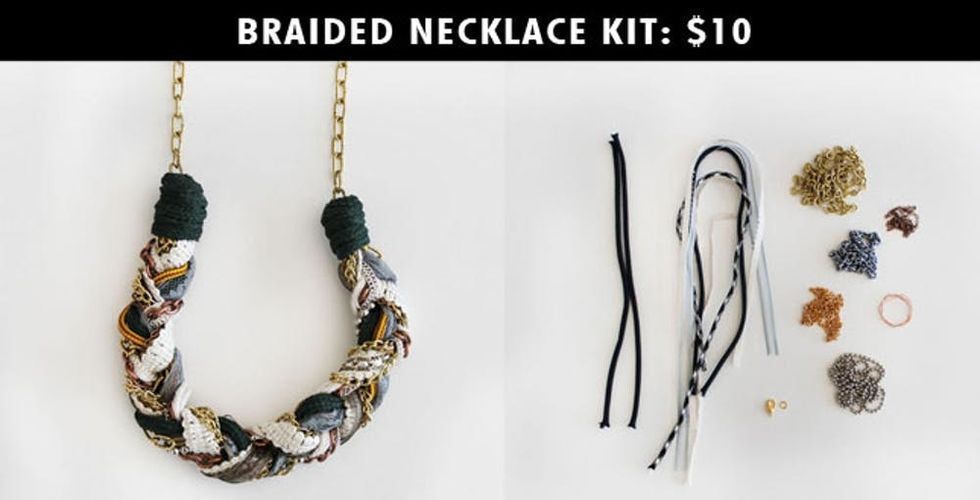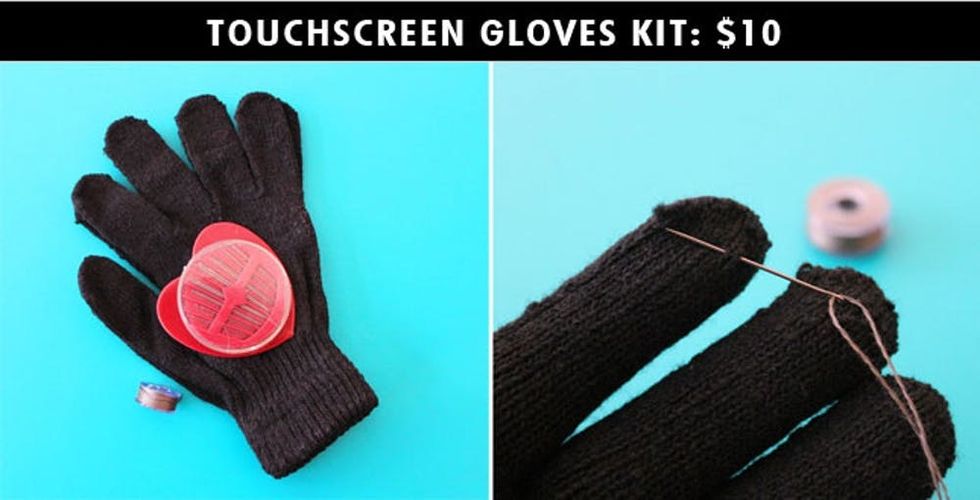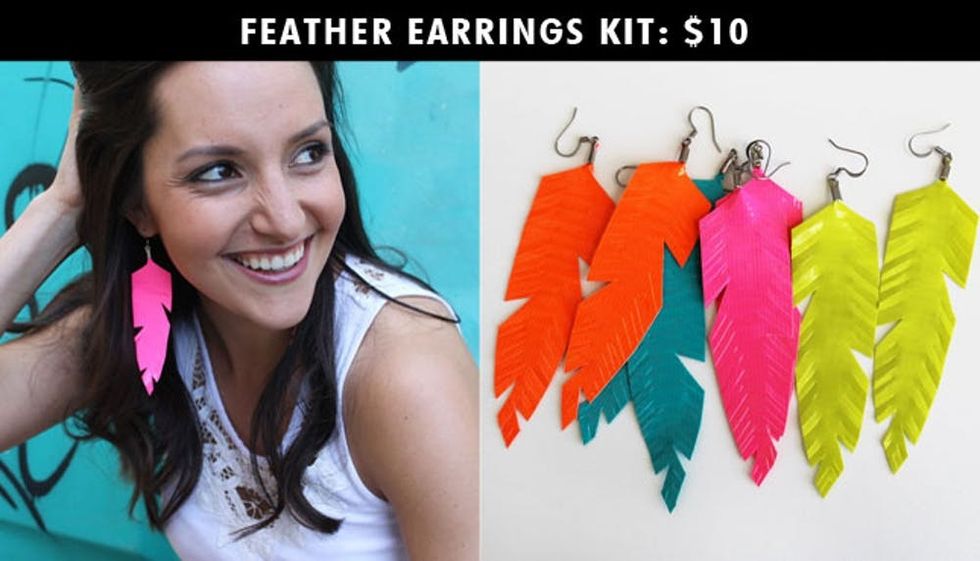 The sale only goes through Sunday so make sure to grab 'em while they're hot! One last time, here's the link to the Brit Kits site and the Brit + Co. shop. I'd love nothing more on my birthday than to see people giving the gift of creativity to one another. Happy shopping!