Makeup Retailer Sephora Gets a Digital Makeover
Apr 09, 2012
Our favorite makeup retailer, Sephora, is taking a larger step into the digital age. Today, the brand unveiled an entirely tech-centric makeover, including a whole new personalized web experience, mobile website, iPhone app, and integration of iOS devices in over 100 stores. (Oh, and they also added "Pin It" buttons to every product and brand page on their site, a new must for any brand.)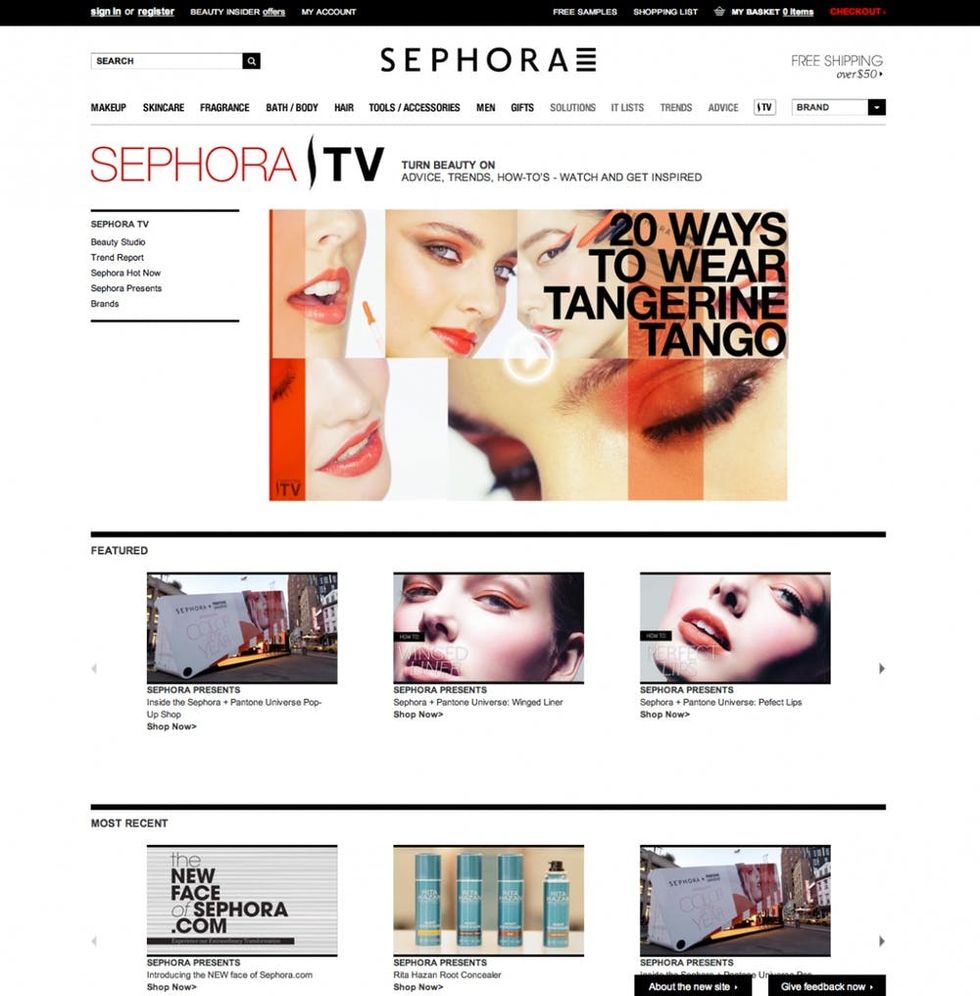 ---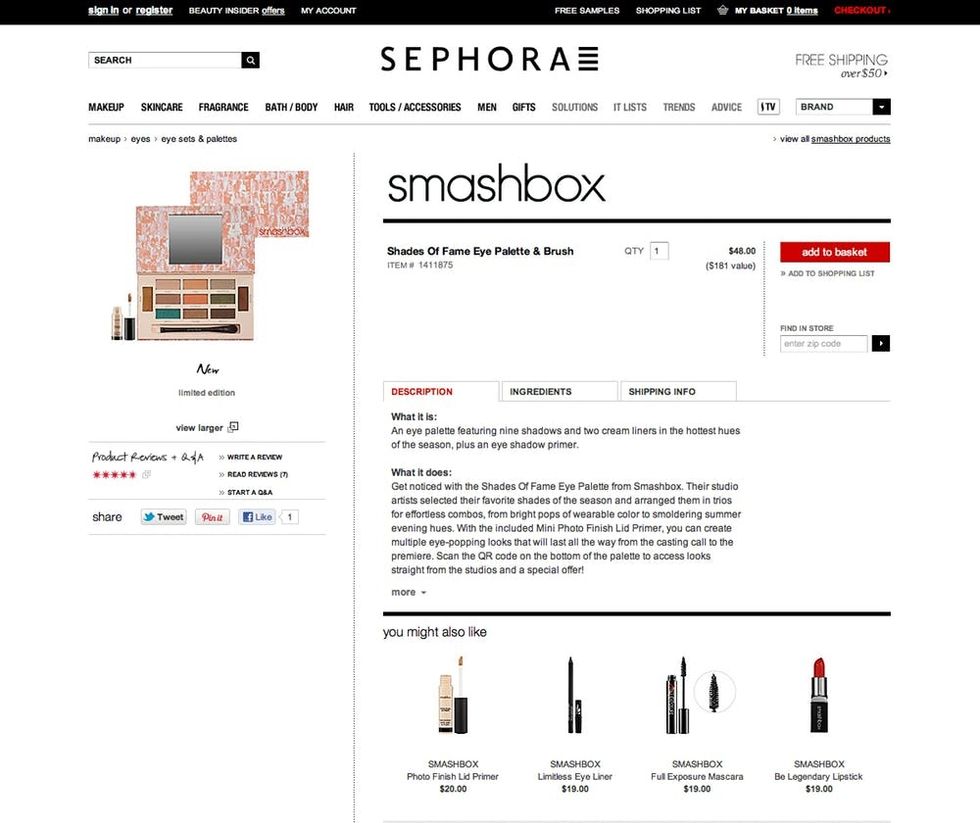 The site itself is much more beautiful and easy to navigate. According to folks at Sephora, it's also much faster — meaning that pages load more quickly and you can place in order in half the clocks and half the time. The part most interesting to me, though, is the new content experience. From the homepage, you can learn about the latest beauty trends, watch tutorial videos, and interact with experts.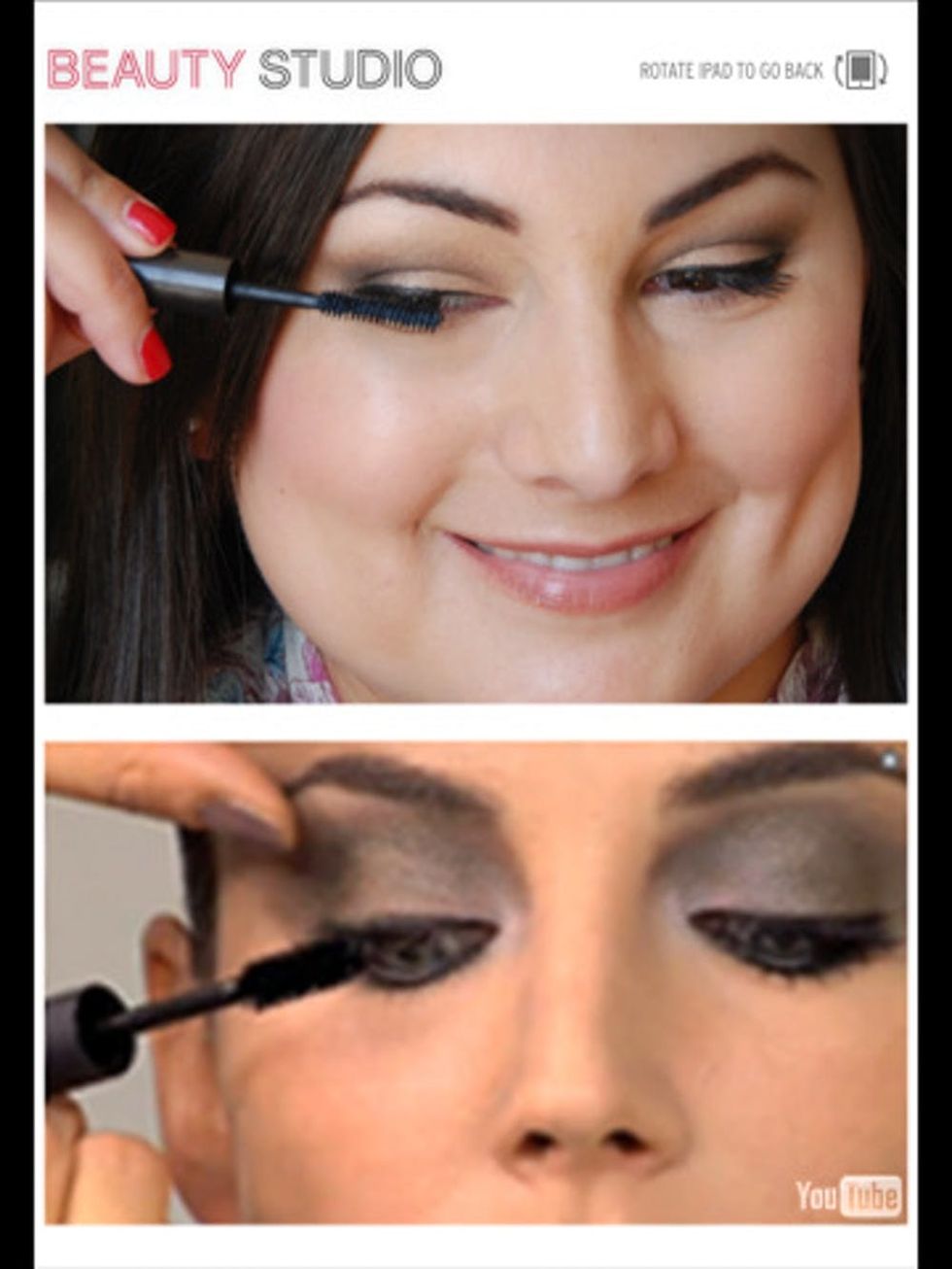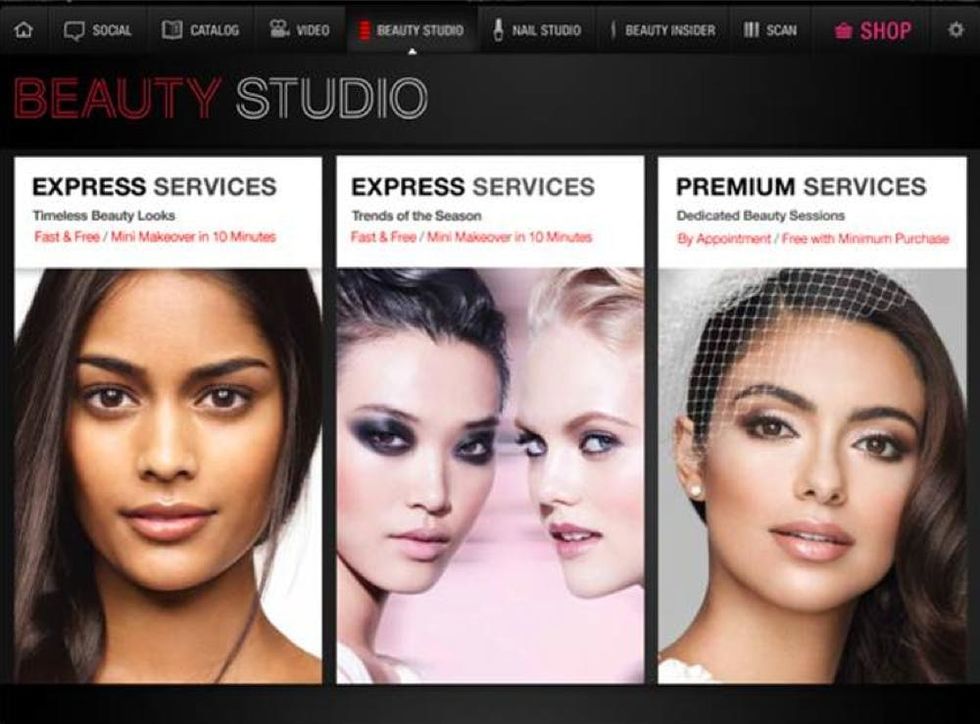 In its new iPad app, Sephora has leveraged the camera feature to create a "virtual mirror" that lets you see yourself practicing makeup application as a video of the techniques are played below. It would be cooler if you could practice putting on virtual make-up instead of the real thing, but maybe that's coming in their v2 app ;)
I'm especially excited that Sephora stores are now testing out an in-store iPad integration so that customers can navigate through the products, schedule makeup consultation services, and even checkout on-the-go (as opposed to at the counter). I think this is a fundamental shift in retail services that we'll be seeing a lot more of from all types of brands in the near future.
The new website and apps are live as of this morning, so head on over to Sephora.com and check them out!