7 Expert Tips for Actually Working Out in the AM
May 10, 2016
Ladies, we'll be the first to concede: Working out is hard to do, and sometimes even the best workout motivation mantras don't get us there. Scheduling gym time in at the same times weekly helps, but the toughest barrier to sticking to a consistent workout routine remains. You guessed it: AM wake-up calls. Waking up early to head to yoga or fit in some cardio outside the gym can be a major challenge. Especially when your super-comfy modern quilt beckons. We spoke to fitness instructors and asked them to share their go-to tips for ensuring a morning sweat session goes on without a hitch. Time to bust out of your fatigue-roll slump and get on the AM workout track.
---
Build your community.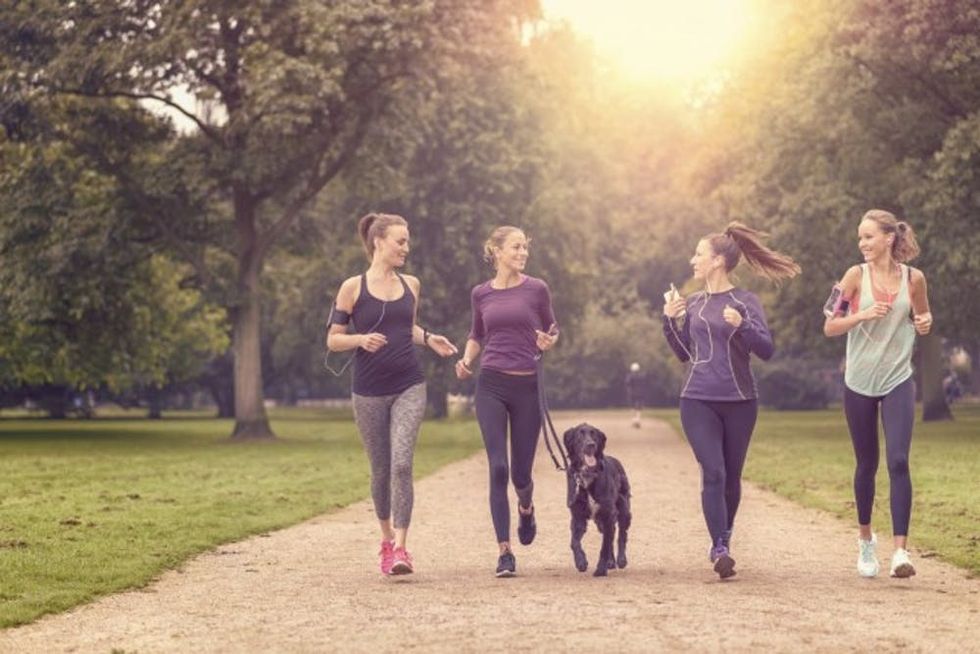 Epic Hybrid Training in New York City. "The bigger the community around you the more likely you are to be influenced by them and remain loyal to the program. Finding a gym or class full of enthusiastic early birds is almost better than your morning coffee!"
Be kind to yourself, no matter what.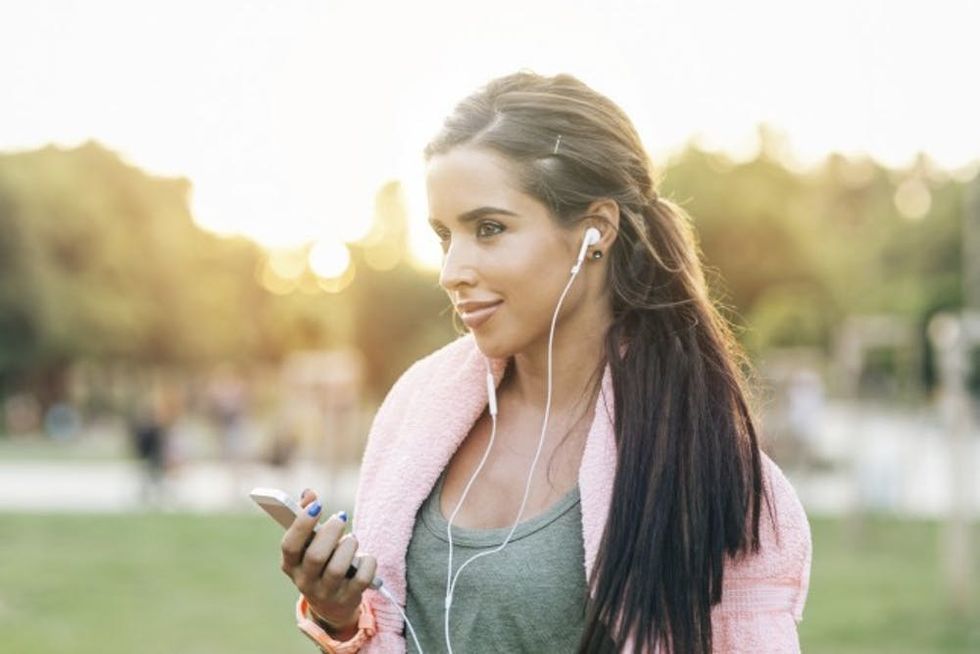 TruFusion, Las Vegas. Yes. It will seem weird to squeal and hug yourself, but it's great practice in complimenting yourself and recognizing how awesome you really are.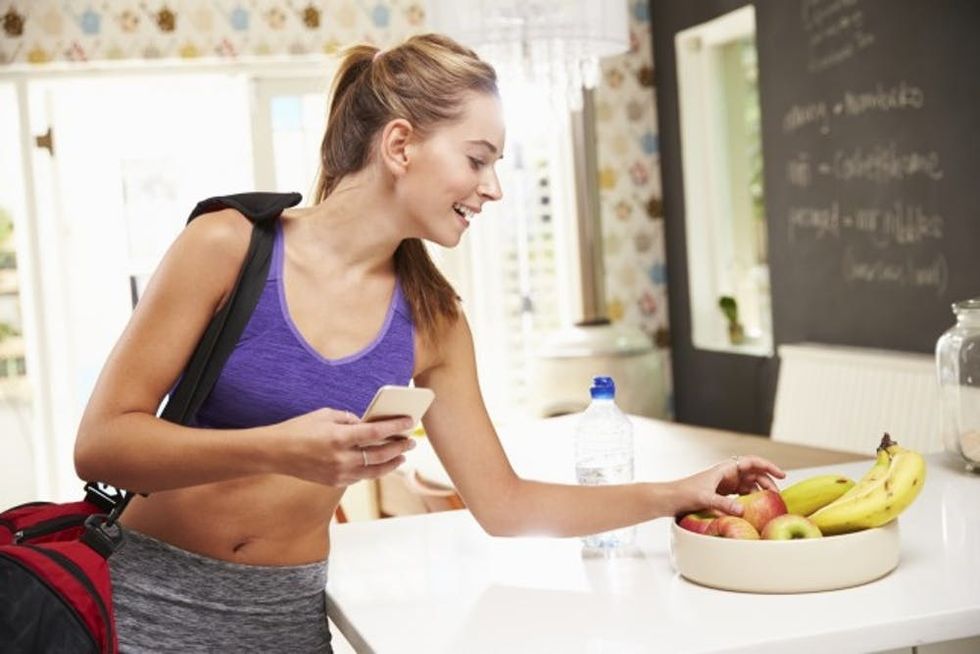 4. Grab a friend. "Having a friend wake up and work out with you is motivating and will hold you accountable. You can even opt for group classes in the morning, like Zumba, so you're not relying on just yourself to get moving," says Zumba instructor Nick Logrea.
5. Make it as easy as possible by planning ahead. "Set out your workout clothes the night before in a place where you can see them from your bed. That way, the second you wake up, you're reminded and motivated to get up and out," says Logrea. Or, follow TruFusion yoga instructor Chidimma Ozor's tried-and-true strategy: "Some evenings I'll wear my workout clothes to bed so I have no excuses in the morning. Then all I have to do is grab my water bottle, my wallet and slip my shoes on, and I'm heading out the door!"
Perri O. Blumberg
Perri is a graduate of Columbia University and former food editor at Reader's Digest. After graduating a health-supportive culinary school, she's gone on to work with Mark Bittman and pursue writing full-time. She's probably seen Dave Matthews Band in your hometown and will never turn down a Bloody Mary.