These Are the Most Popular Baby Names of 2017
Nov 28, 2017
In a stunning upset, the ancient boys' name Atticus has jumped to the top of the baby name popularity list for 2017.
---
While girls' names conventionally move up and down the fashion ladder more quickly, this year's Nameberry list is more volatile on the boys' side, with more new entries in the count of Top 1000 baby names and more names making dramatic shifts up or down the ladder. That's evidence of a sea change in how parents choose names for their sons, says Nameberry's cofounder Pamela Redmond Satran, moving away from family names and traditional male choices and judging boys' names the same way they do girls', with style the driving factor.
Nameberry's popular names list measures which names attract the largest share of the site's nearly 250 million page views, versus how many babies actually receive that name. It's a gauge of parents' interest in baby names, according to Satran, and a predictor of which names will become more popular in the future.
Three new names vaulted onto the Top 10 this year for each gender: Cora, Maia, and Amara for girls, and Theodore, Jasper, and Henry for boys. Maia is the most surprising newcomer to the group, also new to the Nameberry Top 100 and among the US Top 1000 baby names for only a decade.
Here are the Top 10 baby names for each gender.
2017 Top 10 Names for Girls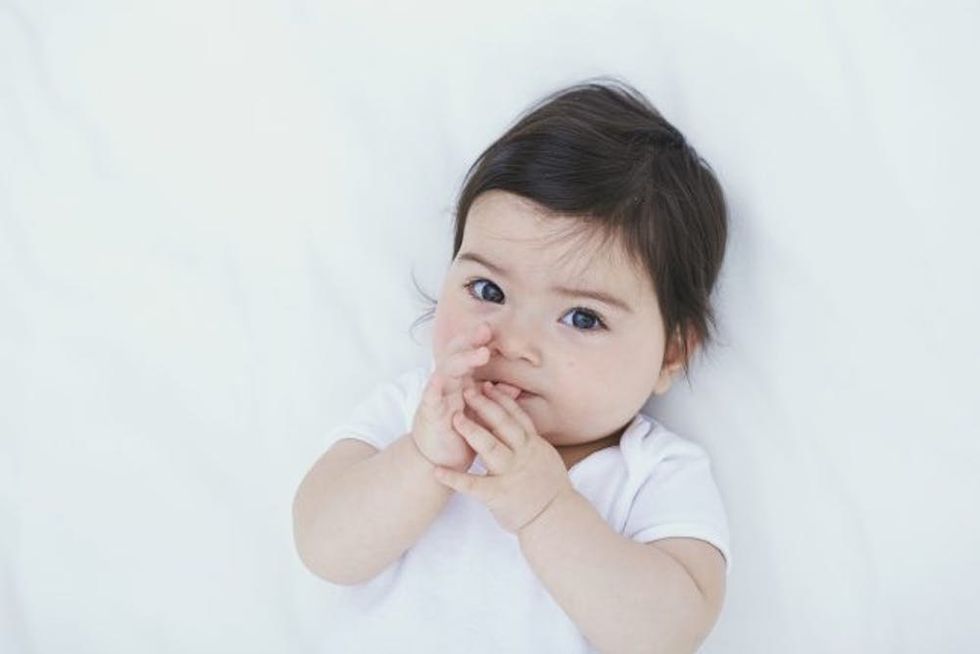 1. Olivia
2. Cora*
3. Amelia
4. Charlotte
5. Isla
6. Isabella
7. Maia*
8. Aurora
9. Amara*
10. Ava
2017 Top 10 Names for Boys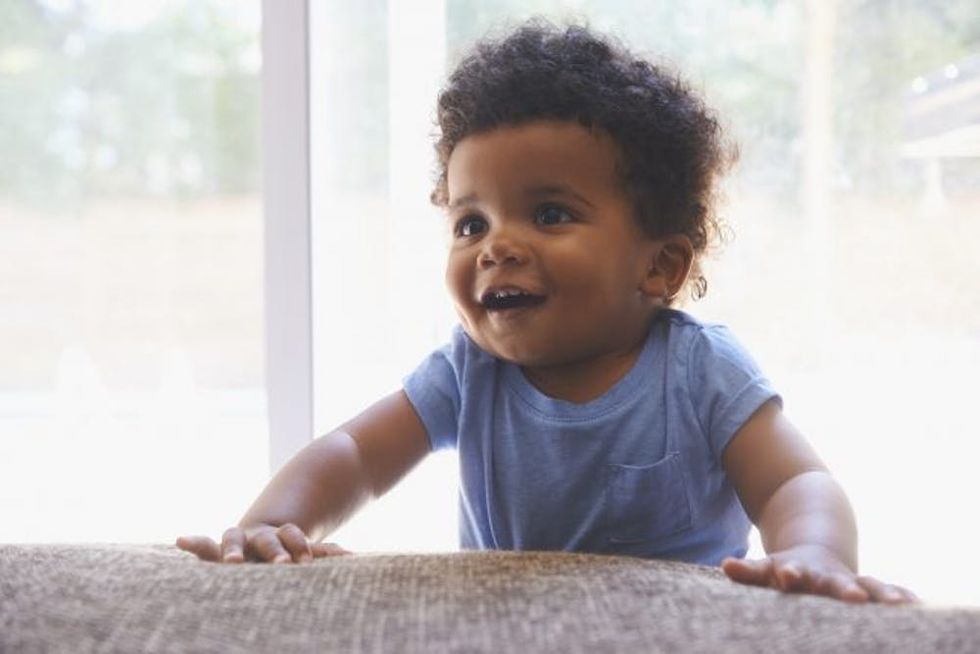 1. Atticus
2. Asher
3. Jack
4. Theodore*
5. Jasper*
6. Milo
7. Oliver
8. Silas
9. Henry*
10. Wyatt
*New in 2017
On Nameberry's Top 100, new entrants besides Maia on the girls' side are Rumi, the name of Beyonce and Jay-Z's baby daughter, along with Alexandra, Allegro, Brielle, Celeste, and Elena.
There are more than twice as many new names on the boys' Top 100. They are:
1. Adam
2. Augustus
3. Caspian
4. Charlie
5. Dante
6. Edward
7. Emmett
8. Everett
9. Ian
10. Jonathan
11. Kane
12. Kian
13. Magnus
14. Maverick
15. Rhett
16. Winston
17. Xander
The girls' names vaulting furthest up the list in 2017 are Evelyn, Amara, Naomi, Ada, and Phoebe, all up more than 20 places.
For boys, names that rose 20 or more places are Leo, Harvey, Kai, Liam, Arthur, Cassius, George, Finn, Ryker, Louis, Harry, and Jude.
Names with ties to mythology, ancient cultures, and classic literature, influences that topped our baby name trend predictions for 2017, dominate Nameberry's popular names list.
Atticus qualifies on two counts. It's the name of a Roman literary figure as well as the first name of the hero of Harper Lee's beloved novel To Kill a Mockingbird.
Number 2 girls' name Cora has mythological roots — it's another name for Persephone, goddess of fertility and the underworld, and is also the first name of the heroine of the classic American novel Last of the Mohicans. Maia is the Greek mother of Hermes and the Roman goddess of spring. Rumi is the name of an ancient Muslim (male) poet and Phoebe is another name for the goddess of the moon and also figures in the New Testament, Shakespeare, and Catcher in the Rye.
On the boys' side, Silas relates to the Roman god of trees, Augustus is the name of a Roman Emperor, and Magnus is a royal appellation meaning "greatest." Caspian is a name from The Chronicles of Narnia and Dante was a medieval poet.
Other mythological and literary names on the rise include Ophelia, Freya, and Esme for girls; Cassius, Axel, and Felix for boys.