The 3 Hot Debuts Authors You *Need* to Read RN
Oct 30, 2016
If you've heard the phrase "beginner's luck" before, you know it's not just for poker; there's something to be said for maturity, but sometimes an artist's first work is a wonder to behold. After all, they've spent their whole lives until publishing preparing for it. That being said, none of the debut authors in this week's book club are complete neophytes: one has a long list of renowned short fiction, one's a richly awarded journalist and one's a historian helping us discover buried literary treasure. So read on for a collection of stories, a compelling coming-of-age tale and an argument for casting the spotlight on some nearly forgotten women. You'll have some beginner's luck yourself if you pick up one of these three new books.
---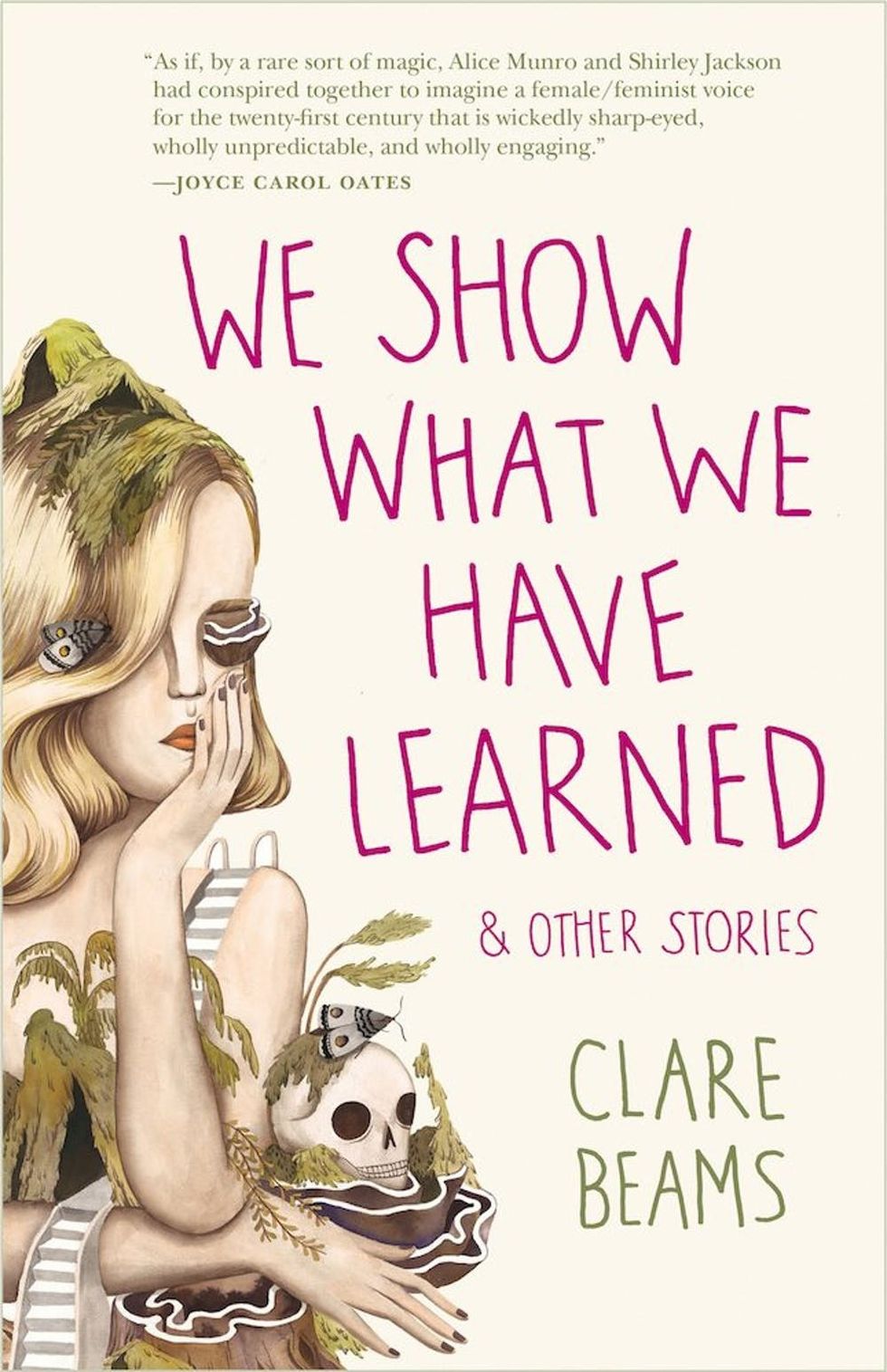 Willow Springs, Best American Nonrequired Reading and One Story; a finalist for Best American Short Stories and The Pushcart Prize, she's just published her first complete collection of stories, and what a powerhouse it is. Beams' stories promise to deal with the extraordinary and transformative, at once whimsical and human. Detailed, inventive and emotionally rich, the stories find the strange in the ordinary (and vice versa) and range from the historical to the modern.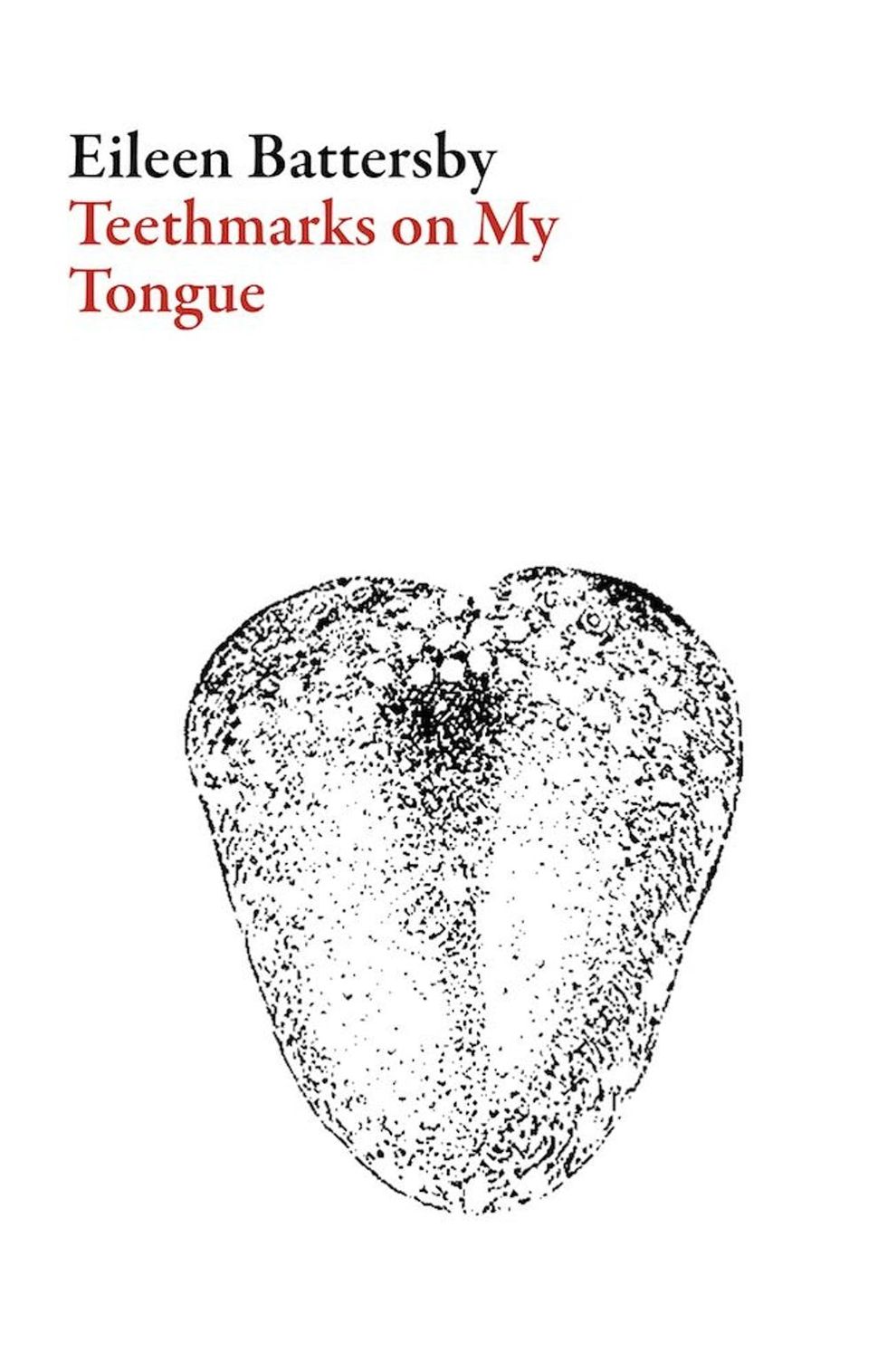 Irish Times, was Ireland's National Critic of the Year in 2012, and has been National Arts Journalist of the Year an impressive four times. She's released two books of criticism and non-fiction, and now her debut novel is poised to take on the world. Other critics are particularly impressed with her singular narrator, Helen Stockton Defoe, who comes of age with deadpan perception and a darkly comic viewpoint.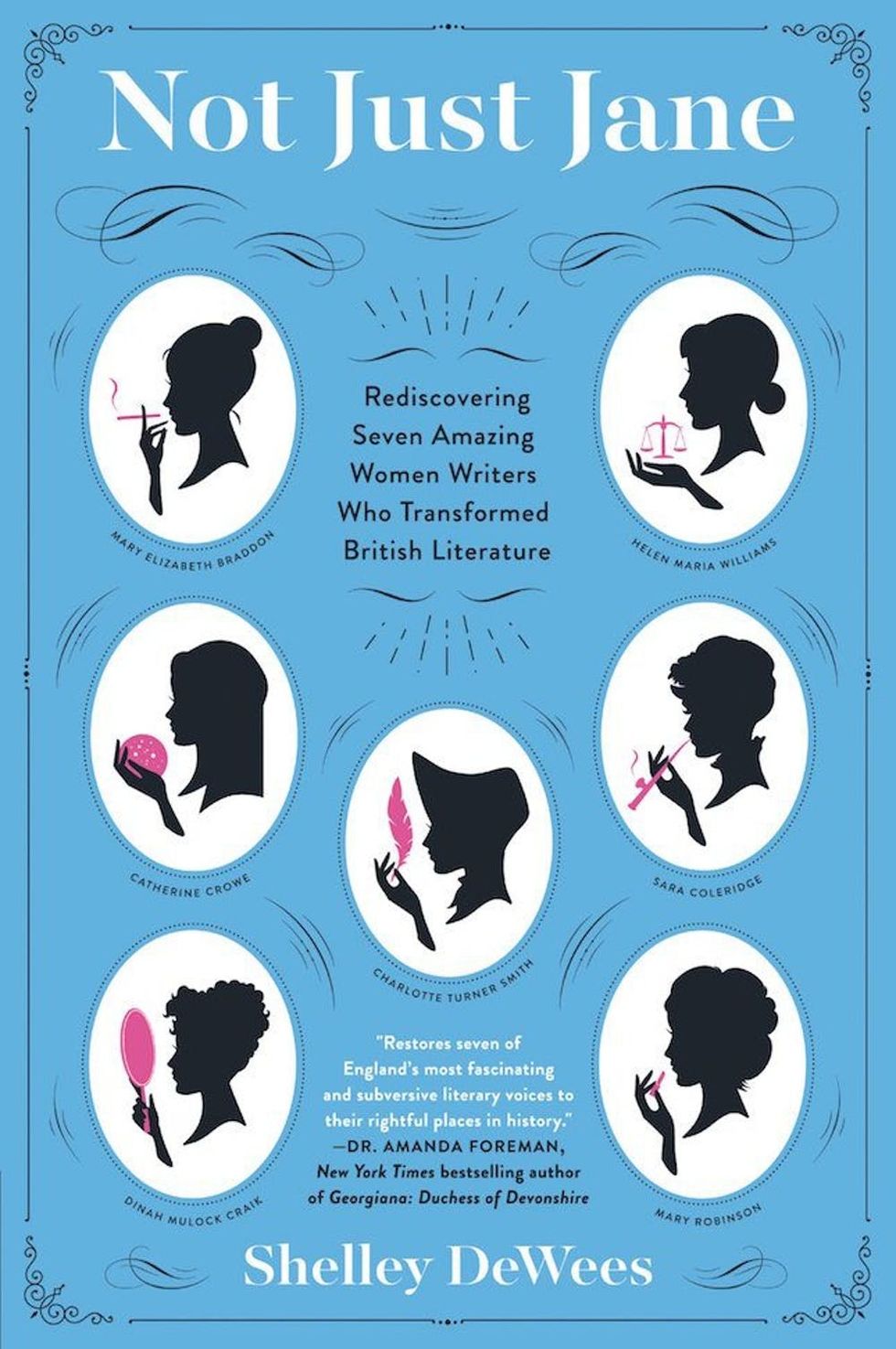 th-century female British novelist, Jane Austen, to show us how a group of her contemporaries is equally sharp, witty and worthy of our attention. They may not have dozens of movie adaptations, DeWees argues, but it might make sense (and sensibility) if they did. Pulling together historical, biographical and literary information, she expands the encyclopedia of subversive female writers of the era much farther than A to B (Austen to Brontë).
Ilana Lucas
Ilana is an English professor, theatre consultant and playwright based in Toronto, Canada. When she's not at the theatre or insisting that literary criticism can be fun, she's singing a cappella or Mozart, occasionally harmonizing with the symphony, or playing "Under Pressure" with her rock handbell group, Pavlov's Dogs.