The 3 New Books You *Need* to Read RN
Apr 03, 2016
Communication can seem impossible when the lines are crossed and all you might be able to see is difference. Luckily, there's nothing like the magic of a book to help you make your way through life and open up a world of empathy — and we've always got book recommendations for you. This week's books are all about this kind of connection. One reporter bravely tries to close the communication gap between parents and their teenage daughters when it comes to sex (easier said than done). Another finds connection in his relationship with his mother as she enters her final days. The last makes the leap from the books that you read to the person you become. Come connect with these fascinating reads.
---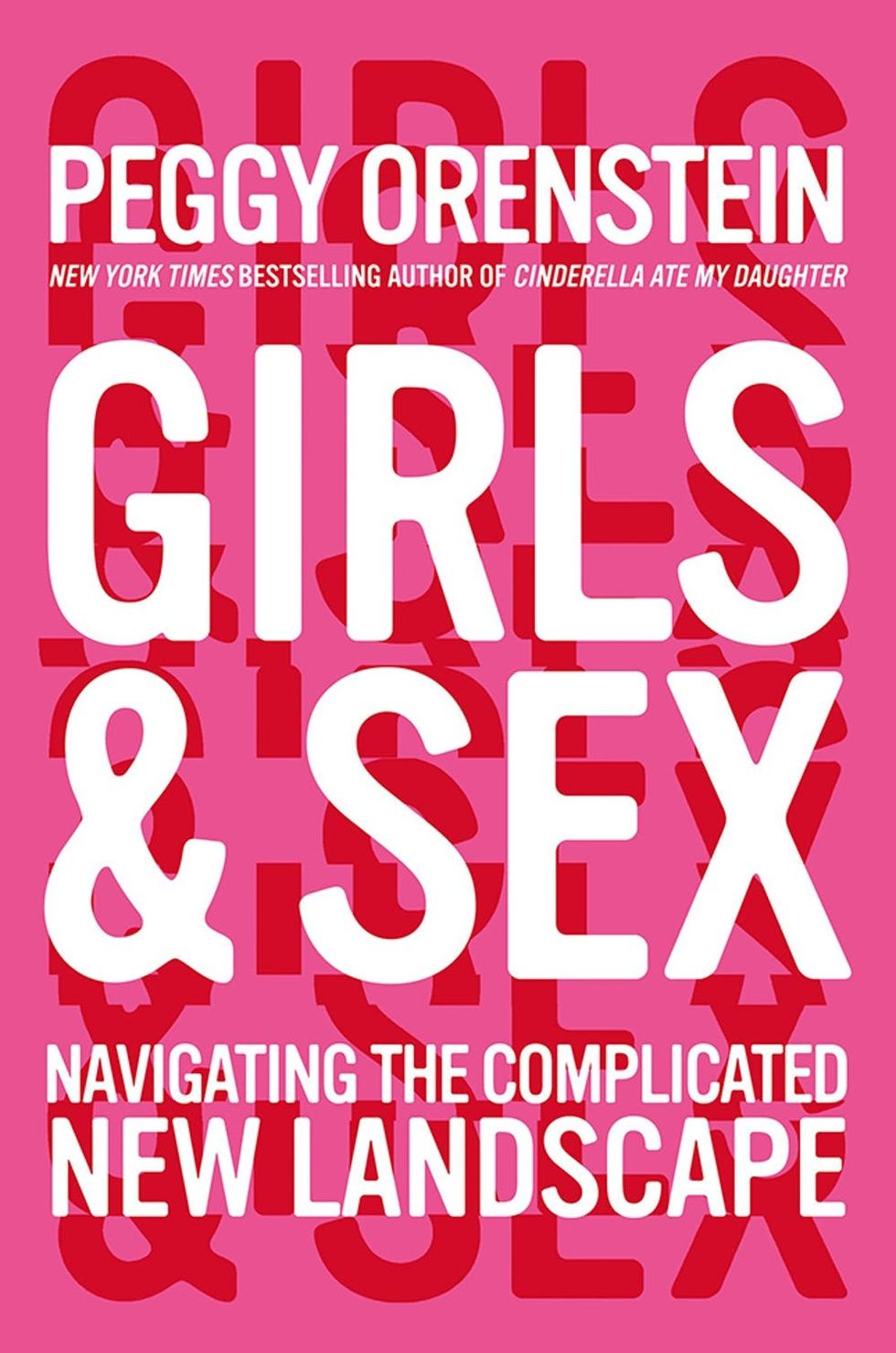 Girls & Sex: Navigating the Complicated New Landscape, author Peggy Orenstein explores the complex sexual landscape that awaits women post-princess and pre-adulthood, in the ever-more-confusing world of high school and college. "Writing about young women has been a passion, a calling: I've been chronicling their lives for over twenty-five years," says the author. Previously covering the princess stage in her New York Times bestselling book Cinderella Ate My Daughter, Orenstein now concentrates on the widening gulf between daughters and parents, the latter of whom seemingly have no idea how the former are doing or what current expectations even entail (hey, it's a little like talking to your parents about the job market).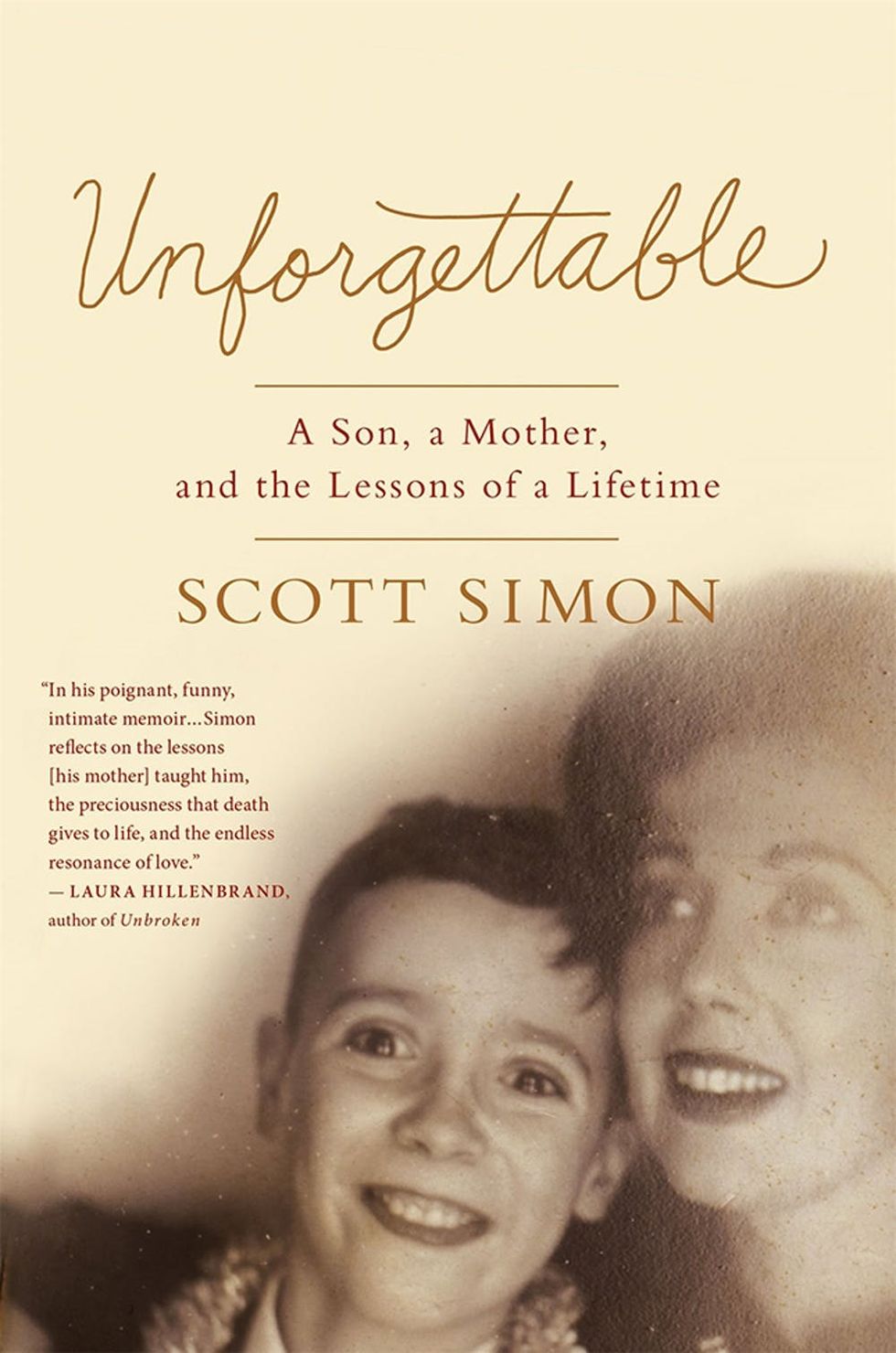 Unforgettable, as the author sits in a hospital's ICU, saying goodbye to his mother in her last moments. The book began as a series of tweets from the ICU; NPR's Simon was stunned at the immediate and powerful reception his observations received. Each tweet now begins a chapter in a larger story, as Simon chronicles his relationship with his mother in a more extended memoir, detailing what he learned from her vibrant life, and the days he spent with her before her death.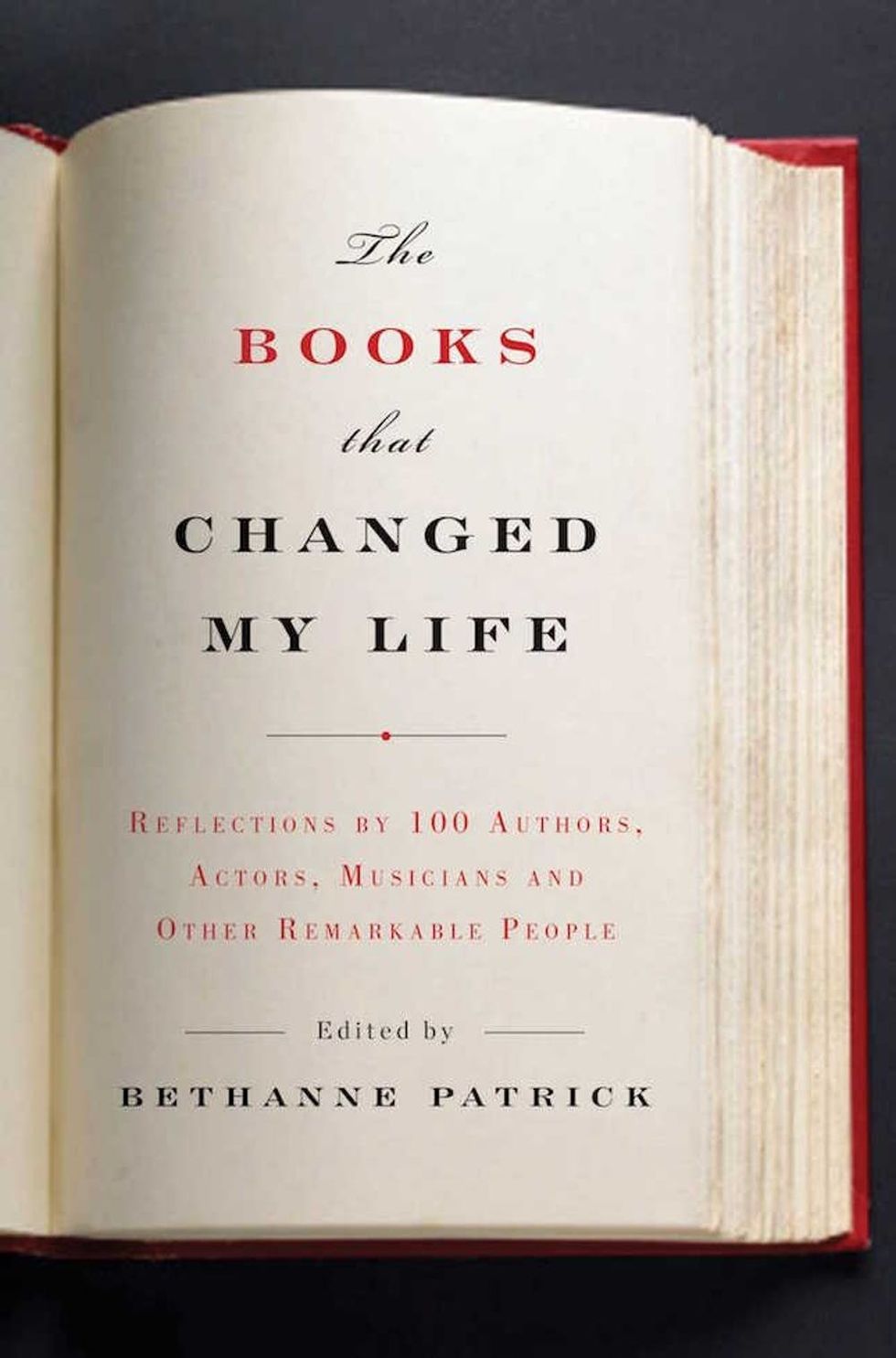 Death "gives each moment meaning," Simon writes. "It's the certainty of death that moves us to sing and write poems, find friends and sail across oceans and skies." Though it's a meditation about death, the warmth and humor of his mother (with her "railroad train name" of Patricia Lyons Simon Newman Gelbin) and their relationship comes alive in his stories. Much like when she tells him the doctor's going to put a camera in her lungs, "Smile," is all he can think to tell us.
3. The Books That Changed My Life: Reflections by 100 Authors, Actors, Musicians and Other Remarkable People by Bethanne Patrick ($16): Finally, the last gap to surmount is that between fiction and reality, or someone else's experience and our own. The best way to do that? Read.
We love books. (If you didn't, you wouldn't be reading this column.) Books, and reading, fill our lives and enrich our spirits. We read them with little rituals, we carry them with us and we connect deeply with the characters. In fact, studies from all over the world have shown that, when a person reads a description of a sight, sound, action or even emotion, the same part of the brain lights up in an MRI that lights up for the actual experience. (Which might explain why you're crying on the bus over Dumbledore.) Books help us gain insight and empathy, and in The Books That Changed My Life, one hundred famous artists and game-changers tell us how a book changed them.
Ilana Lucas
Ilana is an English professor, theatre consultant and playwright based in Toronto, Canada. When she's not at the theatre or insisting that literary criticism can be fun, she's singing a cappella or Mozart, occasionally harmonizing with the symphony, or playing "Under Pressure" with her rock handbell group, Pavlov's Dogs.