These Over-the-Top Celebrity Gifts Might Inspire Your Holiday Shopping This Year
Nov 09, 2017
When you're an uber famous, beyond wealthy celeb, a gift card to the local mall just won't cut it. Instead, the world's biggest stars — and spenders — prefer dropping premium coins on designer bags, customized sports cars, crazy carats worth of bling, and other one-of-a-kind tokens that basically scream "I have FU money." We investigated what Hollywood's Ri¢hie Ri¢h like to buy their loved ones (past, present, and maybe future in the form of a regift?) when gifting season rolls around. And yes, there's a vintage Rolls on this list for a cool million. We see you, Beyoncé.
Victoria and David Beckham
---
We're pretty sure if we were married to David Beckham, we'd wake up every day feeling like we already had everything in the world. Then again, Posh was probably pretty pumped when she got to unwrap a diamond-studded Hermès Birkin that he bought at auction (which sold for $100K) and a $1.8 million platinum vibrator another time, according to Complex. Really though?! (Photo via Isaac Lawrence/Getty)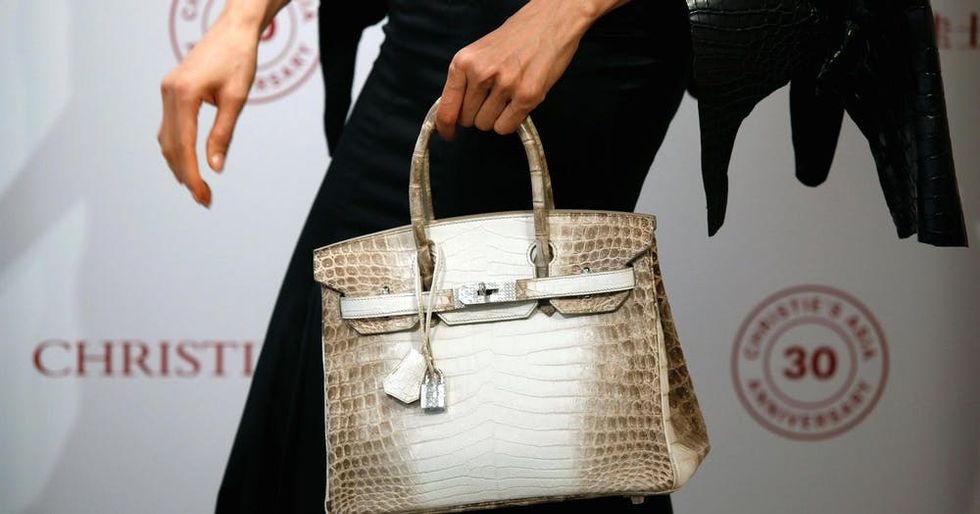 Katie Holmes and tom cruise
Back when TomKat was a thing, the tabloids reported that the Risky Business star made a risky financial move when he sprung for a $20 million private plane for his then-pregnant baby mama, Katie Holmes. We don't really see Joey Potter as a flying high in a jazzy jet kinda girl, but Tom Cruise was OOC in love with her. Remember that couch jump on Oprah? Ah, memories. (Photo via Robert Alexander/Getty)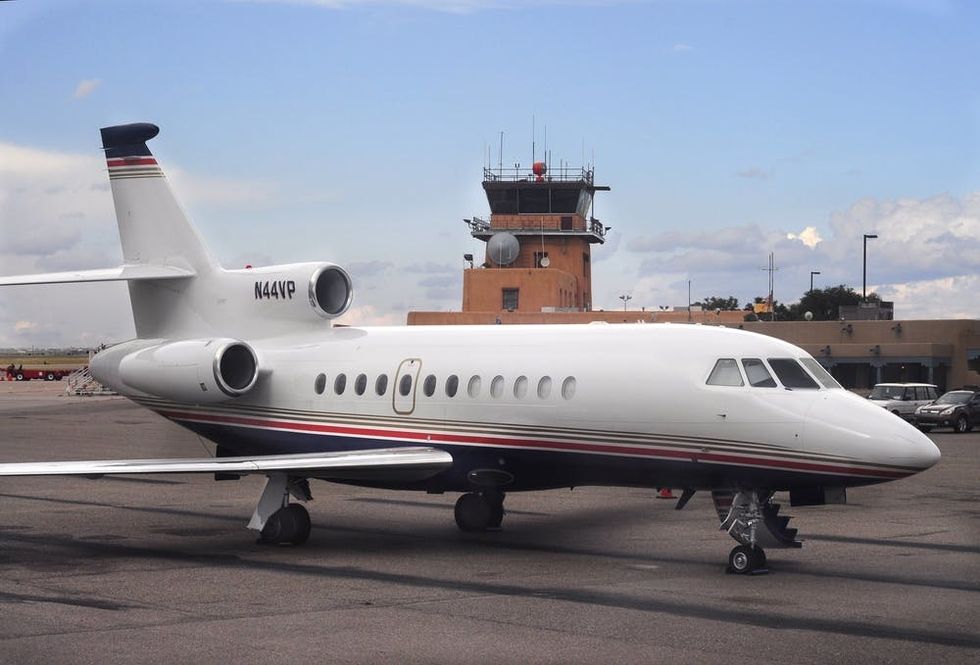 Katy Perry and Russell Brand
Speaking of grand gestures slash failed relationships, try topping this one: When Katy Perry and Russell Brand exchanged vows back in 2010, they also exchanged a few exotic animals in the form of a Bengal tiger named Machli, Russell's new furry friend for Perry, and a baby elephant for Brand. It's a good thing they left those pets in India, where their wedding took place, since their marriage didn't make it. We can't imagine trying to separate those assets in the divorce. (Photo via Mark Ralston/AFP/Getty)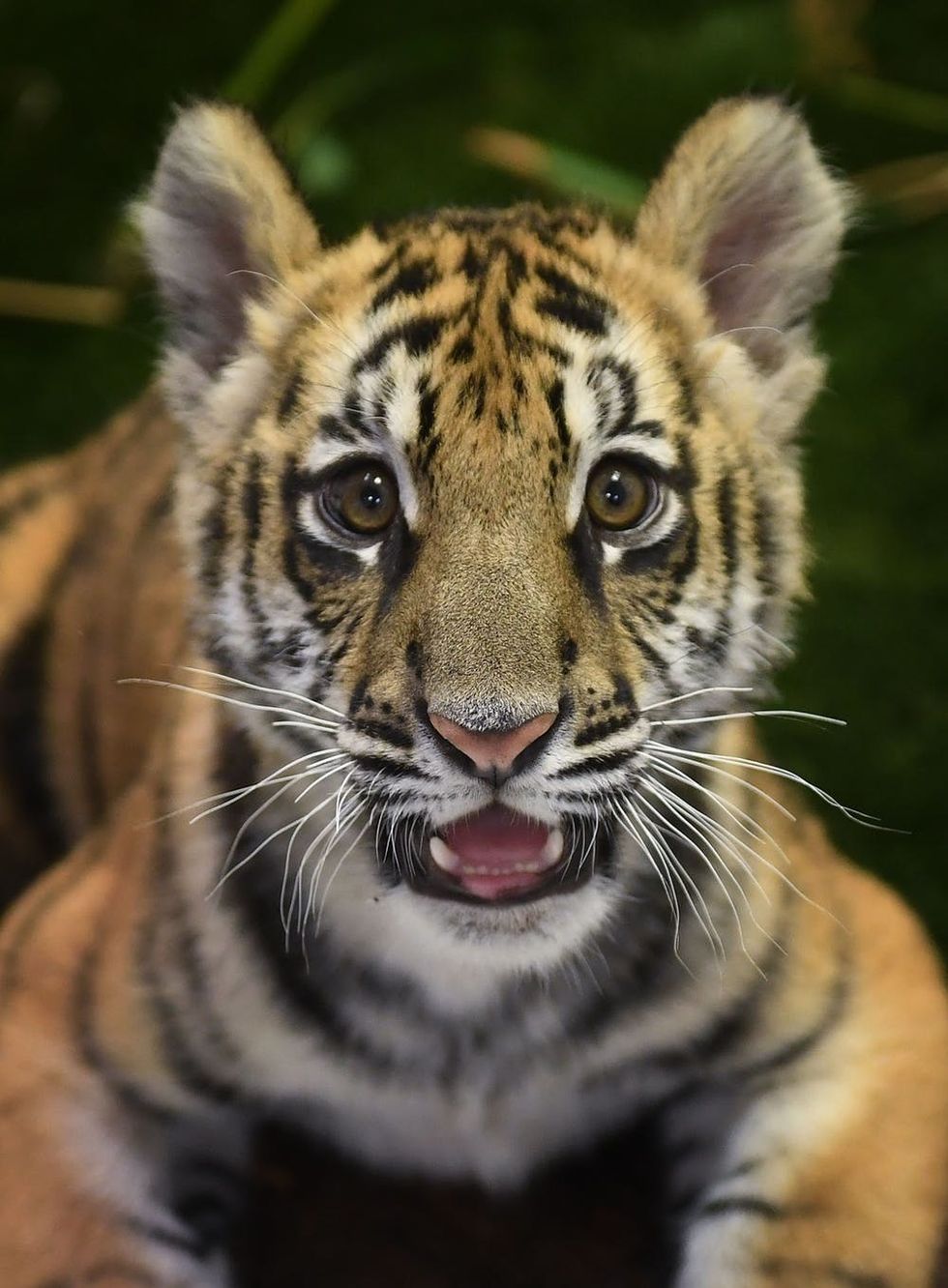 Lady Gaga
Lady Gaga has a history of making a grand entrance. She's arrived on the red carpet via a white stallion and inside of an egg, and diving through a retracted roof at the Super Bowl, so when it came time for her Interscope fam to think of the perfect present for her, they obviously went with a pony adorned with a pink bow and reins. The singer posted a photo of the cutie on her Instagram saying: "Today on my doorstep was delivered a White Angel from heaven. ❤️" Let's just say it's good to be Gaga. (Photo via Lady Gaga)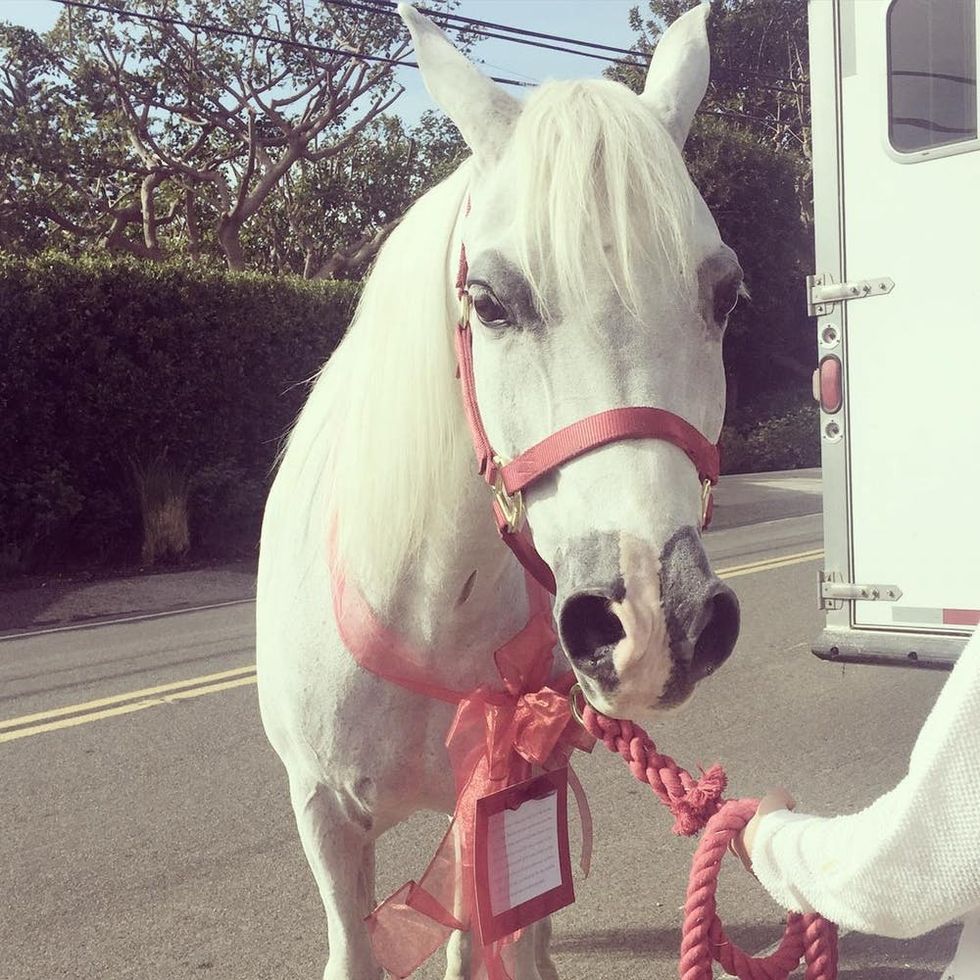 BeyoncÉ and Jay-Z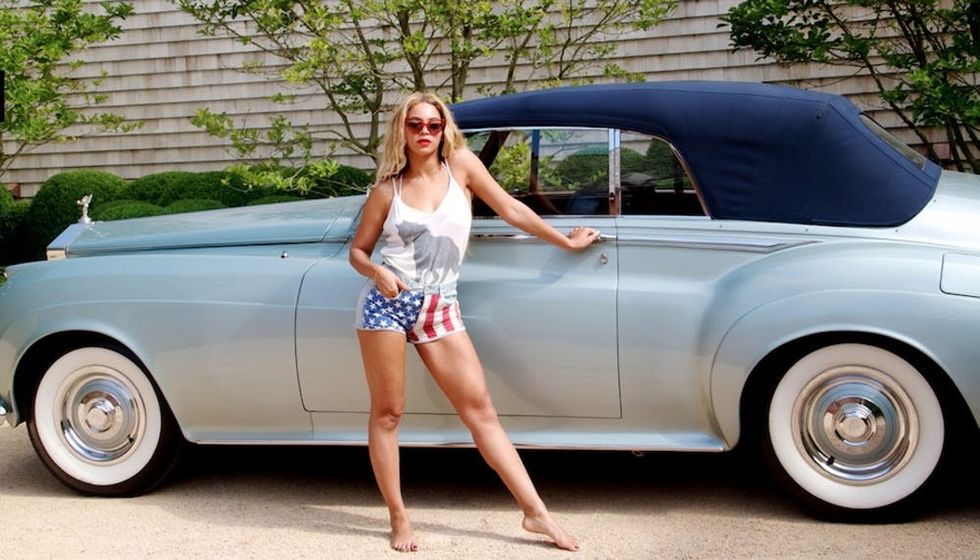 Jay-Z and Beyoncé are no strangers to the lavish life and considering they've been together forever at this point, they've grown quite accustomed to one-upping each other in the gift-giving department. For Bey's 25th birthday, her rapper hubby spent $1 million on a vintage Rolls Royce Silver Cloud (AKA this beauty she's casually posing against in American flag daisy dukes), but she later returned the gesture with a $2 million Bugatti Veyron Grand Sport for his 41st. Either Queen B really wanted to get the last word or maybe she was just "drunk in love" when she made the purchase. (Photo via Beyoncé)
Jennifer Lopez
"Don't be fooled by the rocks that you got," J.Lo? Judging by this list, you win for the most diamond rings received by famous men category. Well, perhaps coming in second after Elizabeth Taylor. Marc Anthony spent a cool $2.8 million on push presents in the form of a custom canary-yellow diamond ring and diamond earrings for the multi-hyphenate talent. (Photo via Lele Sadoughi)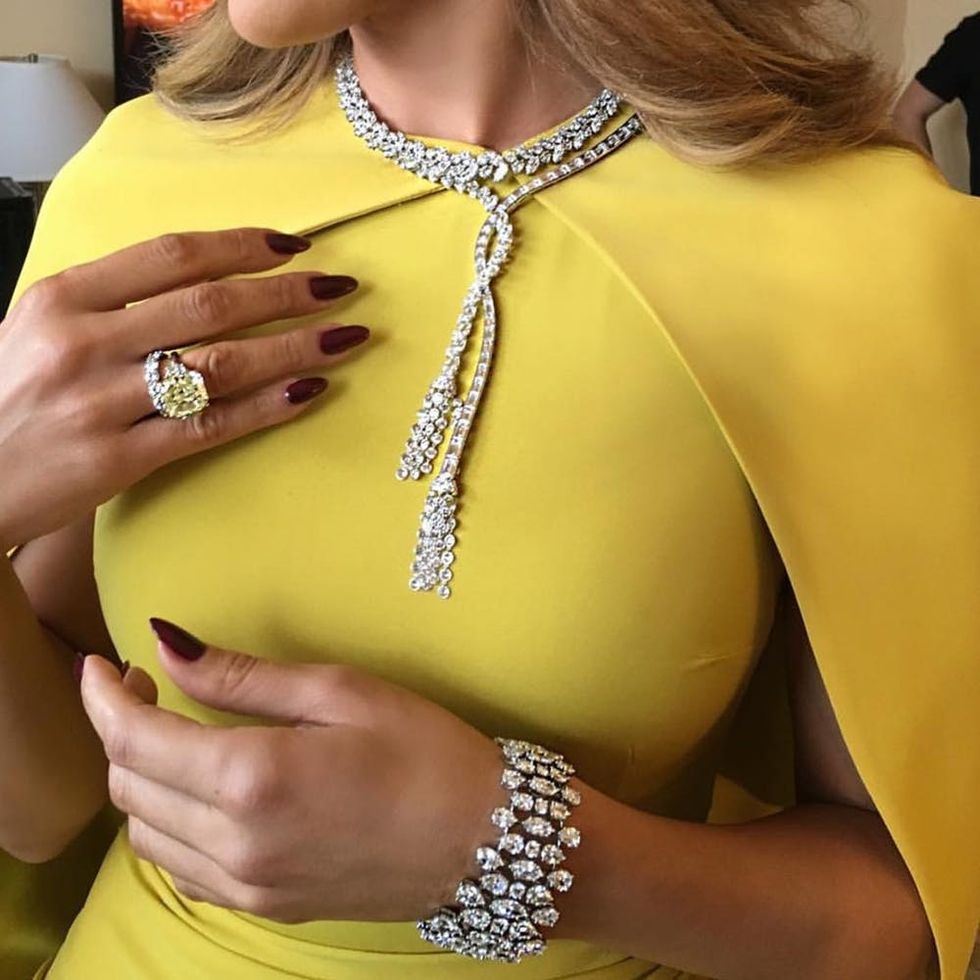 Kim Kardashian and Kayne West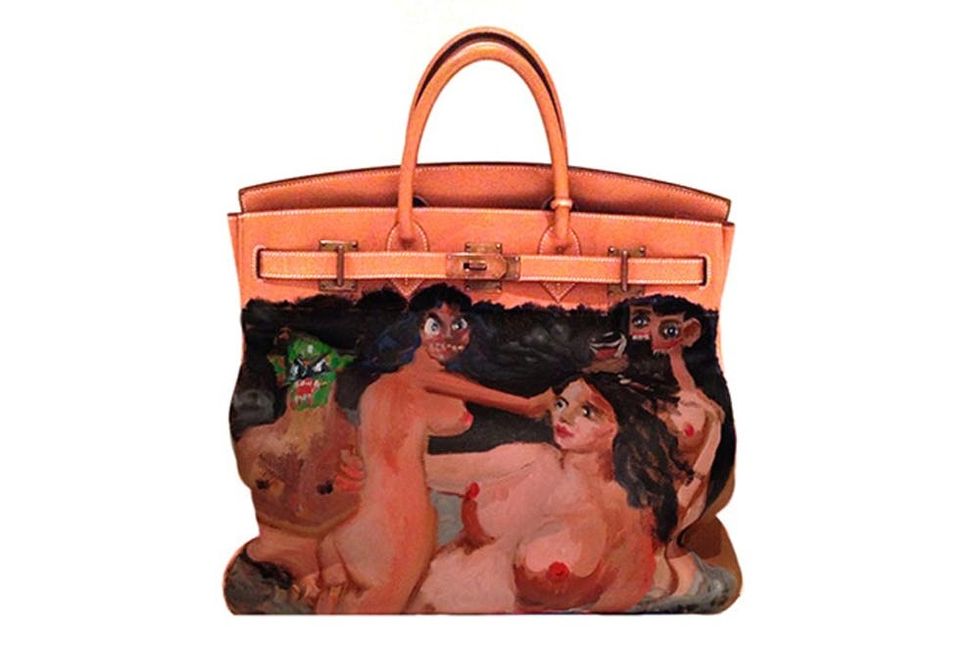 Continuing the world's most expensive Birkin bag trend, Kanye West made headlines (always!) with his epic gift. The George Condo hand-painted version of the iconic bag that Kanye West gave Kim Kardashian for Christmas in 2013 turned all the heads. The bag itself retails for $40K, but that's not including how much Condo banked for his nude, ahem, additions. Kim K captioned her new arm candy: #HandPaintedGeorgeCondo#HermesBirkin#OneofOne#ChristmasPresentFromYeezy.
What's your favorite gift a celeb has ever given or received? Tweet us @BritandCo!
Kelli Acciardo
Kelli Acciardo is a travel, fashion, and beauty writer who spends most of her time in NYC, when she's not traveling around the world. Obsessions include: viral dog videos, spicy margaritas, the perfect metallic bronze eye shadow, and a great bathrobe. Her work has been published in Brit + Co, Bustle, Marie Claire, Refinery29, xoJane, InStyle, Seventeen, POPSUGAR, Women's Health, Teen Vogue, Martha Stewart, and Redbook.