The Best Pet Gift Ideas
Dec 01, 2015

For your BFF, the number one pal in your life (yes, we're talking about your dog… or cat. Heck, even your iguana!), we've got the gifts that'll show them just how deep your love is. Whether you're spoiling them with treats or keeping them cozy, make this holiday all about your furry friend.
---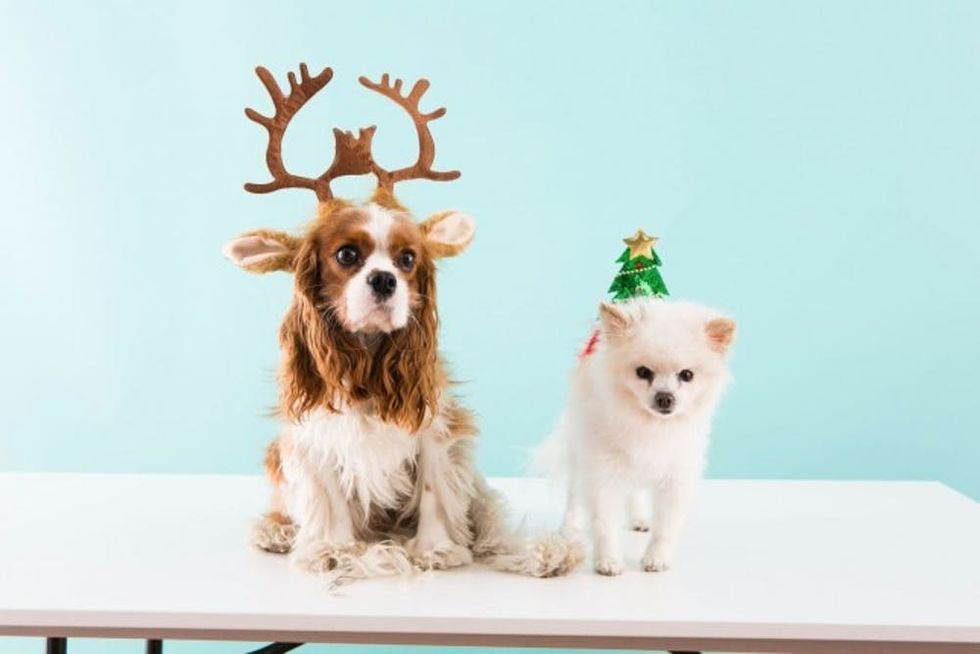 15 Gifts for Pets That Aren't Cats or Dogs: Birds, rabbits and fish, oh my!
43 Holiday Dog Gifts to Spoil Woman's BFF: Because honestly, is there anyone more deserving than your dog?
19 Purrfect Gifts for Cat Lovers: These picks are the cat (lovers)'s meow.
27 Must-Have Gifts for First-Time Pet Parents: Happy first Christmas as a pet parent! Now, get your furry friend something really snazzy.
Wendelle Co
Wendelle is a Brit + Co contributor and a notorious pop culture and film junkie (with a passion for everything '90s). When she's not writing, you can find this San Francisco native brunching with her bestie or working at a wedding or two. You can follow her latest escapades on her Instagram @WheresWendelle