Pinterest's Top Beauty Trends of 2019 Are Not What You'd Expect
Jan 06, 2019
For many of us, 2018 was a doozy, but we here at Brit + Co are ready to hit refresh in 2019! Follow our Hit Refresh series through January and February for new ideas, hacks, and skills that will help you achieve (and maintain!) those New Year's resolutions.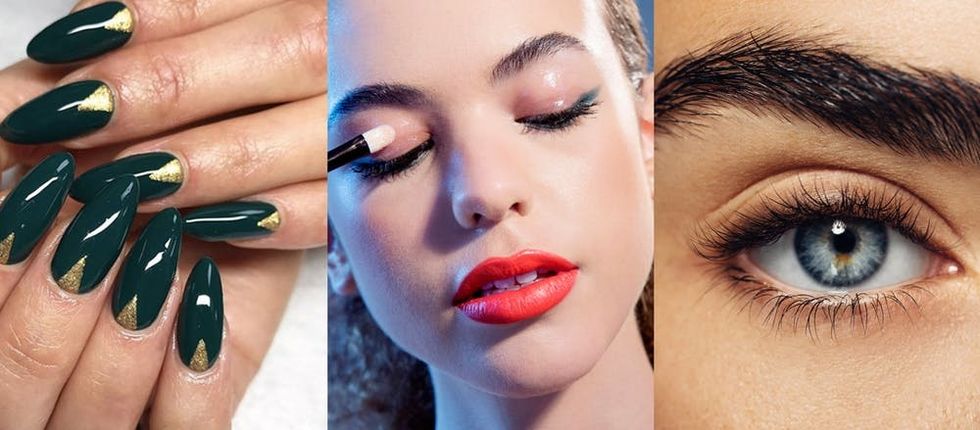 While some beauty trends, like long lashes and red lipstick, have proven to be timeless, the latest Pinterest 100 roundup offers a fresh set of must-try hair, makeup, and skincare ideas to test in 2019. If you're looking to embrace your grays, switch up your go-to manicure, or snip a new fringe, you'll find 10 ways to take your beauty routine to the next level in the new year.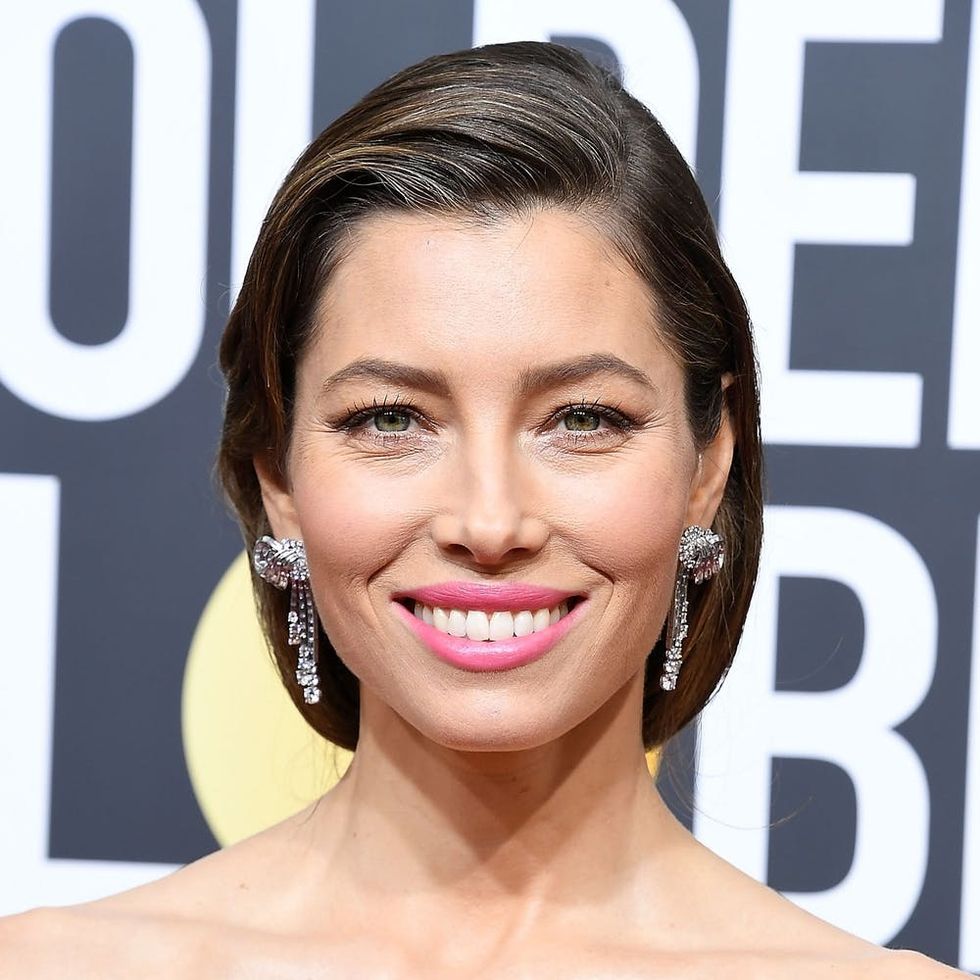 Gray Hair: With celebrities including Jessica Biel and Katie Holmes proudly rocking their grays on the 2018 Golden Globes red carpet, and Chrissy Teigen tweeting about her love of silver streaks, it's no wonder that "going gray" is up 879 percent in search on Pinterest. (Photo via Steve Granitz/ Getty)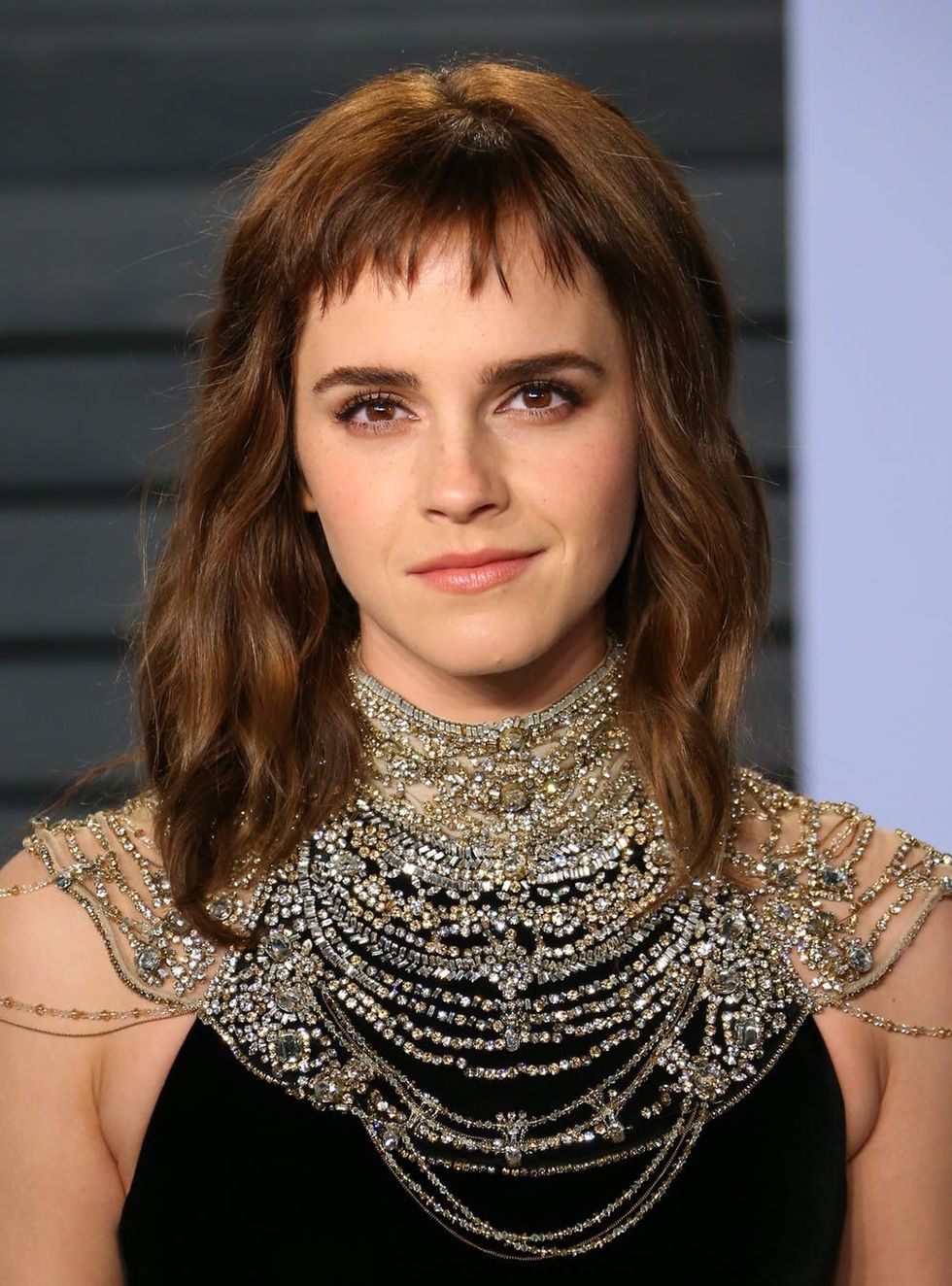 Baby Bangs: Out with the micro-bang and in with just-above-the-brow fringe. Also known as cropped bangs, this short, blunt style has been worn by some of our favorite celebs, including Emma Watson, Beyonce, Kristen Ritter, and Ariana Grande. If you're unsure if the trend is for you, try rocking a faux baby bang before making the snip. (Photo via Jean-Baptiste Lacroix/ Getty)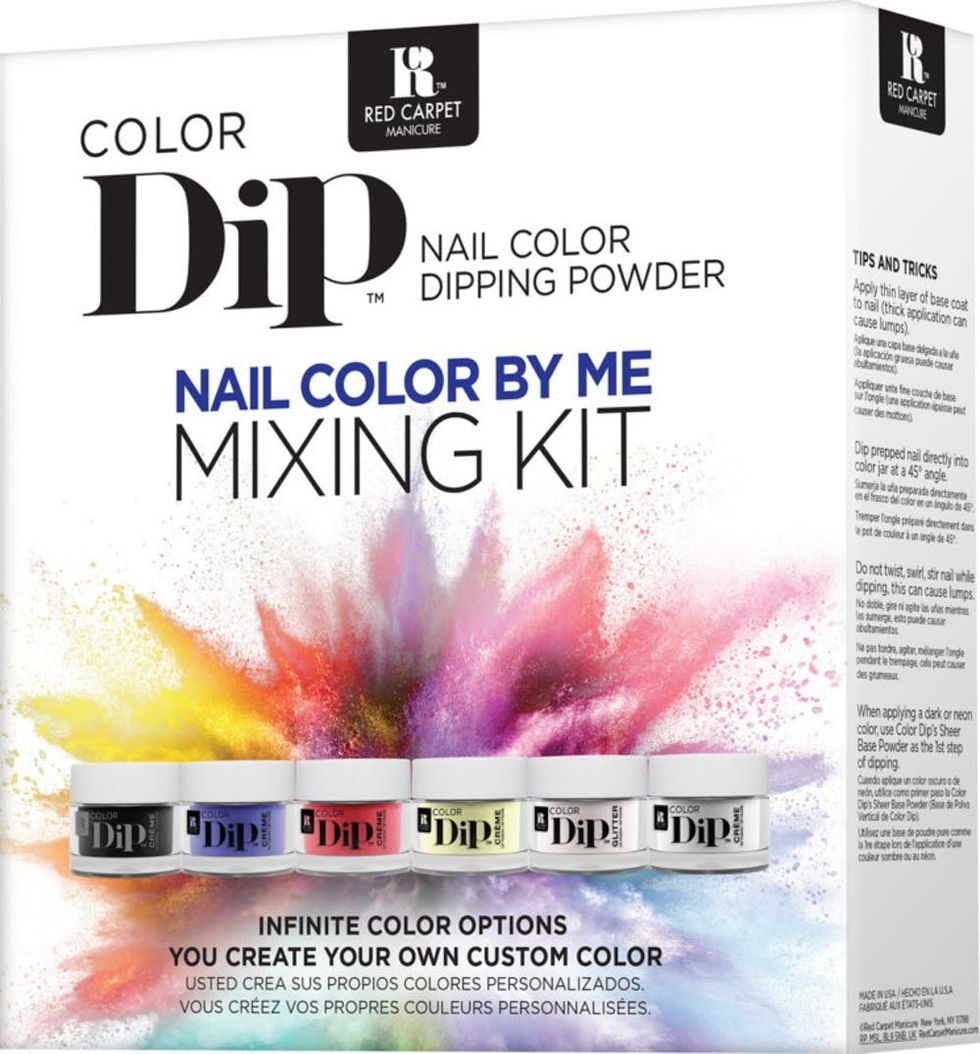 Powder Dip Nails: Wave goodbye to the classic gel polishes of yesteryear; matte-, glitzy-, and glossy-finish powder alternatives are taking the nail world by storm. They're popular for their long-lasting formula that's said to be less damaging than average gel lacquers. Brit + Co Pick: Red Carpet Manicure Color Dip Color By Me Kit ($35)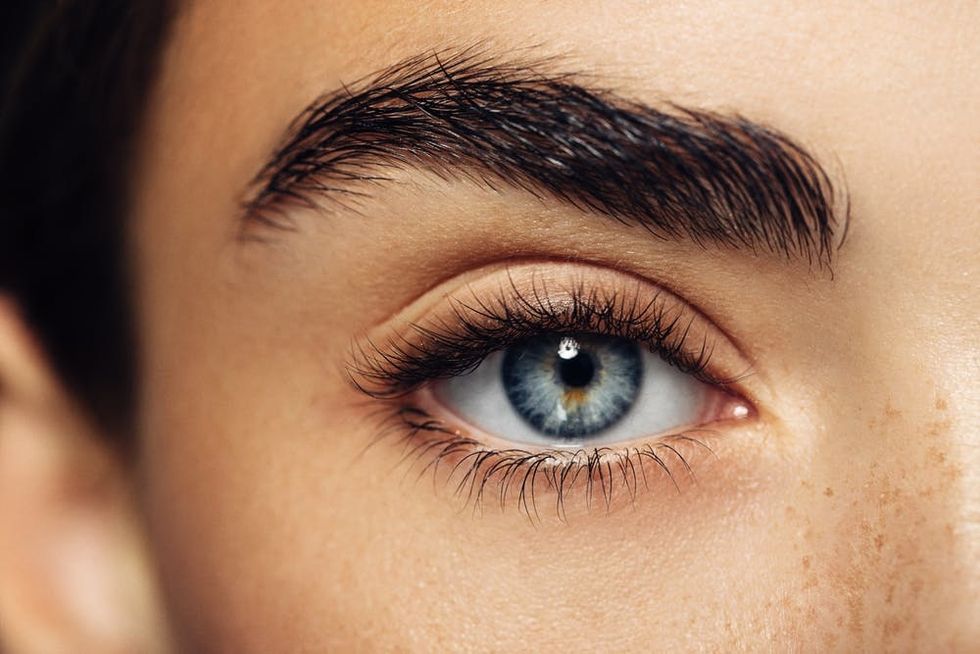 Natural Lash Lifts: One of Google's top beauty questions of 2018 centered around natural lash lifts, so we're not surprised to see it surface on Pinterest too. The platform reports that searches for natural lash lifts (which are essentially a perm for your flutter using ingredients like castor oil, aloe vera, and grapeseed oil) are up 52 percent. (Photo via CoffeeAndMilk/ Getty)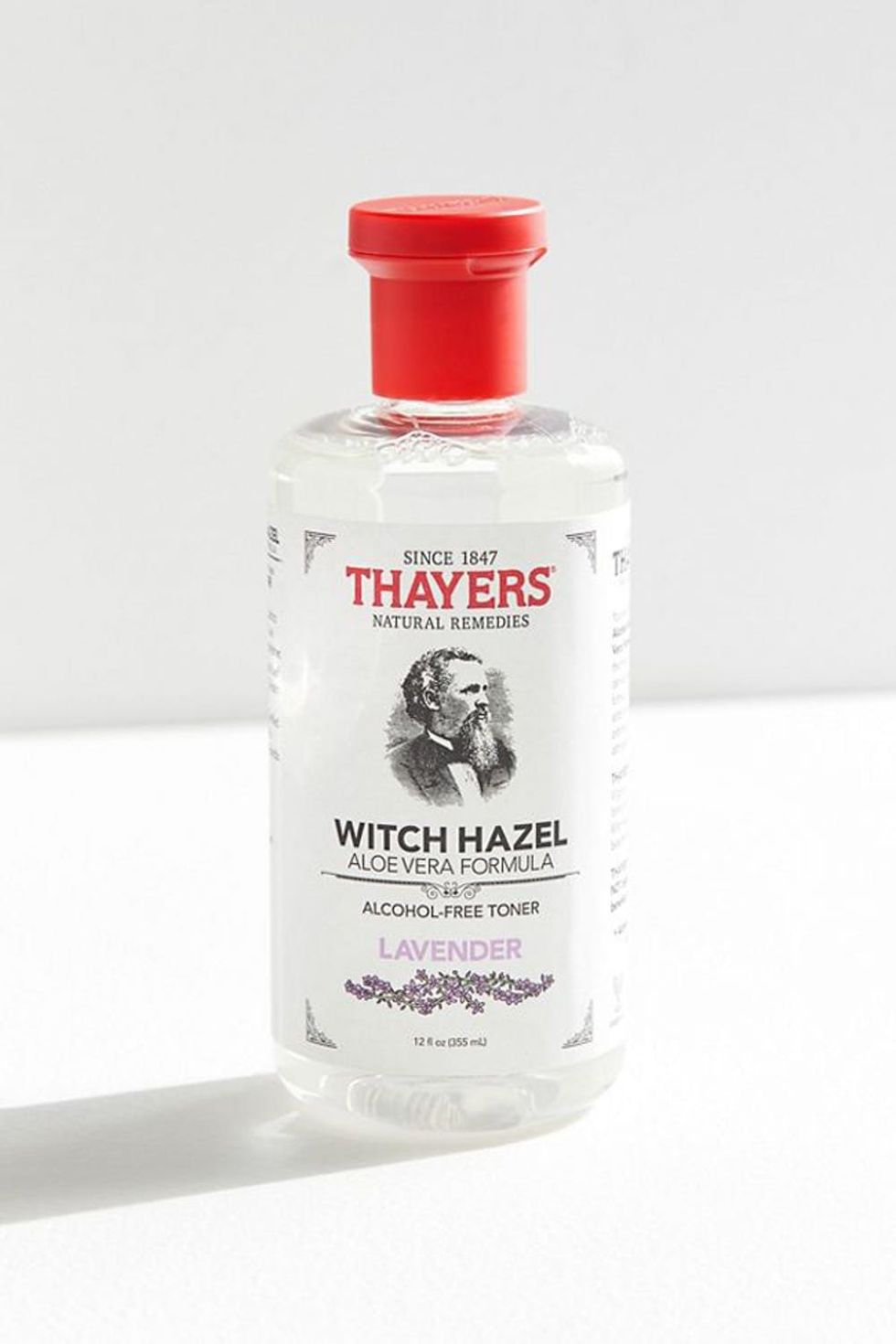 Witch Hazel: You've likely seen this ingredient in your facial toner, but be prepared to see it pop up in moisturizers, serums, and cleansers as well. After just one use, the tightened, mattified result makes it clear why the ingredient is up 305 percent in search on the platform. Brit + Co Pick: Thayers Natural Remedies Witch Hazel Toner ($11)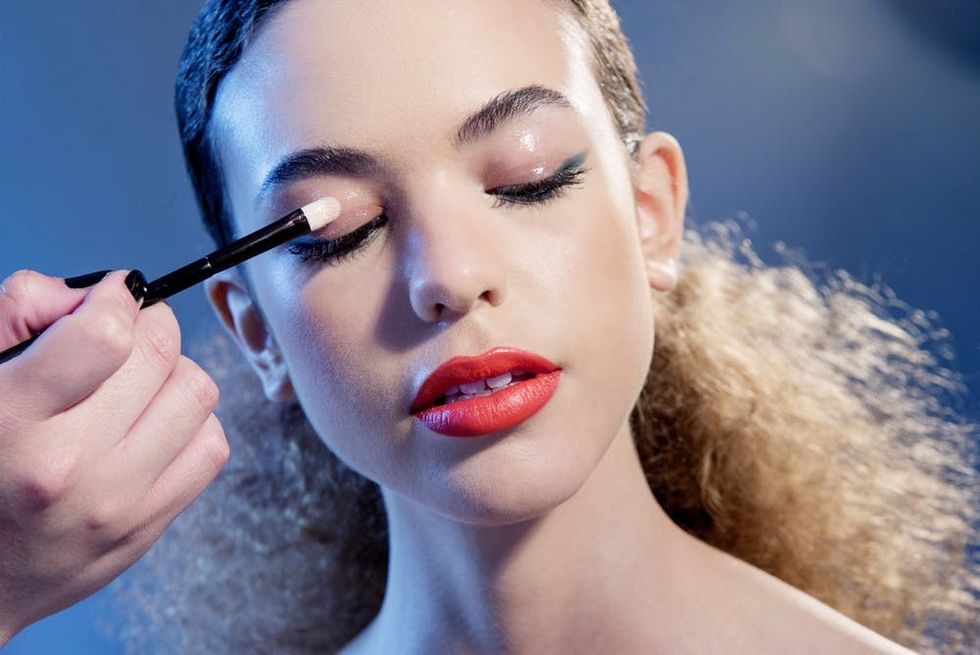 Glossy Makeup: After what feels like eons of a beauty world dominated by matte makeup, 2019 is ushering in a wave of glossy alternatives. Gone are the incredibly drying liquid lipsticks and chalky eyeshadows, and in their place come a series of light-reflecting lip, cheek, and eye glosses. (Photo via Roy James Shakespeare/ Getty)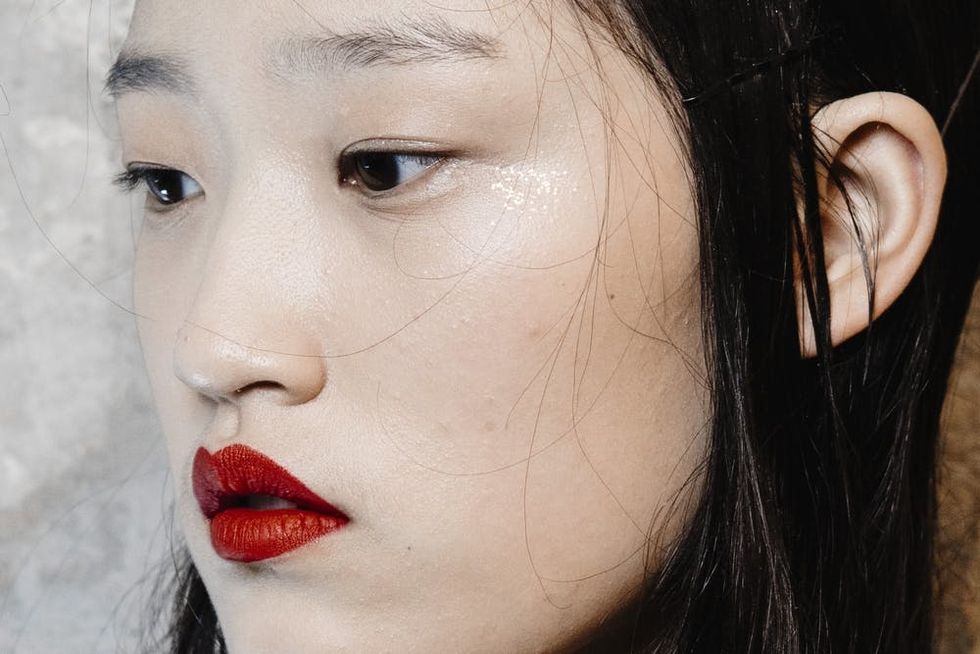 Standout Lip Color: Forget about smokey eyes and cut creases; 2019 is all about barely-there makeup paired with bold lip colors that are guaranteed to turn heads in any crowd. (Photo via Rosdiana Ciaravolo/ Getty)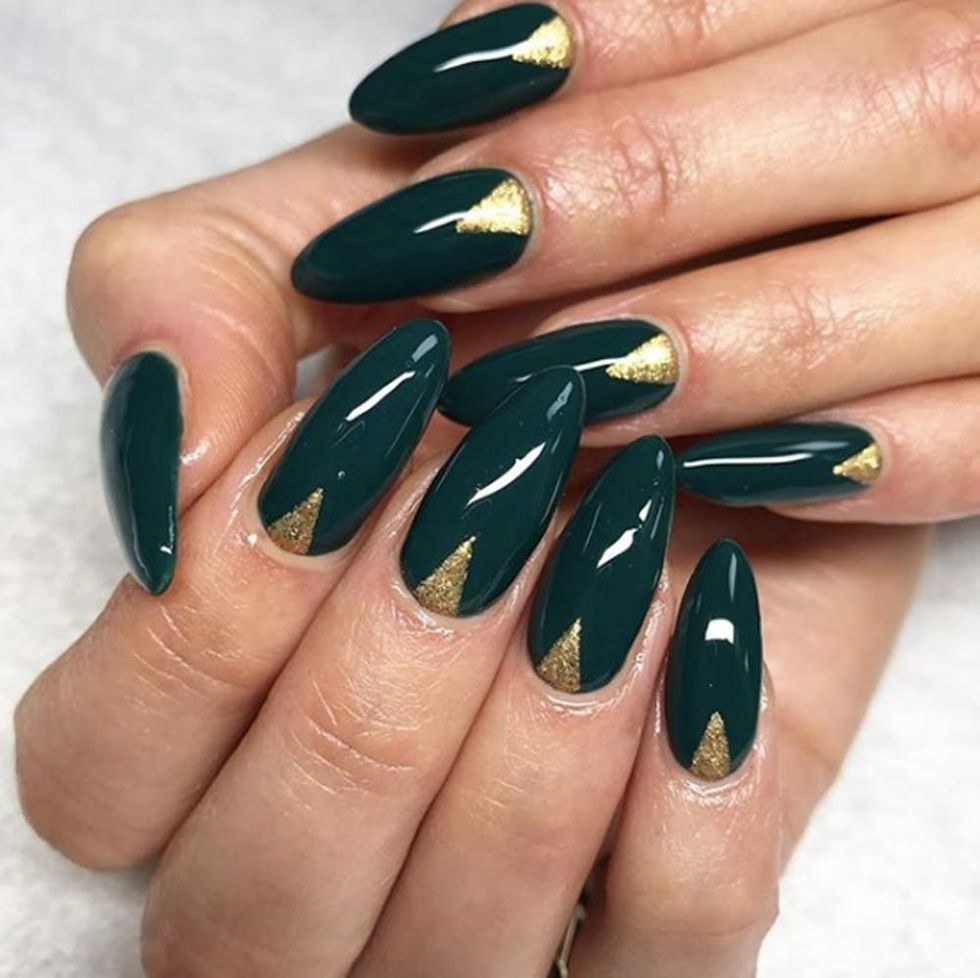 Almond-Shaped Nails: The pointed shape was one of the most popular nail-related searches on Pinterest in 2018, making it a must-try manicure accent in 2019. To achieve the look yourself, file the edges of your nails while maintaining length as if trying to achieve a coffin or stiletto shape. Instead of finishing the ends in a square or sharp point, round out the tip to imitate one of the world's healthiest nuts. (Photo via Amy Rickaby)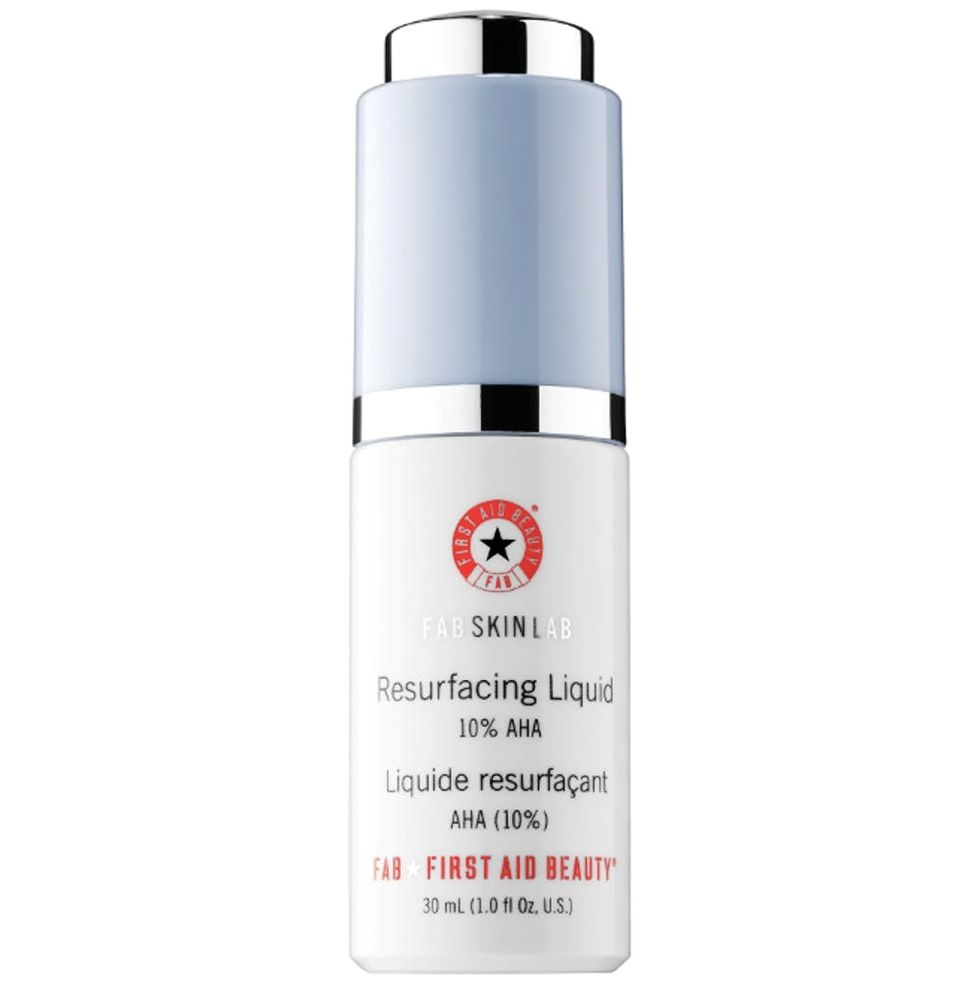 Liquid Exfoliators: Formulated with AHAs and BHAs, these liquid formulas are less abrasive than texture exfoliators but still manage to slough off even the most stubborn dead skin buildup. Brit + Co Pick: First Aid Beauty FAB Skin Lab Resurfacing Liquid 10% AHA ($55)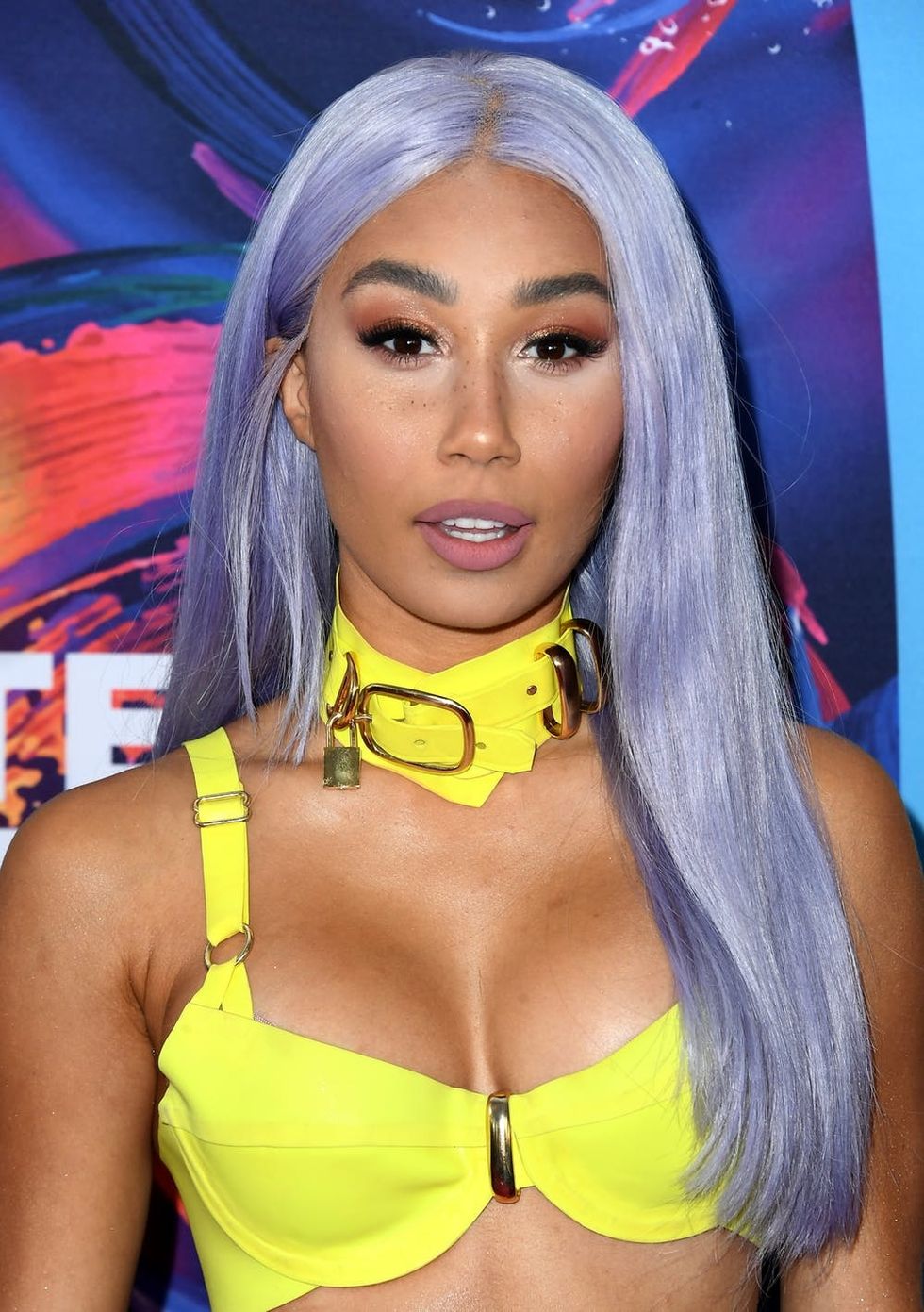 Lilac Hair: If you thought boldly colored manes were a thing of the past, think again. The pastel hair color is gaining popularity with celebrities, influencers (like Eva Gutowski above), and everyday gals making the move for the muted purple 'do. (Photo via Steve Granitz/ Getty)
Follow us on Pinterestfor more beauty inspo and info.
Brit + Co may at times use affiliate links to promote products sold by others, but always offers genuine editorial recommendations.