Let Taylor Swift Text Love Lyrics for You With This App
May 06, 2015
Sometimes it's impossible to find the words to say what you need to say, so we use emoji. But when those little art pieces fail to strike the perfect chord, we turn to keyboard apps like Keyoncé, the all-things-Beyoncé phrase provider for iOS. Surprisingly Queen Bey doesn't have the words for everything (say WHAT?!) and that's where other pop stars can tag in. TayText is the app that does just that by allowing Taylor Swift to talk for you — aka it fills those blank spaces in your convos ;)
---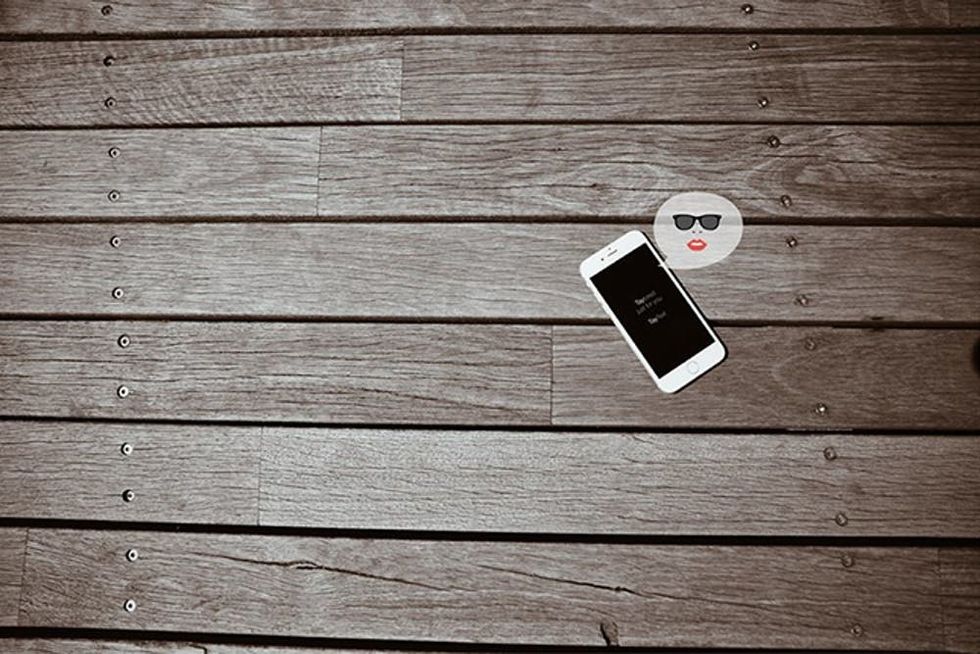 Designed by a team of five female Harvard Business School students (nope, Blake wasn't one of 'em — yet), the group was originally inspired by the custom Drake lyric-board Drizzy. This iOS keyboard app ($0.99) is filled with more than 300 lyrics from over 60 songs, and broken into 11 themes (from "Into You" + "Missing You" to "Trouble" + "Haters") so that you can insert the superstar's iconic lyrics into any conversation with only a few clicks. We've got one phrase ready to go to get all our fellow Swifites to DL this app: "It's a love story, baby just say yes" — to this app, of course.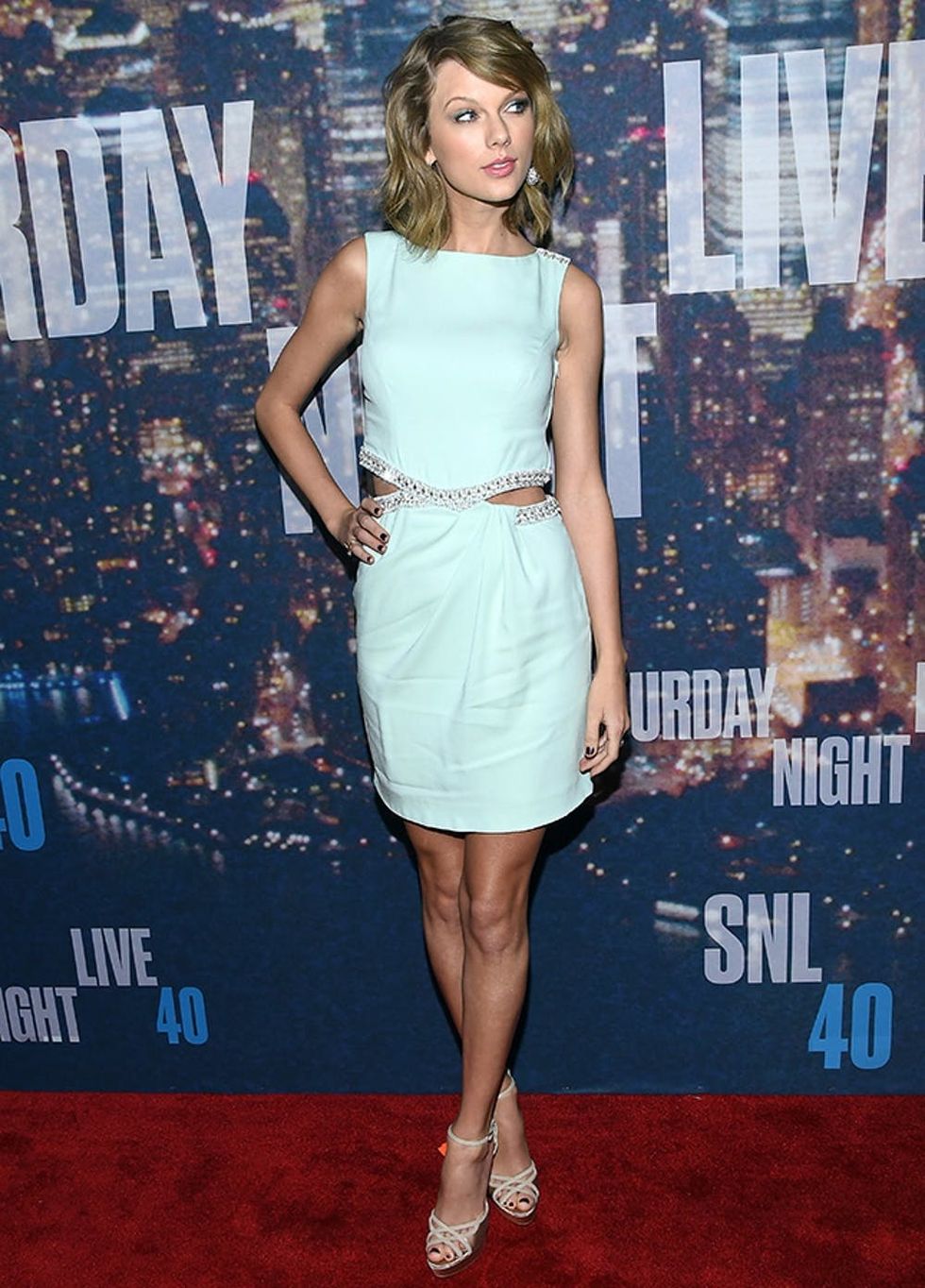 While Taylor is no stranger to apps — last fall's "Blank Space" mansion explorer still on your phone? — the Harvard ladies might want to be a little cautious when it comes to profiting off the singer (see Beyoncé/Feyoncégate). We're all for incorporating Taylor's lyrics into our daily chats, but we sure don't want to see any bad blood between these girls <3
Will you be downloading TayText to let Taylor speak for you? What celeb do you want to see make an app next? Let us know in the comments.
(Photo via Larry Busacca/Getty)