The Most Romantic Bars for a Date in 20 US Cities
Jul 22, 2016
It's the classic conundrum: You've gone on that first Tinder date that went super well with a person you really really like, and now you have to decide on a second date… and you're a hot mess. Like, this thing has "relationship potential" written all over it in giant letters and you do not, repeat, DO NOT want to mess things up. So, where do you go on your next date? Sure, you could go wherever — but you want to set a mood. And, no, your local dive bar with the tequila-Tecate two-for-one special does not a romantic date make. Unfortunately, that's the only place you can seem to think of at the moment. ACK. PANIC. Right?
---
Okay, take a deep breath. With user data from city guide app Foursquare, we've rounded up the absolute BEST, most romantic bars in 20 US cities. So go ahead, make some plans, and tell us all about it @britandco after ;)
New York City: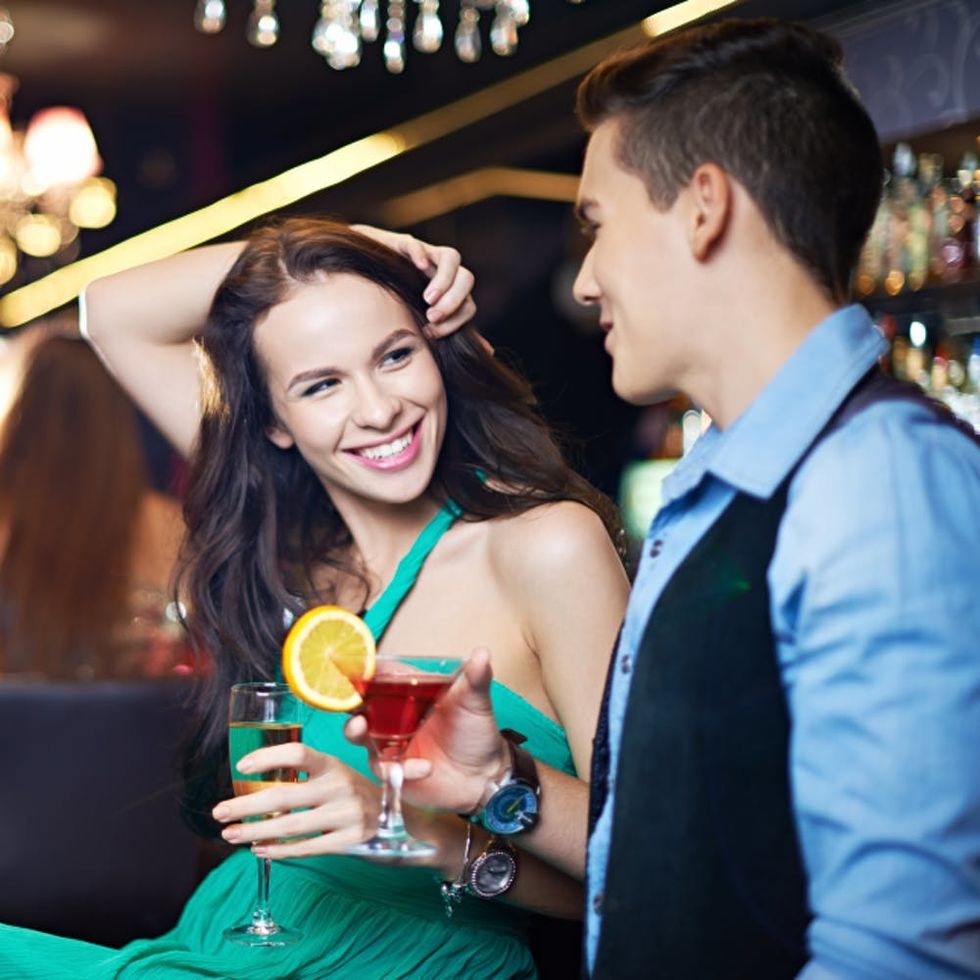 . "This place is downright sexy," says one user.
Los Angeles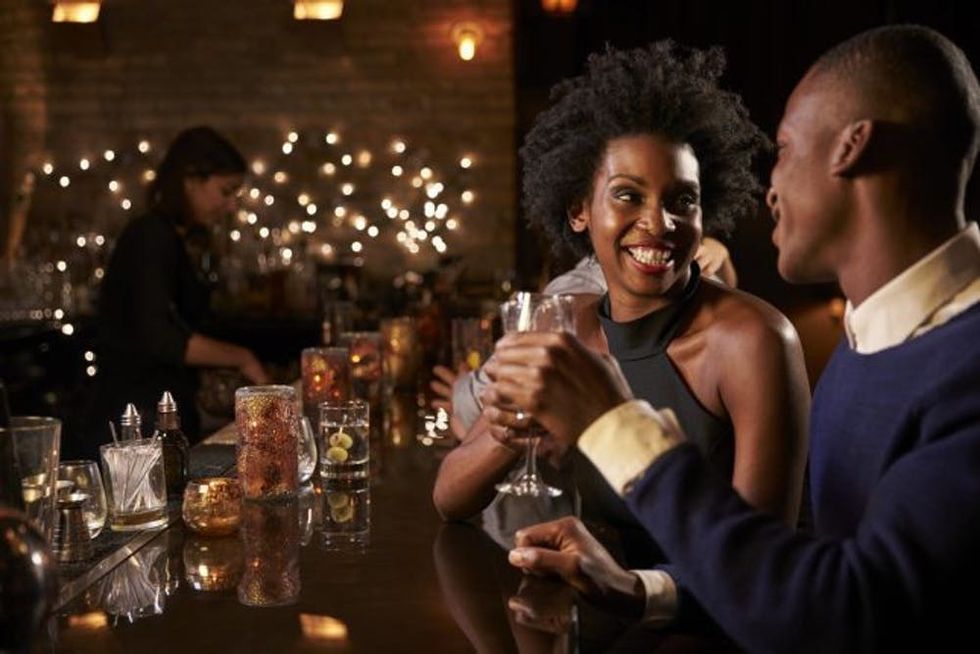 A.O.C. "Great ambience, great service."
Miami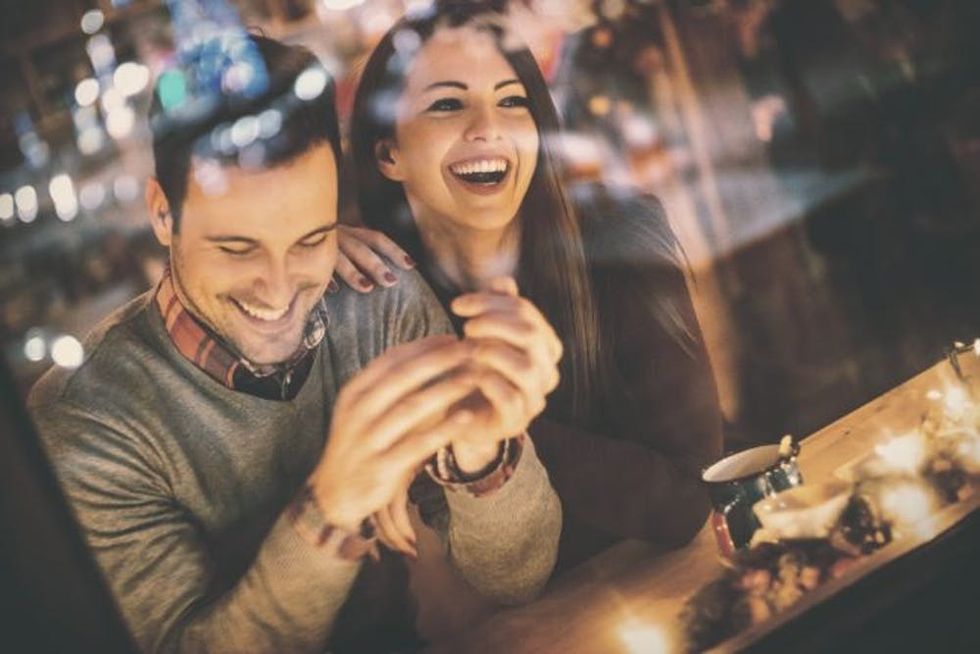 Lagniappe House. "This place is pure magic."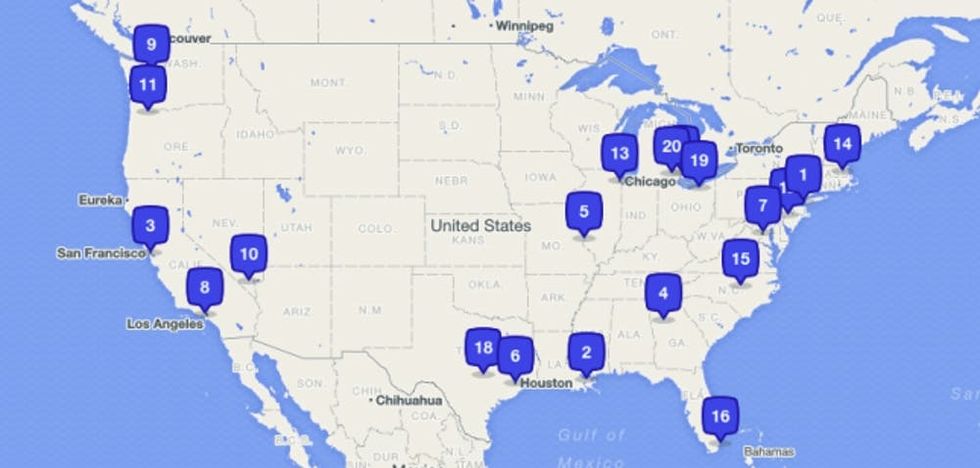 17. Detroit: The Sugar House. "Cool and relaxed setting, competent bartenders, high quality drinks."
18. Austin, TX: Vino Vino. "Perfect for a late night 'wine down.'"
19. Cleveland, OH: The Velvet Tango Room. "I love the entire concept of this upscale, elegant establishment!"
20. Ann Arbor, MI: The Last Word. "Amazing cocktails. Great ambience."
What's YOUR fave romantic date bar? Spill the goods@BritandCo!
Kelli Korducki
Kelli is Brit + Co's Senior News Editor. Her interests include sensible footwear and glasses that take up 25 percent of her face.
Travel