How to Break Up With Toxic Friends in the New Year
Jan 03, 2016
We all have that one person in our life who's constantly bringing us down. We're not talking about the friend who's having a rough time in their own life and just needs their friends and family to keep supporting them until they're back to feeling (and acting) like themselves. We're talking about people you've tried to talk some sense into, but for whatever reason, still bring the negativity to your otherwise awesome life. Time for them to go! But while breaking up with a S.O. is easy (okay, definitely not easy, but more clear-cut), breaking up with a friend or acquaintance is a little more of a gray area. We're sharing the best tips for making this difficult process easier. Scroll through this guide to make sure everyone in your life is someone you really want to be there.
---
<b>Know the signs</b>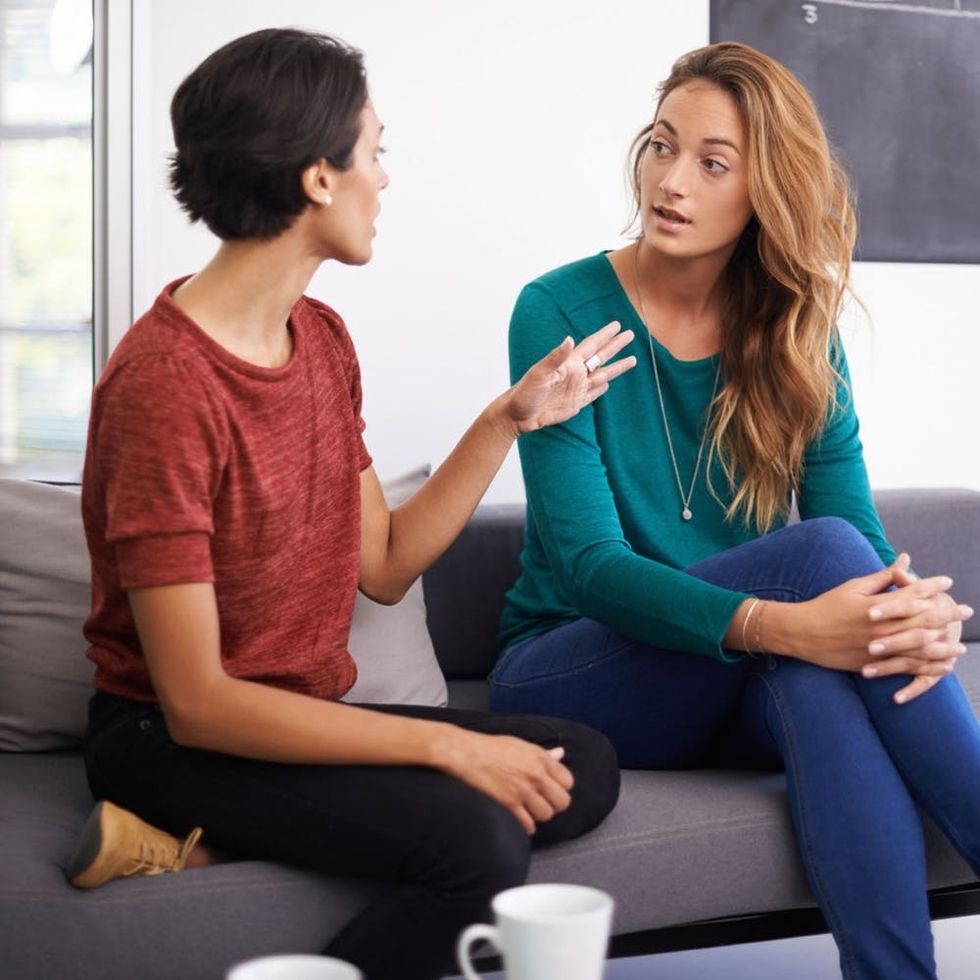 Chances are this relationship hasn't been as healthy as it could be for a
long
time, but it can still be hard to pinpoint exactly what's going on. Amy Morin, author of
13 Things Mentally Strong People Don't Do
,
writes in Psychology Today
that the number one sign you need to cut someone out of your life is when you realize you talk about them a lot.
"Grumbling to co-workers about your rude boss or complaining to your spouse about a self-absorbed relative takes time and energy. Talking about toxic people when they're not around gives them more power over your life." Don't give them the time of day anymore.
Replace the negative energy with positive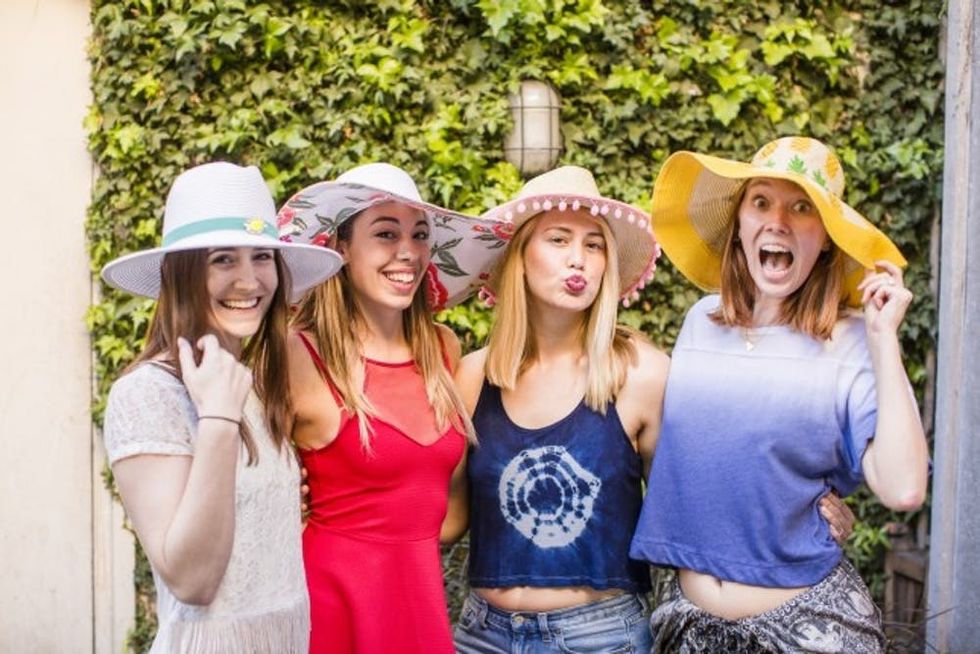 All that negative energy in your life has probably done some damage. In
Psychology Today
, psychologists Rosemary K.M. Sword and Philip Zimbardo say you can work on reversing that damage. "Work toward healing the part of yourself that may be attracting toxic relationships. This may mean exploring past toxic relationships, forgiving yourself for the part you played and realizing that you deserve the right kind of love and attention in order to create a brighter future for yourself." Give some love back to yourself in 2016. You deserve it!
Kylie Kendall
Kylie is a freelance writer living in Ottawa, Canada. When she's not writing, you might find her scoping out all-day breakfast spots in her city or taste-testing every bottle of red wine under $10.
Relationships
Our undergarments might have taken a backseat in 2020, but with a new year upon us, we're feeling inspired to reprioritize our most intimate clothing layer — especially in time for Valentine's Day. Because hey, what better way to kickstart a season of self-love than by treating yourself to a confidence-boosting set of lingerie?
We turned to trusted intimates brand Adore Me to set us straight on trends for the year ahead, featuring size-inclusive bodysuits, romantic bustiers, lacy babydoll styles, and everything in between. Luxe sets start at $24.95 with free shipping and exchanges, and if you're not sure what style would work best for you, Adore Me has an at-home styling service called the Elite Box. You can try everything on from the comfort and safety of your home, keep what you love, and send back the rest totally hassle-free. Need more to pique your interest? Scroll ahead to see the silky lingerie and loungewear pieces we're adding to our cart.
Fashion