9 Personal Trainers Dish on What Annoys Them Most
May 01, 2016
Whether you go for a tough love workout or the rock climbing gym, use an app that's basically a personal trainer on your phone or opt for the real deal, we all know that getting a killer workout in can boost happiness levels and give us more energy to get it done. But the truth is, some days the gym can be a sanctuary and other days it can be a total torture chamber — for you and your personal trainer. We talked to nine personal trainers across the country to find out what we do during our training sessions that annoys them the most. And let's just say, they did NOT hold back. Read on gym rats.
---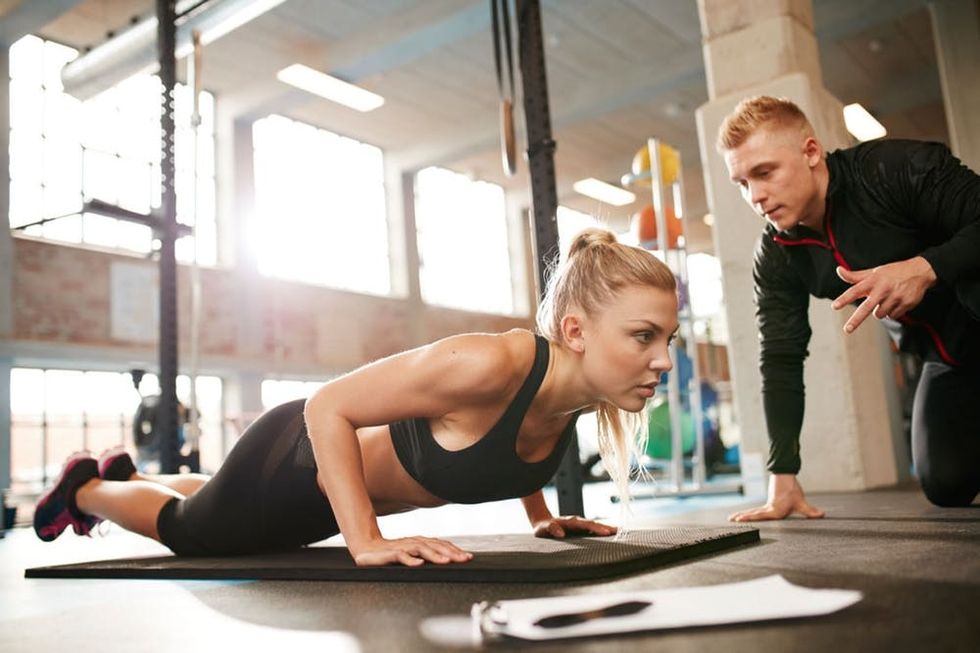 1. Fake food logs: "My biggest pet-peeve is when clients lie about their food logs," said Tara Lynn Gillfillan, a personal trainer in New York City. "Not only is it detrimental to our results when working together, but they're only lying to themselves by not being honest with their diets. Abs are made in the kitchen — not the gym!"
Being solely focused on weight, not other improvements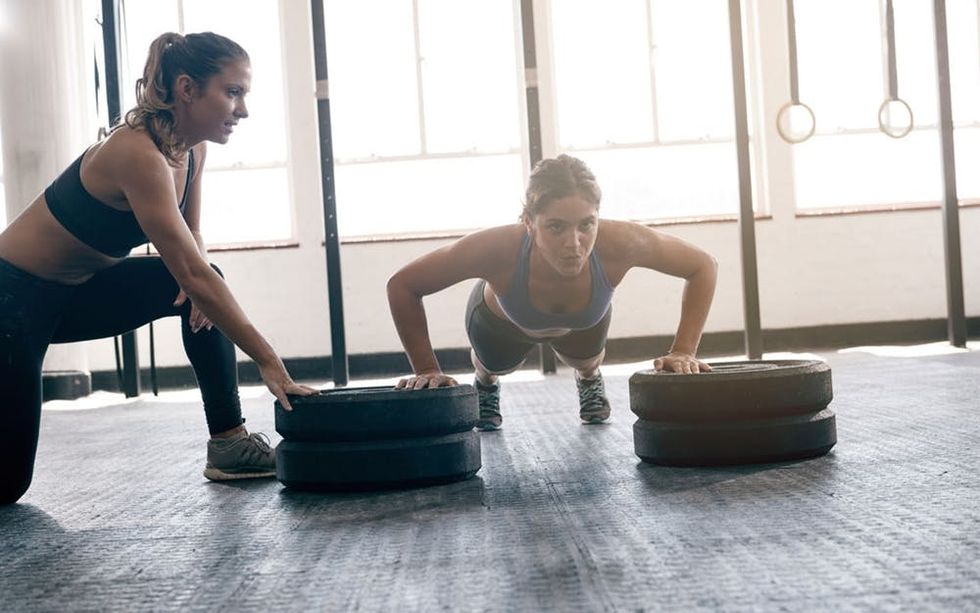 "It's disappointing when clients base the success of their training experience solely on the scale! There are countless reasons to exercise regularly that are profoundly more important than that goal weight," said personal trainer Lisa Hassock. "Don't get me wrong… it is absolutely necessary that my clients create very specific health and fitness goals, and weight loss may be one, but the most successful clients reach deeper than that. I generally track body fat percentage, resting heart rate, blood pressure, cholesterol levels, cardio endurance, core strength and other physical fitness metrics to show their progress despite what the scale does."
Going rogue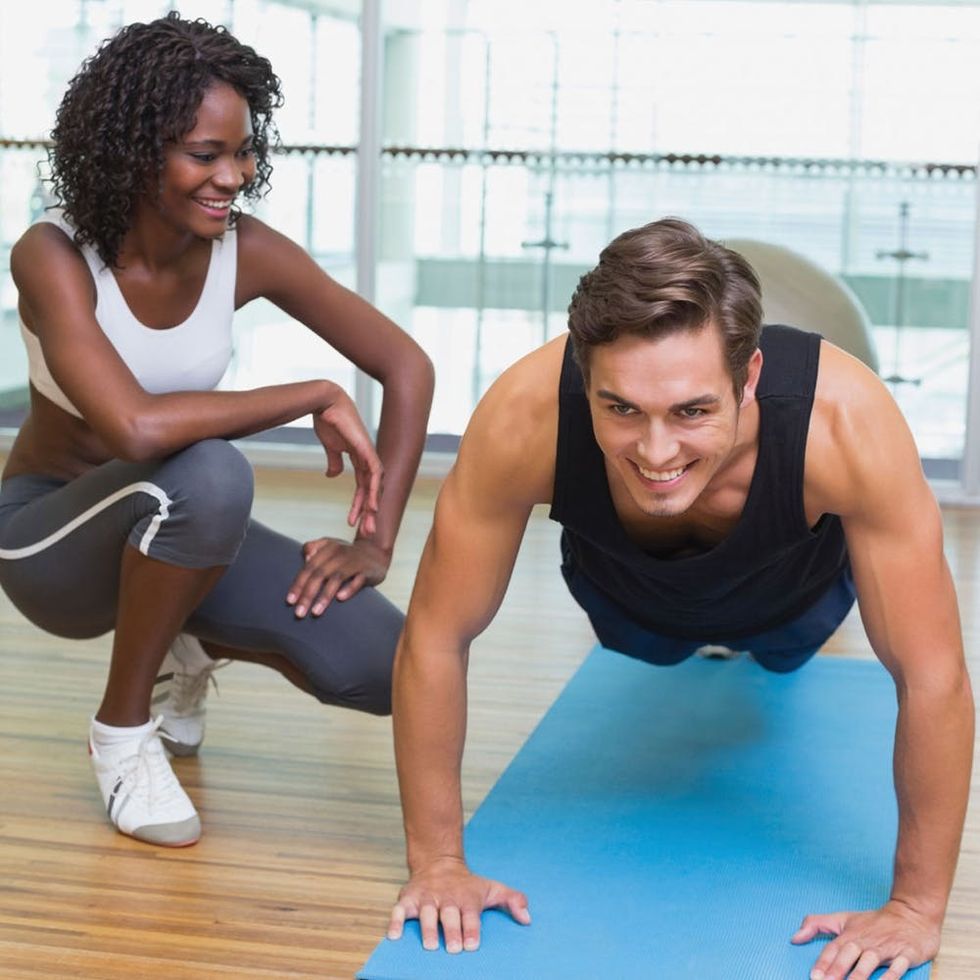 "My biggest pet peeve while training is when clients make up their own exercises in the middle of a session," said Mohamed Elzomor, personal trainer at the Core Club.
Kelsey Nelson
Kelsey Nelson is a born-and-raised Ohioan living life in South Carolina. She thrives at binge watching Netflix, contemplating what to order at the bar and running any trail or road she can get her feet on. In addition to being a Brit + Co contributor, she writes about southern pleasantries, DIY mishaps and more at North Living South. If she isn't writing or running, she's off adventuring with her husband Brad and their Lab/Dachshund mix, Gordy.
Health