What to Watch If You Loved Louis CK's New Special
Apr 06, 2017
To say Louis CK has become a comedy favorite would be an understatement. His use of blunt, dark, often vulgar humor, along with his tendency to speak about things that people find themselves agreeing with even if they don't ever think about them, has earned him a special dark spot in many people's hearts. If you're anything like us and hungrily devoured his newest special when it was released on Tuesday, you're probably looking for something else to scratch that comedy itch. Don't worry: We've got a little something for you. Here's what to watch while you wait for CK to release his next special.
If you like self-deprecating Laughs, watch Mike Birbiglia: What I Should Have Said Was Nothing
---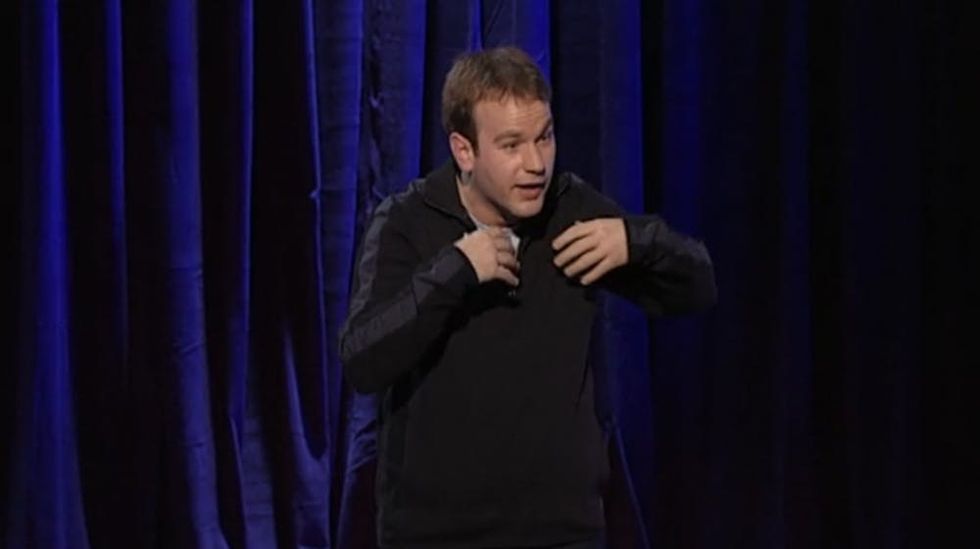 You might recognize him from his brief stint on OITNB, but Mike Birbiglia is probably better known for his comedy. In this special, he talks about everything from passing college by accident to being a celebrity golfer and how his brother's nickname isn't Joey Bag-O'-Donuts. If you are entertained by adorably awkward people (who are aware of the fact that they're awkward), you'll love it. Watch it on Netflix. (Photo via Netflix)
If you like crude humor, watch Sausage Party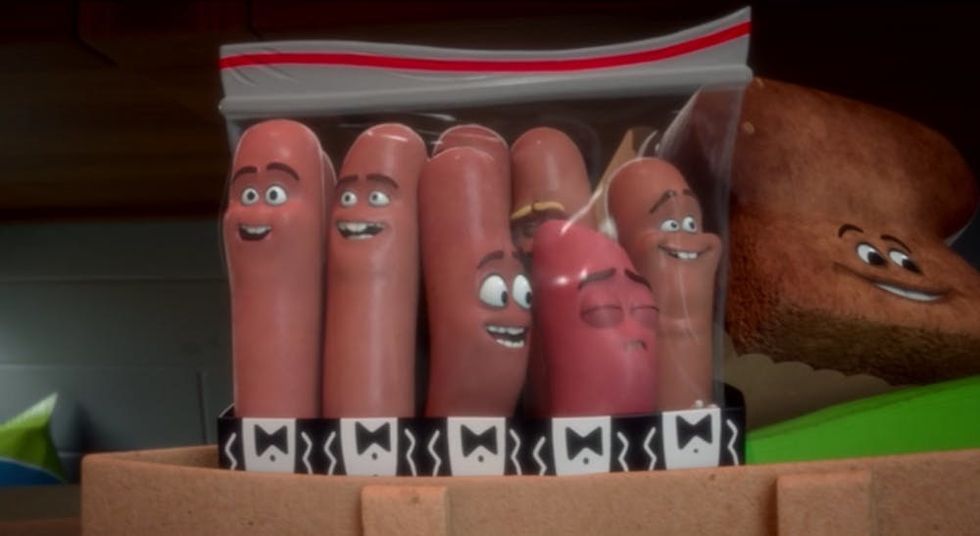 Ah, the Great Beyond. A land of mystery and wonder. Sausage Party is the brainchild of Kyle Hunter, Ariel Shaffir, Seth Rogen, and Evan Goldberg and the first CGI-animated film to be rated R. Its subjects are all the food items at your local grocery store, who spend their days waiting for people to pick them off their shelves, and their nights partying it up like humans would. The problem? They don't know what really happens to food when it gets taken home. Watch it on Netflix. (Photo via Netflix)
If you like the life of the average Joe, watch The Office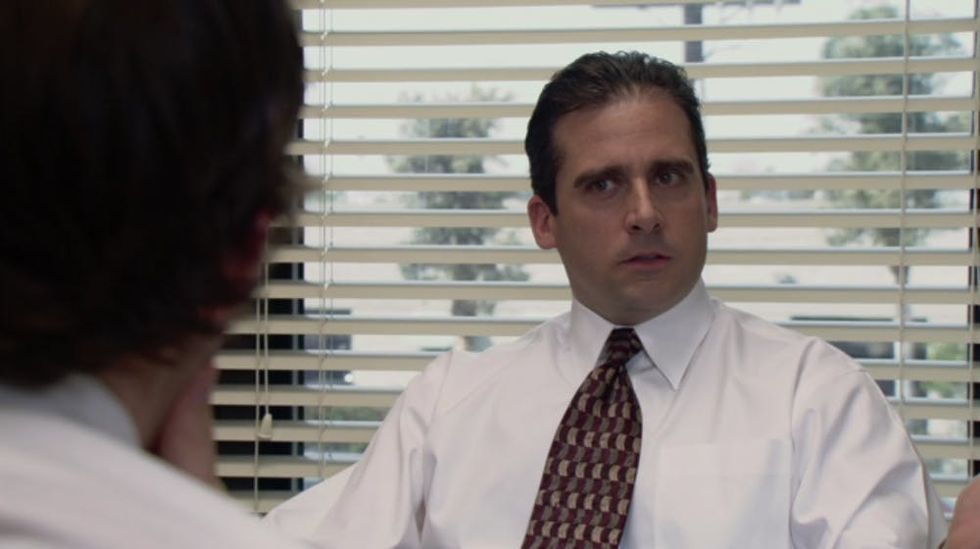 Michael Scott is the best boss around — just ask anyone him. He's been at Dunder Mifflin Paper Company for 12 years, so you'd think his employees would be used to his strange antics. You couldn't be more wrong. You'll come for Michael's weirdness and the pranks Jim and Pam play on Dwight, and stay for the characters themselves and the ensuing romances. Watch it on Netflix. (Photo via Netflix)
If you love blunt honesty, watch Ali Wong: Baby Cobra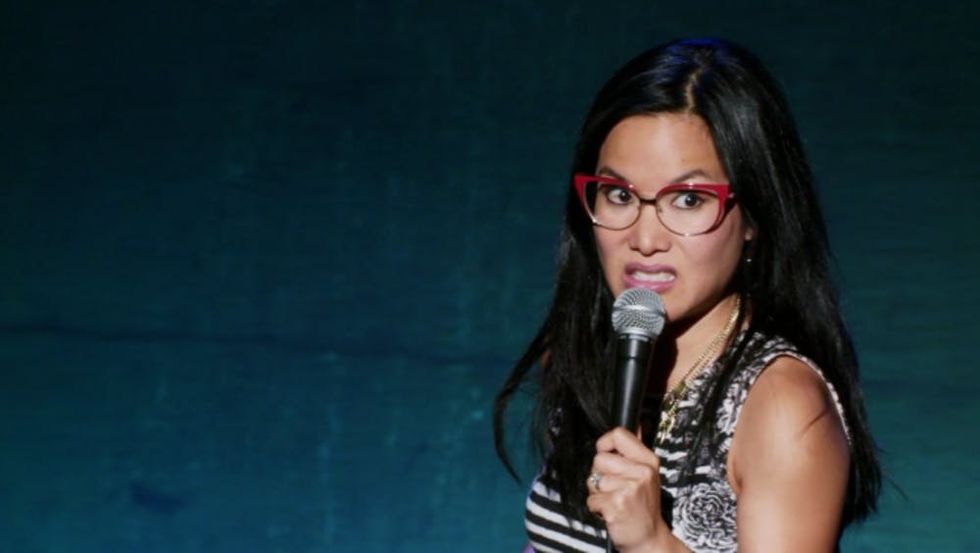 Women are a force to be reckoned with, and Ali Wong is no different — even though her dream is to be a housewife who watches Ellen all day. She's brutally honest about everything from her desire to stop working to the problems with going number two in the office and how you really save a marriage (hint: It involves sex), and refreshingly genuine on topics ranging from her mother's hoarding issues to what a real pho restaurant is. Watch it on Netflix. (Photo via Netflix)
What's your favorite TV show/movie right now? Tell us @BritandCo!
(Feature photo via Netflix)
Shea Lignitz
Shea can be found in the nearest bookstore or brewery, exploring the great outdoors, or blasting Led Zeppelin. She grew up in the cold and rain of Northern California's redwoods but is currently wandering around Texas.
Pop Culture