Why Gilmore Girls' Rory and Logan Were Never Meant to Be
Dec 21, 2016
Gilmore Girls continues to be one of the most inspirational shows on television. From the first cup of coffee to the last four words, Lorelai and Rory, with their enviable mom-daughter bond and ultimate '90s fashion, captured our hearts. While most of the show's themes give us every reason to want to jump into the world of Stars Hollow, Rory's relationship with Logan — the mischievous, charming son of a publishing baron who captures Rory's heart at Yale — might give us cause for concern. Read on for six reasons this particular relationship isn't one to emulate (Warning: spoilers ahead!).
---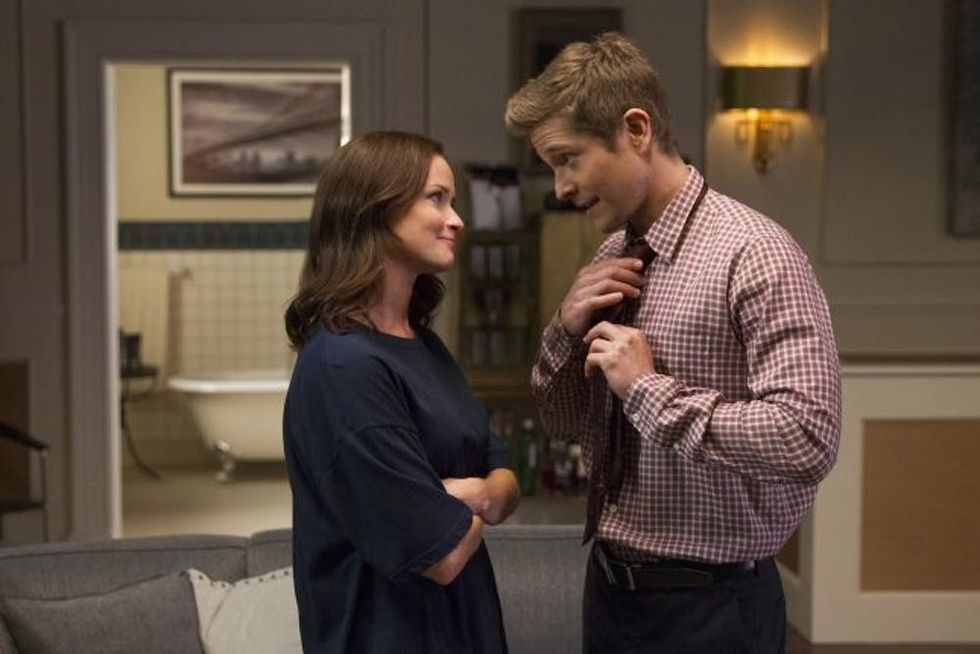 1. Dependence: Amy Sherman-Palladino, the show's creator, wasn't being subtle when she decided that Lorelai's first place of work after leaving home would be called the Independence Inn. Lorelai has clearly championed the concept of independence — a trait that she endows very strongly to Rory. And while Rory will always maintain her independent spirit, Logan (whether through finances or social situations a la The Life and Death Brigade) causes Rory to depend on him, which spells disaster for their relationship in the end.
Gabrielle Gresge
Gabrielle Gresge is a Chicago native and journalism student at the University of Missouri. While not chasing deadlines, she enjoys giving campus tours, exploring her new home, and missing her old one. She loves to write about these experiences in her own handwriting at
gabriellegresge.wordpress.com.