These Are the Worst Cities for Bed Bugs
Jan 21, 2017
Whether you've battled bed bugs before in your bedroom or you've had a bad bout of bed bug paranoia — phantom itches and all — you know that these six-legged critters are truly the stuff nightmares are made of. If you're looking to take drastic measures when it comes to your bug avoidance (and reclaim your eight hours of sleep), pest control company Orkin is here to help. They've released their list of Top 50 Bed Bug Cities, dishing the dirt on where the most creepy crawlies are living.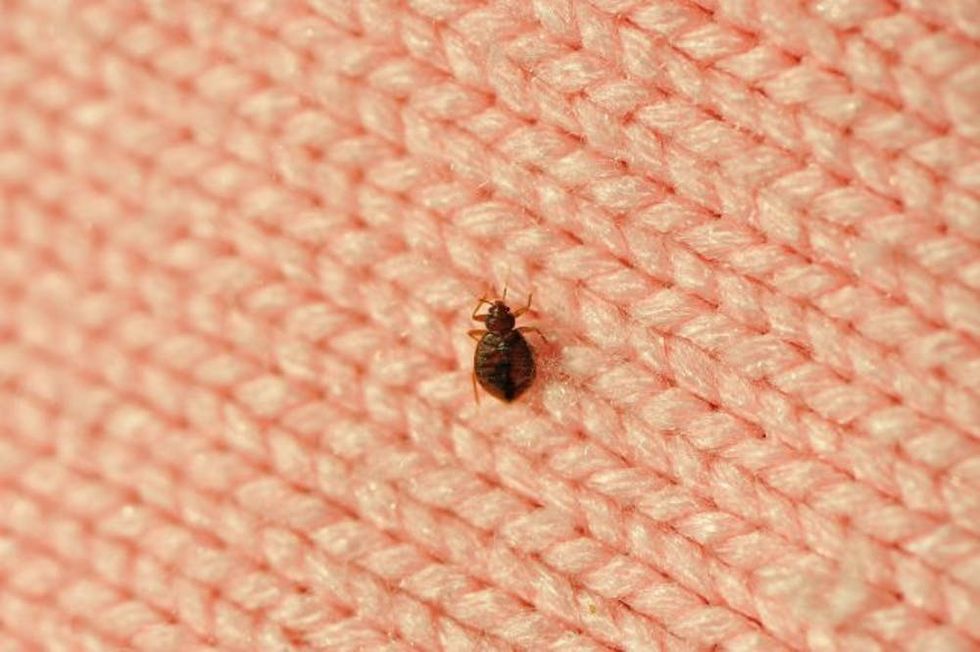 ---
Topping the list is Baltimore, which moved up a whopping nine spots to claim the title of "Worst City for Bed Bugs." We hope the prize is a vat of ammonia and insect repellent. Of course, Baltimore isn't the only city suffering from infestations. Las Vegas, Portland, Salt Lake City and Greensboro-High Point-Winston all had the honor (or should we say dishonor?) of making Orkin's naughty list for the first time ever.
But the news isn't all itchy blues. Some cities have actually made major strides to combat these tiny nuisances. Seattle-Tacoma and Orlando-Daytona Beach-Melbourne dropped six spots on the list, which should leave residents in those cities feeling relieved.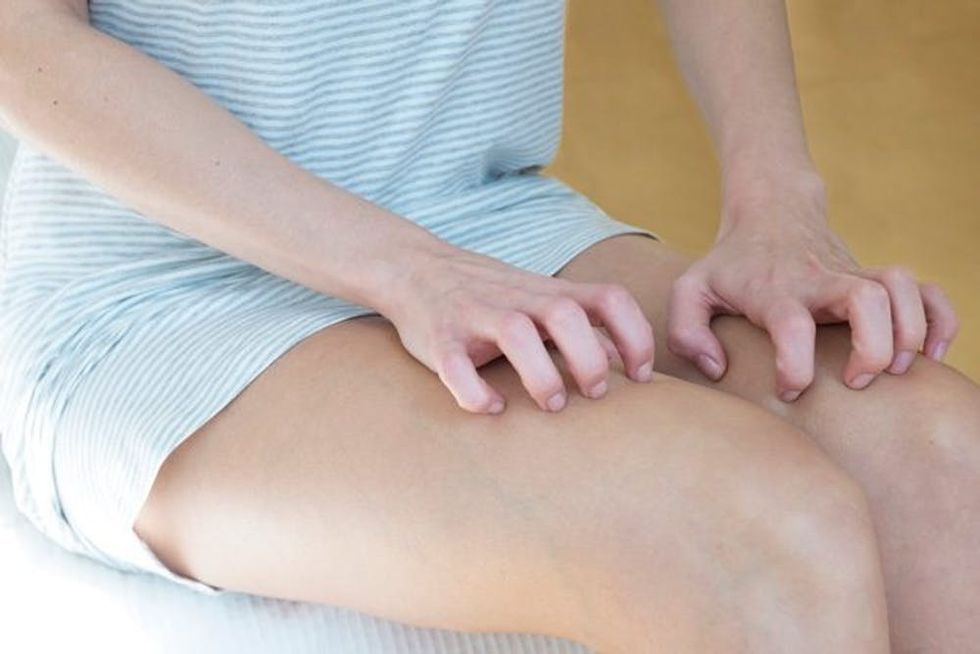 Curious about whether your city is a top offender? Scroll on for the top 10 worst cities for bed bugs, and check out the full results on Orkin.
Top 10 Worst Cities for Bed Bugs
1. Baltimore
2. Washington, D.C.
3. Chicago
4. New York
5. Columbus, Ohio
6. Los Angeles
7. Detroit
8. Cincinnati
9. Philadelphia
10. San Francisco-Oakland-San Jose
Have you ever battled bed bugs before? Tweet us about it @BritandCo!
(Photos via Getty)
Angela Velez
Angela is an MFA Fiction candidate at the University of Pittsburgh. You can find her reading obsessively, wandering bookstores and watching melodramatic television.
Health