14 Captivating Books That Make Great Mother's Day Gifts
Apr 29, 2017
The day of celebrating our dear moms is just around the corner, and what better way to pamper your favorite lady than treating her to a relaxing day with a good book. It's time to select the perfect bouquet of literary adventures for Mother's Day. From inspiring memoirs to tear-inducing reads sure to have Mom beelining to the nearest tissue box, here are 14 books every mom will cherish.
---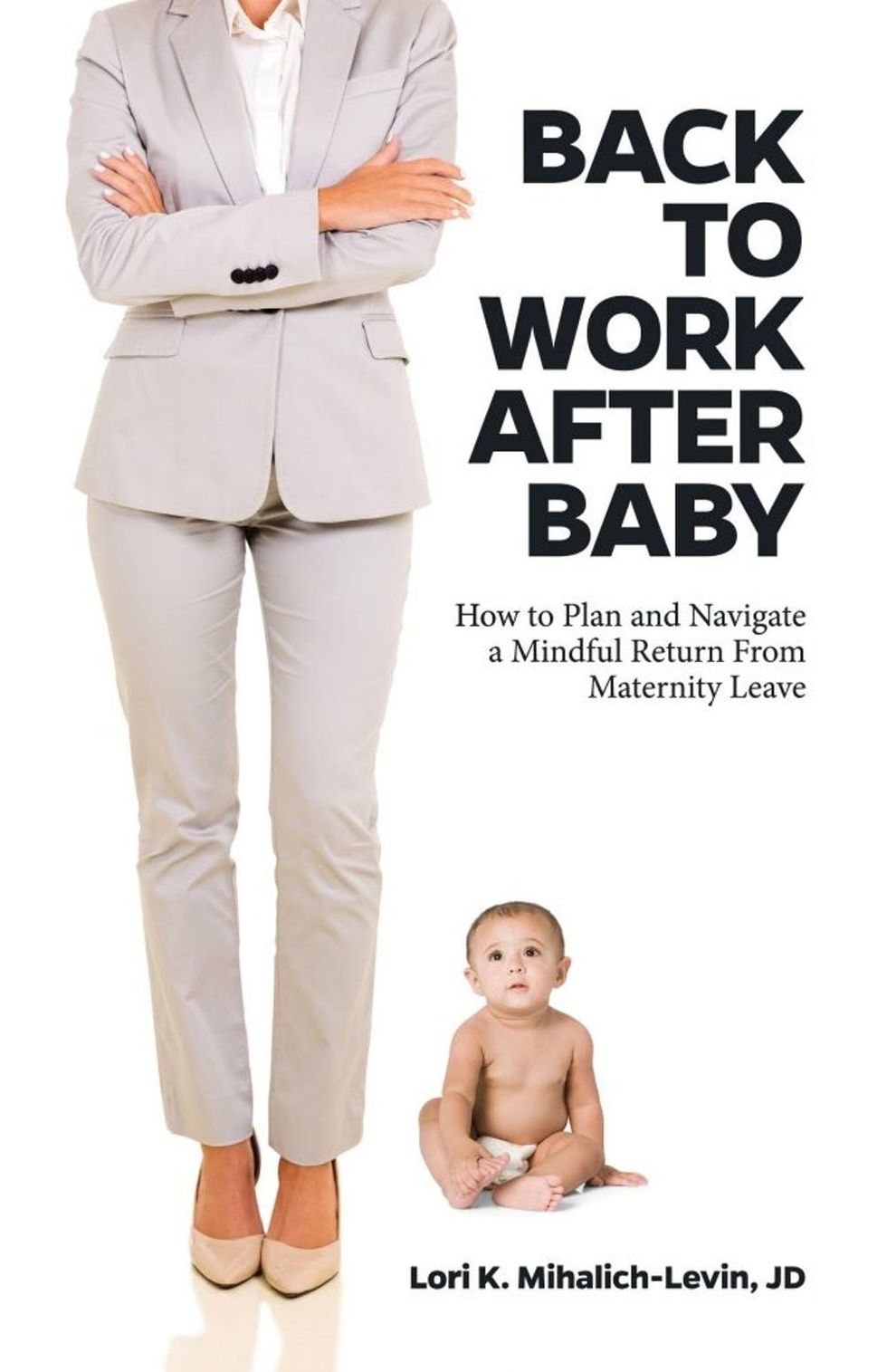 1. Back to Work After Baby by Lori K. Mihalich-Levin ($17): Perfect for mamas-to-be or those still experiencing the joys of maternity leave, Back to Work After Baby is the ultimate blueprint for every ambitious new mother's grand return to work. Every new mom needs to feel empowered and encouraged to hold on tight to their professional dreams, and this gorgeous ode to making them come true delivers.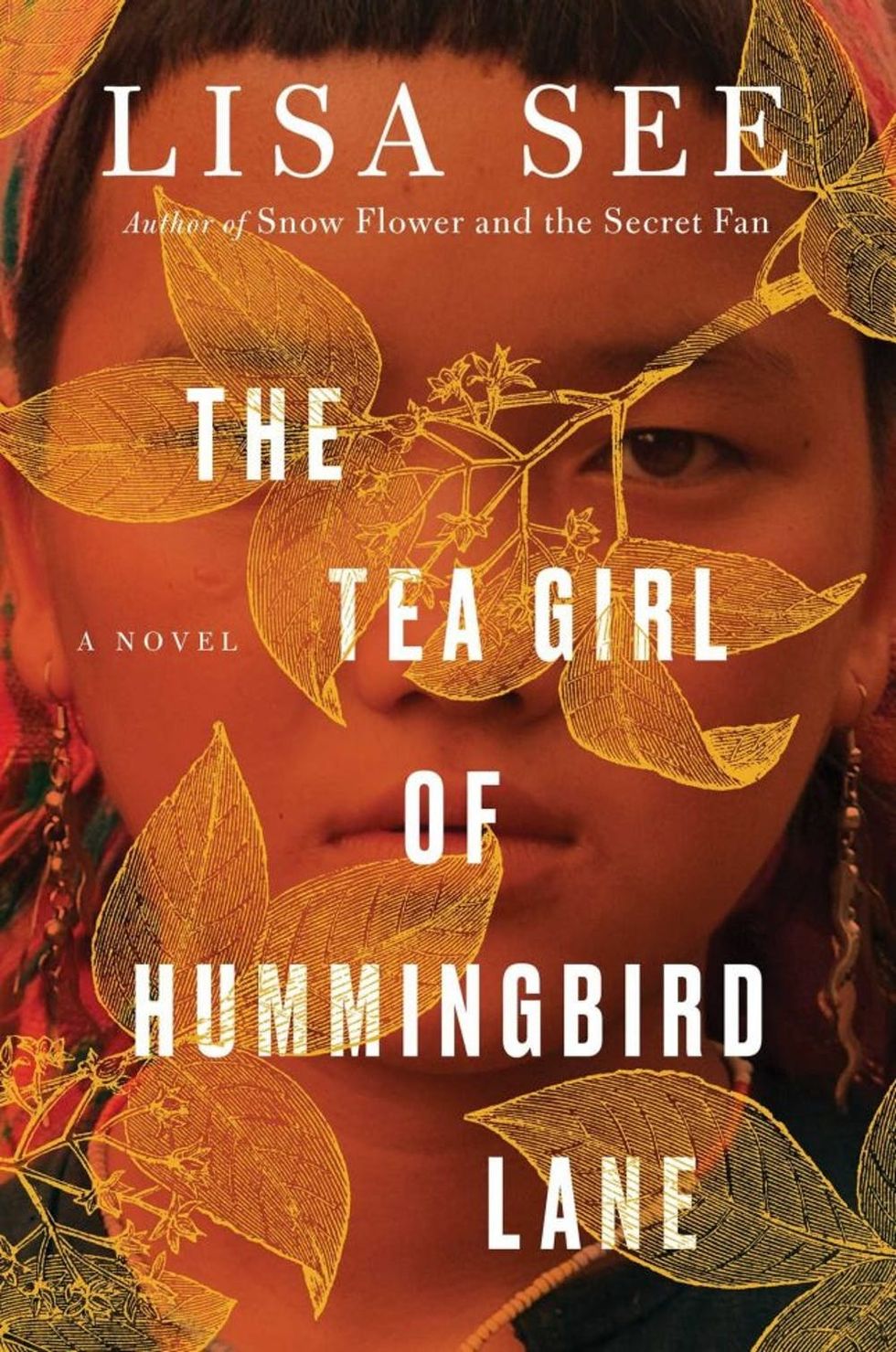 2. The Tea Girl of Hummingbird Lane by Lisa See ($27): Warning: This book requires an ample tissue supply. See's enchanting novel explores the life of one Chinese mother and the daughter she reluctantly (and heartbreakingly) gave to an American couple. A stunning and delicate literary dance that celebrates the unbreakable bonds between mother and child, The Tea Girl of Hummingbird Lane is a Mother's Day activity all in itself.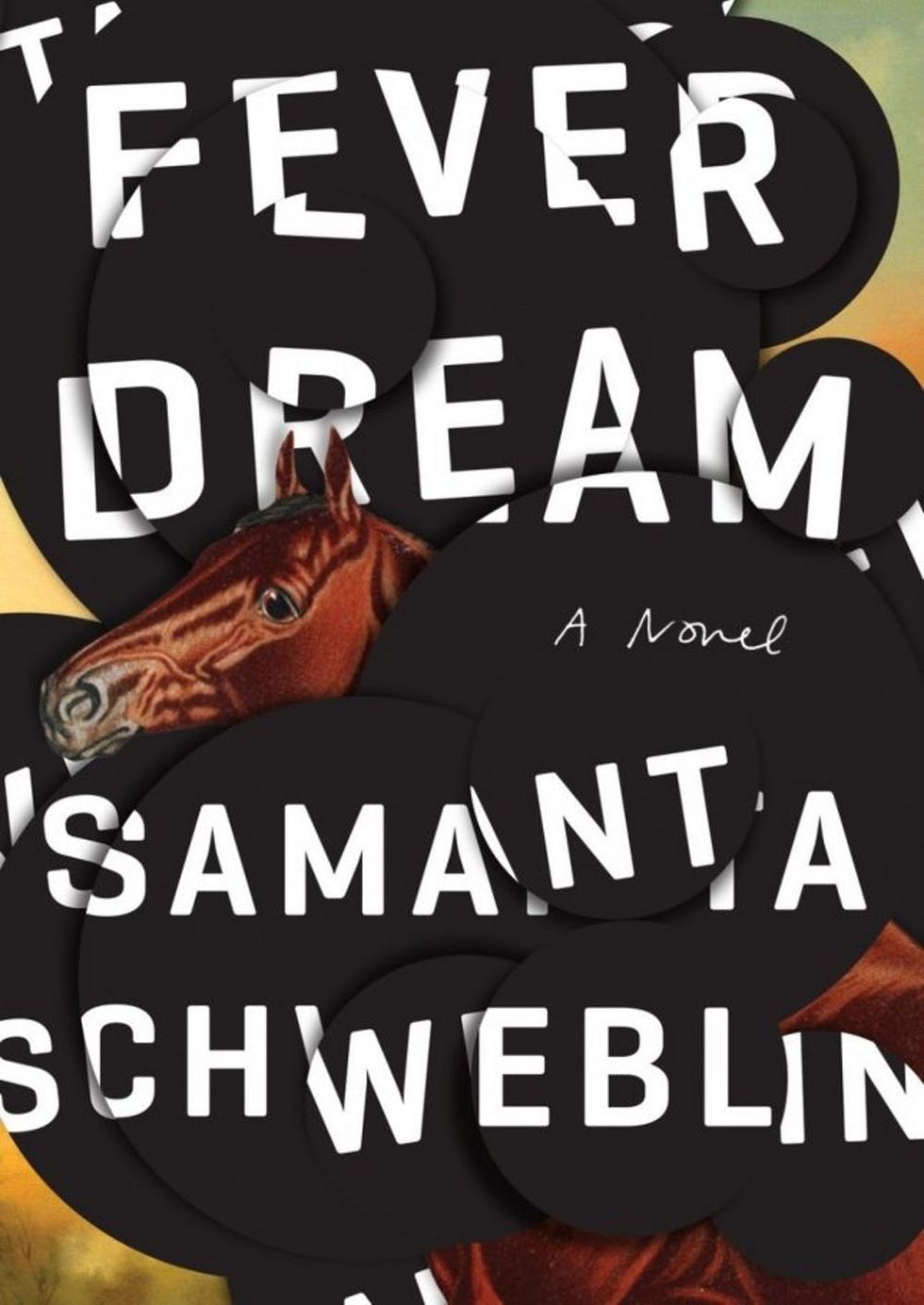 3. Fever Dream by Samanta Schweblin ($25): A book for the mom who lives for adrenaline. This haunting story (recently translated from Spanish) explores the relationship between one woman and her friend's son as she lay dying in a hospital bed. A cautionary tale from the first sentence to the last, this nightmarish novel about the power of family will leave every mom hypnotized by Schweblin's thrilling prose.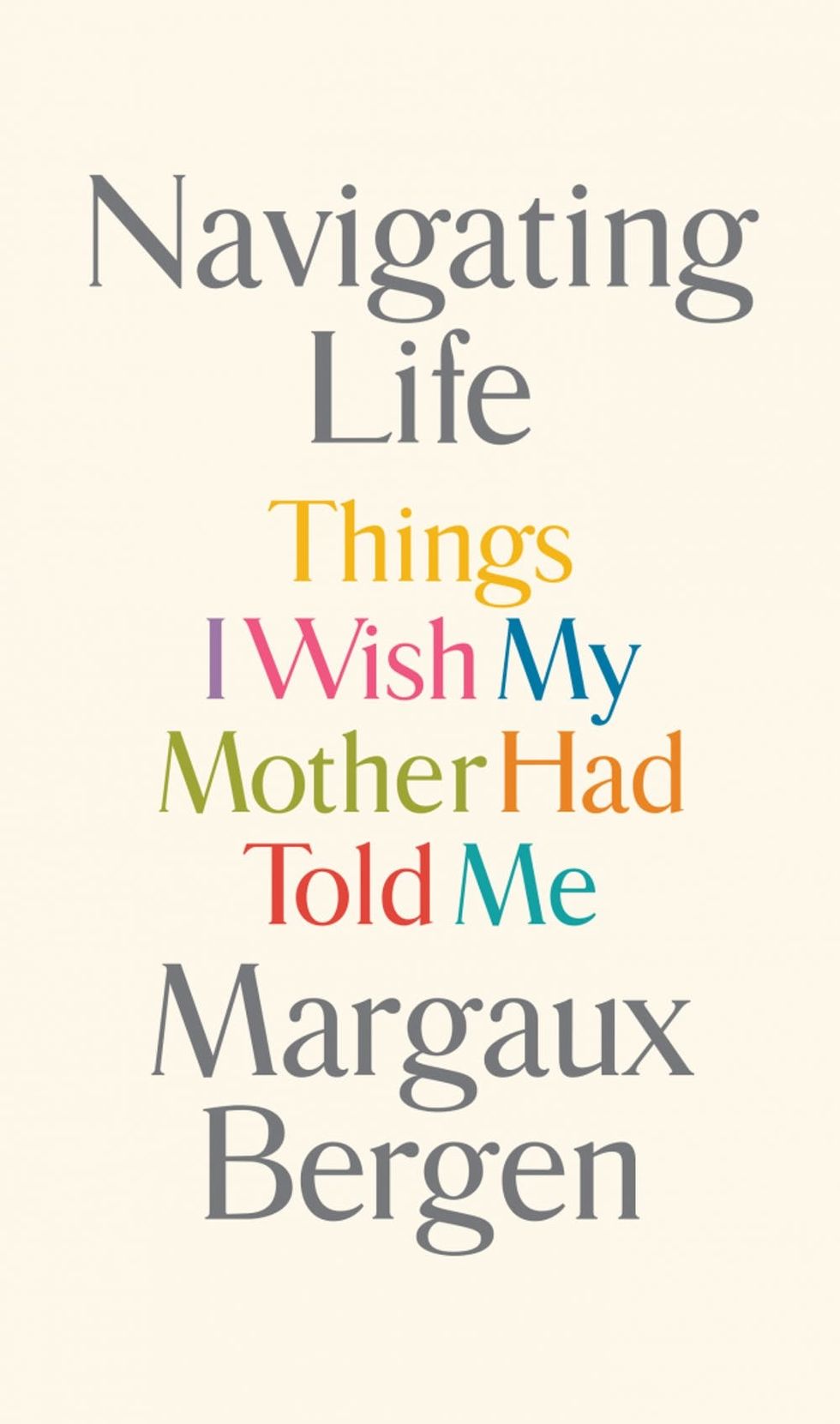 4. Navigating Life by Margaux Bergen ($26): Before college, many mothers help their daughters financially with the stress of moving (or at least fill up the dorm fridge), but Margaux Bergen took motherhood one step further: She wrote a book filled with life advice. Charming, delightful, and unputdownable for every mother and daughter, Navigating Life is a can't-miss read.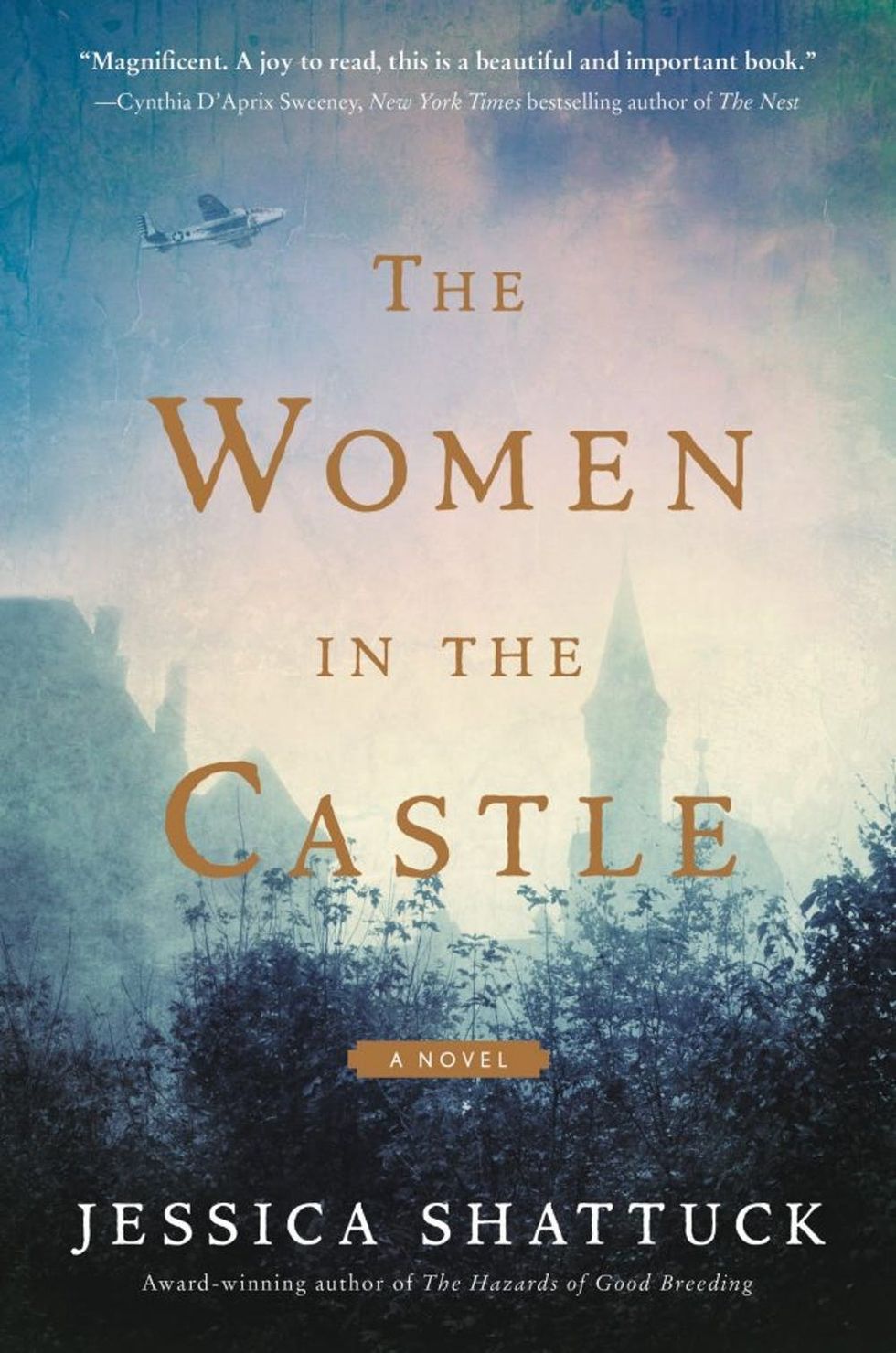 5. The Women in the Castle by Jessica Shattuck ($27): This book is for the mama who devours historical fiction novels on the regular, and we command all daughters gift their history-loving matrons with this addictive read. Centered around World War II and three widows whose lives are forever entwined, The Women in the Castle is a stunning ode to love, survival, and women's remarkable ability to overcome anything.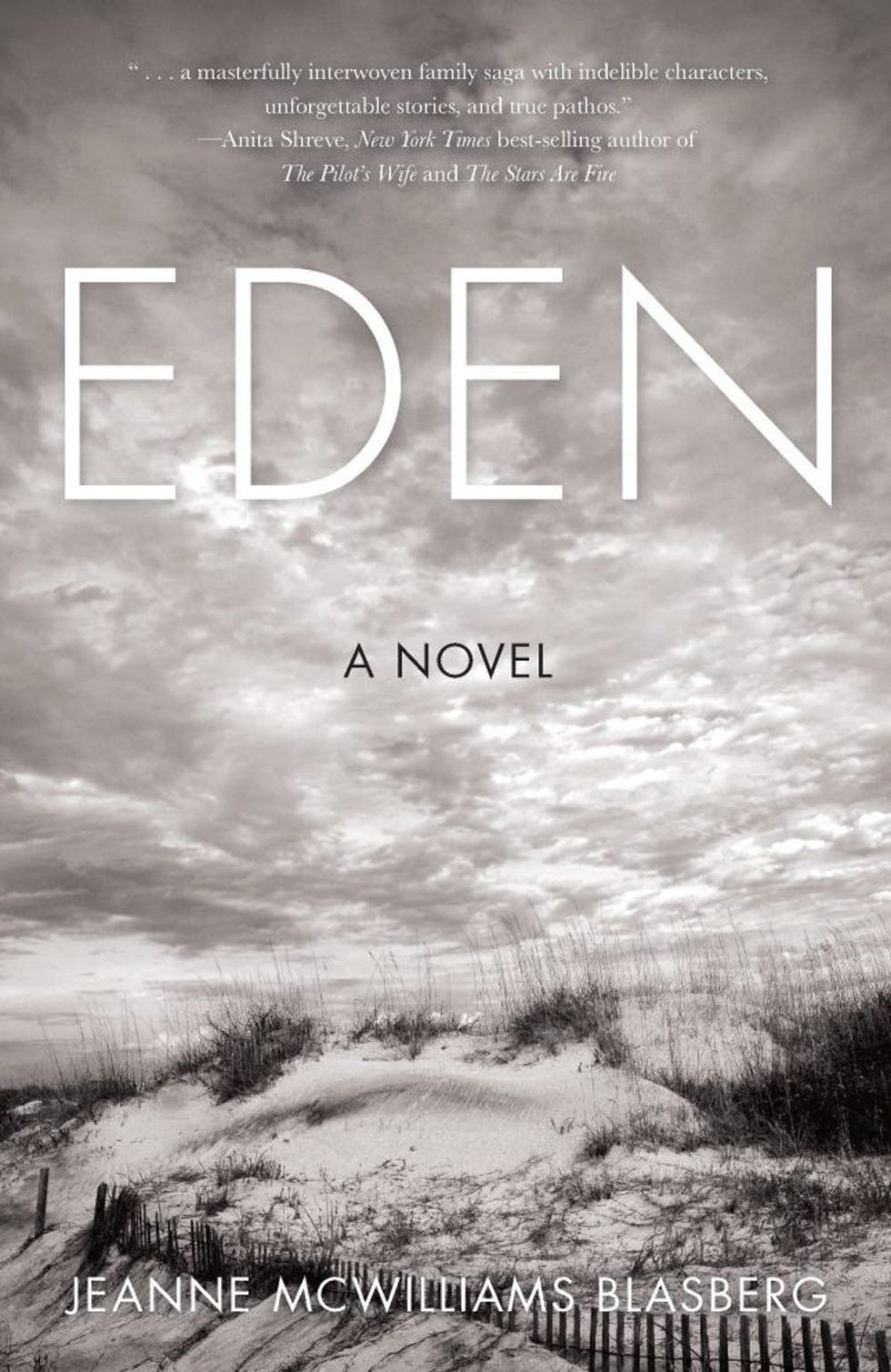 6. Eden by Jeanne McWilliams Blasberg ($17): Is your mom always on the hunt for the next "it" debut? Look no further: Eden is it. Becca Meister Fitzpatrick is the pillar of the Long Harbor community — that is, until she must divulge a catastrophic secret she harbored for decades. With familial drama so mesmerizing and gripping from the first page, it's hard to believe that this is only Blasberg's first literary blessing to the world.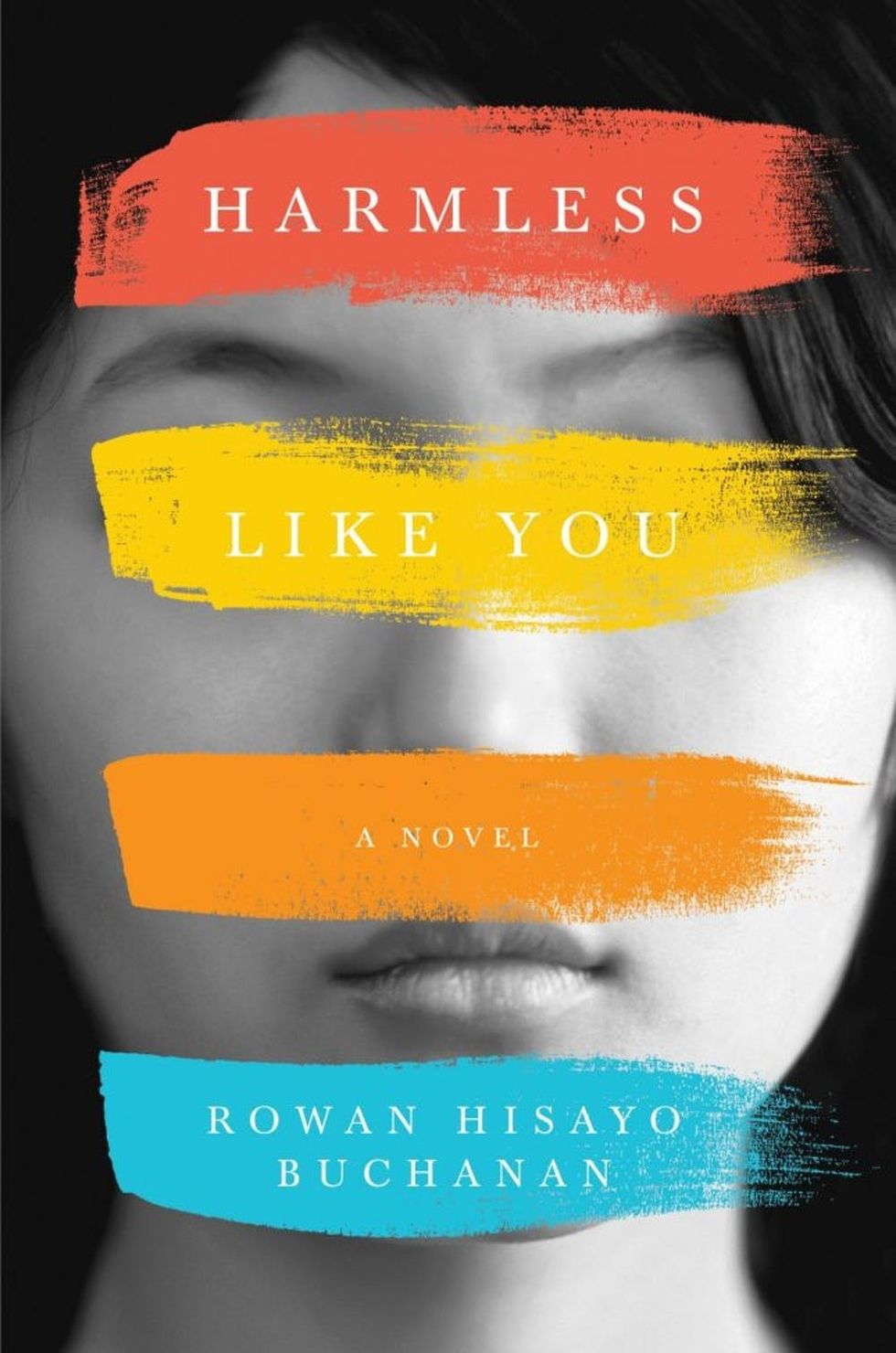 7. Harmless Like You by Rowan Hisayo Buchanan ($25): Japanese artist Yuki Oyama follows her dreams all over the world, from Connecticut to Berlin. However, her adult son Jay, whom she abandoned, doesn't find her story so inspiring. This heartbreaking exploration on how one mother left behind her baby for her calling will mercilessly twist your heart and emotions in the best way possible.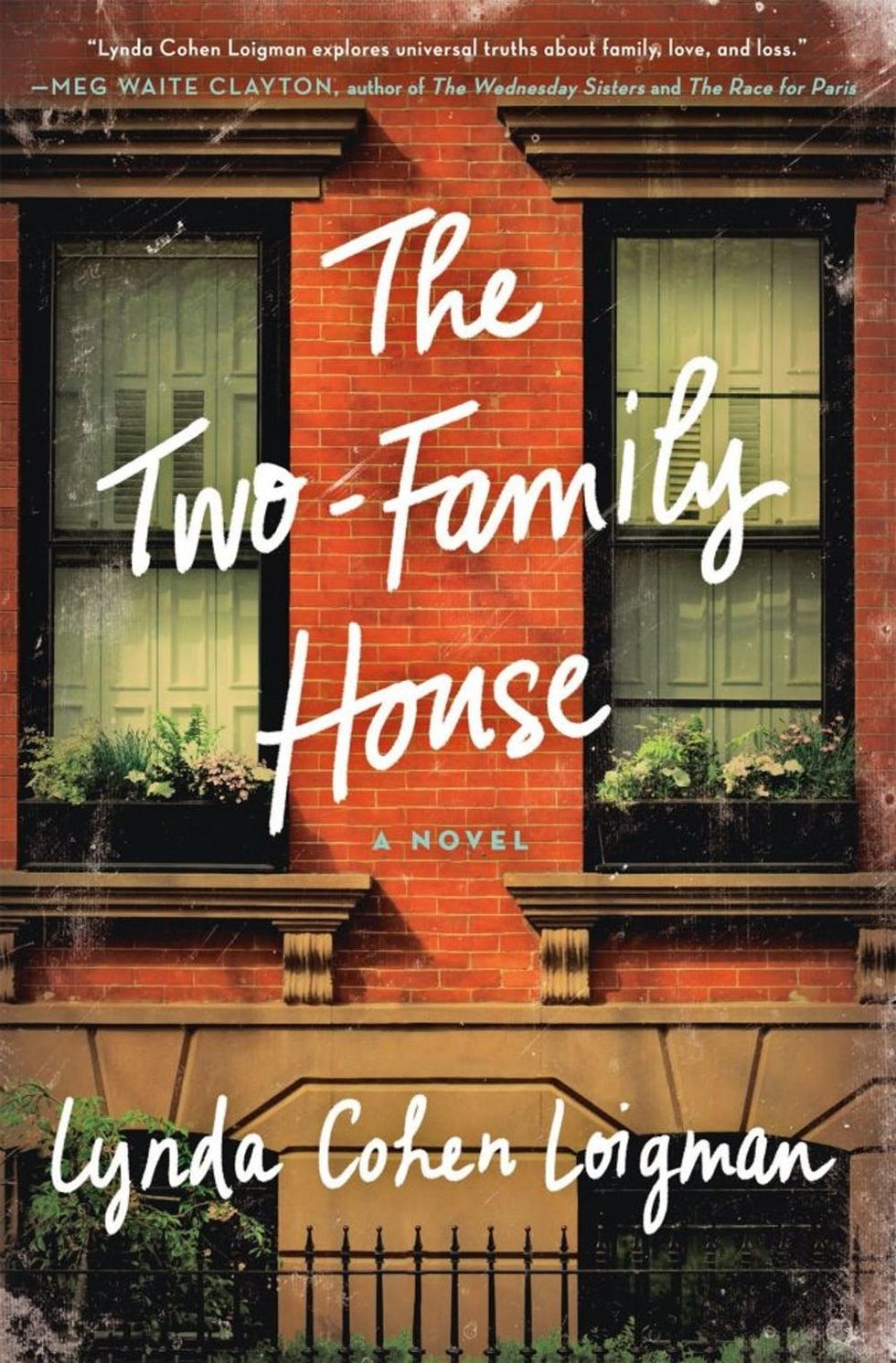 8. The Two-Family House by Lynda Cohen Loigman ($16): Two women, two babies, one storm, and a house in Brooklyn. What do they all have in common? They're all fierce forces at play in this emotionally gripping, multigenerational novel that's sure to leave every mama in bouts of tears, feels, and smiles. With prose that reads like a dream, this emotionally absorbing novel on love, family, and devotion will leave every mother literarily satisfied.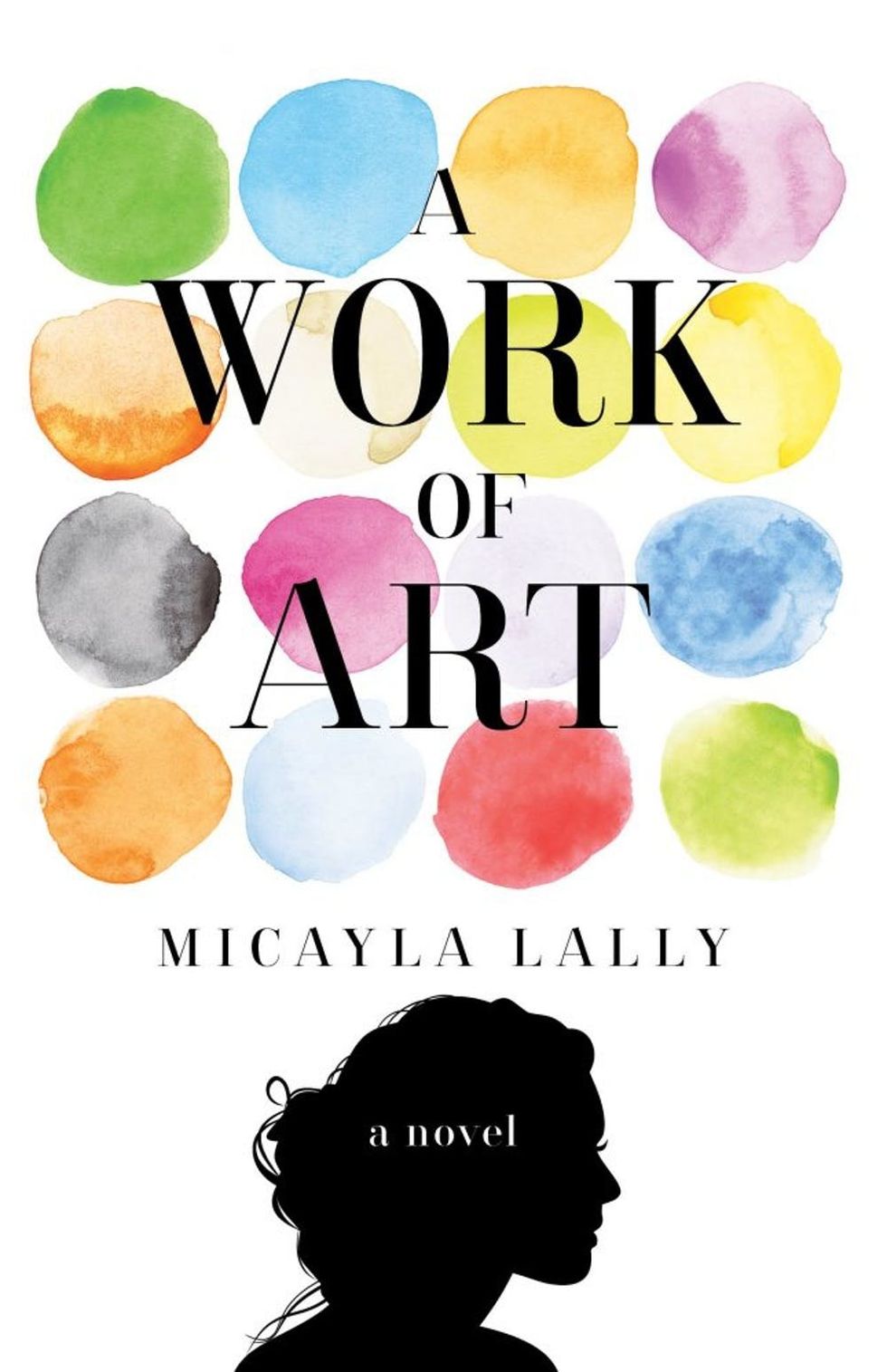 9. Work of Art by Micayla Lally ($17): Newly single Julene visits her parents overseas and not only rediscovers old passions but, more importantly, herself. Flash forward to a coincidental reunion with her ex that challenges her to choose between old affairs of the heart or the blossoming new ones. An emotional, hearty debut and perfect spring read, Work of Art will hopelessly charm every soul-searcher.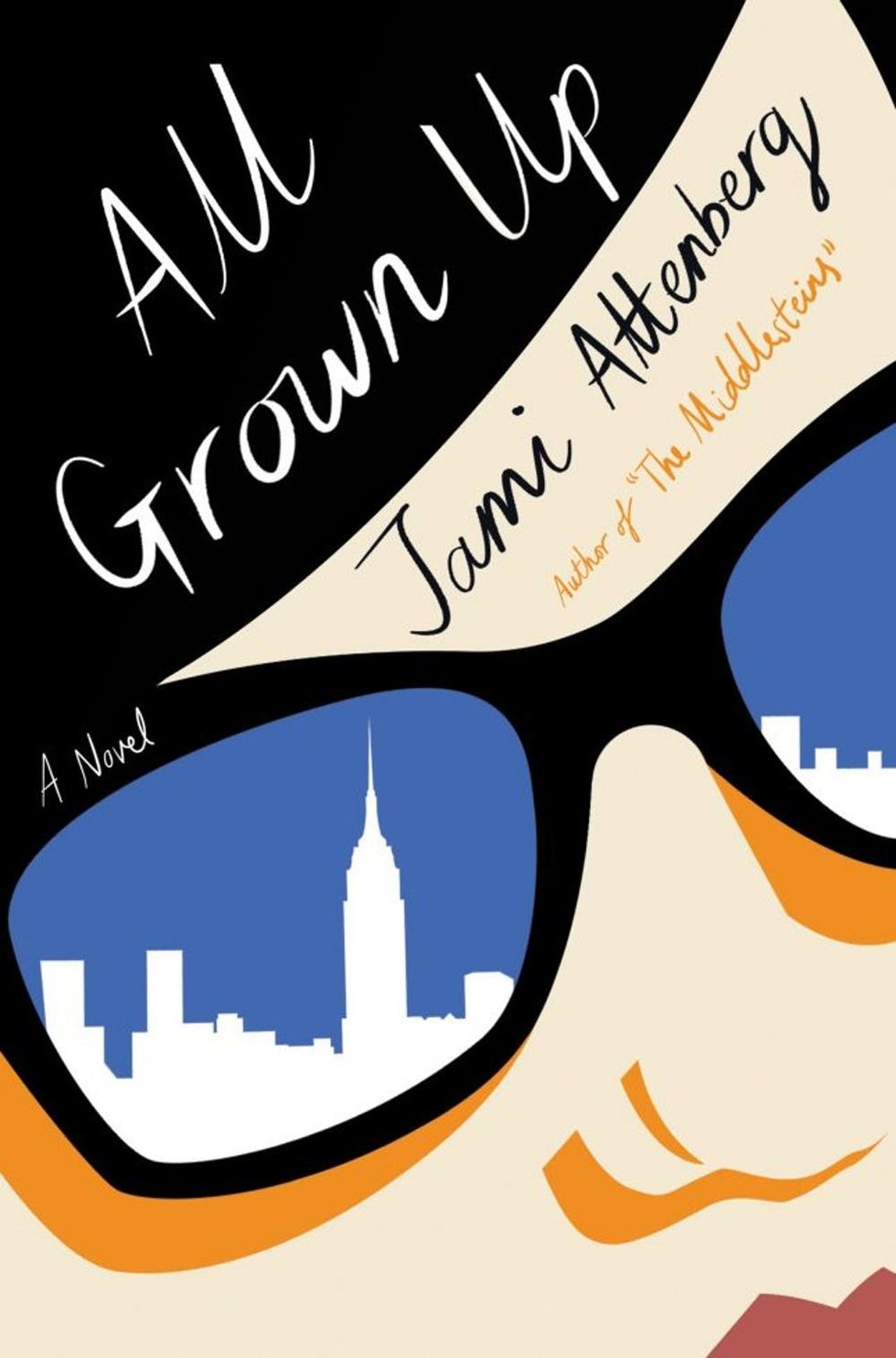 10. All Grown Up by Jami Attenberg ($25):New York Times bestselling author Jami Attenberg delivers another delicious dose of her addictively humorous prose in her latest literary gem: All Grown Up. Andrea Bern doesn't quite know who she is yet (not even with the help of her therapist), but she's forced to figure it out quickly when a family tragedy strikes. Refreshingly honest and completely addictive, this one belongs on your bookshelf now.
11. The Best of Adam Sharp by Graeme Simsion ($27): Former pianist Adam Sharp blew his chance with fiery actress Angelina Brown. Decades later, Adam is settled in a mundane routine life with his partner, but a chance to reconnect with Angelina presents itself — and it comes with a side of danger. Does Adam take that chance? A witty and addictive tale about the allure of second chances, The Best of Adam Sharp will warm the heart of every reader.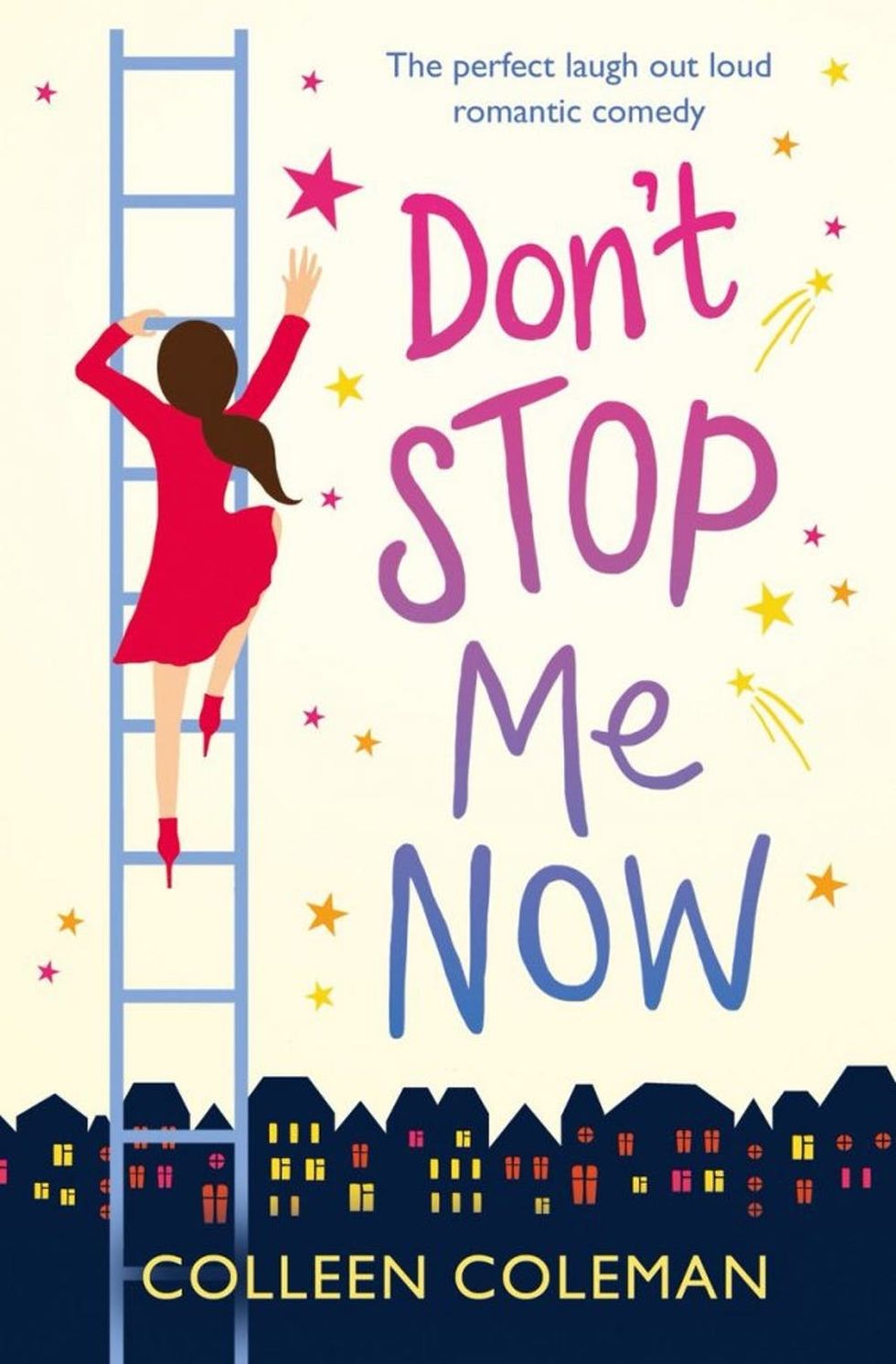 12. Don't Stop Me Now by Colleen Coleman ($10): Poppy Bloom had a plan to land an elite university job after her PhD doesn't quite go according to plan. Instead, she finds herself in her childhood bedroom plotting her next move — rediscovering herself. A vibrant story about connecting with your soul in ways never expected, Don't Stop Me Now is a sassy spring read every mama can relate to.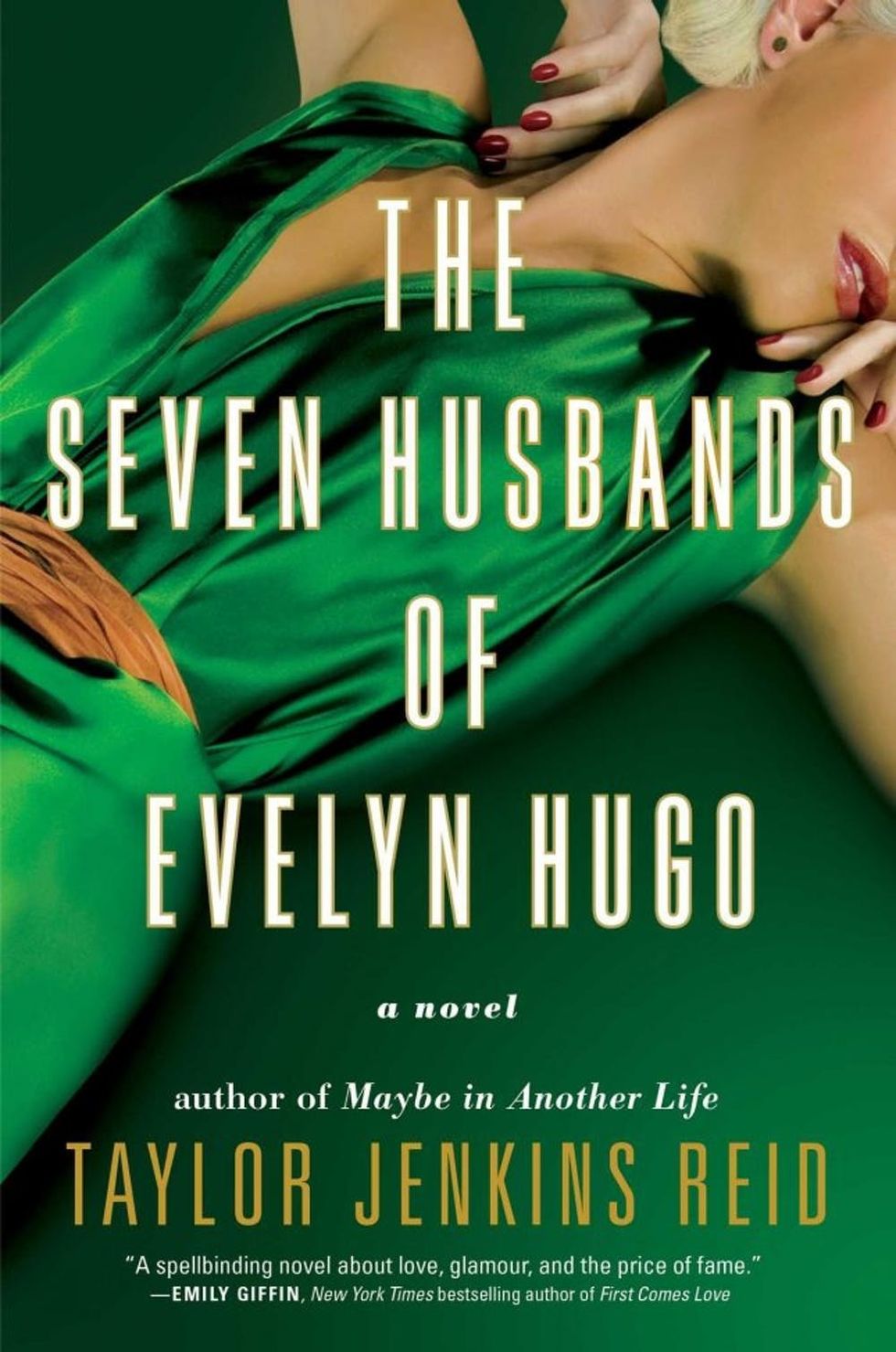 13. The Seven Husbands of Evelyn Hugo by Taylor Jenkins Reid ($26): Scandalous and aging Hollywood starlet Evelyn Hugo hires magazine writer Monique Grant to write her true life story, but soon their lives are intertwined in irreversible ways. With a riveting plot and dazzling characters you'll never want to part with, The Seven Husbands of Evelyn Hugo is the book to read and reread for the entirety of 2017.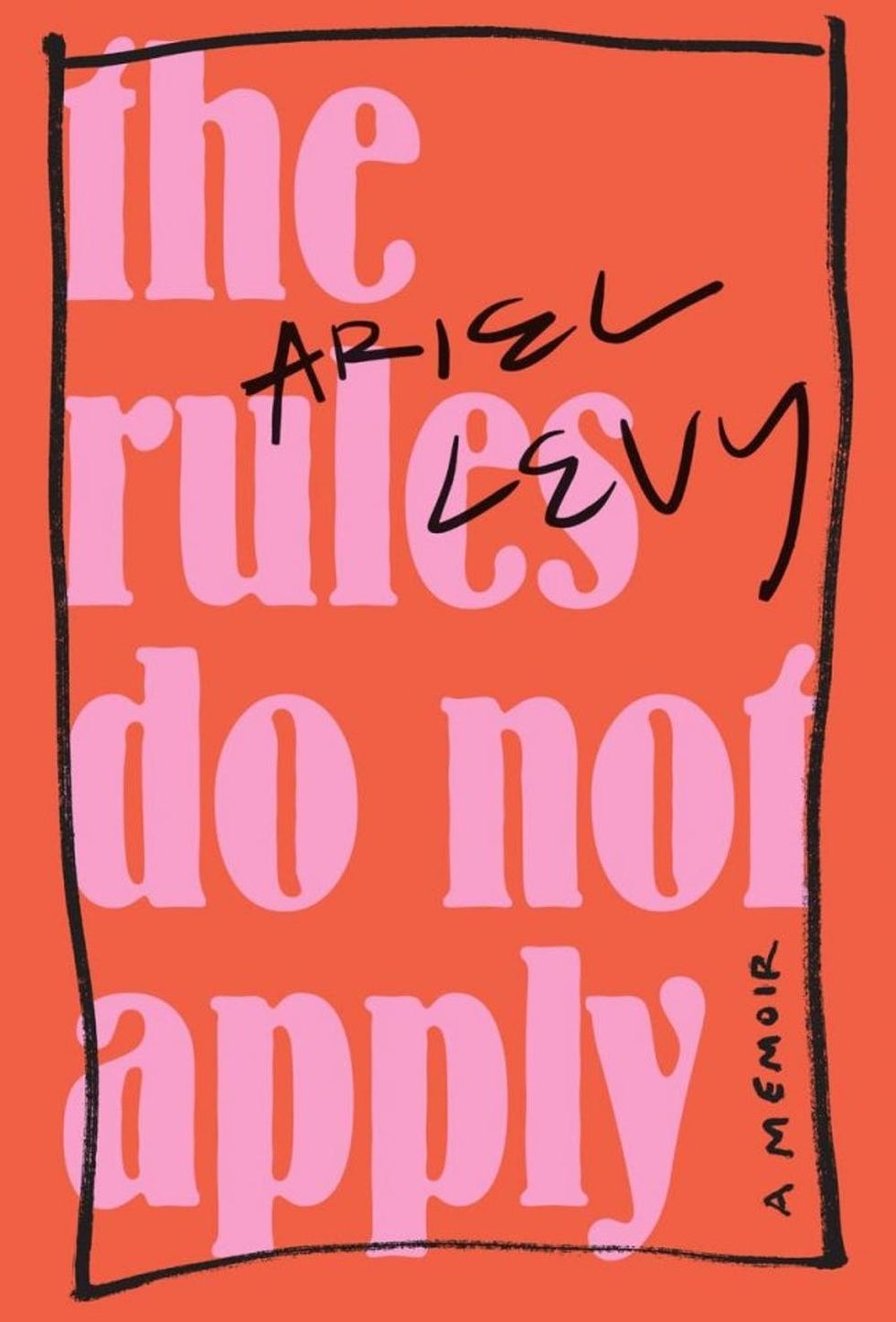 14. The Rules Do Not Apply by Ariel Levy ($27): Author and former New Yorker writer Ariel Levy shares her mesmerizing story on embarking on a reporting trip to Mongolia while pregnant and returning to find her life, marriage, and finances in complete ruins. An intimate and surprising look into how one woman rebuilt her life through reinvention, there isn't a single page that doesn't drip with pure feminist empowerment.
Brit + Co may at times use affiliate links to promote products sold by others, but always offers genuine editorial recommendations.
(Featured photo via Brit + Co)