15 Shows to Binge Watch on Netflix While You're Home for Thanksgiving
Nov 21, 2016
Thanksgiving week is here, and while the week usually centers around that perfect Thanksgiving meal, there's also a boatload of downtime, especially if you are one of the lucky people who get to take the week off. Realistically, you aren't going to spend the whole time hanging with your siblings or helping your parents around the house. Instead, you'll be in your coziest lounge wear, hunkered down in your parents' basement streaming Netflix like whoa. And in order to make sure you don't spend half your time scrolling through your account trying to find the perfect show, we've got you covered with our faves to stream this week while you're at home for Thanksgiving and waiting for Gilmore Girls to drop on Friday.
---
<em>Friday Night Lights</em>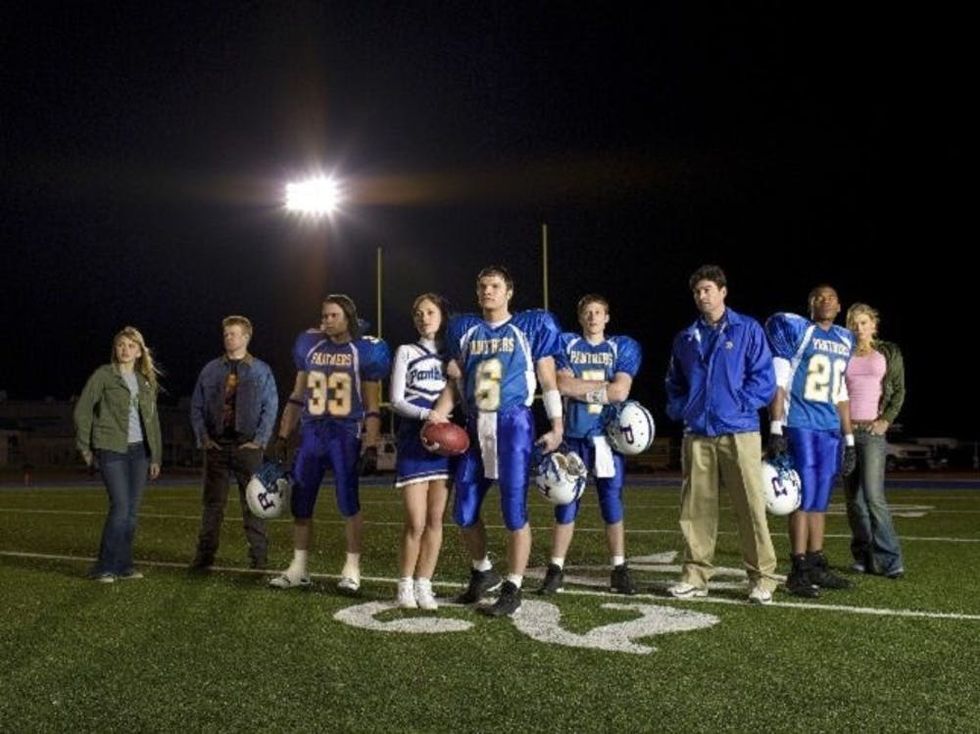 This teen drama based on a movie of the same name gave us everything when it originally aired. Centered around a fictional Texas town, the show's five seasons deal with everything from drug use to racism. With Taylor Kitsch's celebrity-making turn as football star Tim Riggins, this is definitely one to watch if you're feeling like you need some emotional release.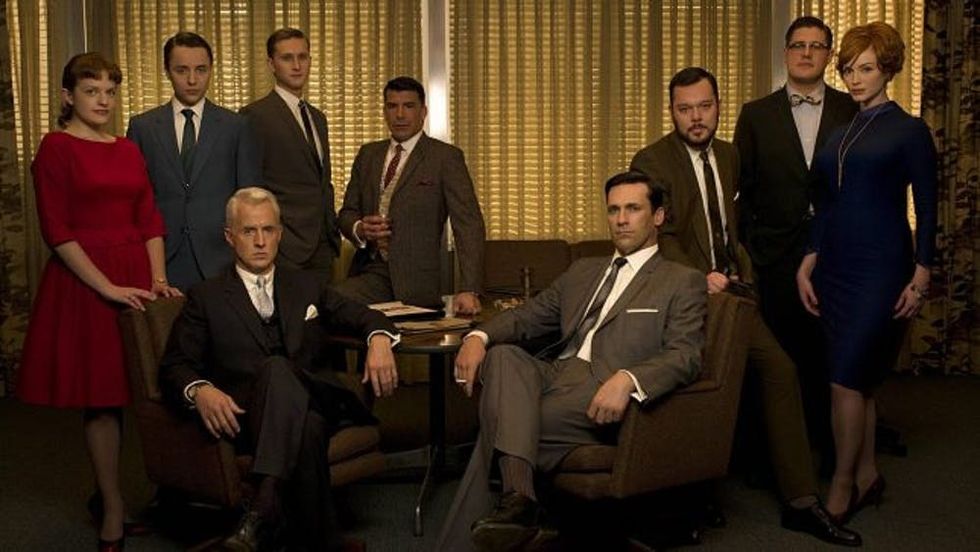 Men: This show was the one that put AMC on the map. Season one is especially entertaining, and even just seeing how differently women were treated back in the 1960s is wild. This one may not be ideal to watch with your folks, however, because there are definitely some really sexy moments in there.
<em>&nbsp;</em>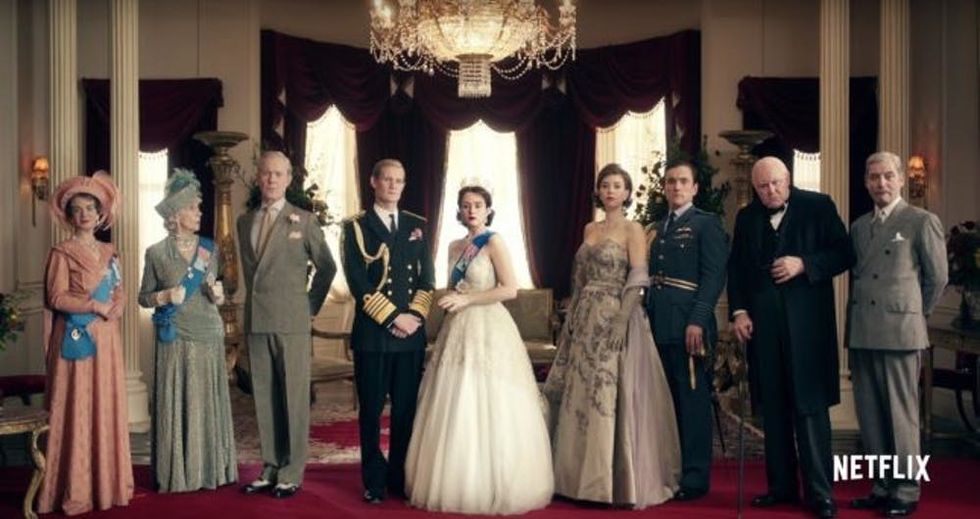 : Another Netflix original, The Crown tells the story of England's current monarch, Queen Elizabeth II, in her early years as ruler. The costumes and sets are to die for. Basically Downton Abbey 2.0.
<em>&nbsp;</em>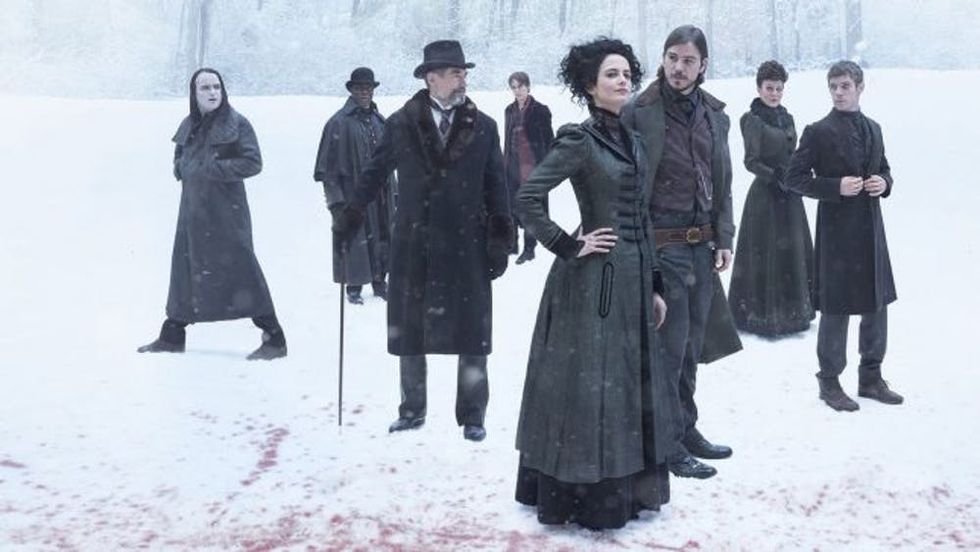 : Talk about costumes! This show is more on the dark/gothic side, and has a cast of characters from other famous places (Victor Frankenstein and Dorian Grey, anyone?), but is basically a crossover between Victorian sci-fi and a good old true crime show. The costumes and sets alone are worth watching, but the story and characters are why you'll stay.
<em>&nbsp;</em>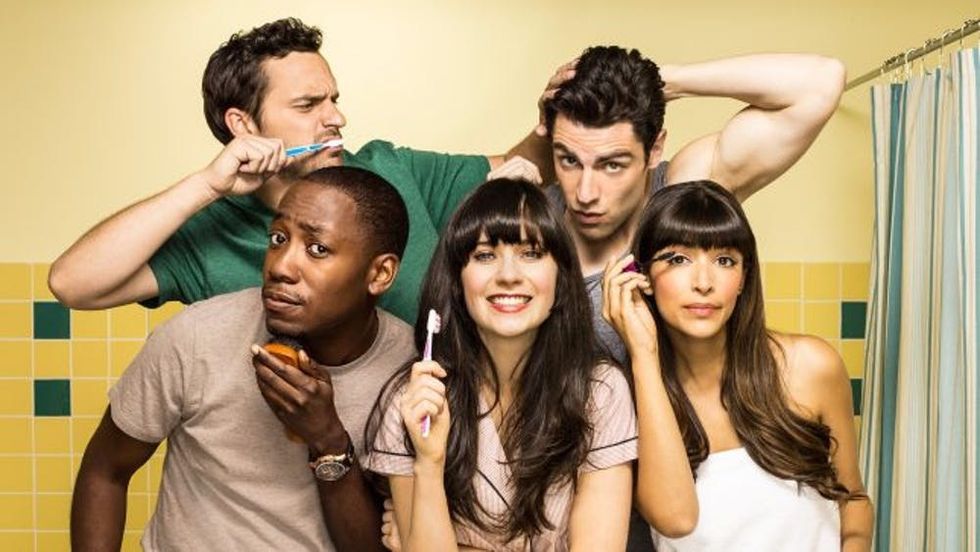 : This show has everything: It stars Zooey Deschanel as a newly single girl who lives with three guys she has met online. Of course, what follows is drama, comedy and their very own drinking game. Who doesn't love a drinking game? This one is perfect for your high school gal-pal reunion.
<em> Friends</em>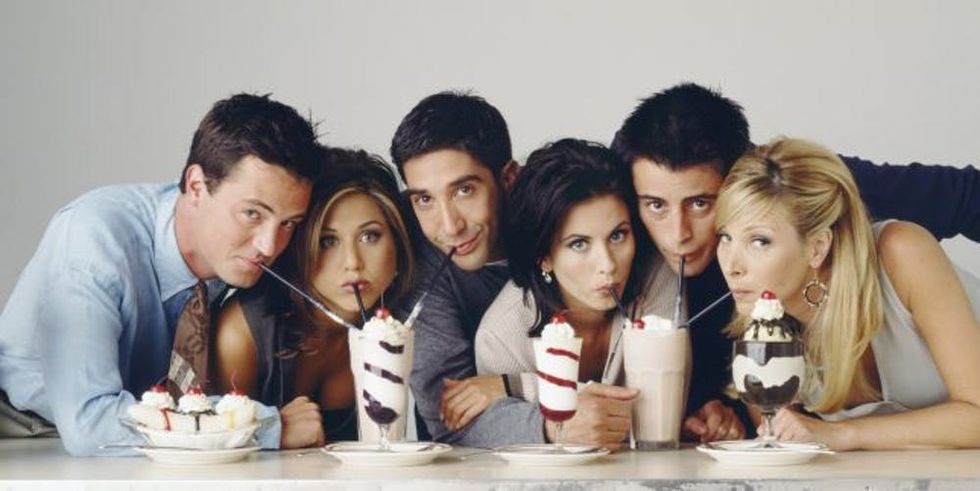 The original "Must-See TV," Friends has surprisingly stood the test of time for a show that started in the '90s. There are a bunch of Thanksgiving episodes, and you could probably recreate Ross's "Moist-Maker" Thanksgiving sandwich at some point over the weekend.
<em>&nbsp;</em>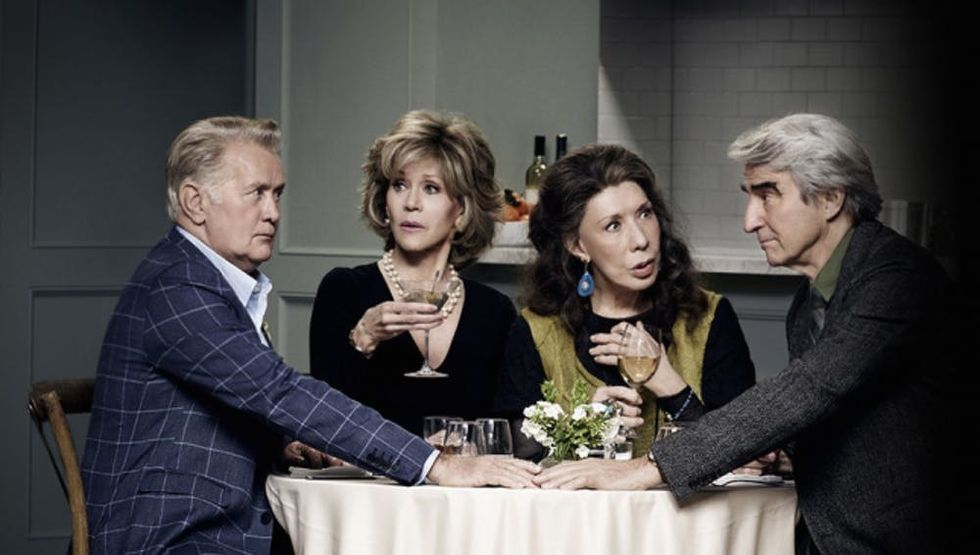 : Do you need something to watch with your parents? This show is a real pleasant surprise. You'd think it was more for older people, but there's so much funny, poignant stuff in here, so grab a glass of Chardonnay and sit back with your mom and grandma and laugh.
<em><strong> X-Files</strong></em>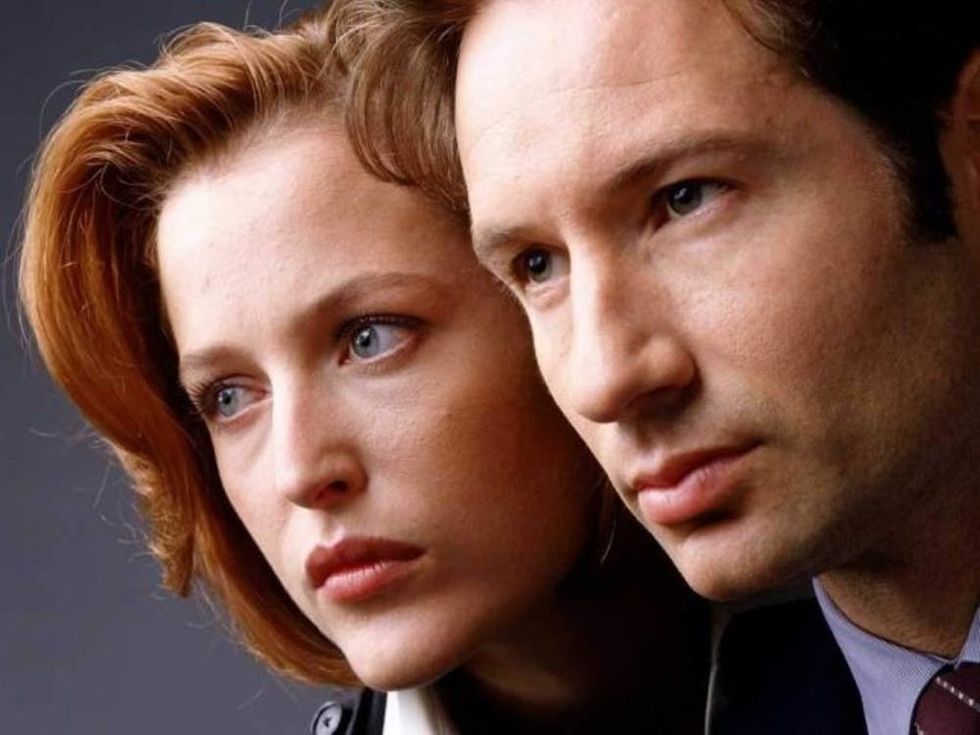 Looking for something creepy but not too scary? This Fox classic stars Gillian Anderson before she was The Gillian Anderson and a young (and hunky) David Duchovny. Maybe not ideal for late-night viewing, but for sure good if you're looking for something that both you and your brother/dad/boyfriend can watch.
Kat Armstrong
Kat has been a writer, social media maven and mom for longer than she's willing to admit. She's also spent time in front of and behind the camera, interviewing celebs, politicians and acting as a producer for fashion and artistic photography shoots. When she isn't writing for various orgs and publications, she's hanging with her kids, husband and French Bulldog, Peter, in Toronto, Canada.