5 Photo Editing Apps You Need To Boost Your Insta Game
May 08, 2017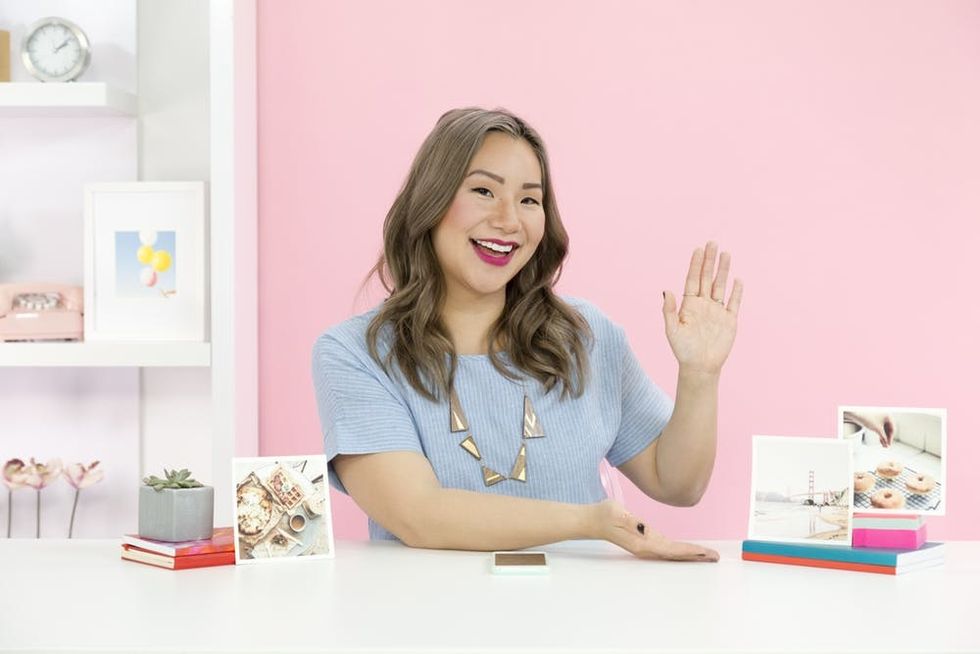 Want to know what photo editing apps a pro photographer uses? We did, too! Which is why we collaborated with photographer and social media darling Nanette Wong to create an online class that we're already obsessed with!
---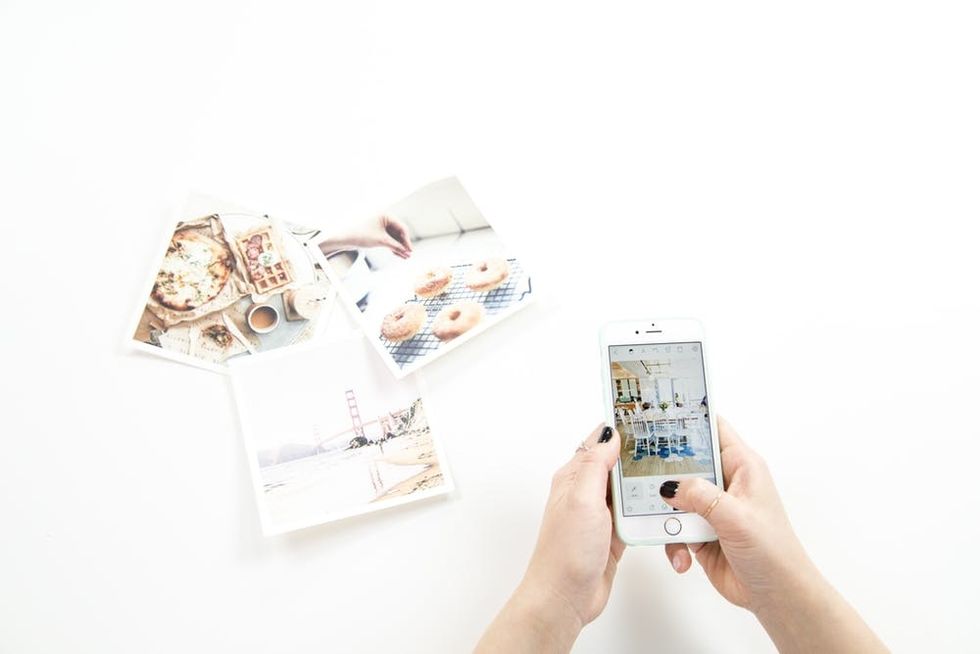 You'll also get insider details into why she uses certain apps over others and how to navigate each app to get the best results. Beautiful photos are just a few taps away!
Download the photo editing apps and enroll in our How To Use Photo Editing Apps Like A Pro class.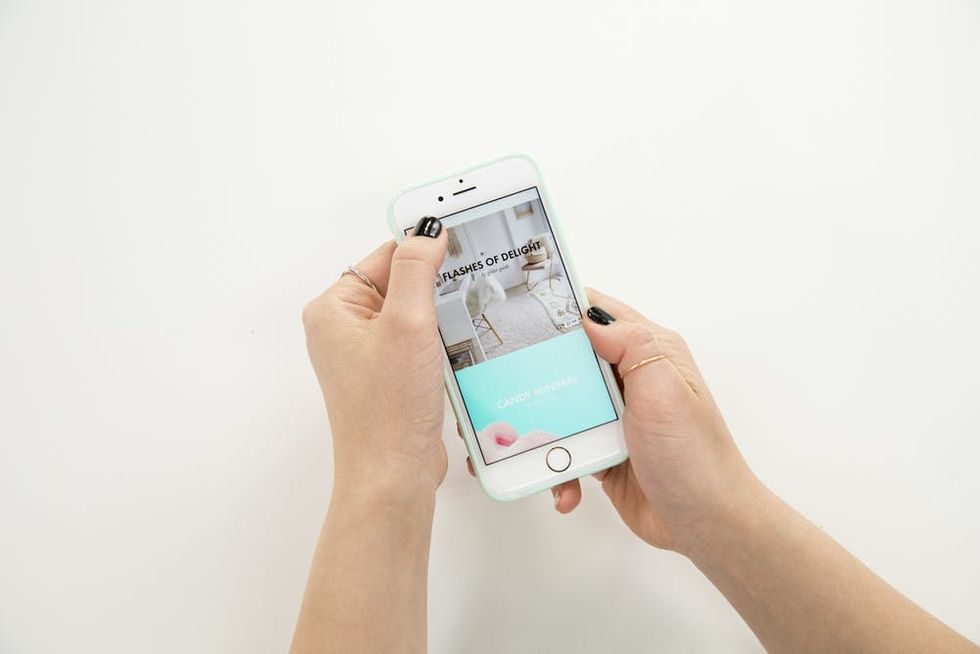 By the end of this phone photography course, you'll know how to:
You'll also get access to a 10-page exclusive class workbook and nine jam-packed lessons to help you up your Insta game in just under an hour. Don't miss all of Nanette's tips and tricks on how to boost your Insta game on your favorite apps. Enroll in our photo editing course today!
What's your favorite photo editing app? Tell us on Twitter and tag @britandco and use the hashtag #bcclasses.