15 Tasty Summer BBQ Recipe Ideas
May 27, 2013
It's Memorial Day, and you know what that means. The unofficial start of summer and the official start of grilling season!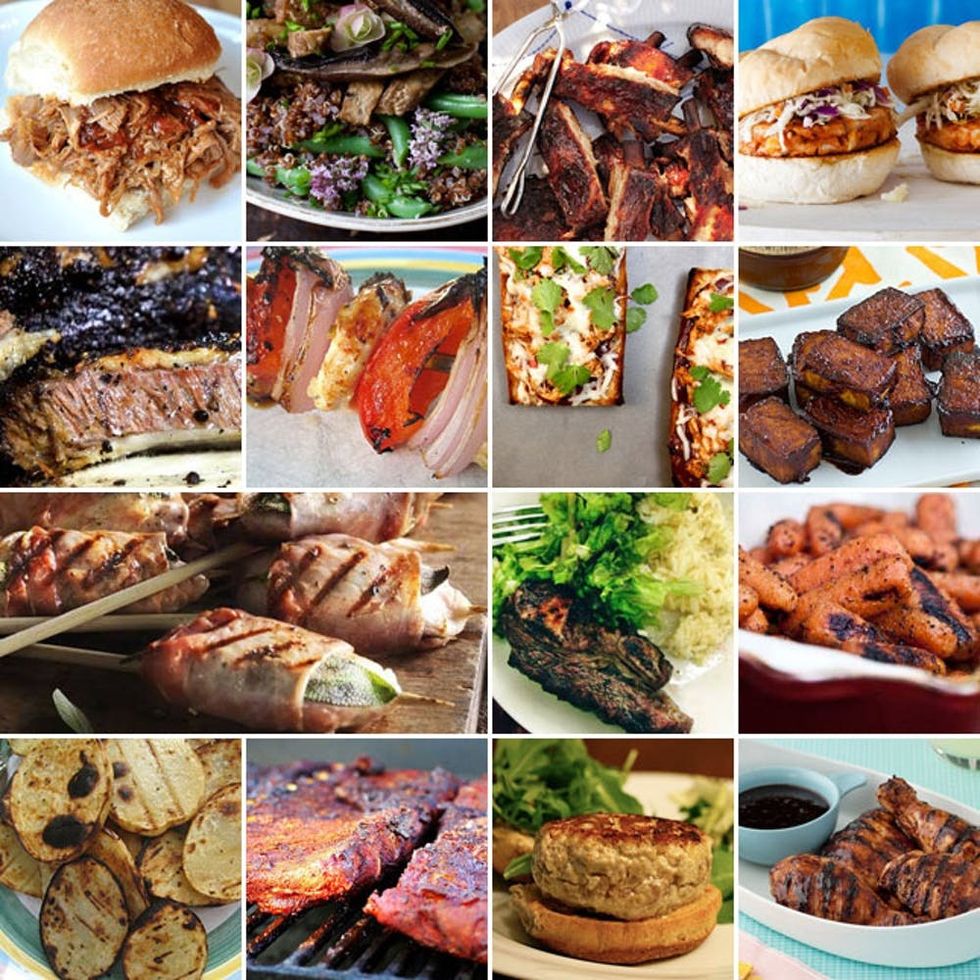 ---
So fire up your grill (or your oven in some cases) and try one of these 15 tasty recipes.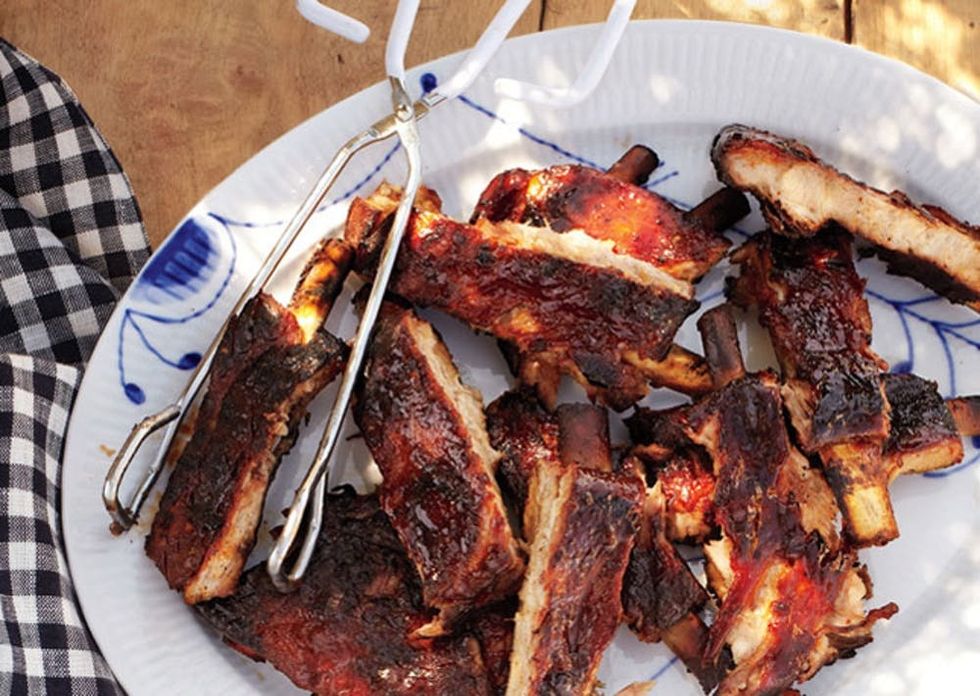 1. Best-Ever Barbecued Ribs: Just three steps to the perfect ribs: season, bake, and grill. Yum. (via Bon Appetit)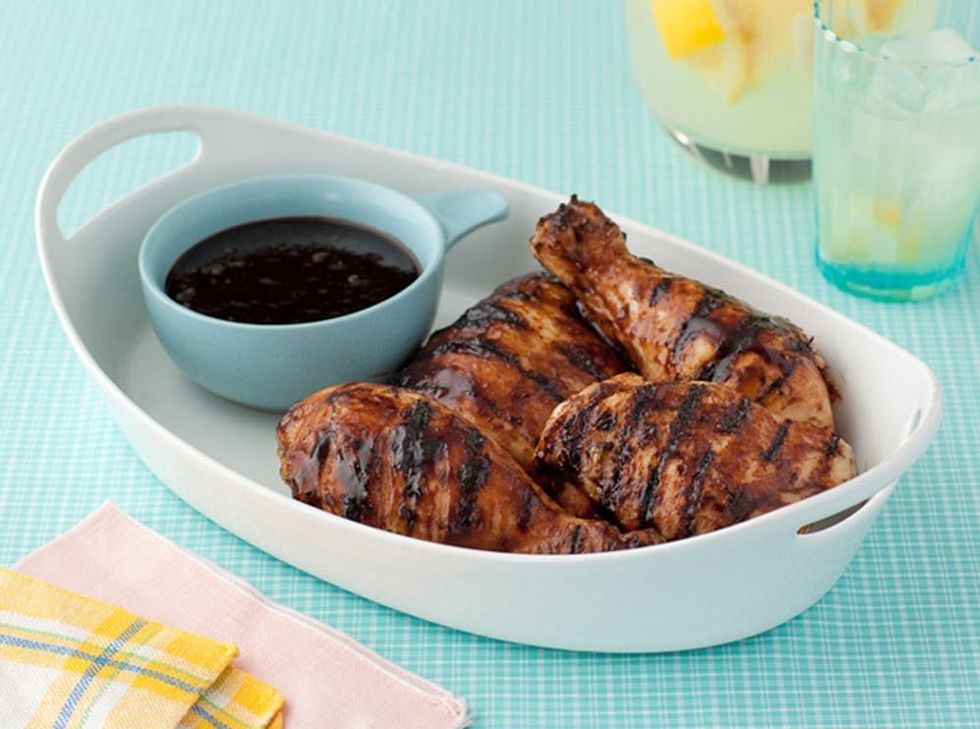 2. Balsamic BBQ Chicken: The balsamic vinegar in this sauce recipe makes for a sophisticated dish. (via Food Network)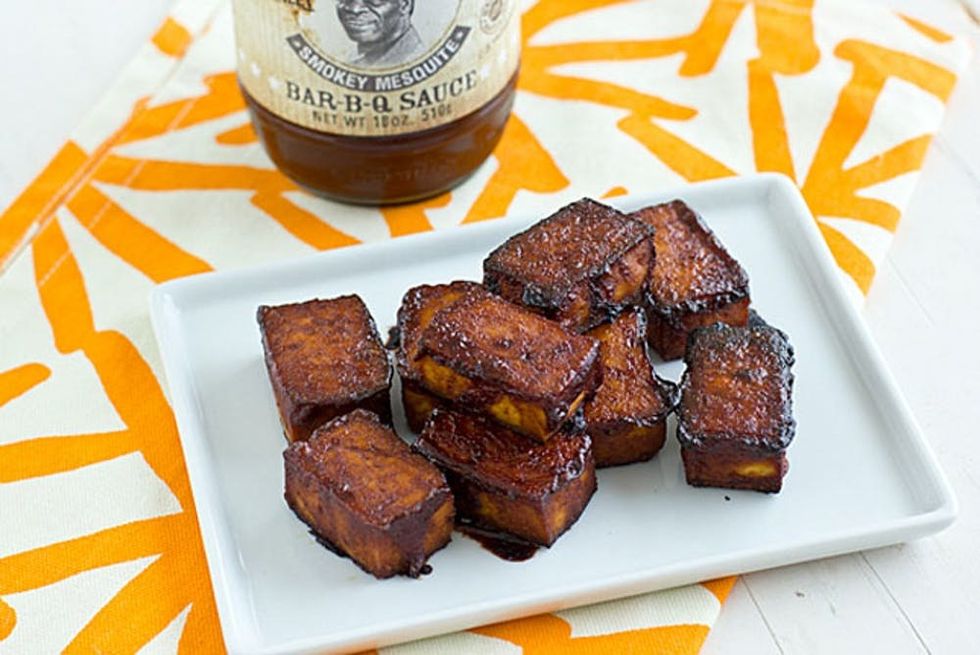 3. Baked Barbecue Tofu: Don't forget your vegetarian guests! This baked tofu recipe is hearty enough for herbivores and carnivores alike. (via Oh My Veggies)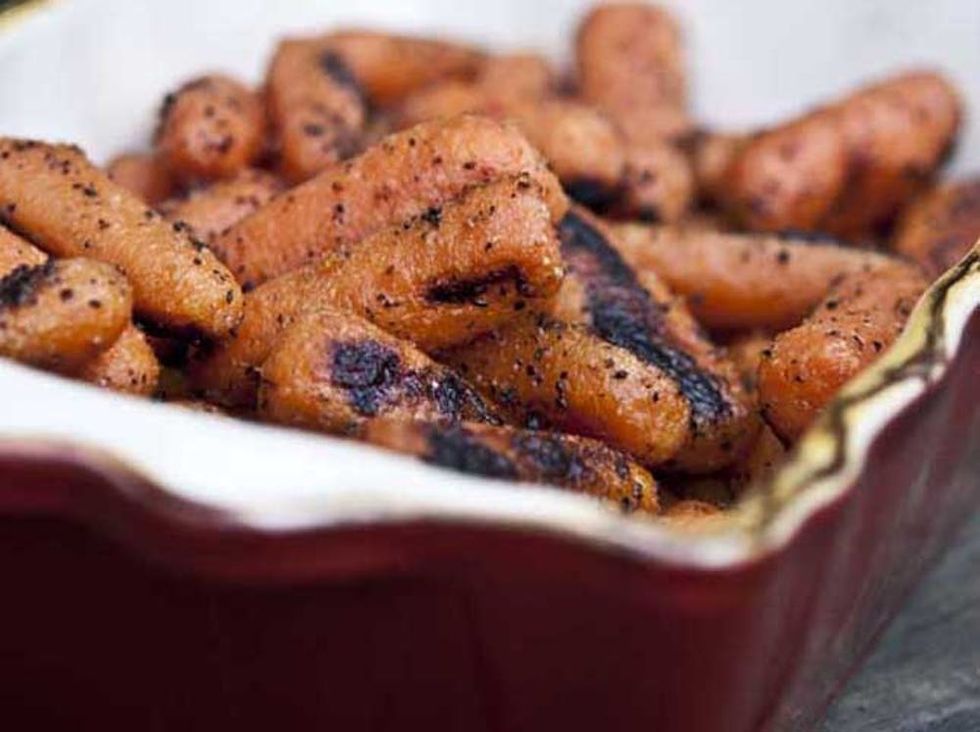 4. BBQ Carrots: Don't forget the side dishes! You can easily cook up carrots and other veggies on the grill, too. (via The Gracious Pantry)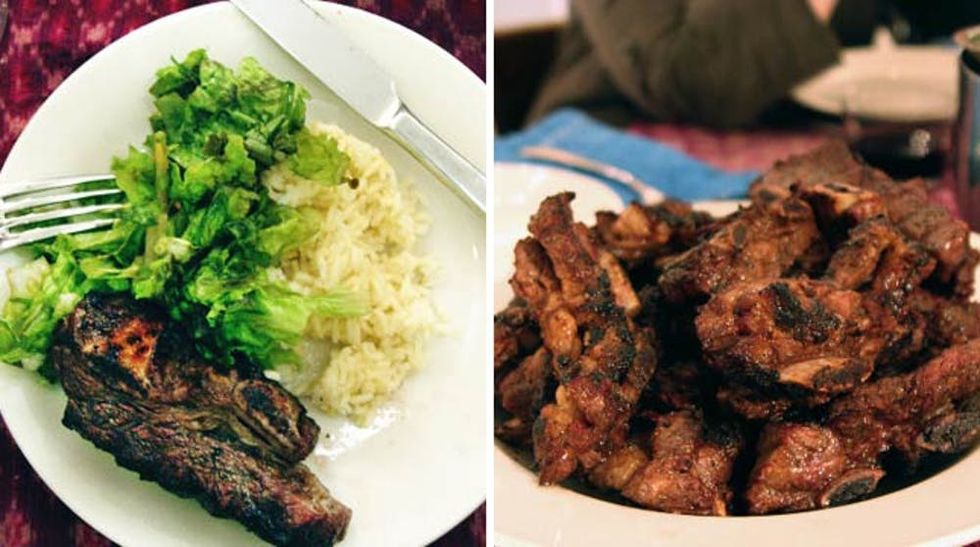 5. Korean Barbecued Short Ribs: Soy sauce, brown sugar, and ginger make these ribs an unusual treat. (via TheKitchn)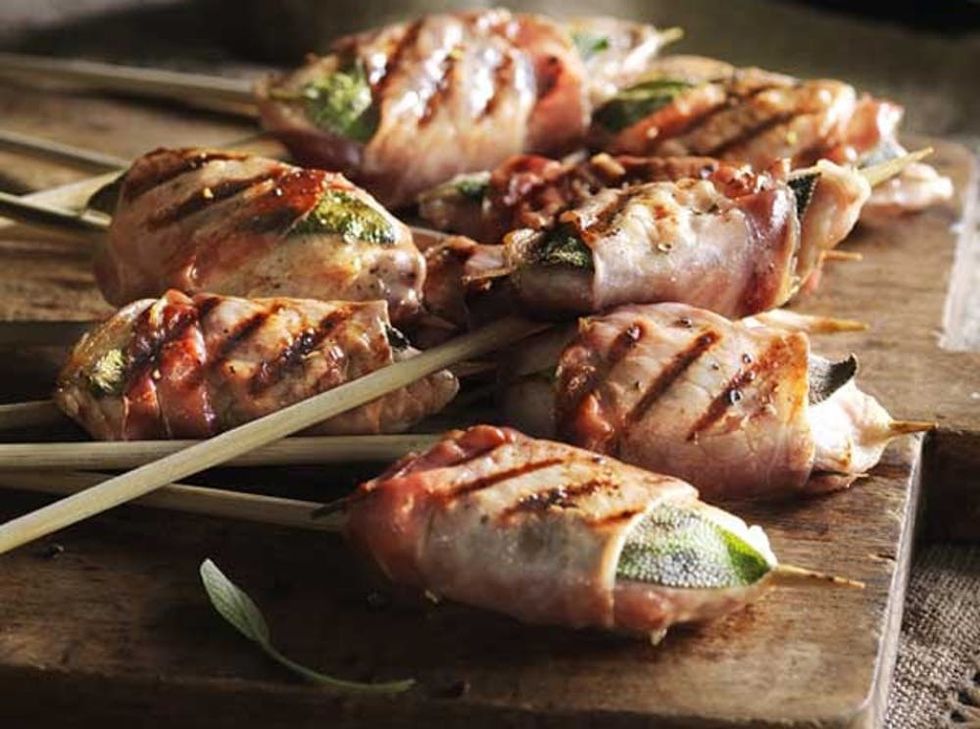 6. BBQ Quail Skewers: You'll certainly get points for originality if you serve these quail appetizers at your cookout. (via MyFoodbook)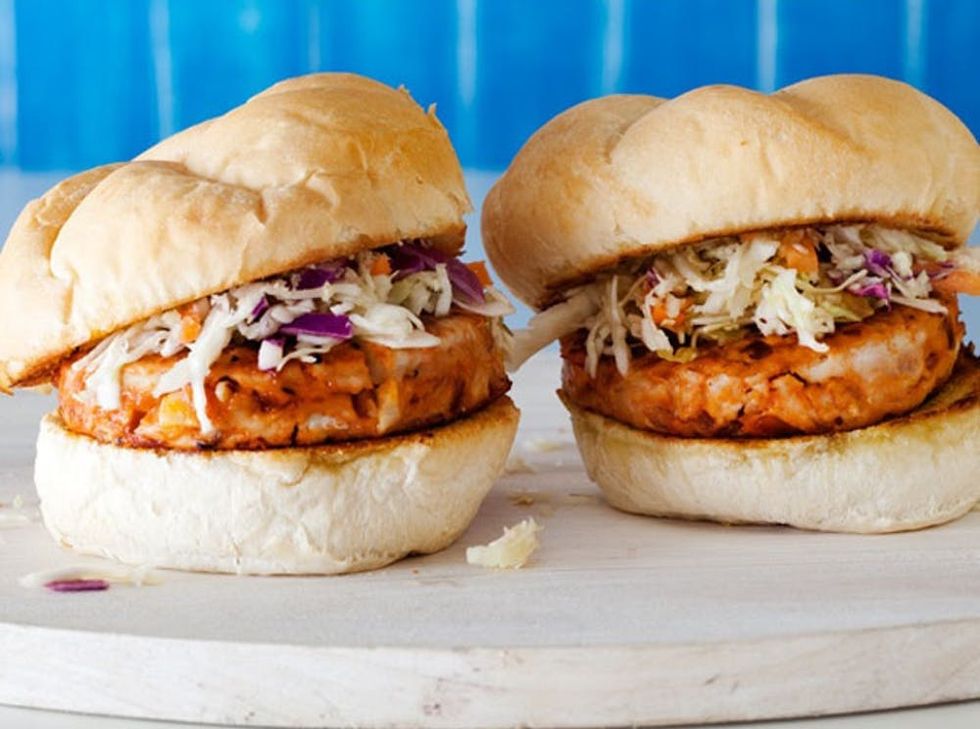 7. BBQ Chicken Burgers with with Slaw: On the grill or in a skillet, either way these burgers are divine. (via Food Network)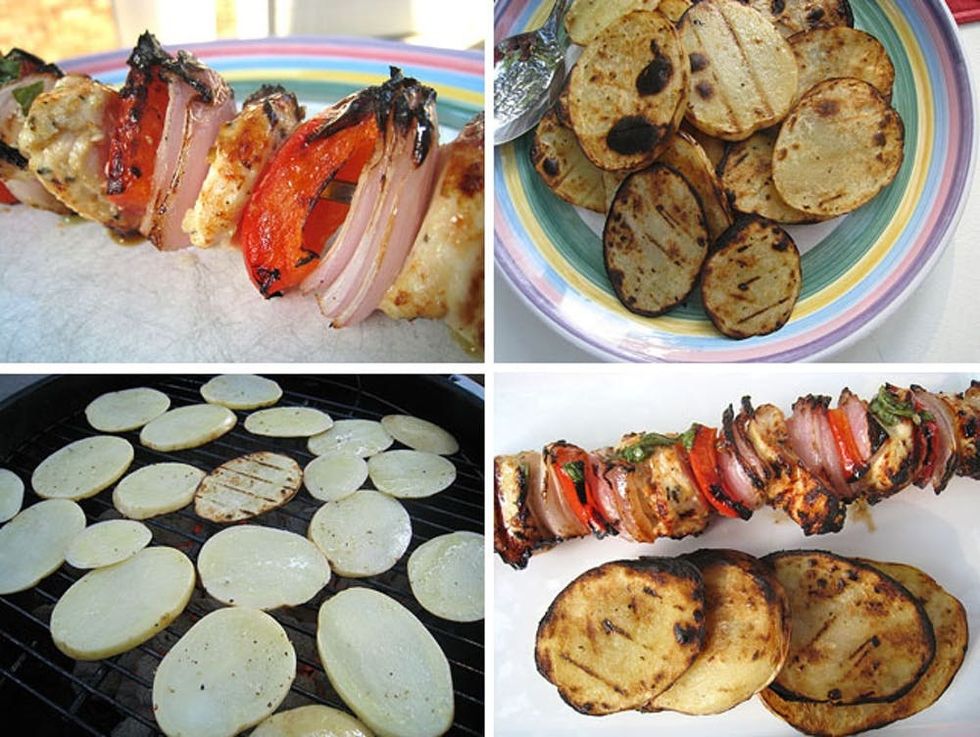 8. & 9. Chicken Kebabs and Grilled Vinegar Potatoes: The secret to these tasty kebabs is the yogurt in the marinade. And the vinegar potatoes are the cookout equivalent of salt and vinegar potato chips. (via Lottie + Doof)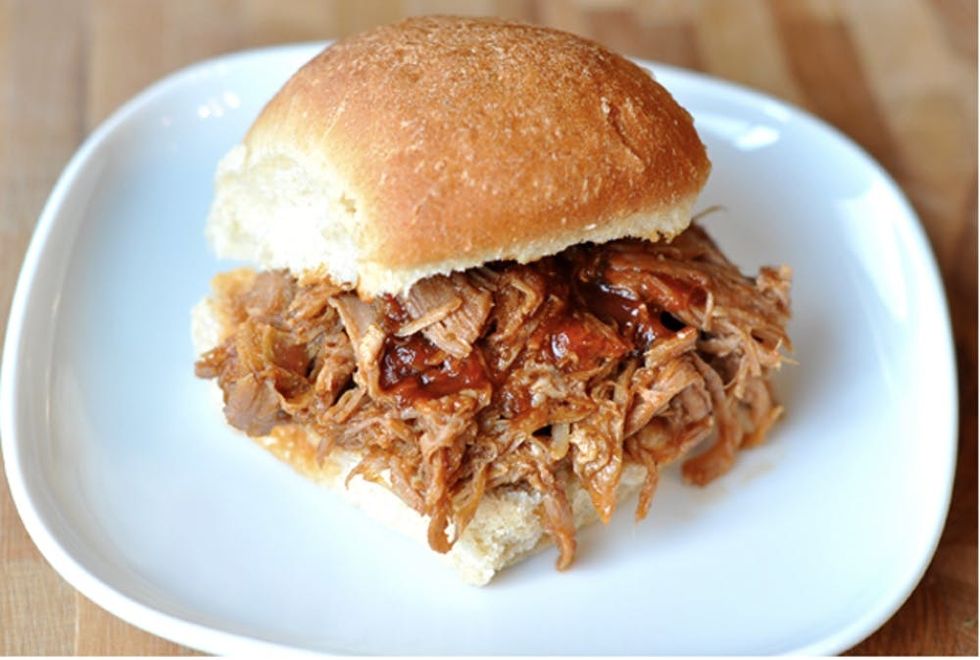 10. BBQ Pulled Pork Sandwiches: Skip the grill in favor of the slow-cooker for these easy-to-make pulled pork sandwiches. (via Mel's Kitchen Cafe)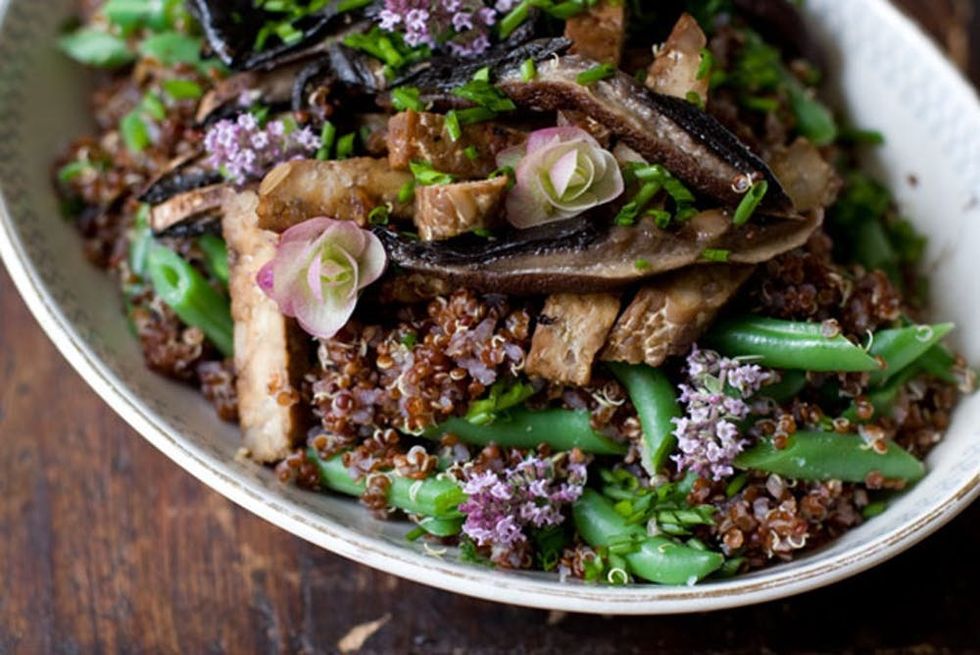 11. Maple Grilled Tempeh: This grilled tempeh can go in a salad or be served on its own for a delicious meat alternative. (via 101 Cookbooks)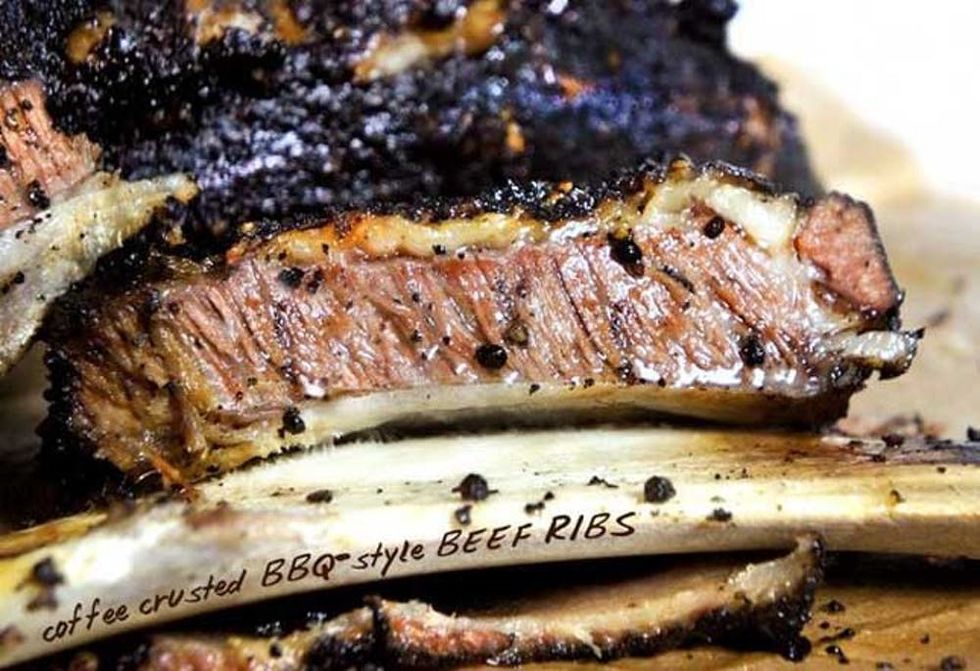 12. Coffee-Crusted BBQ Beef Ribs: Give your ribs a jolt with this coffee-rich recipe. (via Food 52)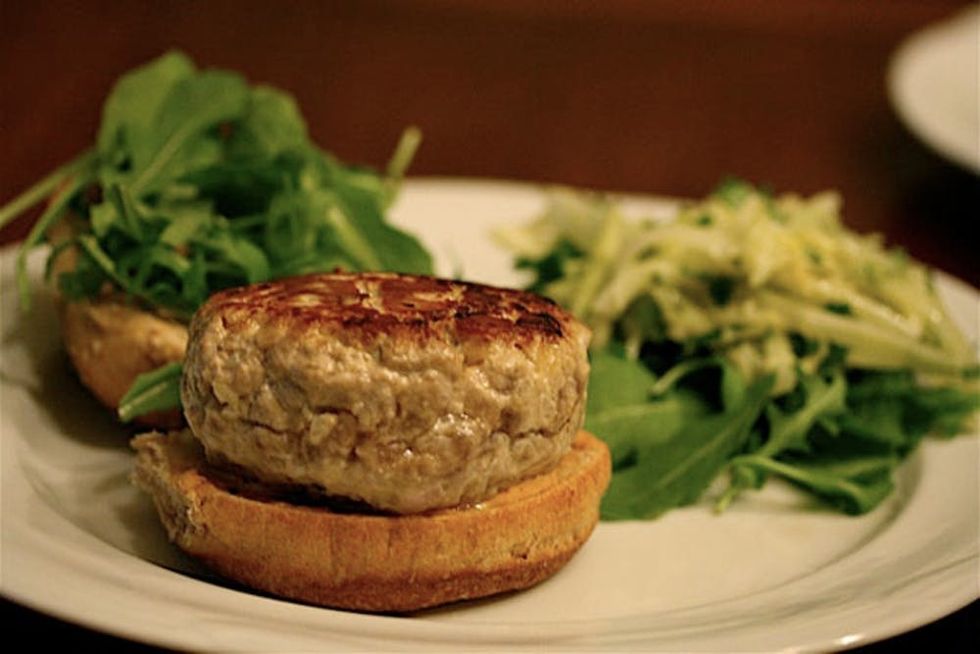 13. Tuna Burger with Lemon Paprika Aioli: Beef isn't the only way to make a burger. This delicious and fresh burger will wow your guests. (via Big Girls Small Kitchen)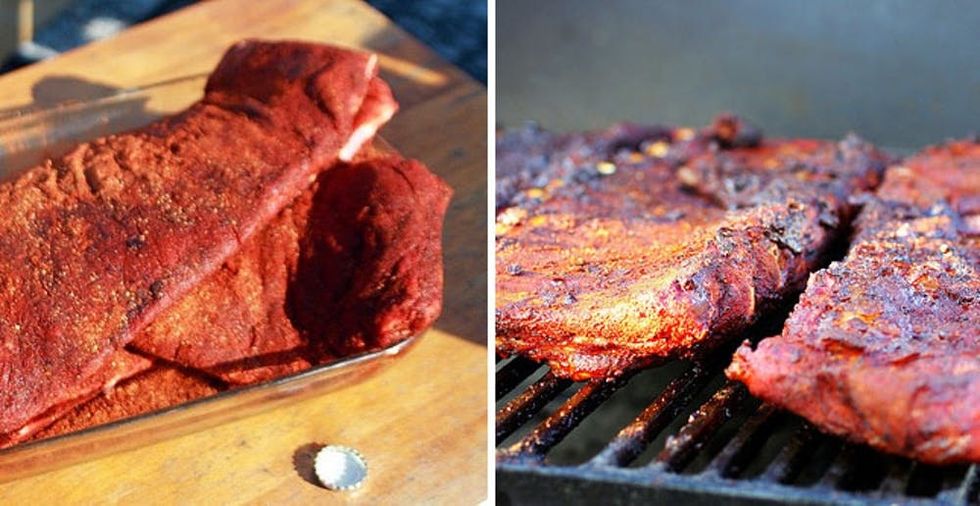 14. Molly's Dry-Rubbed Ribs: If you've been wanting to experiment with a rub, this is the recipe to try. You'll love how easy it is. (via Smitten Kitchen)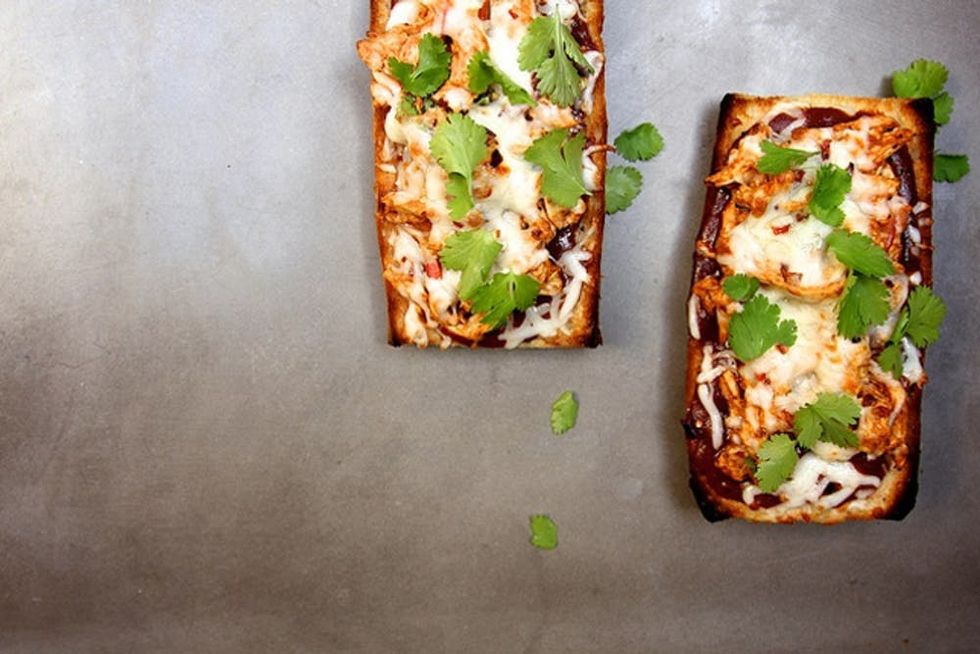 15. BBQ Chicken and Cilantro French Bread Pizza: No grill? No problem. You can still get your fill of BBQ sauce with this pizza recipe. (via Joy the Baker)
What are your favorite barbecue recipes for summer? Tell us in the comments below.
Kristin Appenbrink
Kristin combines her love of words, a passion for creating, and a drive to learn new skills. Plus, as an obsessive ice cream maker and storyteller she always has a scoop to share.
Recipes