100 Must-Read Books to Take Your Career to the Next Level
Mar 13, 2016
Despite the amazing access we have to digital content like blogs, online classes and YouTube videos, books are still one of the best ways to learn about anything. Lucky for us, Amazon just released a list of 100 leadership and success books to read in a lifetime. Since such a lengthy list will take A LOT of time to get through, we picked our top five reads to give you a solid place to start.
---
Inspiration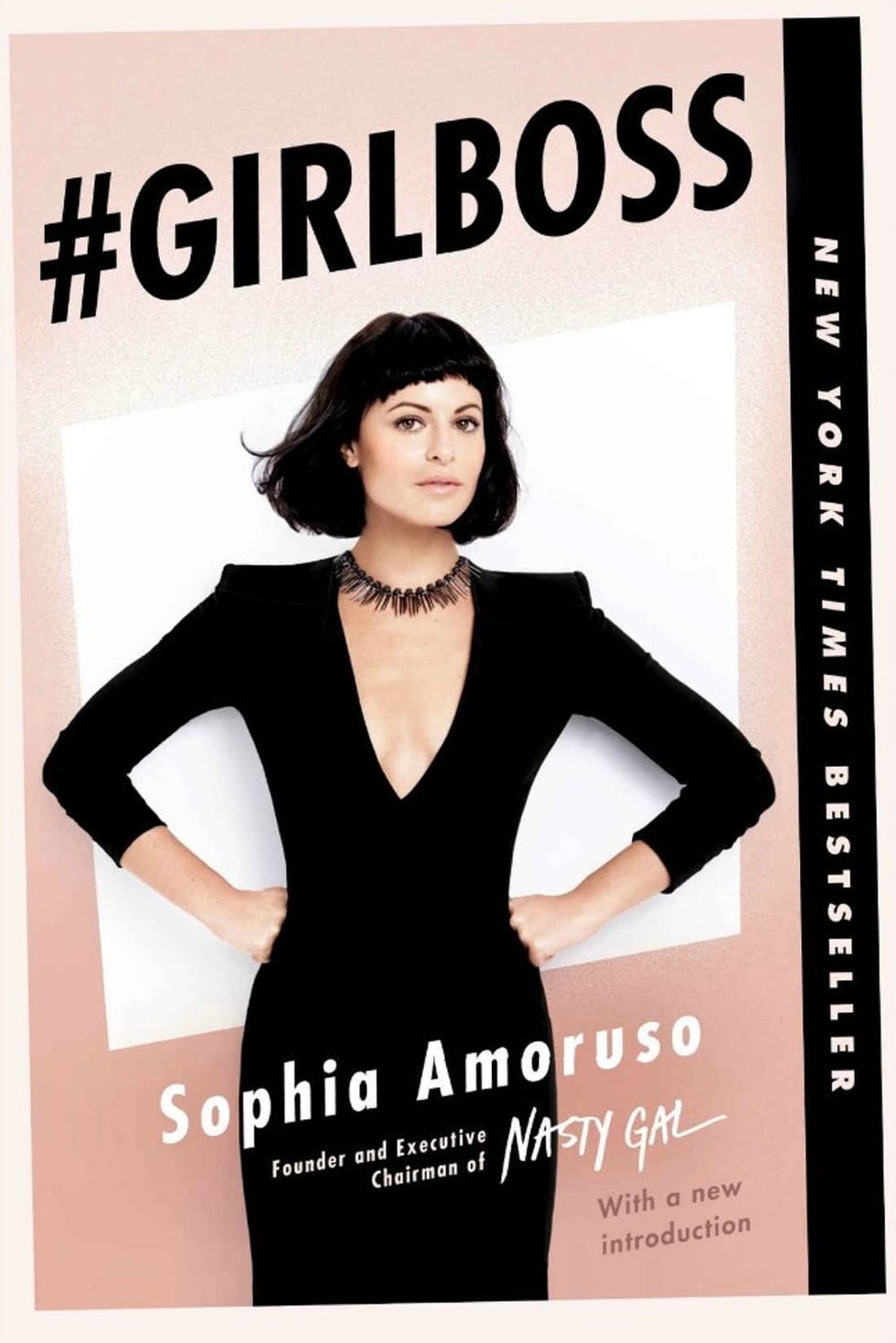 NastyGal fame. However, the powerful story of how she went from a troubled youth to the founder and totally non-typical CEO of an empire is what will stick with you after you finish her book. Go behind the scenes to get a true sense of how cutthroat starting up can be. We promise you'll be inspired — and think twice before ever backing down.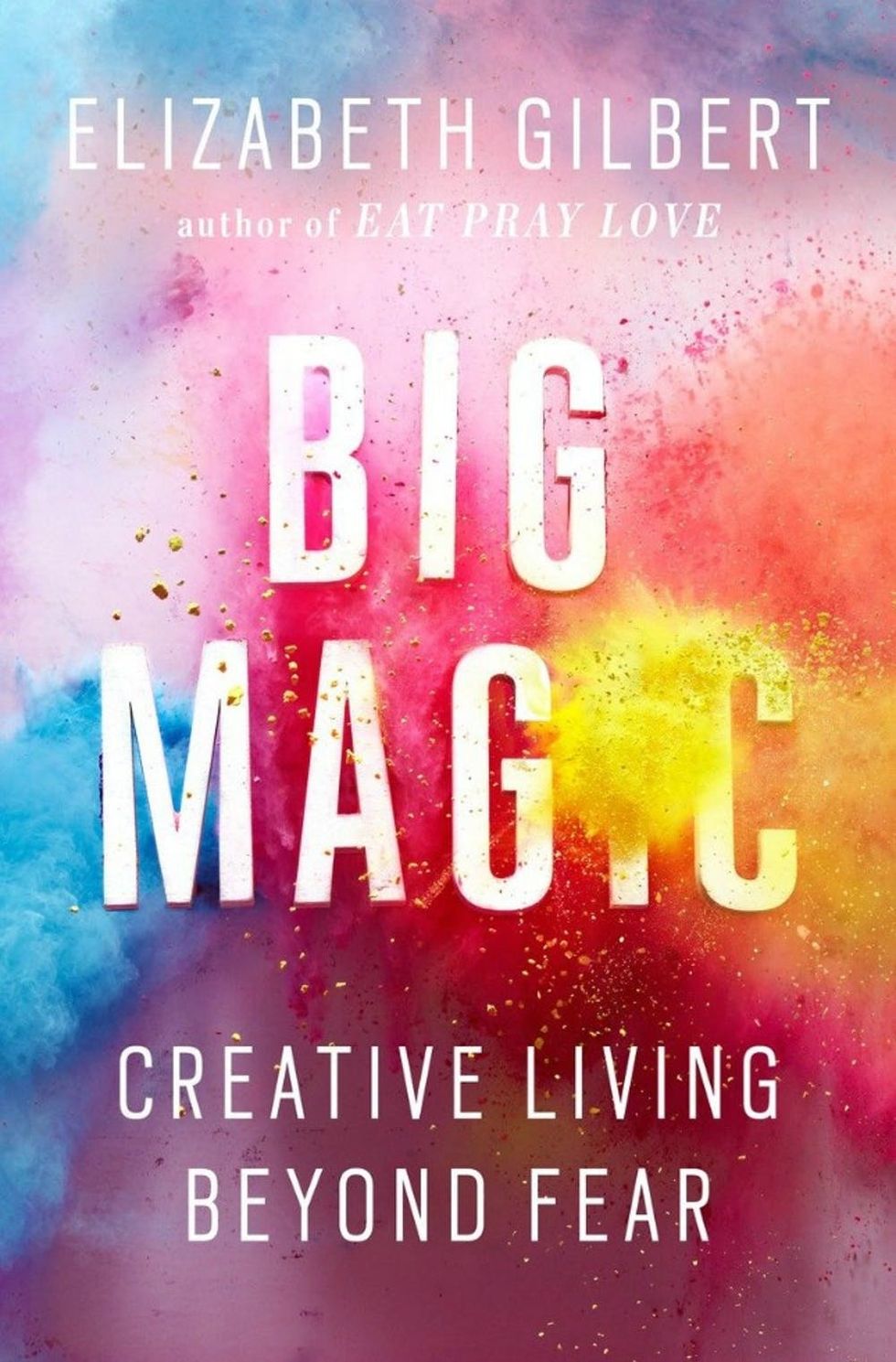 New York Times best seller will teach you how to consider approach, attitude and habit to free yourself from fear. Doing so will positively affect everything from personal projects to the office. It's your time to shine.
Creativity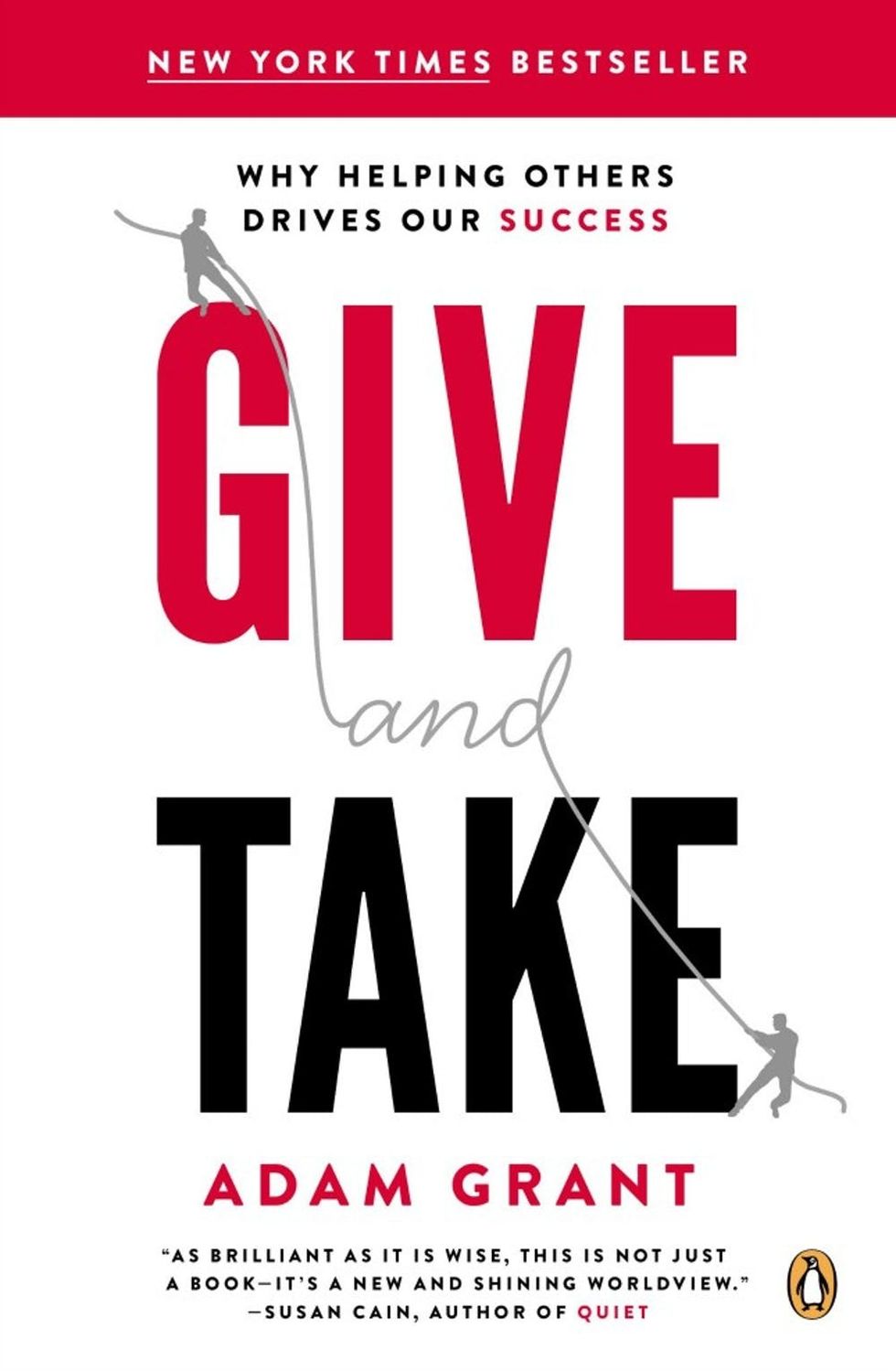 The Wall Street Journal to call it a must-read. You'll never look at networking the same way again.
Networking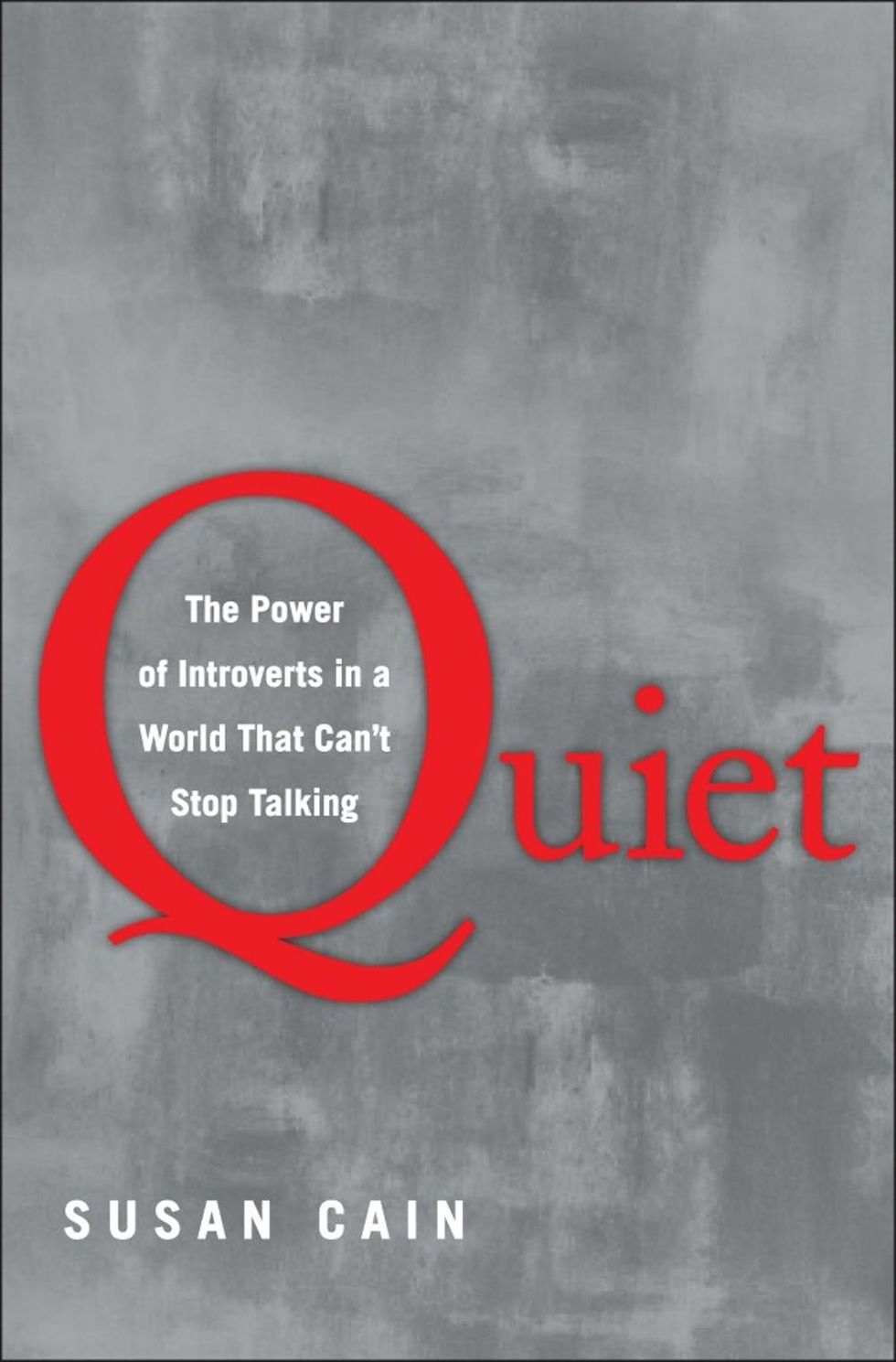 introverts are one-third of the world's population but are still often misunderstood. In the book once credited with starting a revolution, Susan Cain explains the strengths of more solitary innovators and creators — which count people like Steve Jobs and Rosa Parks among them. Well-researched and positioned, her acclaimed work will leave you rethinking your coworkers and maybe even yourself.
Personality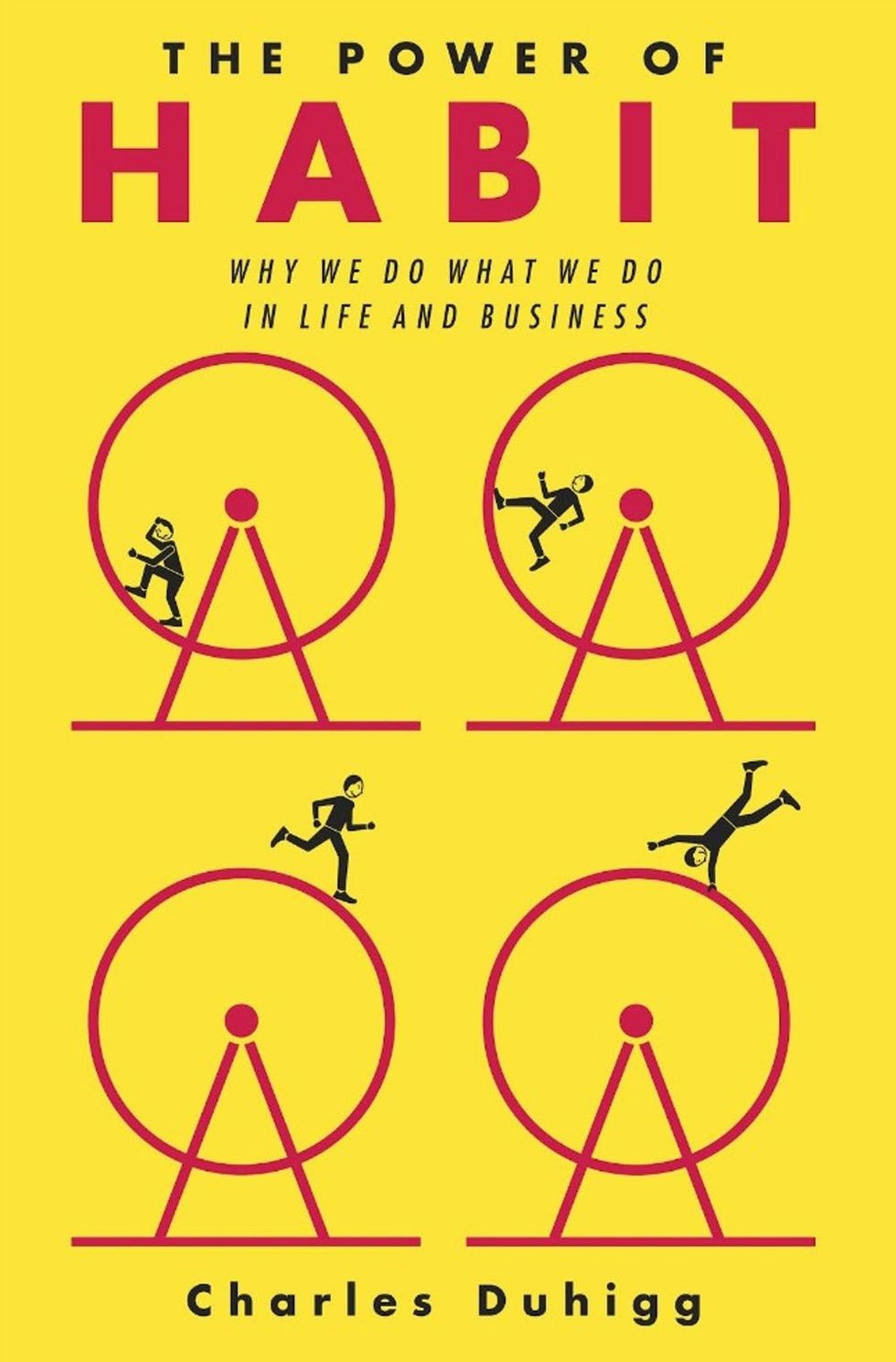 anything. This brilliant book goes into great depth to explain how habits are formed, why they don't last and how they can serve as a source of power in different ways. The psychology behind it is sure to be fascinating for anyone but will prove especially valuable if you work in business or marketing.
Habits and Goals
Krista Gray
Krista Gray is a web producer and freelance writer who lives in San Francisco. When she's not working with clients through her company GoldSquare, she loves reading, traveling, and learning new things.