8 Celebrities Get Real About Their Biggest Money Concerns
Feb 02, 2018
If thoughts and worries about money have never kept you up at night, you can count yourself among a very lucky few. Even if you have a sizable bank account and don't need to stress about finances on a day-to-day basis, you have bills to pay and goals to meet. Who doesn't want to level up financially so they can give their children a better life than they had? Or repay their parents for all their hard work? Or pamper their pets? Each and every one of us is working with our own set of money-related baggage — and even celebrities (no matter how apparently successful they are!) — have financial histories that shape the way they approach work and money today.
---
To prove it, millennial-focused digital investment service Wealthsimple has partnered up with celebs from all walks of fame for an ongoing series called Money Diaries. Through videos and as-told-to essays, these familiar faces pull back the curtain on how they feel about money and how those feelings affect them now. Here are their confessions.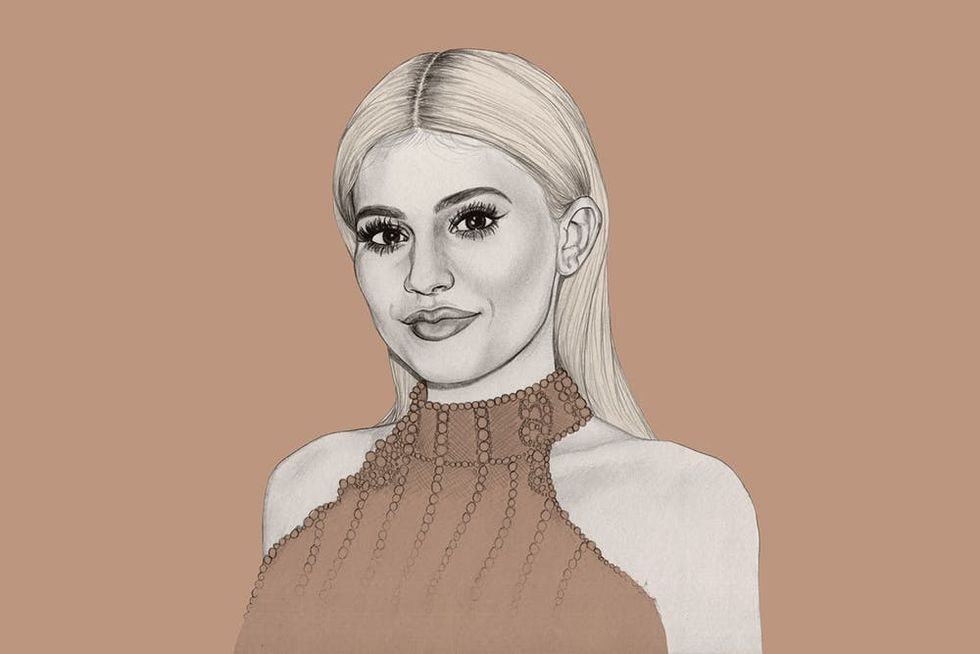 If there's anyone who doesn't have to stress about money, it should be a member of the Kardashian-Jenner clan, no? According to Jenner's Money Diaries piece, that's not entirely true. While she cops to the occasional splurge — especially on luxury cars — Jenner also says that she uses a lot of cheap drugstore makeup, doesn't buy jewelry for herself, and tries to focus much of her savings on long-term investments. "One day, I'll step out of the spotlight, I think, and just live a normal life," she tells Wealthsimple. "And just because I have money now, doesn't mean I'll always have money. It's not a forever thing. I could lose it at any point."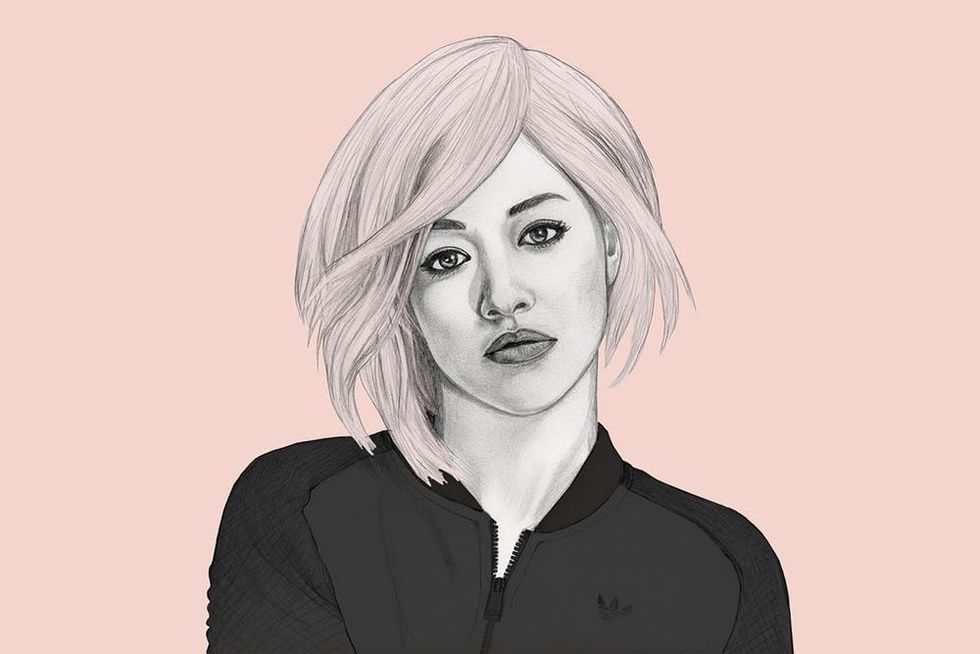 The singer recalls a hustler mentality in her immigrant family for as long as she can remember. And when she finally felt like she'd "made it" in the music industry, the first thing she did was express her gratitude for those lessons in hard work by paying off her parents' car bill. What a gem! While Ora says she values creativity (and her sneaker collection) more than money, she also admits that she hopes she never has to choose between the two. That would be a tough call!
Alli Hoff Kosik
Alli Hoff Kosik is a freelance writer who is passionate about reading, running, rainbow sprinkles, her lipstick collection, watching embarrassing reality TV, and drinking pink wine. She lives in Brooklyn with her husband and (in her dreams, at least) three golden retriever puppies. Listen to her talk books on
The SSR Podcast
.
Adulting