Easter Brunch Recipes That Are NOT Lamb or Ham
Mar 16, 2016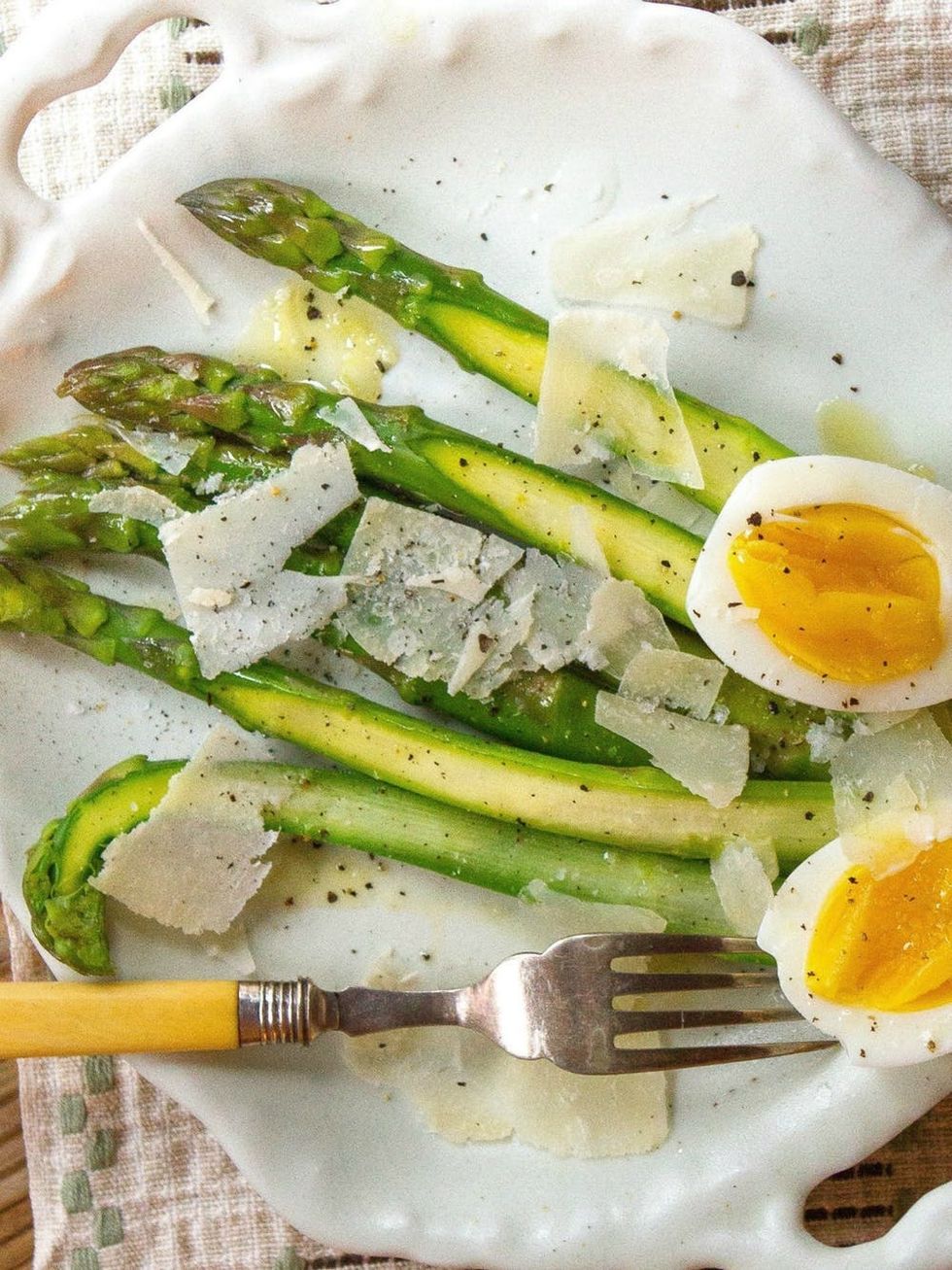 Every year when we start planning the Easter brunch menu, we're inundated with recipes for ham and lamb. Nothing against a nice honey-glazed ham or roast leg of lamb, but they're both a bit heavy so early in the day for us. If your brunch, like ours, is happening in early afternoon, you may want to consider eggs for your main course. A quiche or frittata and fresh fruit salad could be just the thing. Or how about an egg grilled right inside of some gooey gruyere toast? Yum. Here are 20 egg dishes just right for Easter brunch.
---
The great thing about egg entrees when feeding a group is that they satisfy most food restrictions. Many of us will face the challenge of a guest or two who can't eat meat or gluten. Here are 16 naturally gluten-free (and sometimes paleo) recipes that would be perfect for Easter brunch.
If your brunch is happening too late in the day for eggs or other breakfast-type entrees, you may of course turn to the aforementioned ham or lamb, either of which handily serve a crowd. But for a change of pace, consider also baked chicken, poached salmon or even beef brisket. And don't skimp on the veggies! Nothing says spring like a table laid with bountiful vegetable side dishes. Asparagus are particularly crisp and wonderful. Over at The Kitchn, Sara Kate is whipping up asparagus with eggs and parmesan that's super simple and, garnished with truffle salt or truffle oil, super chic as well. She scatters the platter with hard-boiled egg halves that are just slightly underdone. It looks beautifully festive.
Do you have a favorite Easter brunch recipe to share? Tag us on Instagram @britandco.
(Photo via Sara Kate Gillingham/The Kitchn)
Sally Jones
Sally Jones is a writer and editor living in New York City. She has worked at many websites including iVillage, Ladies Home Journal, More, Parenting, Cosmopolitan, The Knot and YourTango, in jobs ranging from editor to COO. Renovation and interior design are her
unhealthy obsessions
hobbies. She has renovated every home she's lived in, including the rentals, and like... whoa, who does that? You can catch her at her blog
Renov8or
.