17 Recipes That Will Make You Want to Add an Egg to Everything
Feb 27, 2016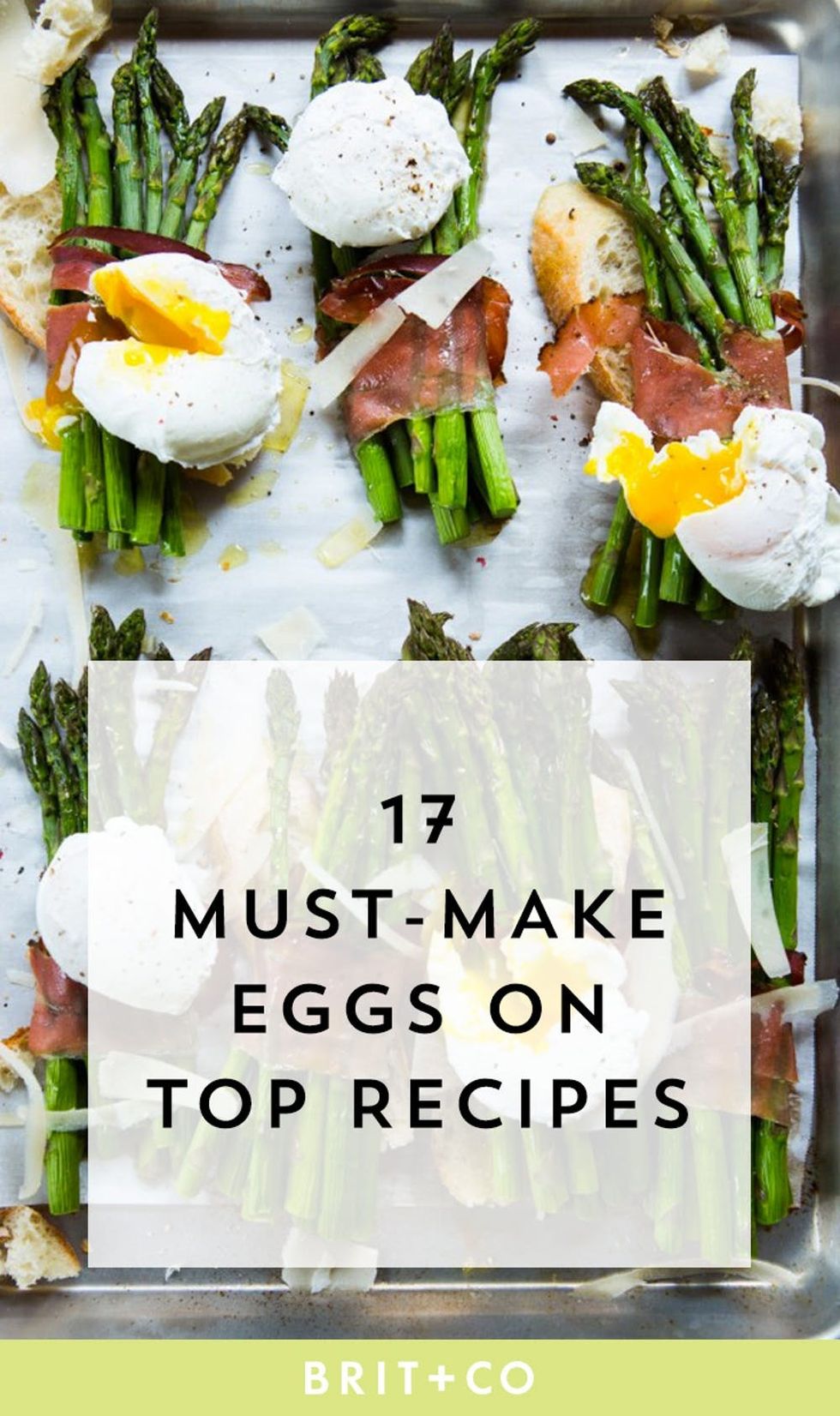 In the world of Instagram hashtags, #yolkporn is right up there with the likes of #tbt and #mcm. Okay… maybe it's not THAT popular, but there are still plenty of foodies out there that get their kicks from an egg yolk oozing over a piece of avo-toast or a perfectly grilled burger (#nofilter, obvi). Whether you're serving them for breakfast, lunch or dinner, amazing eggs are the savory cherry on top of any great meal. Feast your eyes on 17 of the most Insta-ready and yolk-tastic recipes that are going to make you want to add an egg to everything.
---
Paige Johnson
Paige is a blogger, food writer and culinary master from Louisville, Ky. She's a newlywed who's obsessed with dogs and renovating her 117 year old home. When she's not working on her blog —
My Modern Cookery
— you can find her binge watching F.R.I.E.N.D.S with a triple shot latte in-hand.