Free Inspirational, Plant Lady and Floral Mobile and Desktop Wallpapers!
May 04, 2017
How are we already a week into May!? April flew by in what felt like two days, but here we are nearly halfway through the year. You know what that means? It's high time you change up your mobile and desktop wallpaper :) This month our amazing designer Rosee Canfield created three gorgeous downloads that will keep you feeling inspired throughout the month whether you're a Plant Lady, a calendar lover or in need of some dreamy inspiration. Scroll on down to see what she designed!
---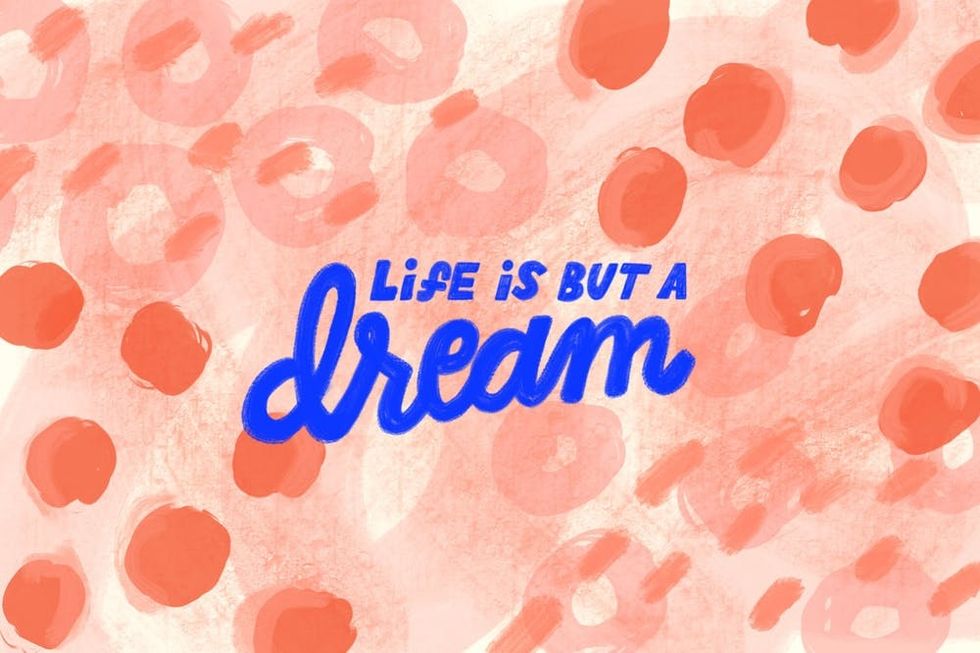 For those of you living in your own little dream world, this one's for you.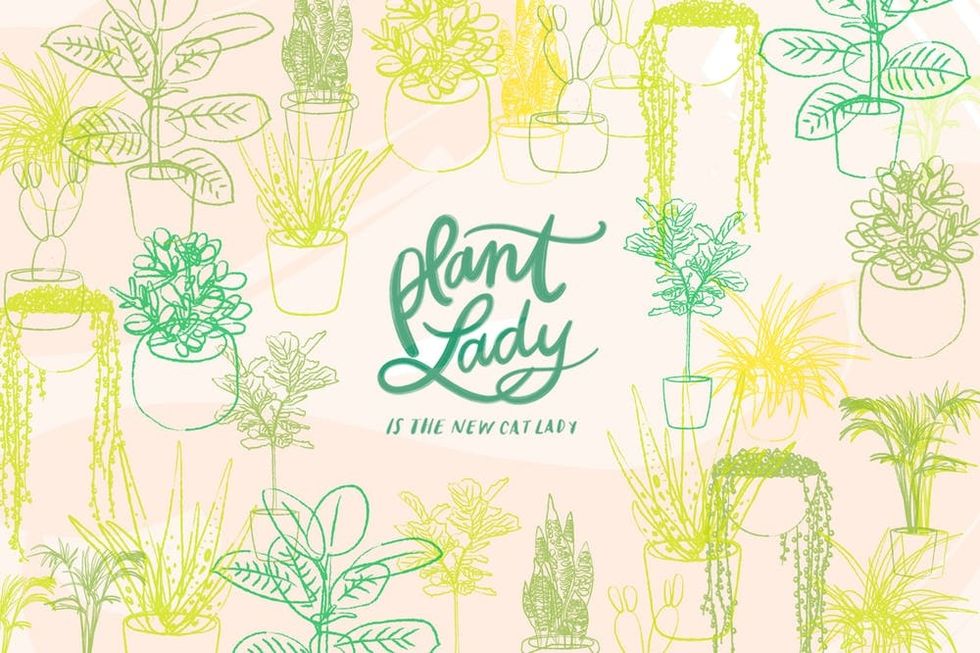 Being a plant lady is a real thing. So ask yourself, is this you? If so, embrace it and adorn your tech to say so.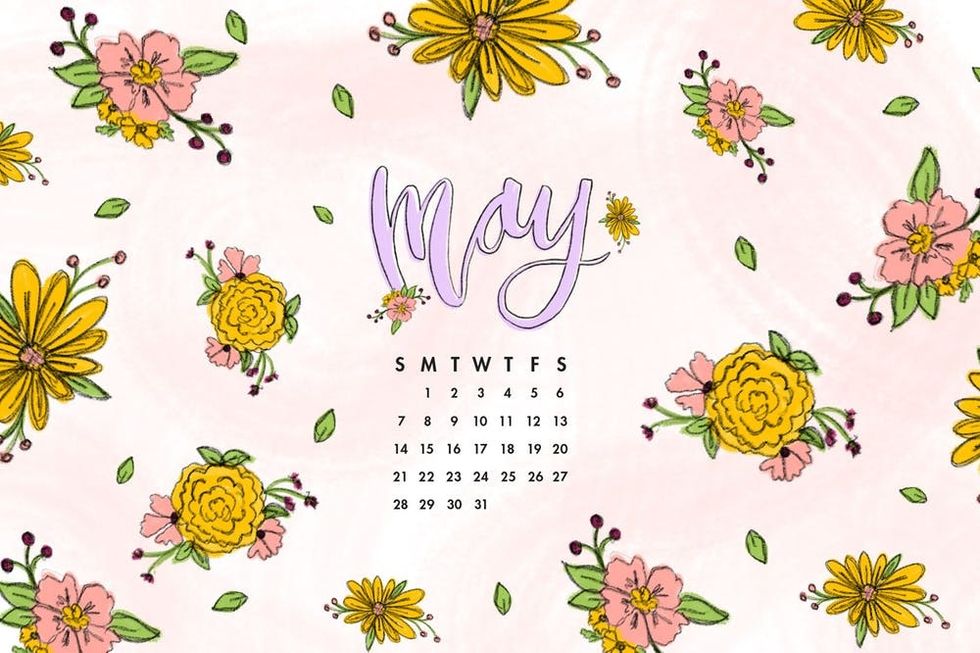 And finally, as a part of our calendar series, here's the month of May celebrating spring with some illustrated flowers.
Author: Roxy Taghavian
Design: Rosee Canfield