Freebie Alert! Spruce Up Your Holiday Cards With These DIY Polaroids!
Dec 08, 2012
It's time for Season's Greetings, y'all. Holiday cards are the perfect way to catch friends and extended family up on all the happenings of this year. They're also a great way to show off your photography chops. So after you're done decorating and sipping on cocoa, you're gonna want to get started on these super cute polaroid-style cards.
---
Ready? Great! Turn on your favorite holiday movie and let's get started.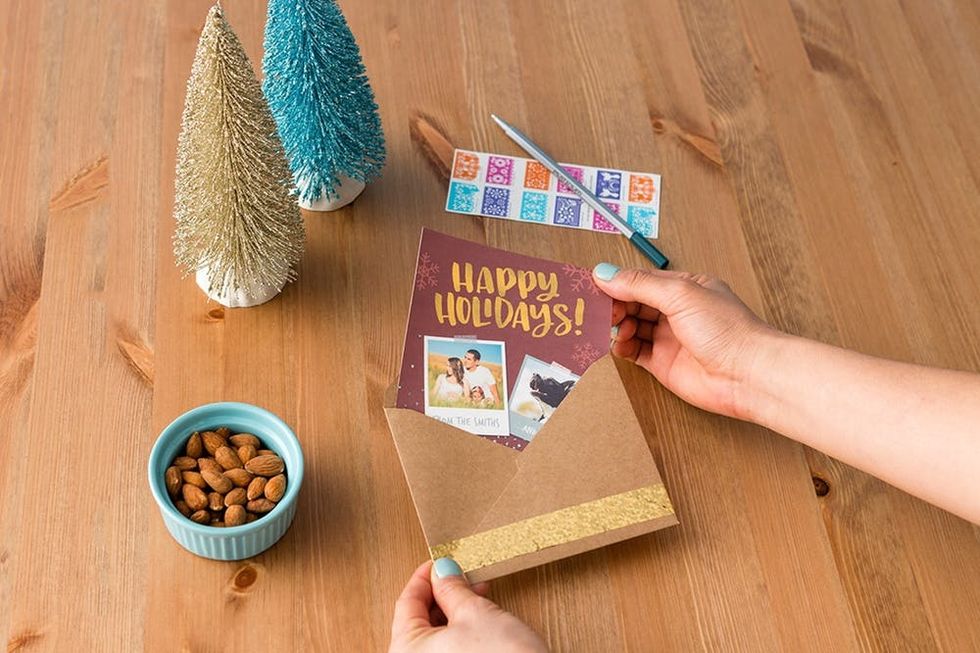 PROJECT MATERIALS (included with download)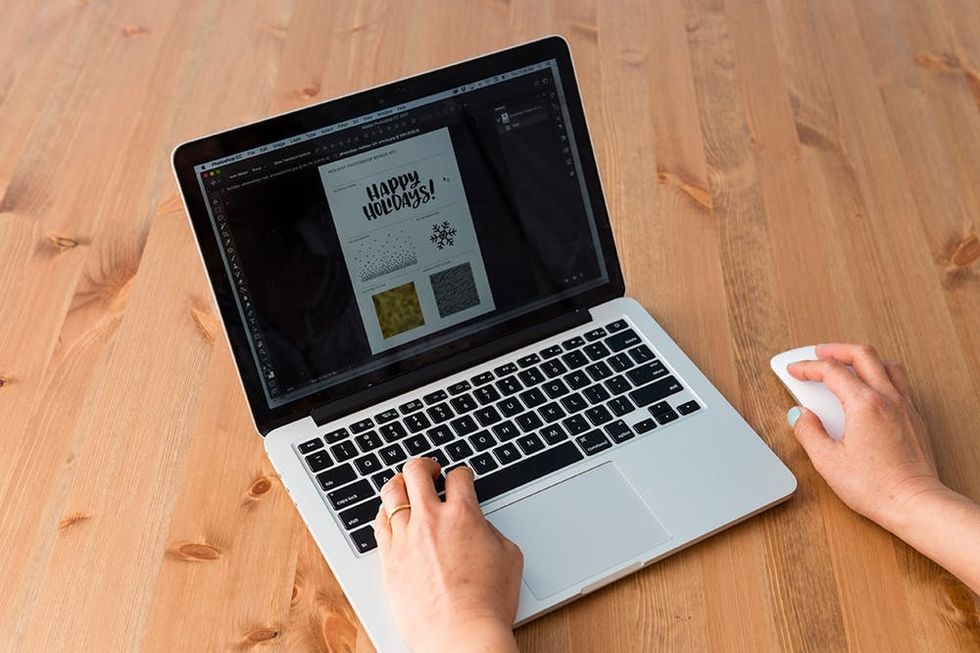 PROJECT INSTRUCTIONS
1. Prepare the fruity smoothie file (found in Teela's class) by going to your layers palette (Window > Layers) and turning off the soft-orange watercolor layer. Turn off the fruity smoothie lettering and water drops layers, too.
2. Double-click on the background layer to unlock it. Double-click again to bring up color options. We've gone with dark teal and dark red, but you can choose any color! Teal is RGB 0, 48, 58 and red is RGB 124, 0, 0.
3. Use File > Place to place the vector-lettering.ai file above the fruity smoothies lettering layer. Scale and rotate it to your liking.
For full Photoshop instructions, download the project guide above.
And there you have it! Some gorgeous holiday cards to send out to your family. Trust us, they will be super impressed.
Show us pics of your finished cards by mentioning @BritandCo with the tag #iamcreative.
Shea Lignitz
Shea can be found in the nearest bookstore or brewery, exploring the great outdoors, or blasting Led Zeppelin. She grew up in the cold and rain of Northern California's redwoods but is currently wandering around Texas.