Feeling Kinky? 18 Hair Hacks for Curly Hair
Jan 21, 2014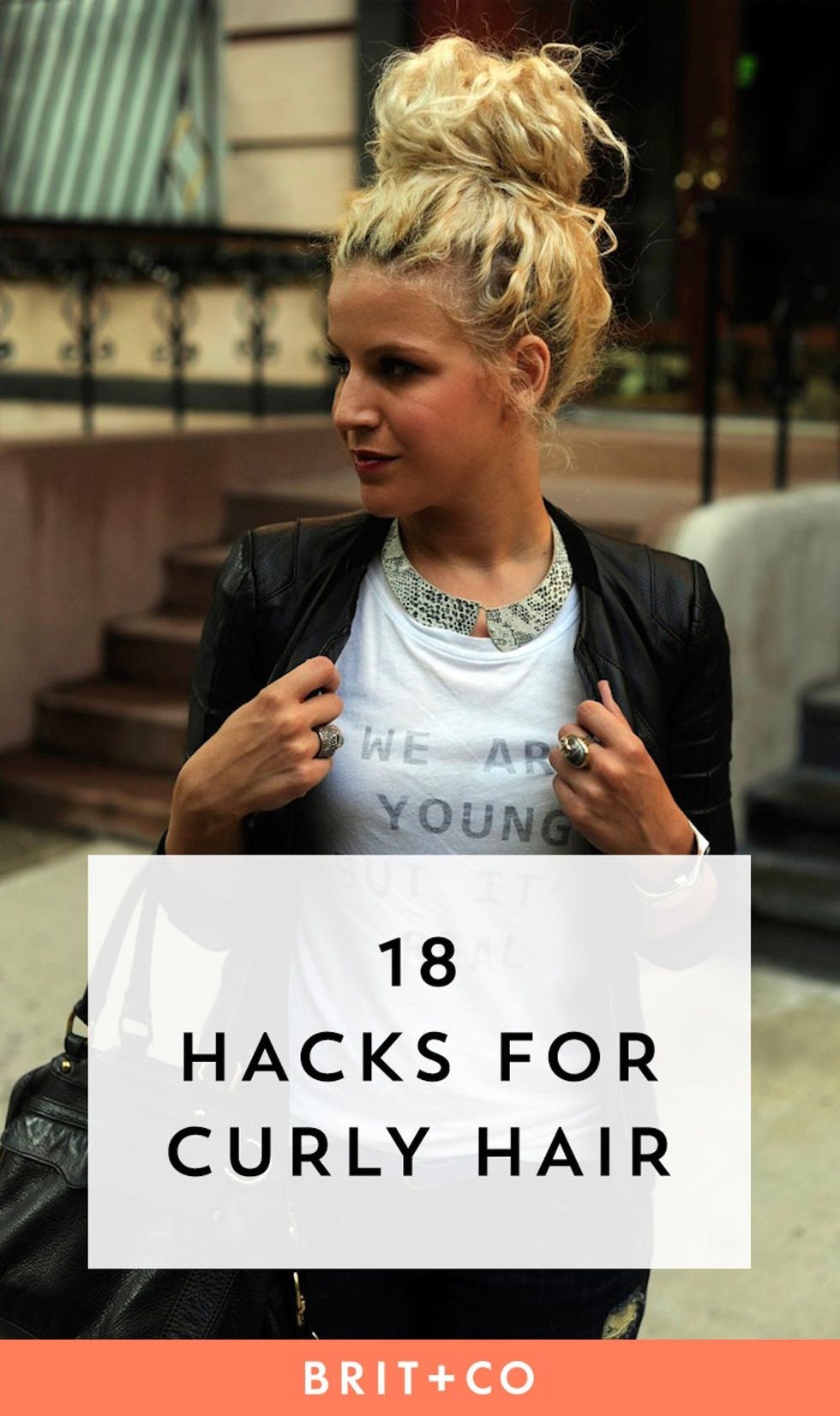 You know what we'd like to do. Eat an entire chocolate cake and not gain a single ounce. Well, guess what? We can't always get what we want, including when it comes to our hair. You know how it goes, the sleek and straight crave waves and the curlycues pine for smooth. If you've been blessed with coils, flaunt 'em, girl. This collection of tips and tricks is made for all you curly haired mavens out there.
---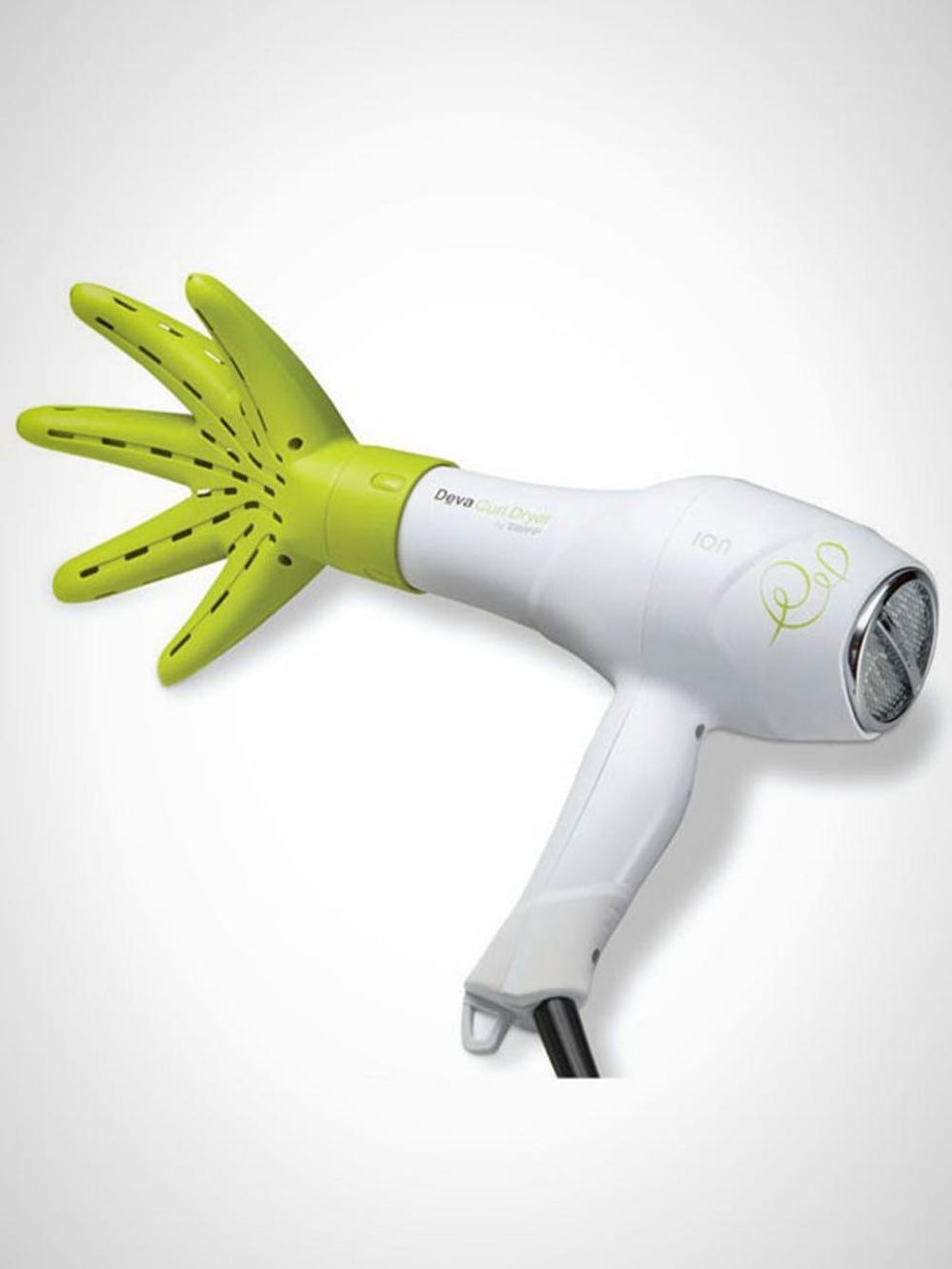 1. DevaCurl Dryer and DevaFuser ($160): If you must blow-dry, do it with a diffuser! No need to dry out hair and cause tameless frizz. The DevaCurl DevaFuser takes on the shape of a hand to gently lift and dry curls. Be sure to finish with the cold-shot function to lock curls into place.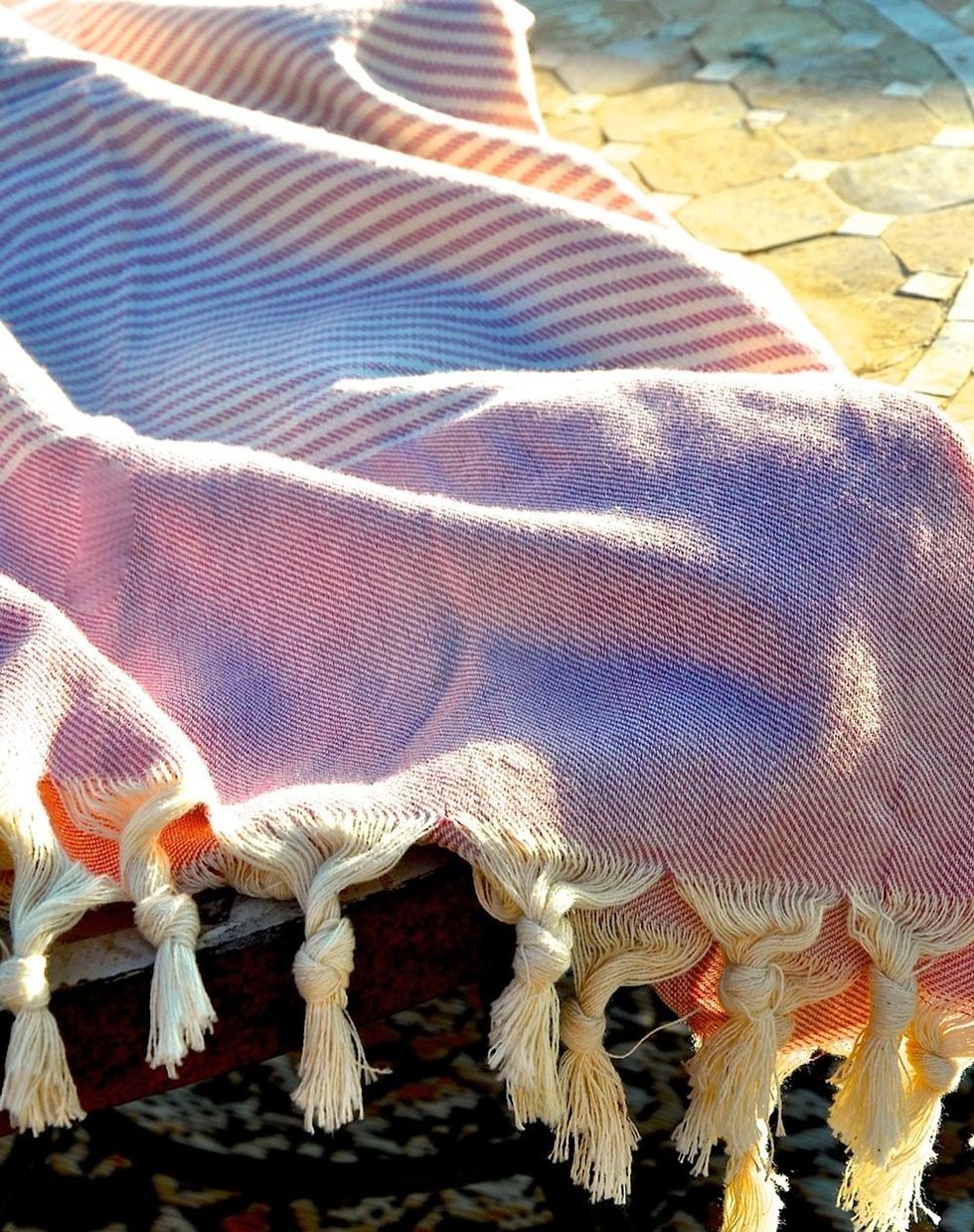 2. Pestemel Hair-Love Towel ($32): Hand-loomed organic cotton is what you want when towel drying hair. Normal towels cause friction with their looped fibers, initiating frizz. It's important to never rub your hair when drying with a cotton towel. Always squeeze curls gently to dry.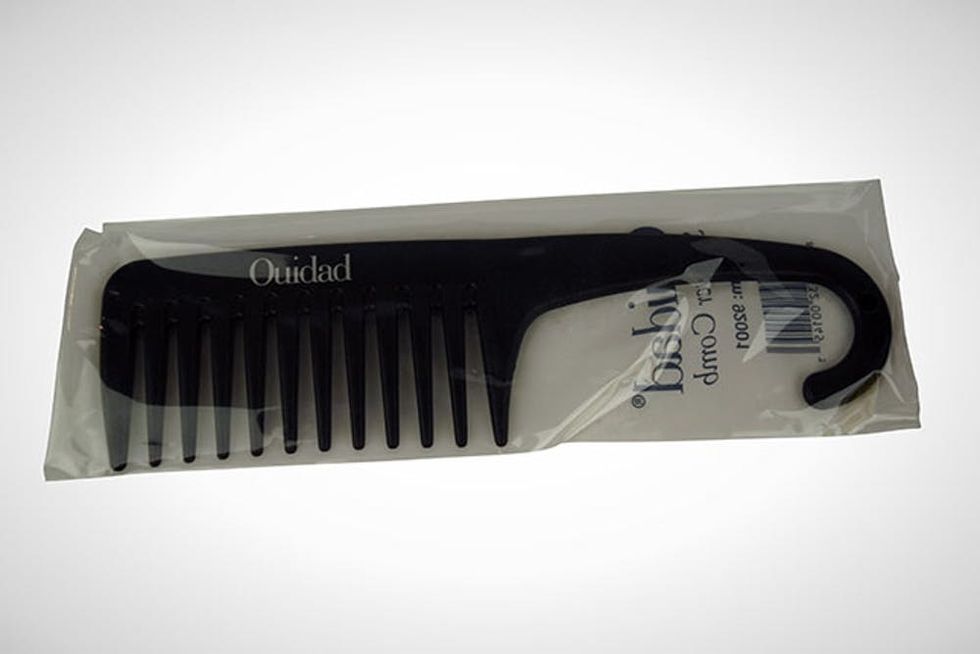 3. Wide-Tooth Comb ($8): Regular brushes can wreak havoc on curly hair, causing breakage and split ends. Opt for a wide-toothed comb that gently detangles from root to end. Hint: Comb hair while in the shower to minimize the frizz factor!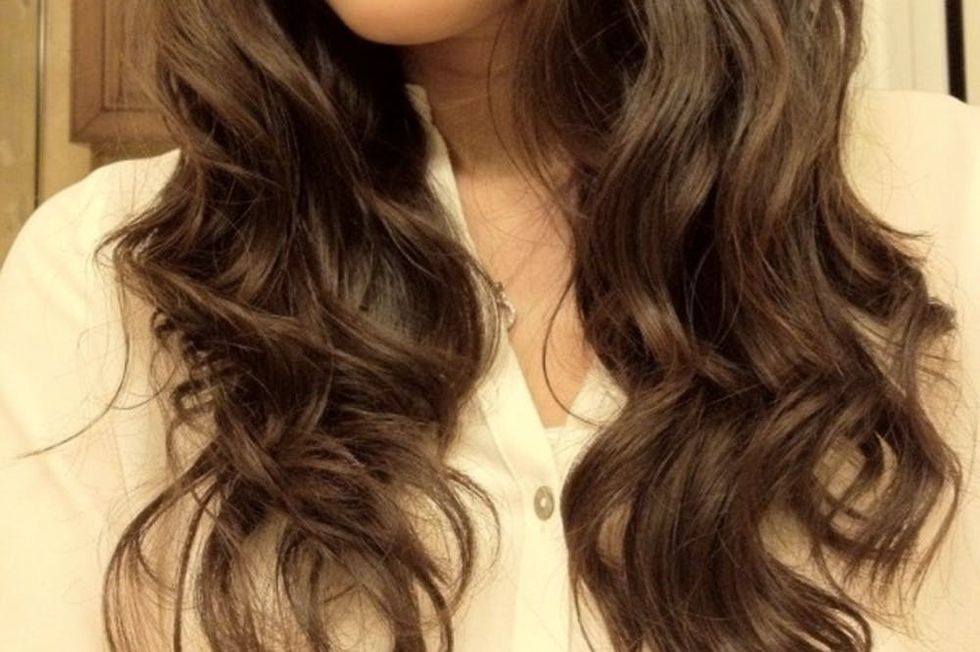 4. Gorgeous Soft Waves with No Heat: An easy hair hack that requires no product or tools! Simply twist dampened hair with your finger as it air dries to enhance curls and get rid of dreaded frizz. (via Pretty Gossip)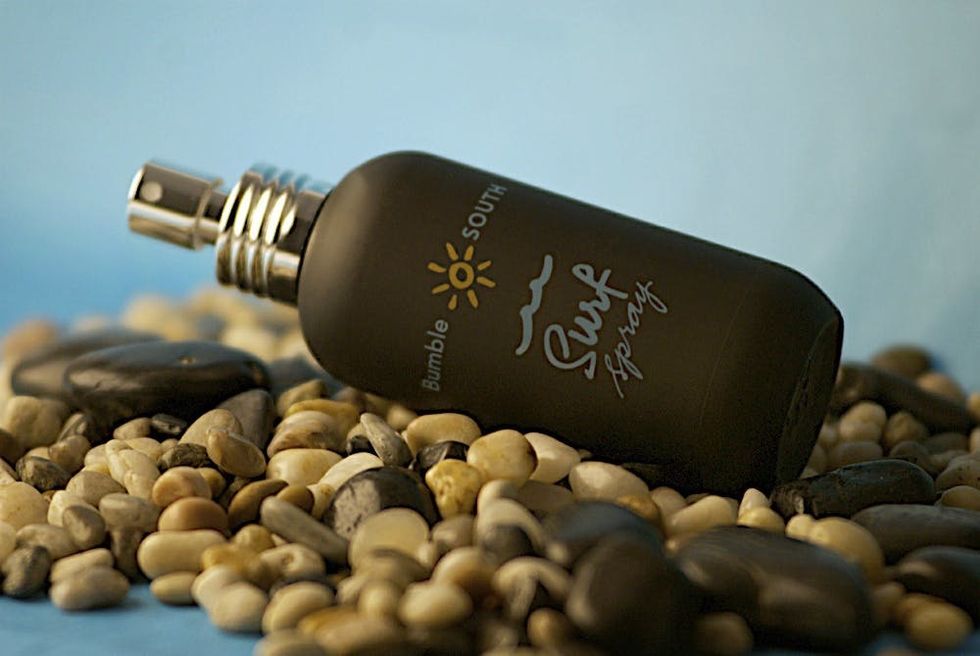 5. Surf Spray ($26): You know the look –– effortless, sexy, windswept locks that say, "Yeah, I just walked out of the ocean." Not near the Atlantic or Pacific? Fake it with the original surf spray.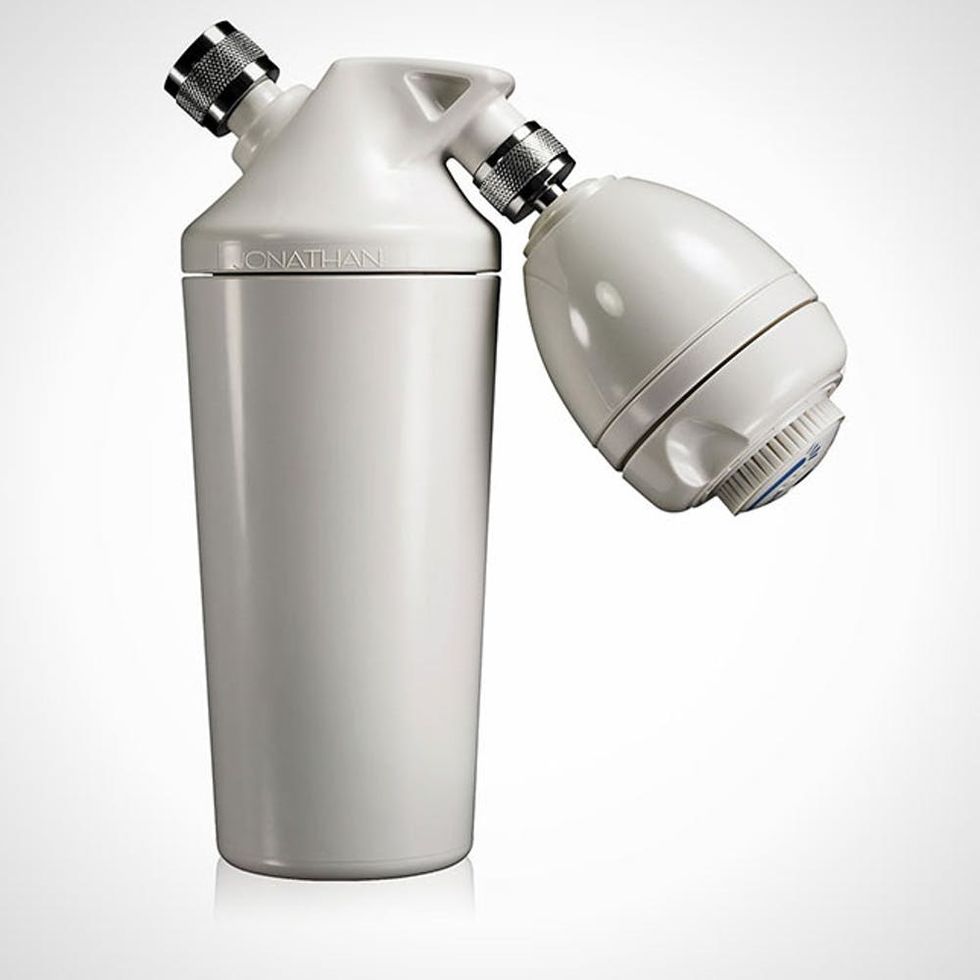 6. Jonathan Beauty Water Shower Purification System ($95): Fighting frizz is a constant battle. With this shower purification system, you stop frizz at its root! Stripping water of harsh chemicals, like chlorine, it leaves you with pure, filtered water that keeps hair follicles (and skin) healthy, glossy, and natural!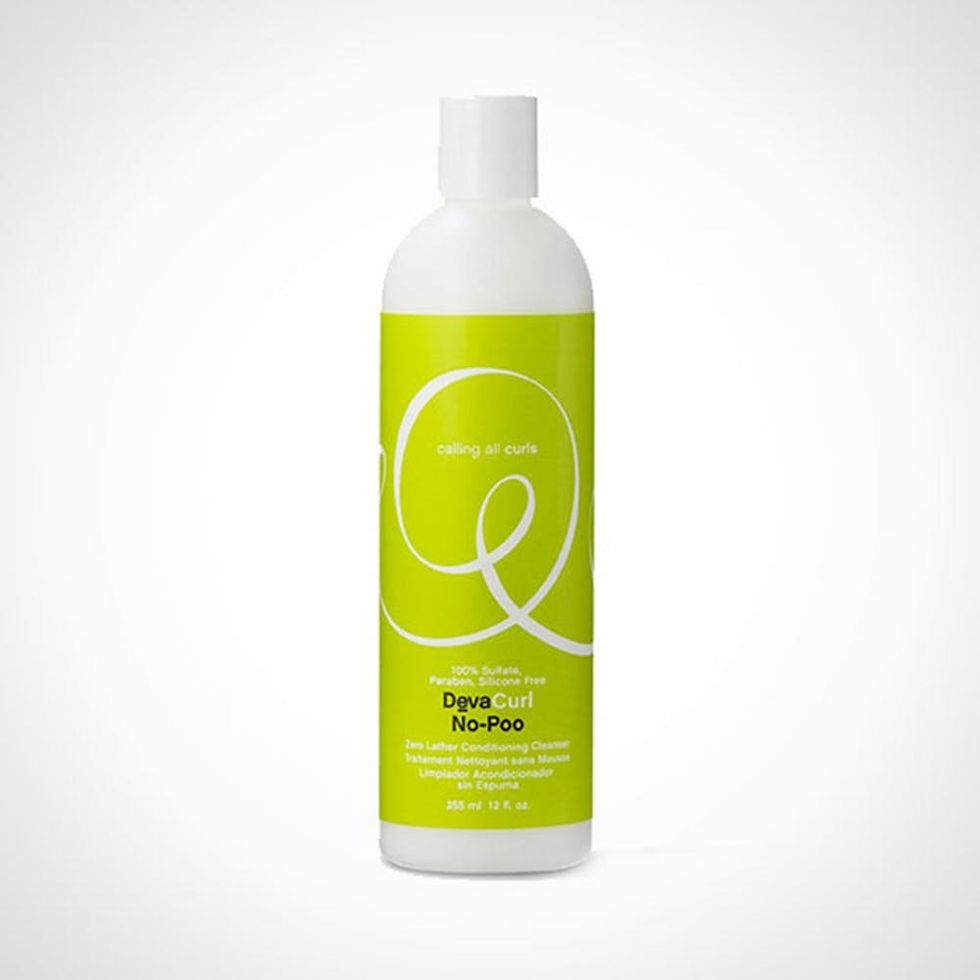 7. DevaCurl No-Poo Cleanse ($19): Meet the revolutionary way to cleanse curls –– a chemical and sulfite-free shampoo. No-Poo translates to no frizz or harsh buildup on your locks. Instead DevaCurl uses botanicals like grape-seed and peppermint oil to tame locks and nourish the scalp.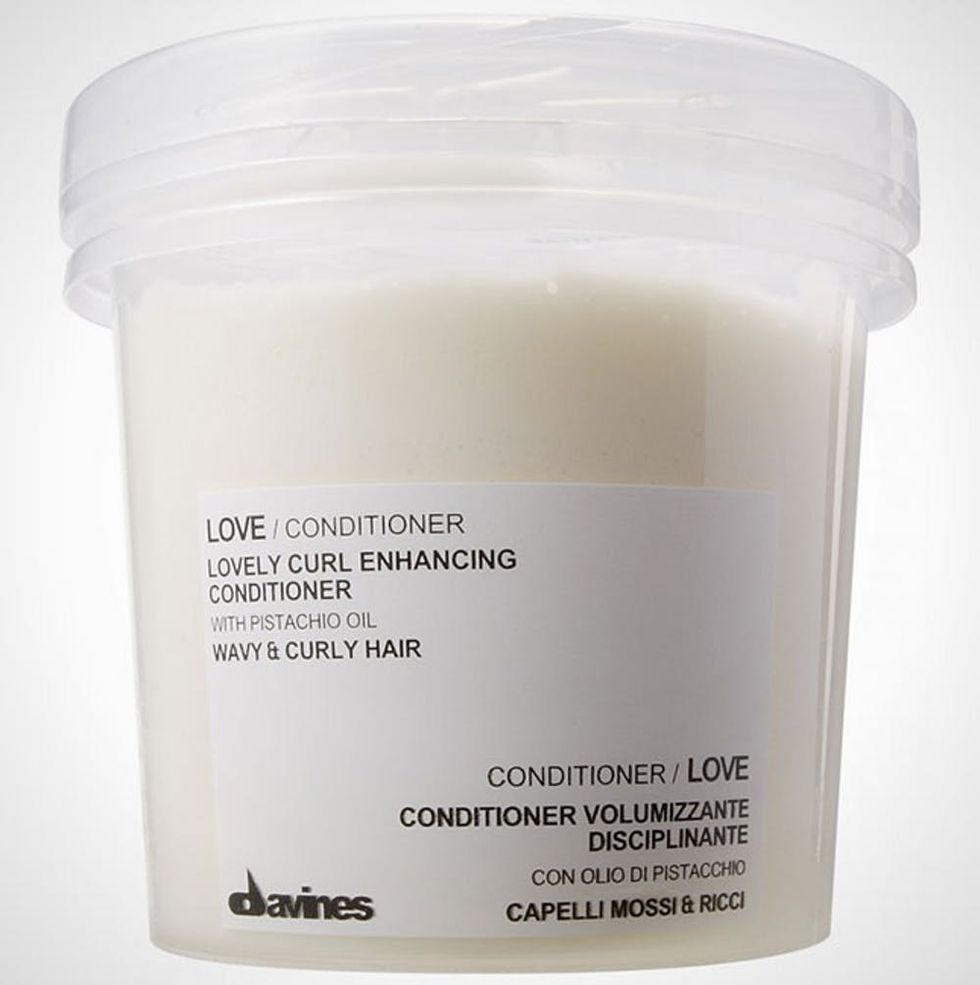 8. Love Curl Enhancing Conditioner ($23): You already know how important it is to keep locks moisturized to avoid frizz. And this conditioner does just that. It avoids weighing hair down, keeping curls lightweight and smooth while adding volume.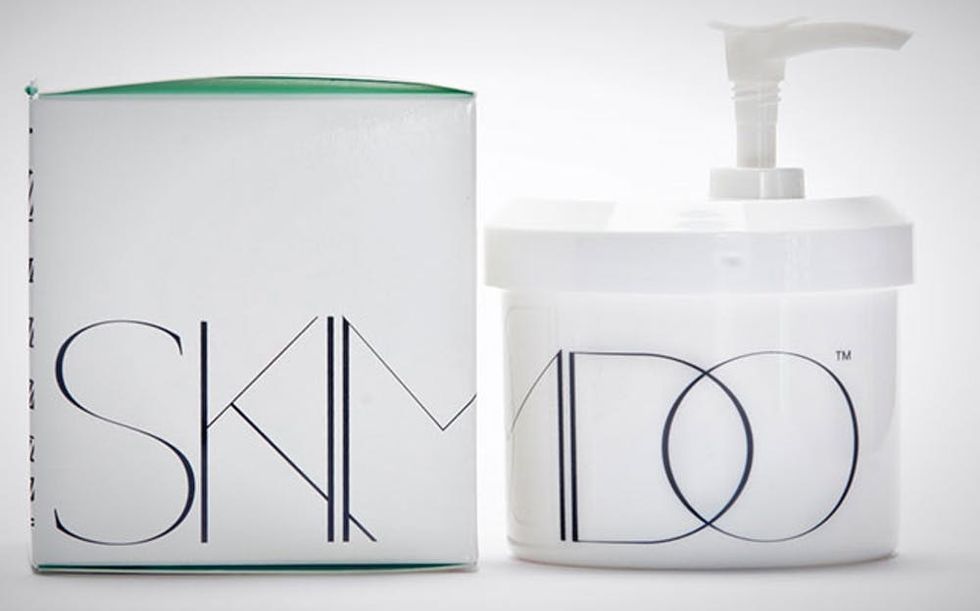 9. SKIMDO Original Cream ($74): A soon-to-be cult classic, this styling cream claims to hold your style for up to seven days! Free of drying parabens, sulfites, and formaldehyde, SKIMDO cream promises to tame unruly curls into bouncy, springy locks.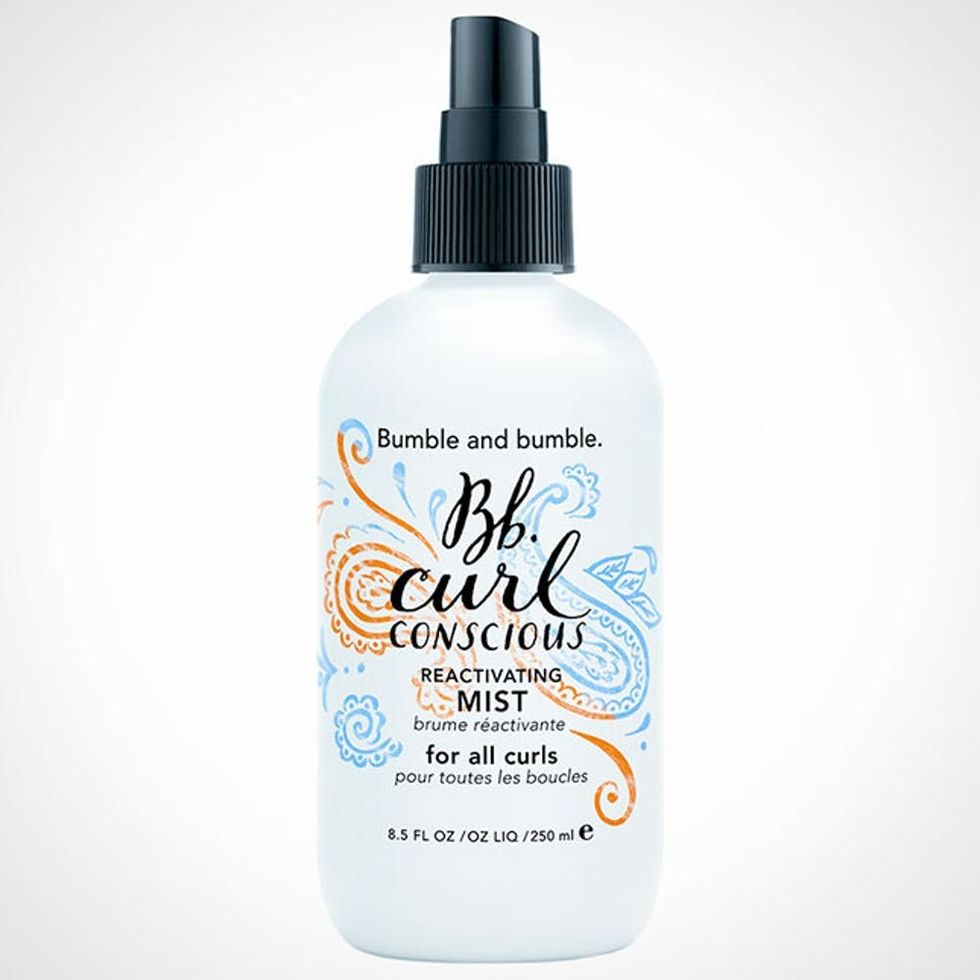 10. Curl Conscious Reactivating Mist for All Curls ($26): Use this hairspray wet or dry to amp up flat curls. A great product to stash in your purse or desk for a refreshing curl pick-me up!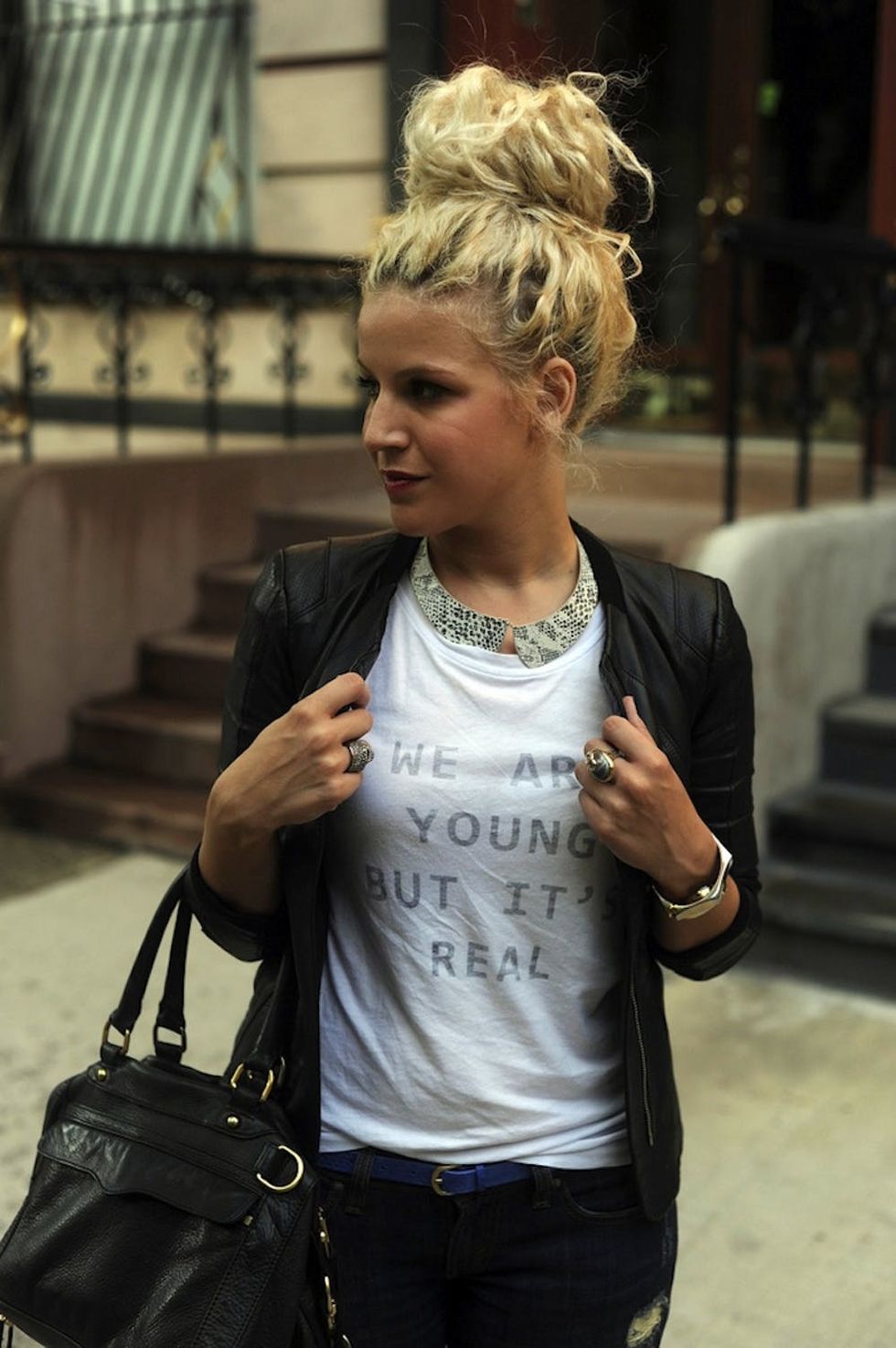 11. High Bun: Top knots aren't just for ballerinas! Pile those curls atop your head for an easy day or night-time look. (via BLONDE bedhead)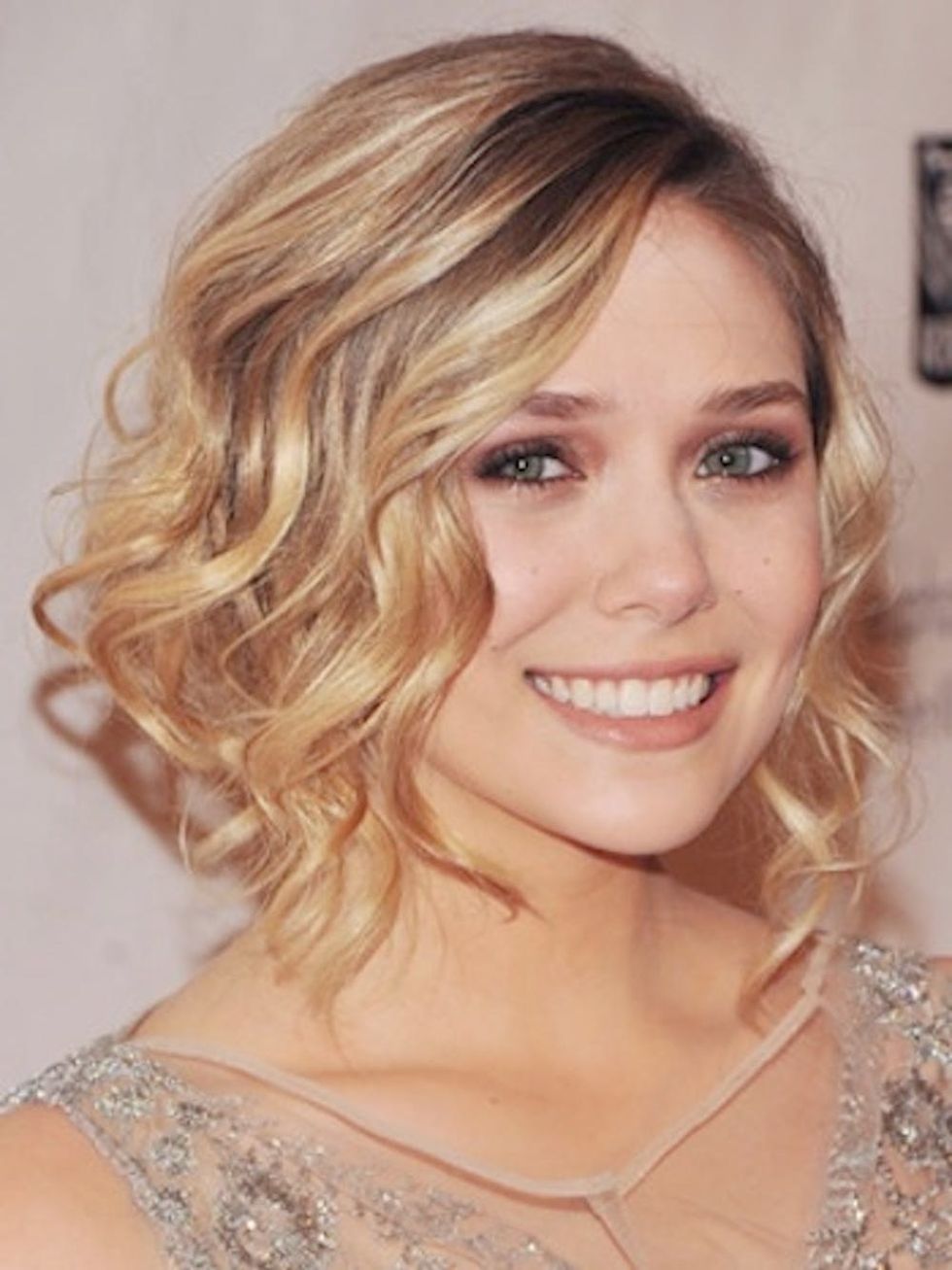 12. Fake-Bob Hairstyle: Gather those long curls and create this fun and flirty faux bob. A nod to the 1920s, this hairdo can be dressed up for roaring night. (via Cosmopolitan)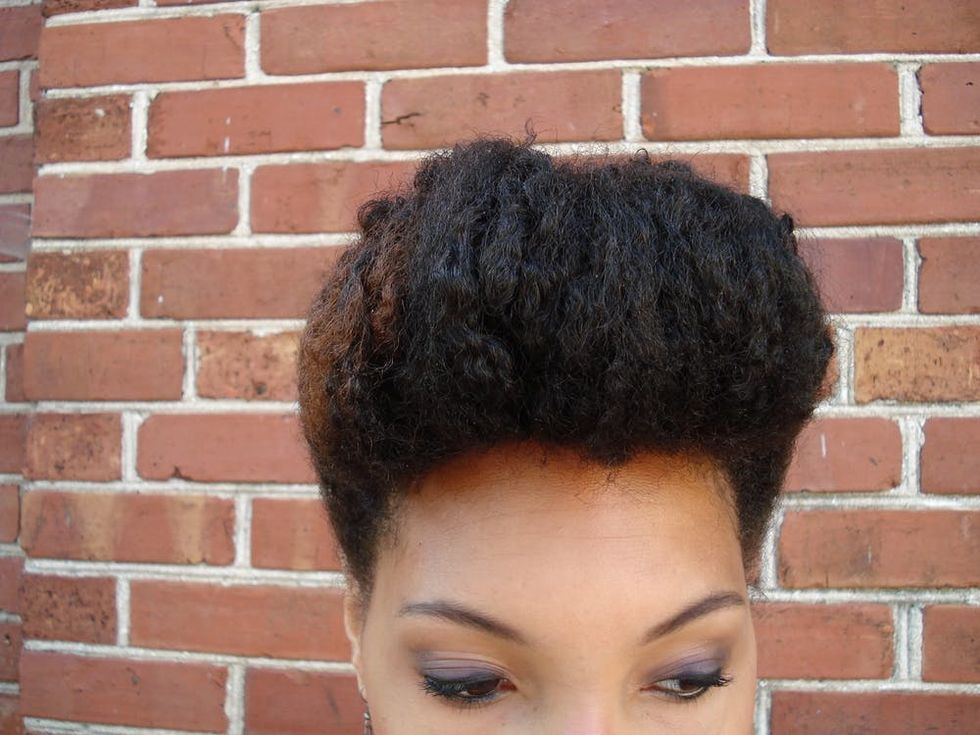 13. Janelle Monae Inspired Pompadour: A retro style that's making a comeback! It may appear to be complex, but the pompadour is simply a series of twists, rolls, and pins. Grab your bobby pins and start twisting those curls, ladies. (via Ballou's Clues)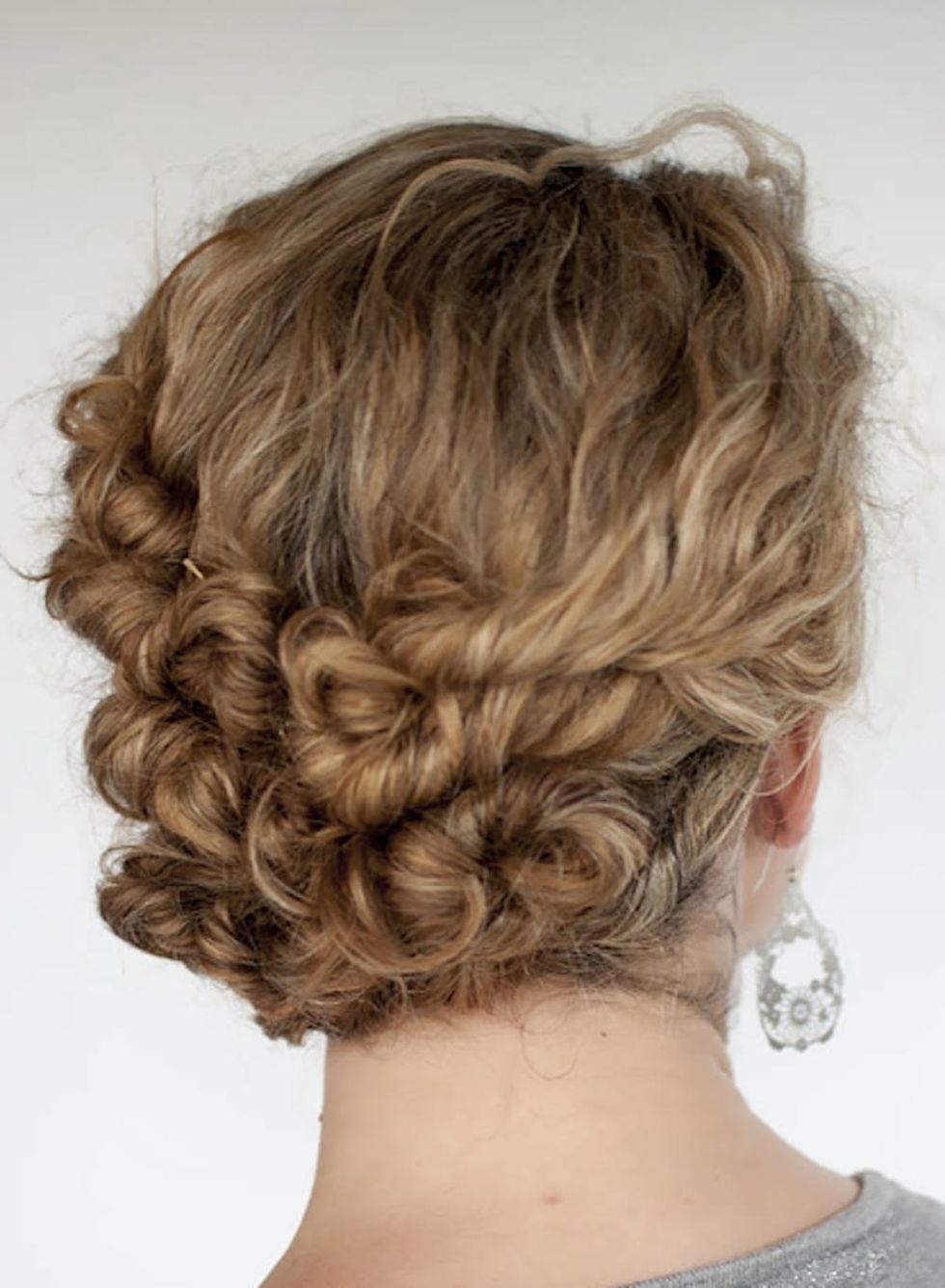 14. Easy Twist and Pin Updo for Curly Hair: Twist and pin those tousled curls into this romantic updo. It's a great way to showcase your collar bone in a little black dress! (via Hair Romance)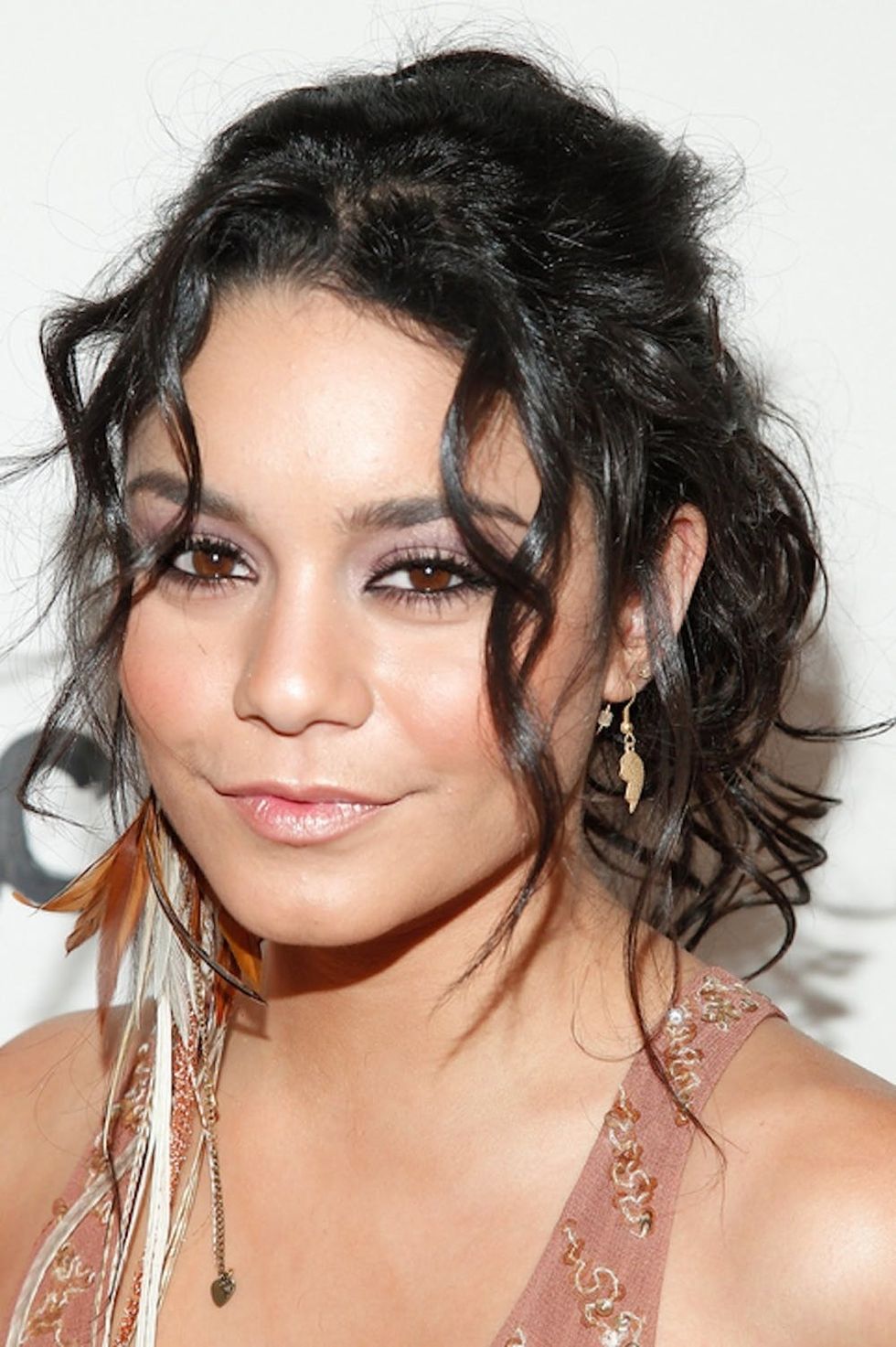 15. Curly Ponytail Look: A fresh, messy look that only requires an elastic band. Allow some curls to fall and frame your face for added texture. (via Glamour)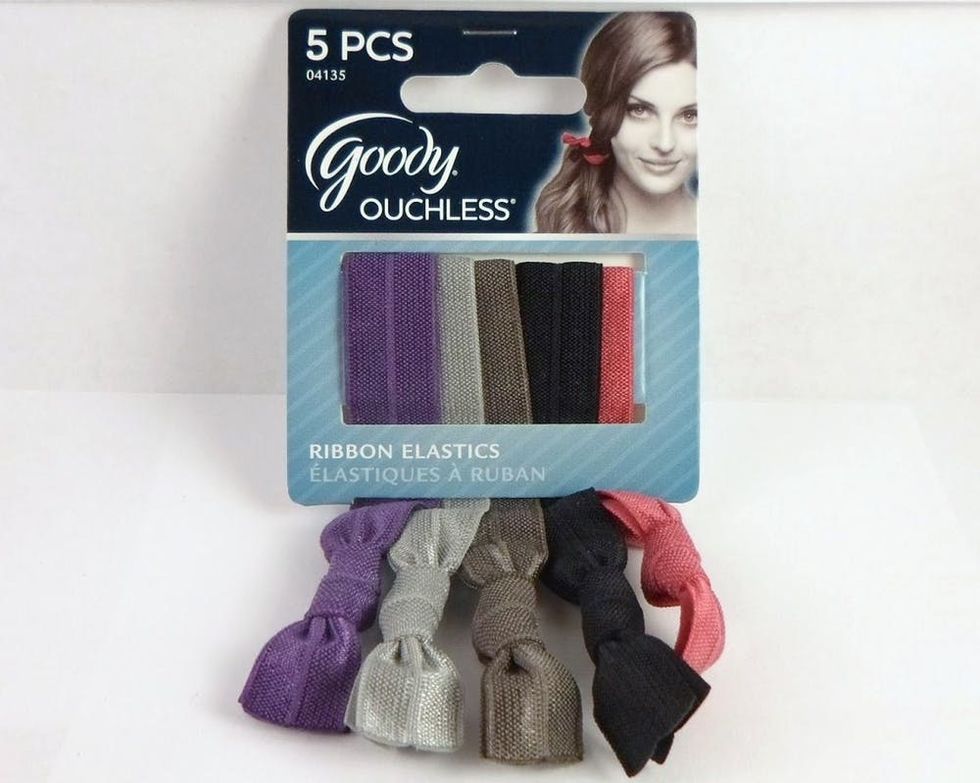 16. Ouchless Ribbon Elastics ($12): Stylish and healthy for locks, these ribbons hold up curly hair with minimal breakage. Personalize your style with different colors, patterns, and textures.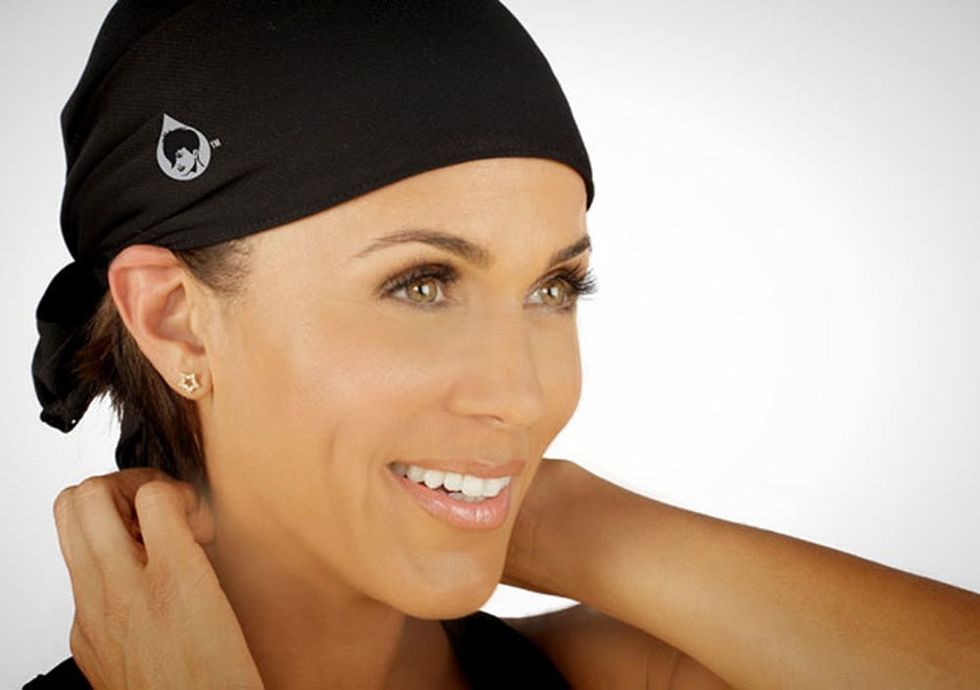 17. Save Your Do GymWrap ($25): No more excuses, this moisture wicking hair wrap keeps hair dry and in place during your workout.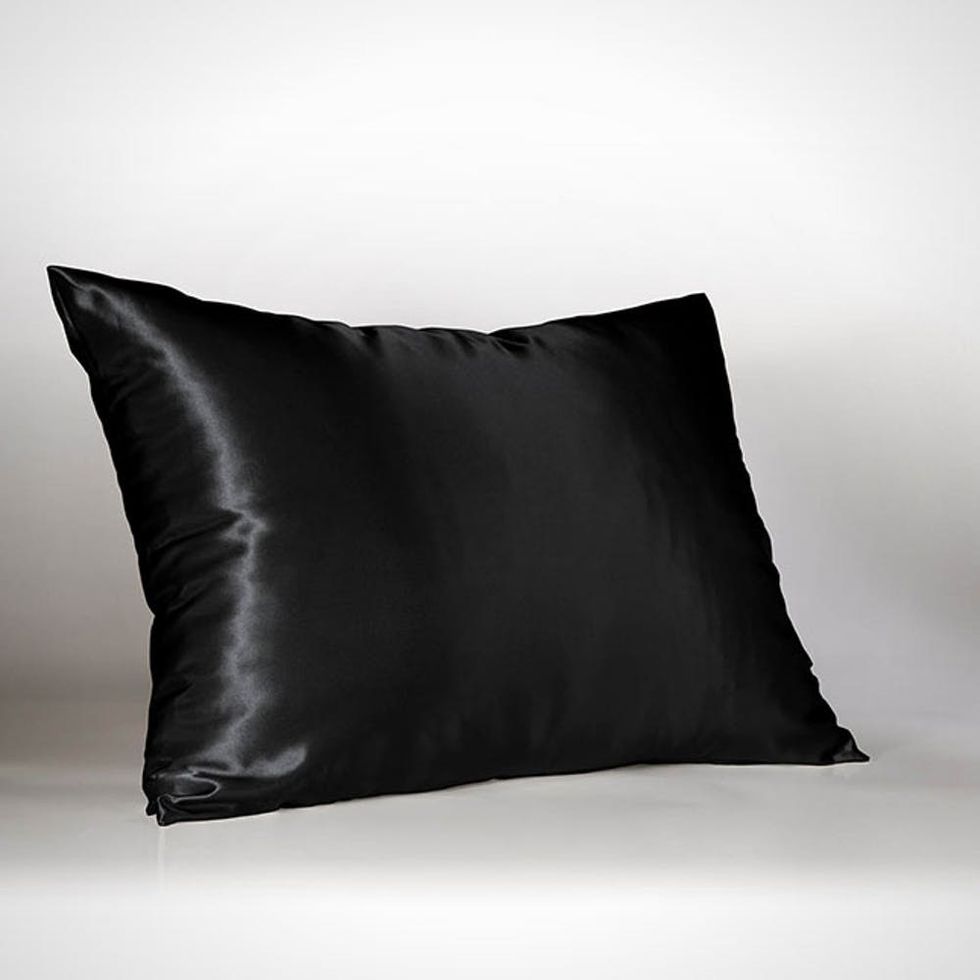 18. Landmark Satin Silky Lingerie Bed Pillowcases ($12): It might not be the prettiest thing on our list, but a satin pillowcase is a must for curls. Satin causes less stress and friction and keeps hair more hydrated than other fibers. Less friction = beautiful curls!
Been bestowed with natural curls? Keep us in the loop with your hints and hacks in the comments below!
Michelle Swift
Michelle Swift is a freelance writer and blogs on michelleswift.com. She has an affinity for running, culinary eats, travel and sparkly gold things. People and adventure light her up like a hot pink neon sign!