This Is the Trick to Dressing Your Little One like the Beckhams' Kids
Jun 16, 2015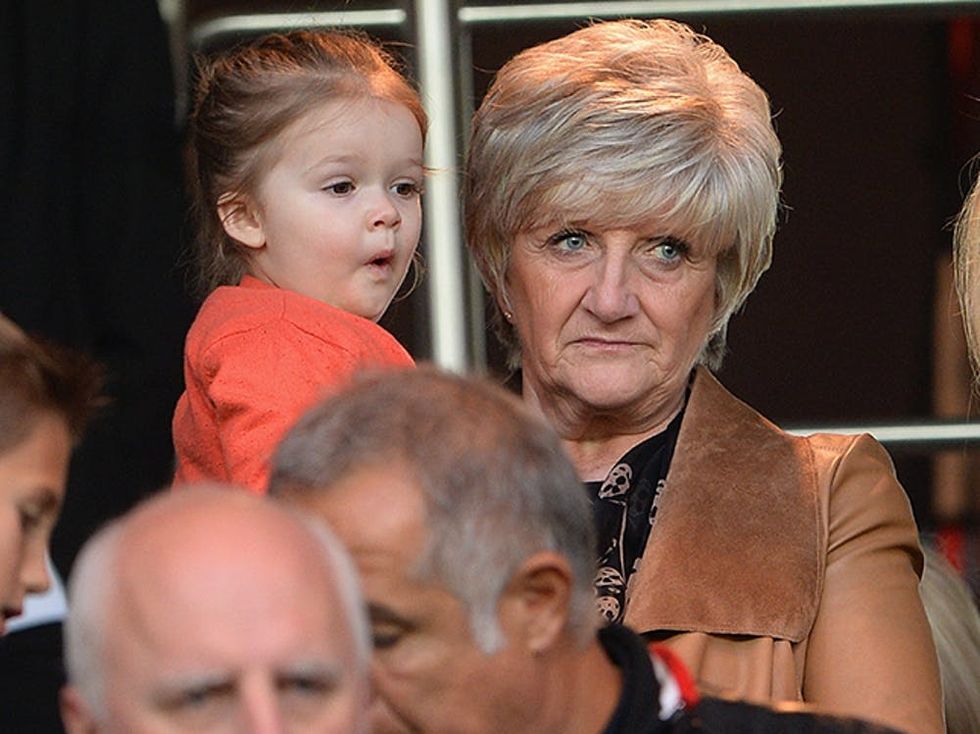 The Beckham family is really jockeying to be our favorite fashion family for so many reasons, from Victoria Beckham's rumored upcoming H&M collab to David Beckham's lifestyle brand. Now Victoria Beckham is sharing her fashion prowess and her daughter's closet with the masses. Harper Beckham's clothing is up for sale to benefit Save the Children. 25 of the littlest Beckham's favorite outfits will be auctioned online for the organization's "Fashion Saves Lives" charity, which raises money to help end child deaths by preventable causes by 2030.
---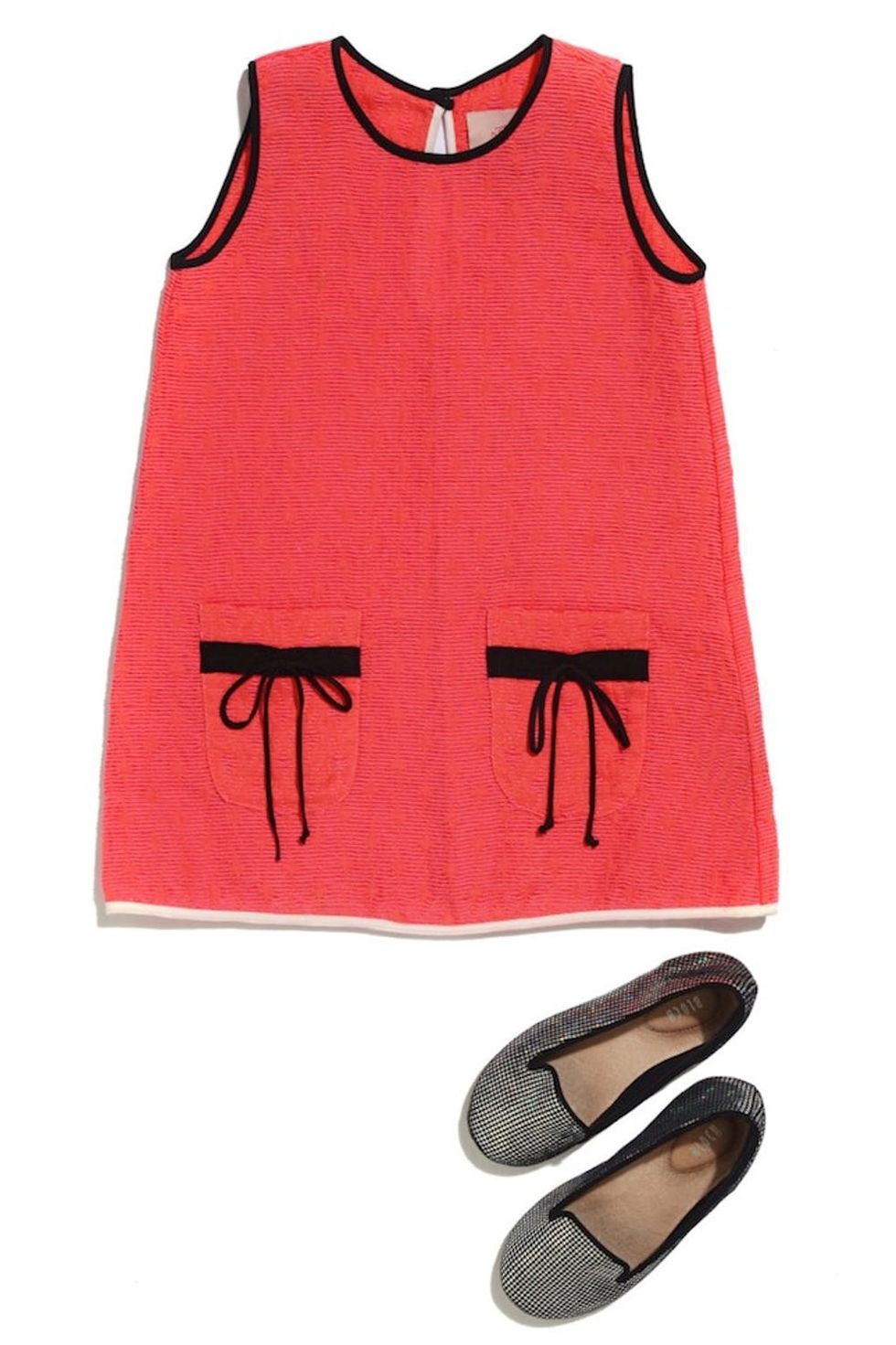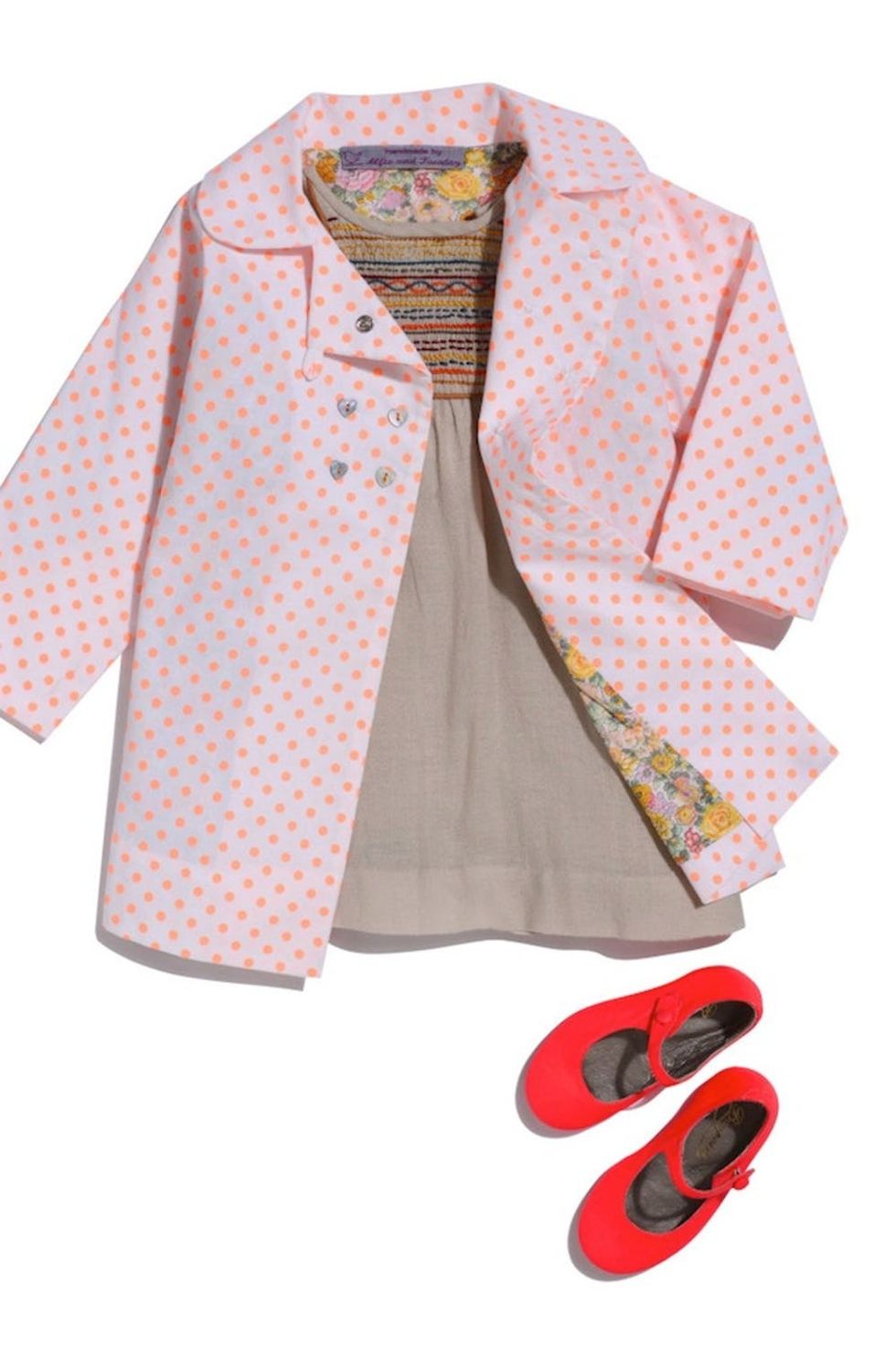 Her duds are pretty chic for a three-year-old, right? Harper's curated wardrobe (shoes included!) will be on display in London from June 18 to June 28, with pieces starting at £250 (about $375). 100% of the proceeds will be donated to Save the Children. Harper's favorite designers include Charlotte Olympia, Chloe, Gucci and Ralph Lauren.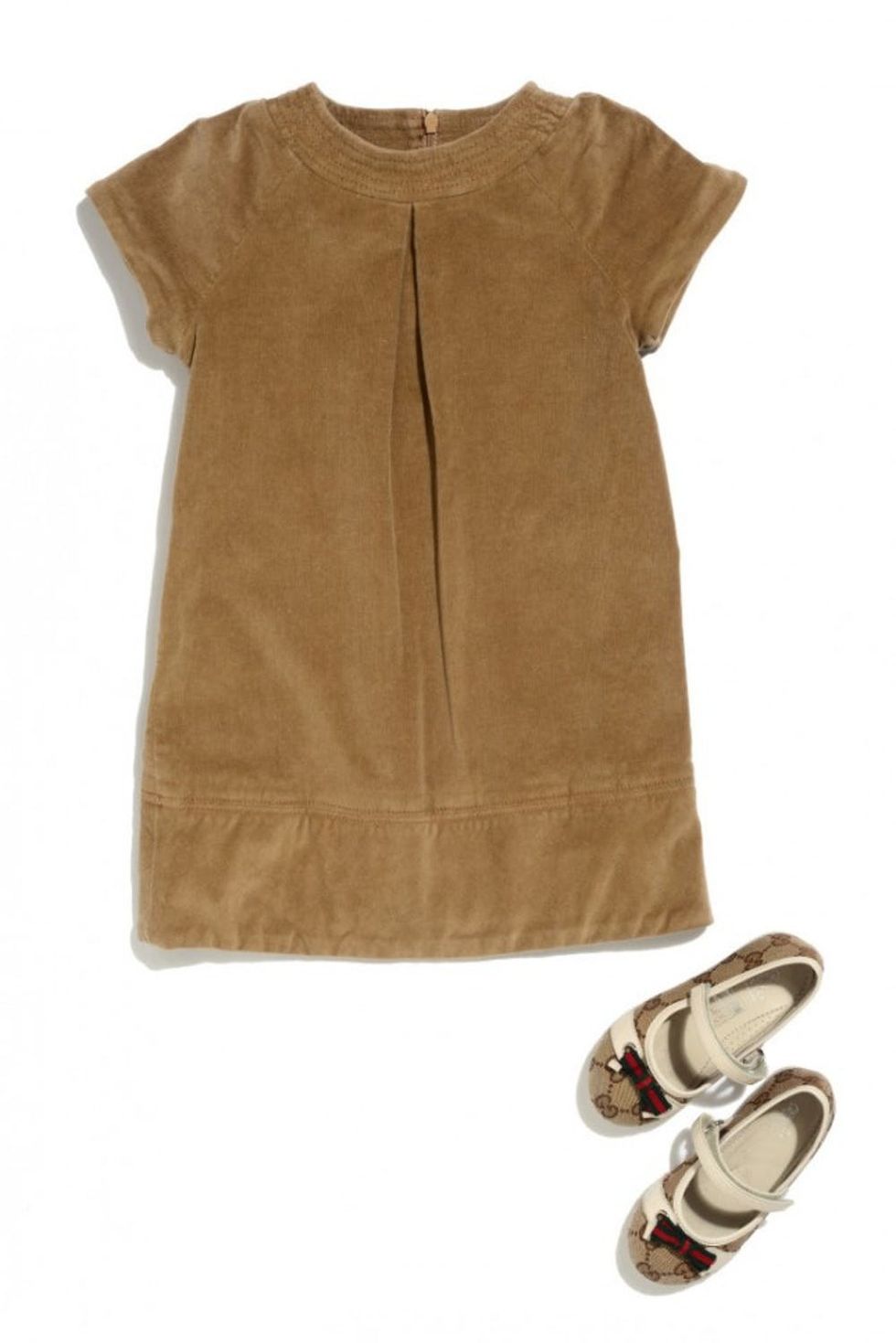 Victoria Beckham has previously donated her own clothing to worthy causes, including last year's 600+ items donated to mothers2mothers. As if we needed another reason to love the Beckham family!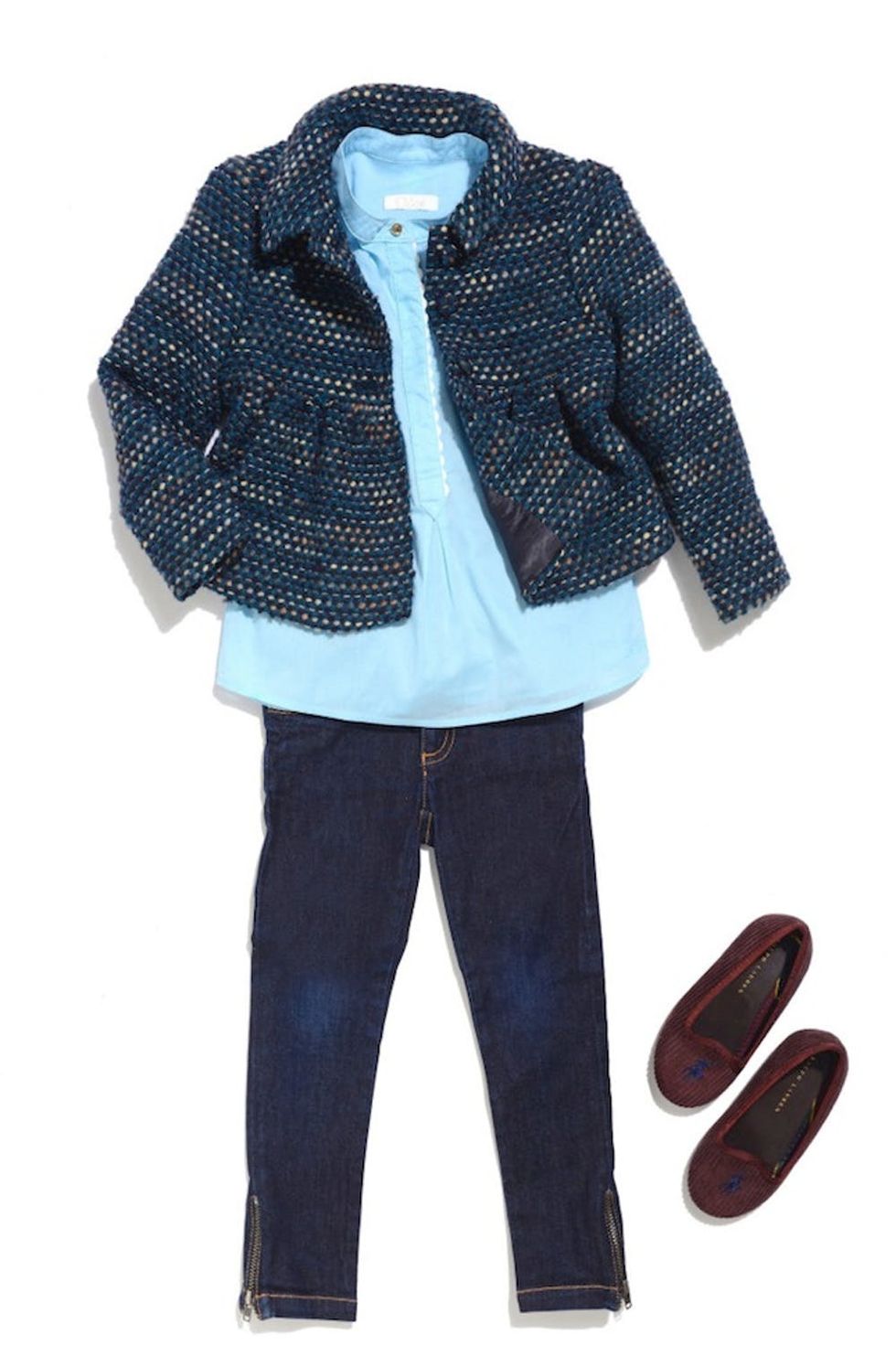 Tell us which of little Harper's outfits you like best in the comments!