It's only natural to want to revert back to childhood sometimes. When stressful things start to pile up, few things are more comforting than memories from long ago, whether that means watching your favorite childhood movies or looking back at old photos. But now we've got a whole new way for you to relive the innocence of youth. Well, we've actually got 2,400 ways.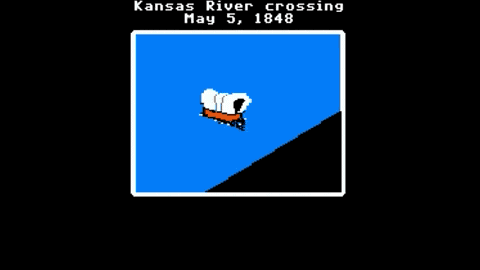 Sitting right now on the Internet Archive are thousands of free online games that are going to make your inner child scream. THE OREGON TRAIL is there. Relive all the dysentery! Relive all the death! Marvel at the fact that this kept you entertained for months — if not years — as a child! Also on the list are Pac-Man, SimCity, Donkey Kong, Where in the World Is Carmen Sandiego, the Lion King, Scorched Earth, Doom and (quite literally) thousands more.
Click here to find the complete list of games. You can search by type of game, who it was created by and title. So there's a pretty good chance that the amazing game you remember playing for hours on end as a child is somewhere on the list. Say goodbye to all productivity for the rest of the week. We'll see you on the other side of the wormhole.
Which games will you play first? Let us know @BritandCo!
Share