8 Expert Tips to Quit Being Late All the Time
Apr 23, 2016
"Busy" has been your middle name lately. Between jumpstarting your week with quick and easy full-body workouts, going on BFF dates and keeping up your athlete-level confidence at work, it can sometimes be hard to be punctual. Or, let's be real, not be more than ten minutes late. Fear not. We've gathered eight smart strategies from busy professional dietitians, organizers and fitness coaches who have learned how to balance a busy social agenda with demanding careers. Read below, and get ready to never be late again.
---
Grocery shop on the weekends.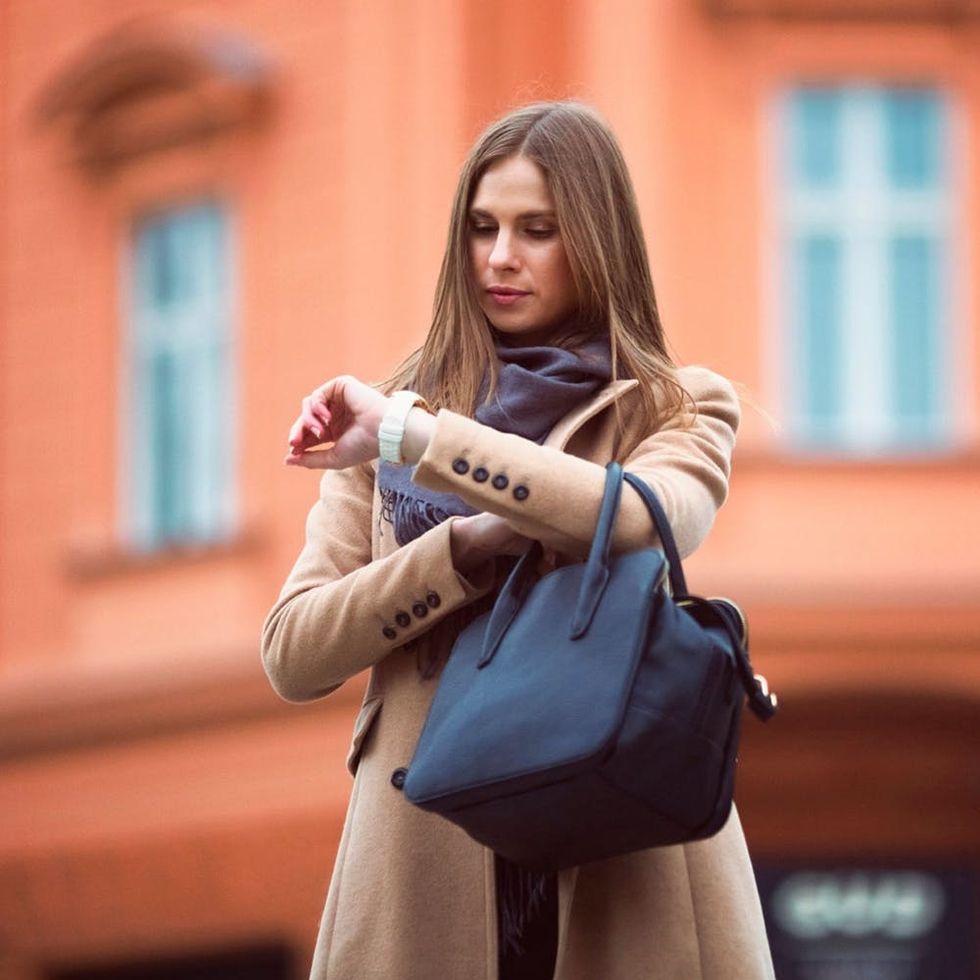 Nutrition Twins, Lyssie Lakatos and Tammy Lakatos Shames.
Embrace saying "no."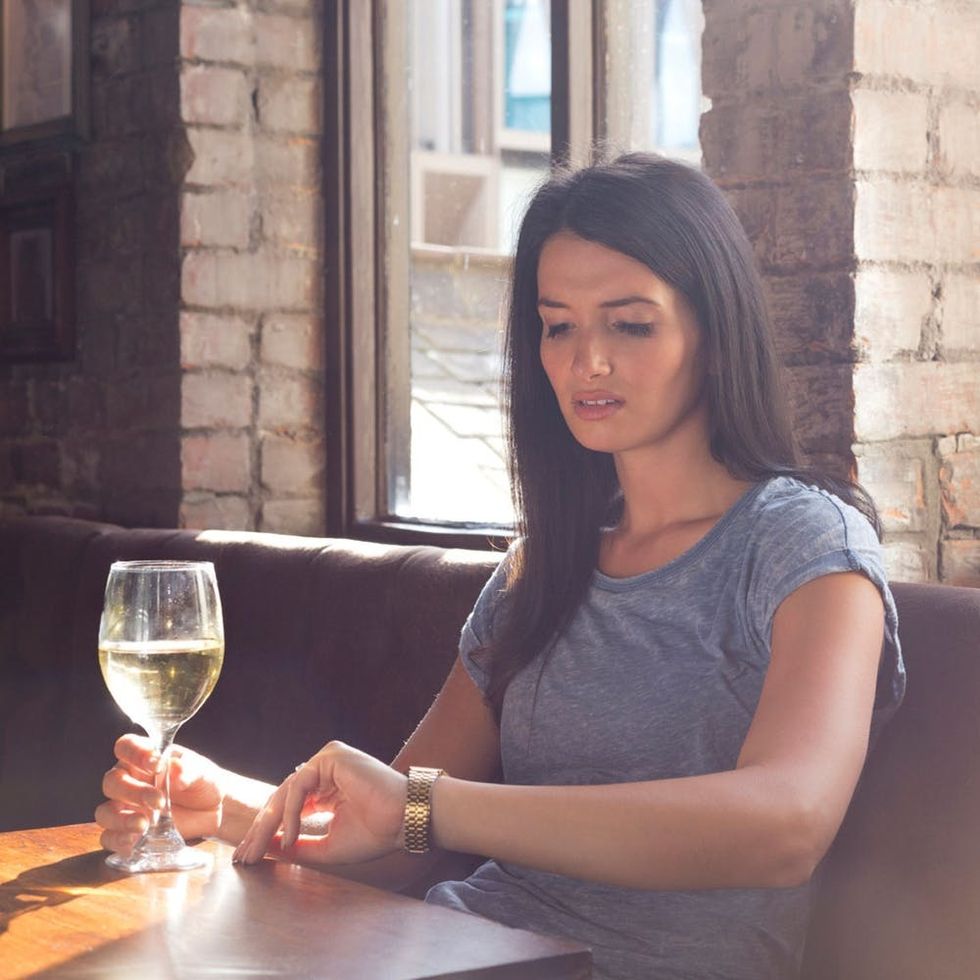 yes to everything because it sounds fun. [This helps me be] prepared and fully present for my students, my clients and those I interact with on a daily basis," says Alyssa Tracy, yoga instructor at TruFusion in Las Vegas. And after all, what could be more important than being present and energized when you're surrounded by the people that matter to you most?
Know thy keys.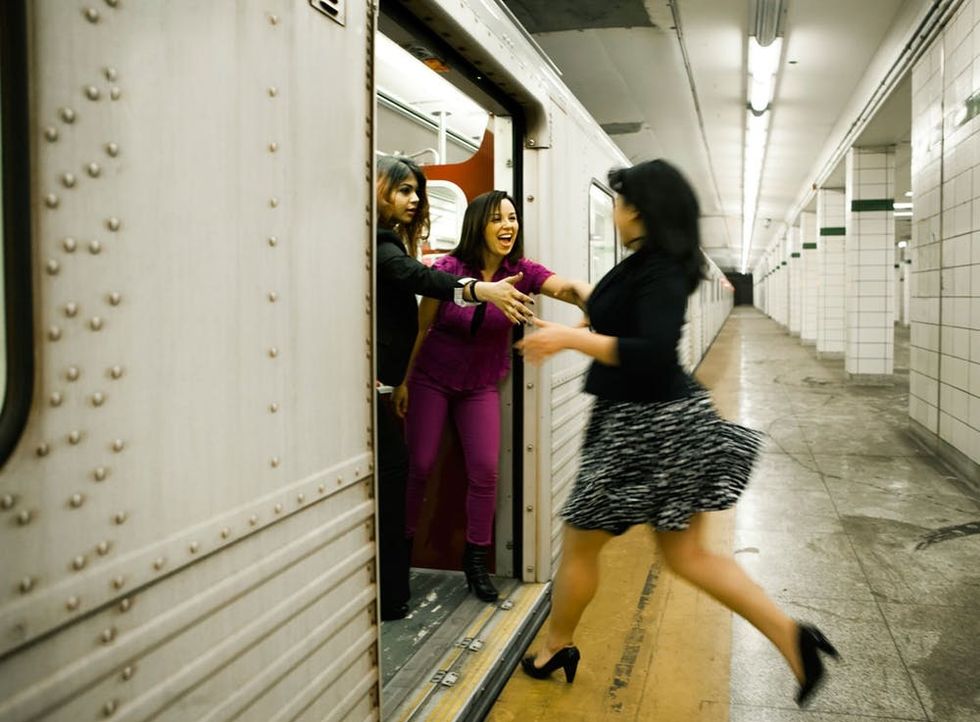 Lauren Makk, co-host of ABC's FABLife, interior designer and home expert. Ditto for glasses, cell phones and sunnies. Lost minutes will magically infuse themselves into your days.
Perri O. Blumberg
Perri is a graduate of Columbia University and former food editor at Reader's Digest. After graduating a health-supportive culinary school, she's gone on to work with Mark Bittman and pursue writing full-time. She's probably seen Dave Matthews Band in your hometown and will never turn down a Bloody Mary.
Work