Kate Middleton Doesn't Get Flat Winter Hair Like the Rest of Us
Jan 19, 2017
For professional, classy women around the world, the Duchess of Cambridge is an icon. Whether Kate Middleton is giving us travel outfit inspo or sharing her royal secrets to staying comfy in heels, she is a shining lesson in pulling off a flawless finish. Her famous coif alone has been the subject of countless headlines. The royal recently stepped out with her bounciest, shiniest look to date, proving that she is in fact immune to flat winter hair.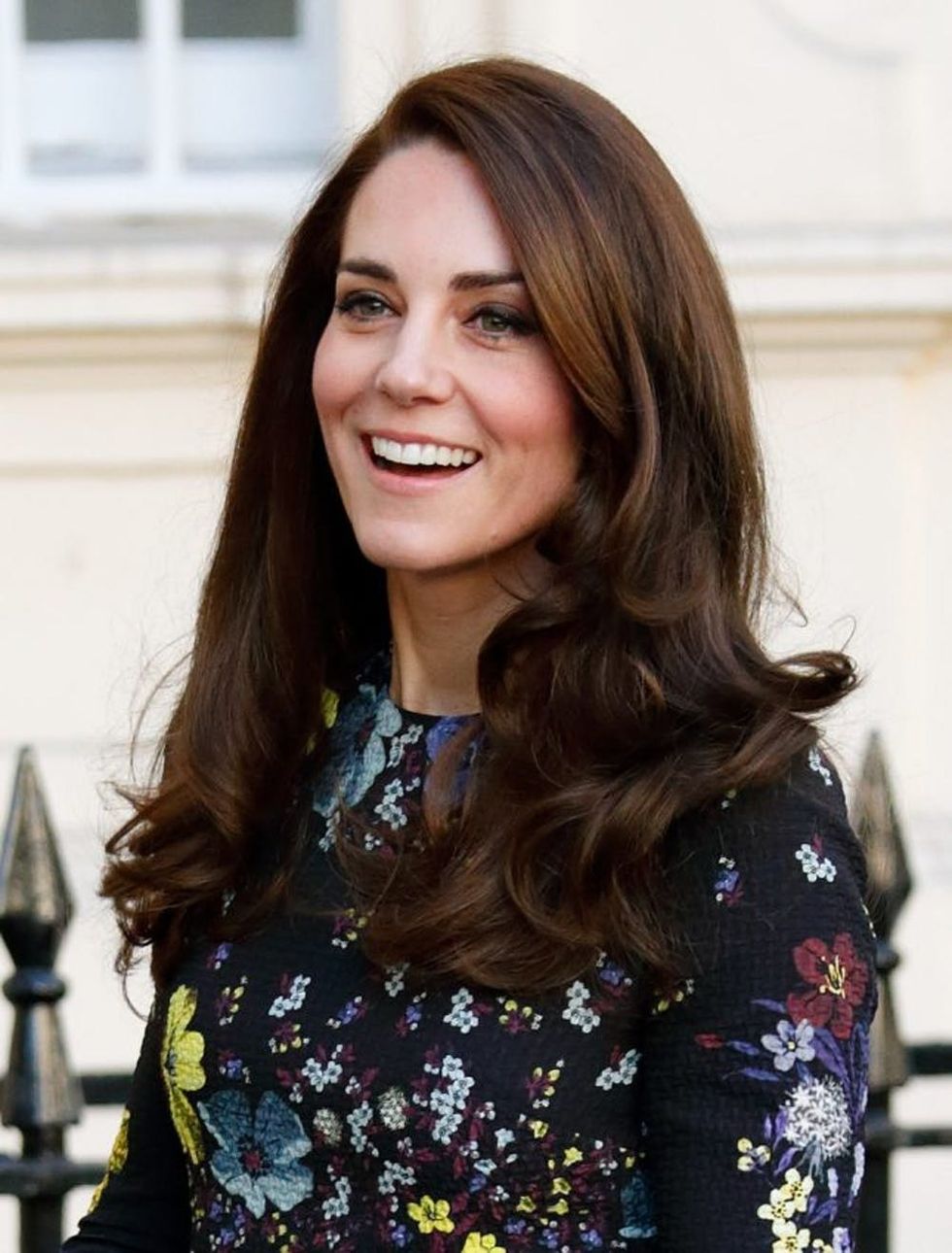 ---
Just look at this sorcery! Kate Middleton's hair is either so big because it's full of (royal) secrets or she should give her stylist a raise. You're probably thinking, "Wait, there's no possible way someone could have hair this lush and perfect while the brisk air is whipping it around."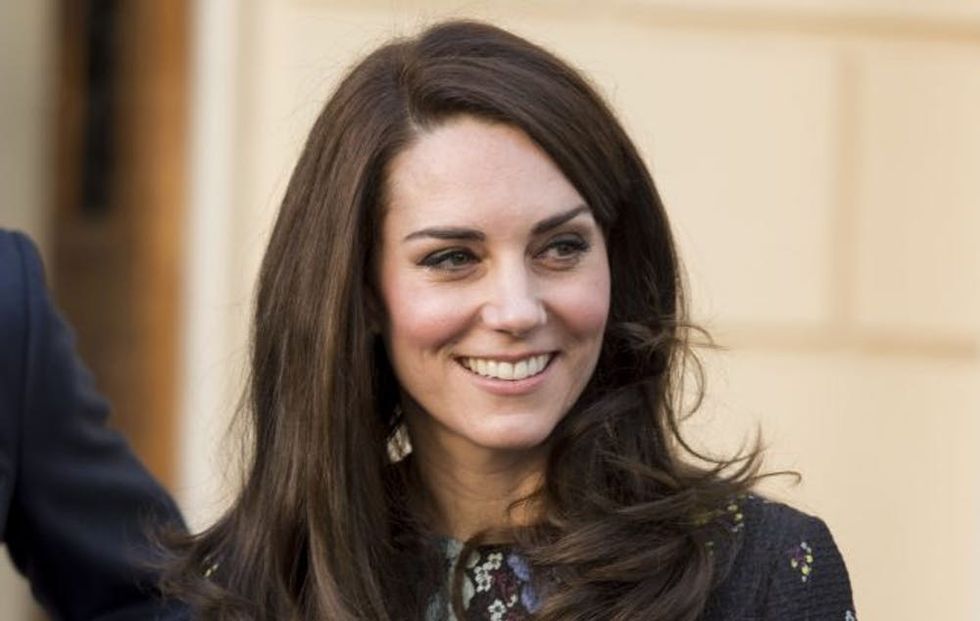 Those attempting to replicate the look can either sell their souls or fake perfect hair with an arsenal of volumizing treatments. Apparently the Duchess swears by a "Chelsea Blowdry." The styling trick requires an adept hand so you'll have to ask for it at a salon. The hairstylist applies a keratin treatment to your hair, then blow dries it bit-by-bit and then finally goes back in with a straightener. But, according to the creator of this treatment, Richard Ward, the key to this trick is just having healthy hair to begin with.
And as to keeping the frizzies at bay? Kate Middleton's personal hairstylist Amanda Cook Tucker's secret is coconut oil. (Fun fact: Amanda Cook Tucker has been cutting Harry and William's hair for ages!) So keep doing those deep conditions and overnight masks and maybe one day, you too can have princess hair.
Oh, and having a famous stylist on speed dial probably doesn't hurt either.
What's your worst winter weather beauty problem? Let us know @BritandCo!
(Photo via WPA Pool; Stefan Wermuth, Max Mumby / Getty)
Cailey Rizzo
Cailey is a junkie for all things pop culture. She studied journalism and English literature at SUNY Purchase, then continued studying French cinema and literature at Paris IV Sorbonne. She currently lives in New York where she can often be found singing '70s music at karaoke bars.
Beauty News