Keri Russell Just Revealed the Name and Gender of Her Newborn Baby!
Jul 01, 2016
Keri Rusell has been dating her The Americans co-star Matthew Rhys since late 2013, and now four seasons into their show, the couple has welcomed their first bundle of joy together earlier in May. The pair have been super hush-hush about everything regarding their newborn (no surprise!), but during her appearance on the Today show, the proud new mama has finally revealed her kiddo's gender and adorable baby name!
---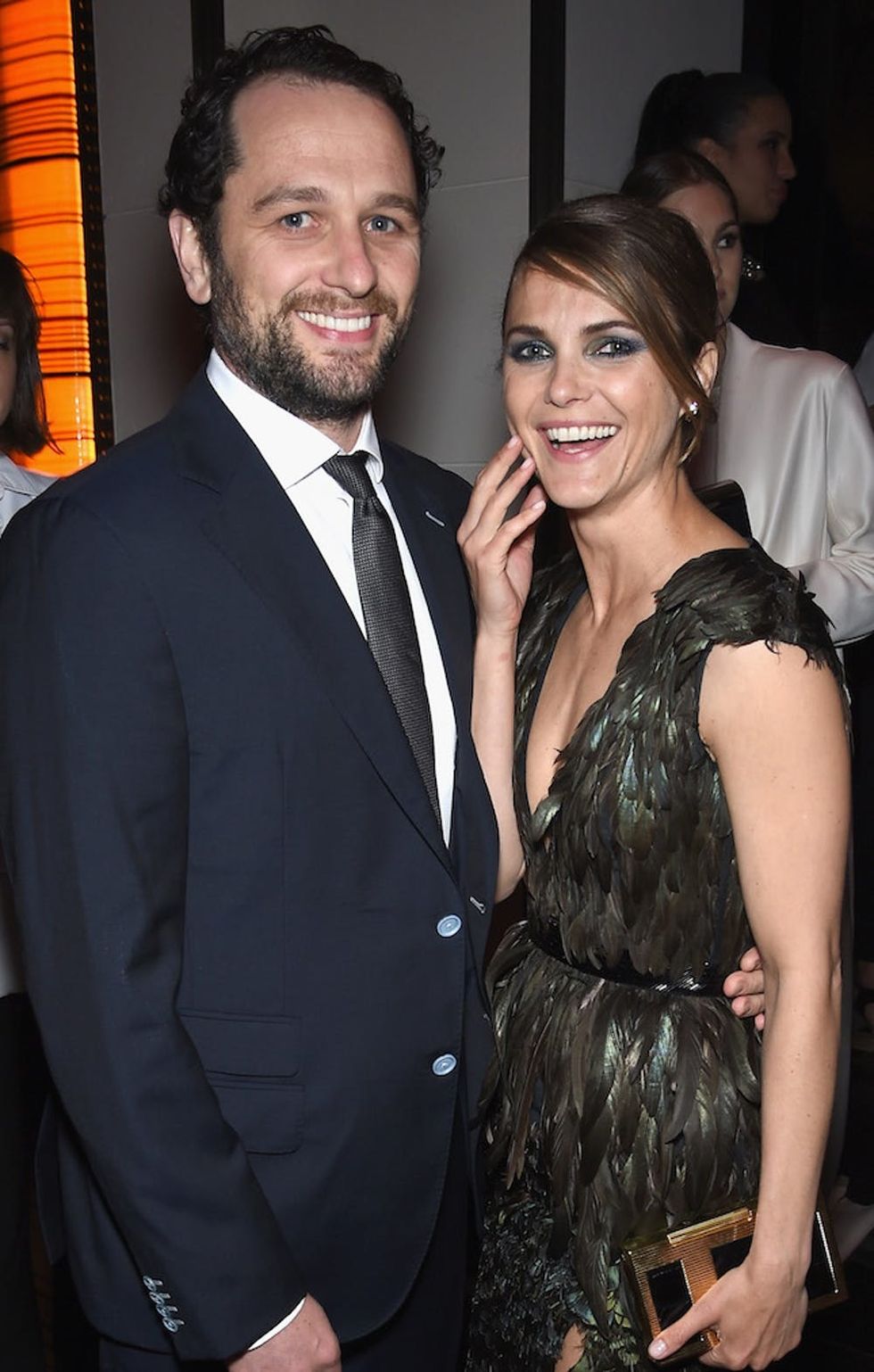 Host Matt Lauer put Keri on the spot this morning by saying, "Am I correct in reading, Ms. Russell, that you have not yet revealed the gender of the baby or the baby's name?" Keri laughed and said, "I guess not, where would I reveal that?" To which Matt had the perfect answer. "You could do it right now!" he said. "We had a boy," Keri said. "His name is Sam." Aww, now that's a short and sweet moniker.
Baby Sam joins big sister Willa Lou Deary and big brother River Russell Deary from Keri's first marriage and is Matthew's first child. And that's not all the actress has to say about her new baby. "He's so good. He's big and fat and nice." Squee! Baby rolls are the best.
What do you think of Keri's baby name? Tweet us @BritandCo!
(Photo via Dimitrios Kambouris/Getty)