14 Cozy Winter Wearables You Can Sew Yourself
Jan 31, 2015
Baby, it's cold outside! So why don't you sew up some snuggly wearables that, guess what, you can make yourself this winter.
Need some ideas? We've rounded up 14 winter cozies that you can sew up seamlessly. And yes, of course, pun intended. :) From wooly mittens, soft scarves, playful boot socks and even a little coat for your dog, we've got everything you need to stay warm and toasty this winter.
---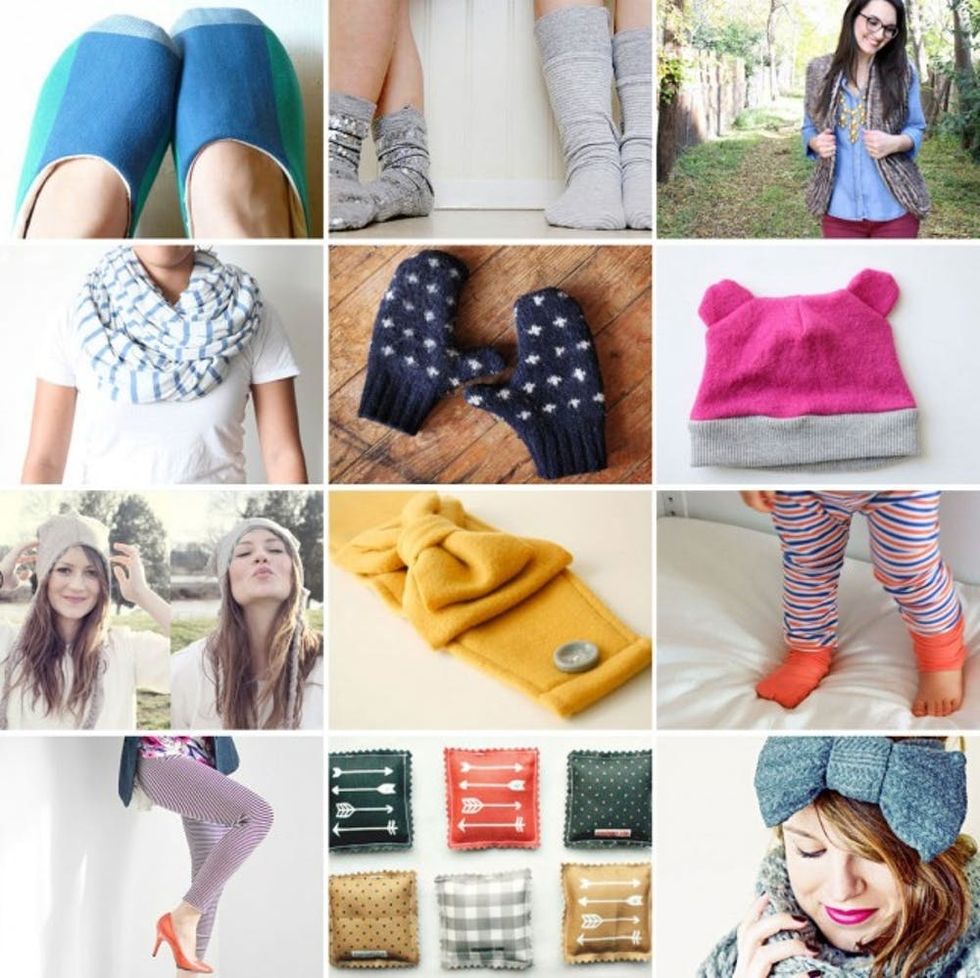 Feeling a little nervous about your stitch? Freshen up your skills (or learn a new one!) with our 60-minute Sewing 101 E-Class. Our resident sewing expert Roxy Taghavian will have you sewing up three projects before you sign off.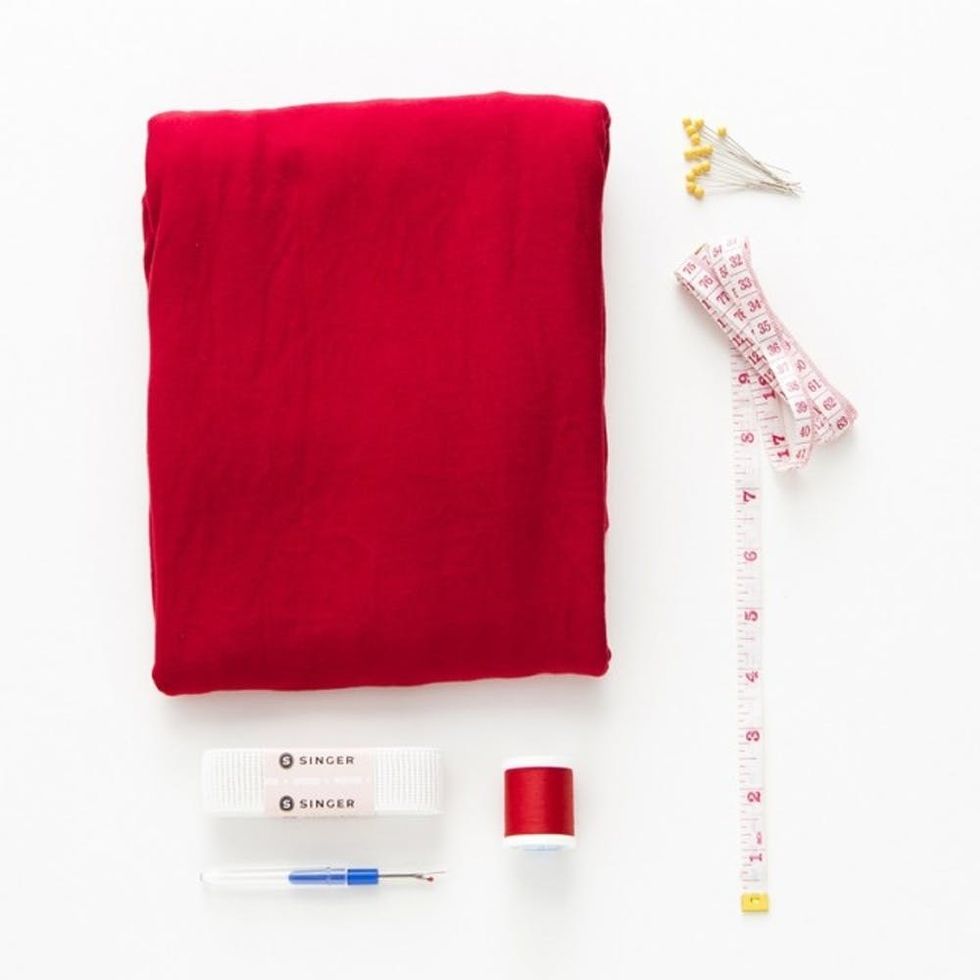 Plus, you'll learn sewing basics, how to choose fabric choices, the best places to buy your sewing essentials, and your must-have sewing tools to get started.
So, are you ready to stitch up your own creations? Well snuggle up, stay warm and get sewing!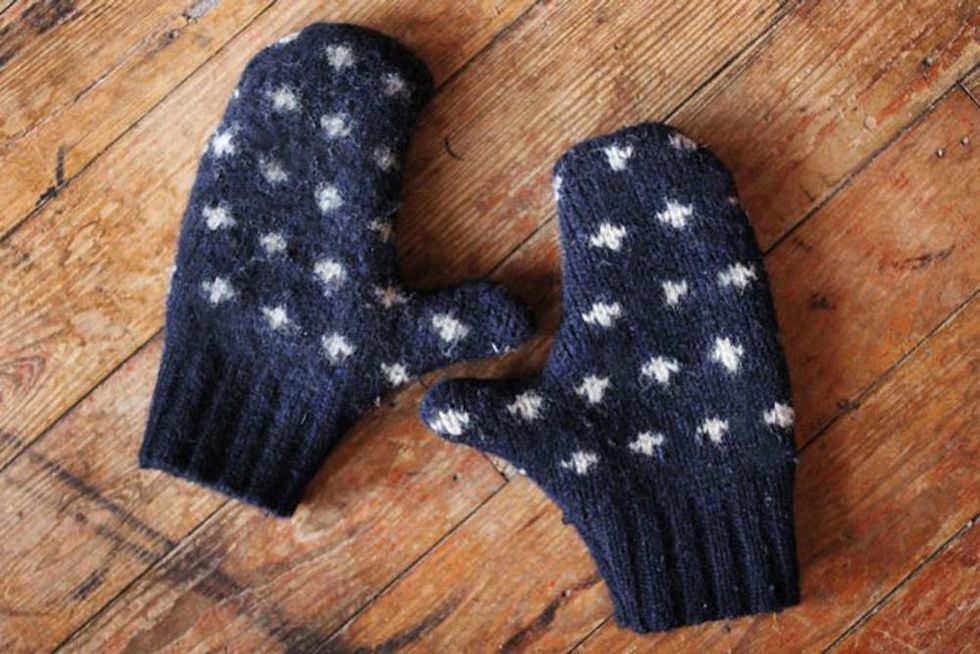 1. Sew Your Own Mittens: Make your own pair of warm winter mittens from an old sweater. Who would've thought these cute little mittens were so easy to make? (via A Beautiful Mess)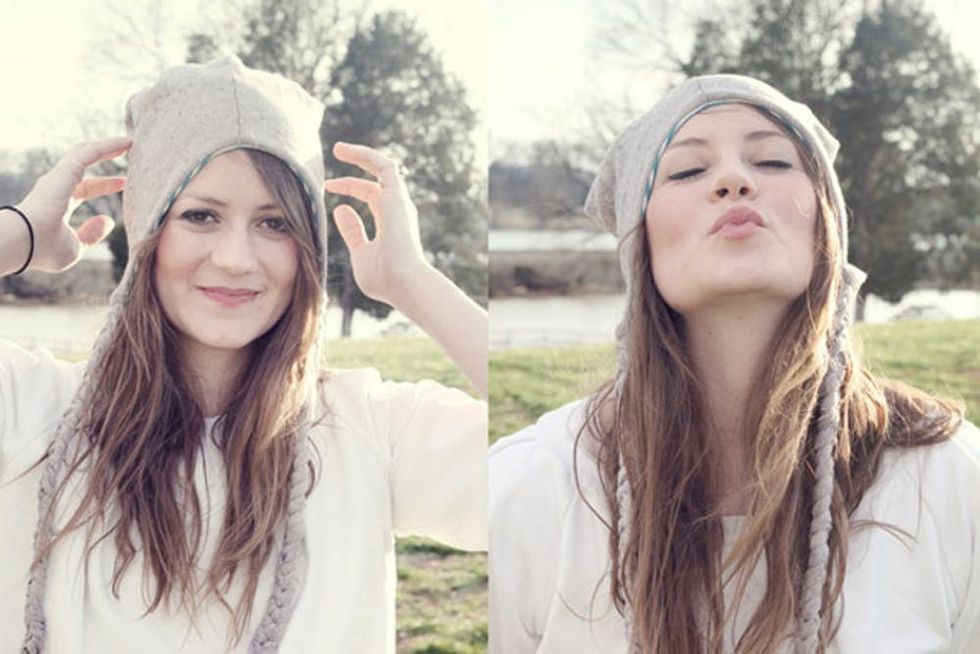 2. Snowy Day Hat Pattern: Another way to re-use an old sweater? Sew it up into a fun braided string hat. How cute are those ties? (via See Kate Sew)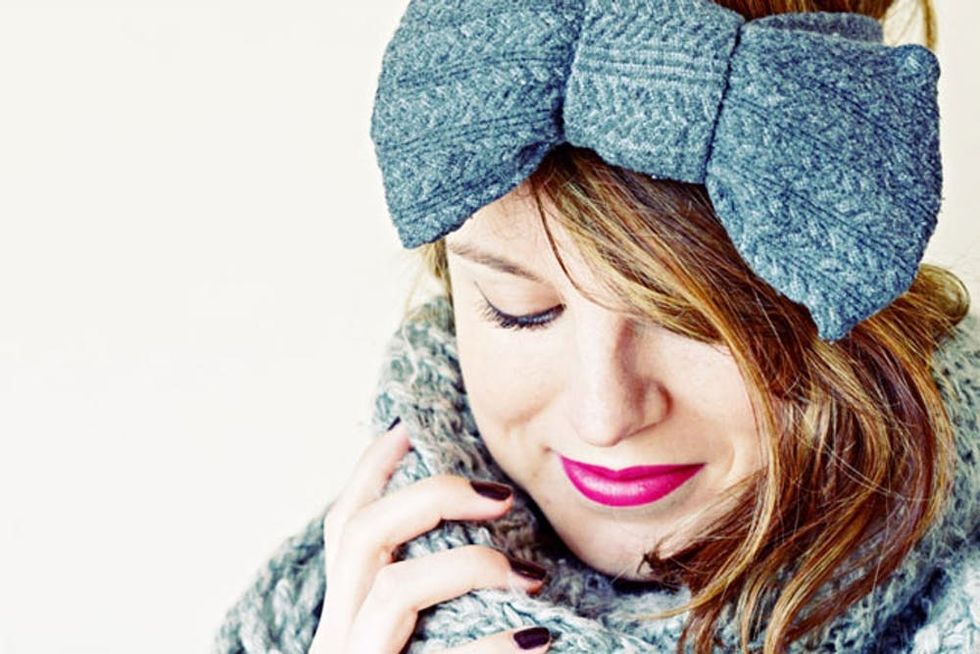 3. Old Tights = New Headband: Repurpose a pair of old wool socks into a pretty headband, complete with an adorable bow. Warm, cozy, AND oh-so pretty. (via Clones N Clowns)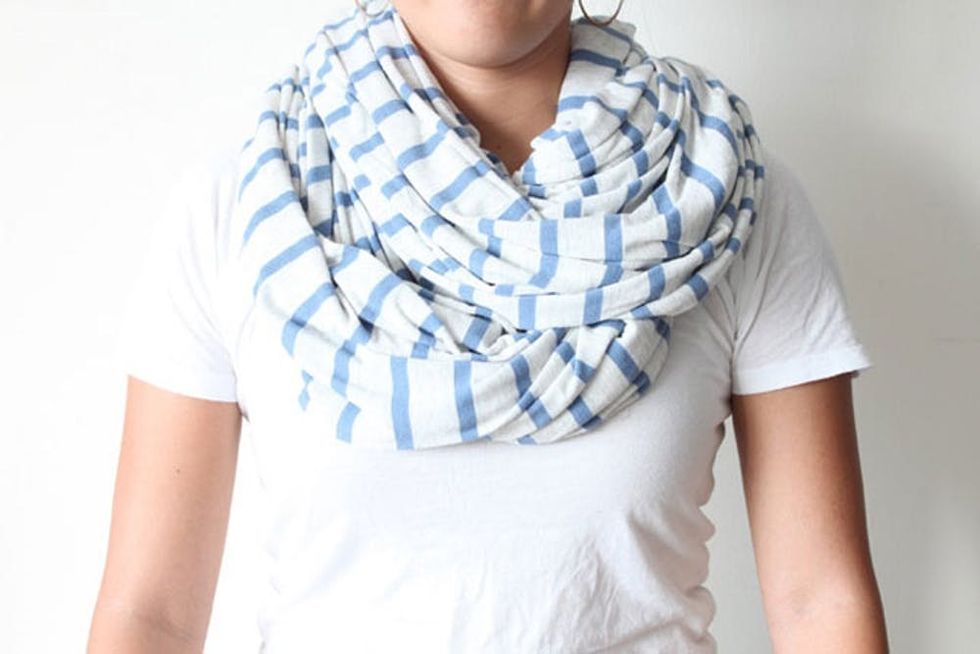 4. American Apparel Circle Scarf Knock Off: Save money on your next infinity scarf by making your own. Just find a stretchy knit material you love and get sewing with this simple tutorial! (via Come On, Ilene!)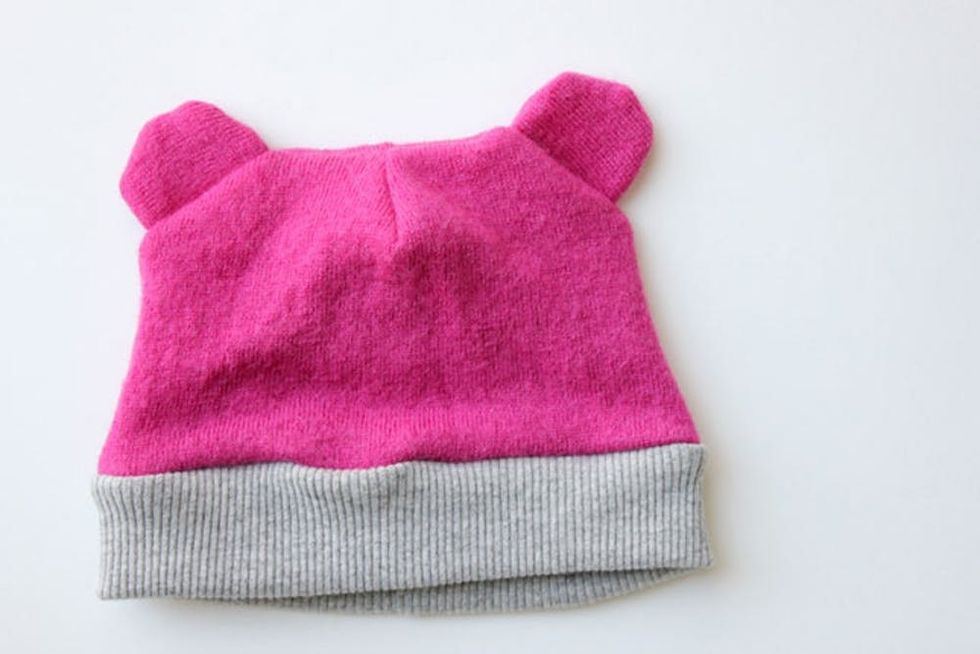 5. Ribbed Beanies: Make these bright beanies for the kiddos with some old clothing you might already have lying around the house. Just look for old sweaters, old tees and some ribbed knit. (via Delia Creates)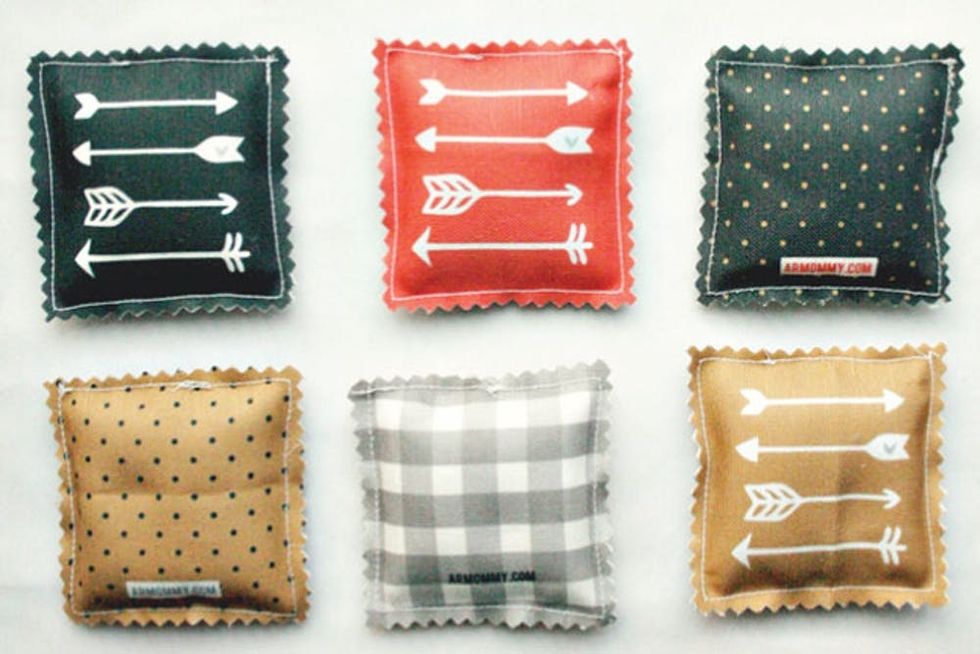 6. Hand Warmer DIY: Okay, so maybe these aren't technically a "wearable," but close enough! Just throw them into your DIY mittens, obvi. (via Rae Ann Kelley)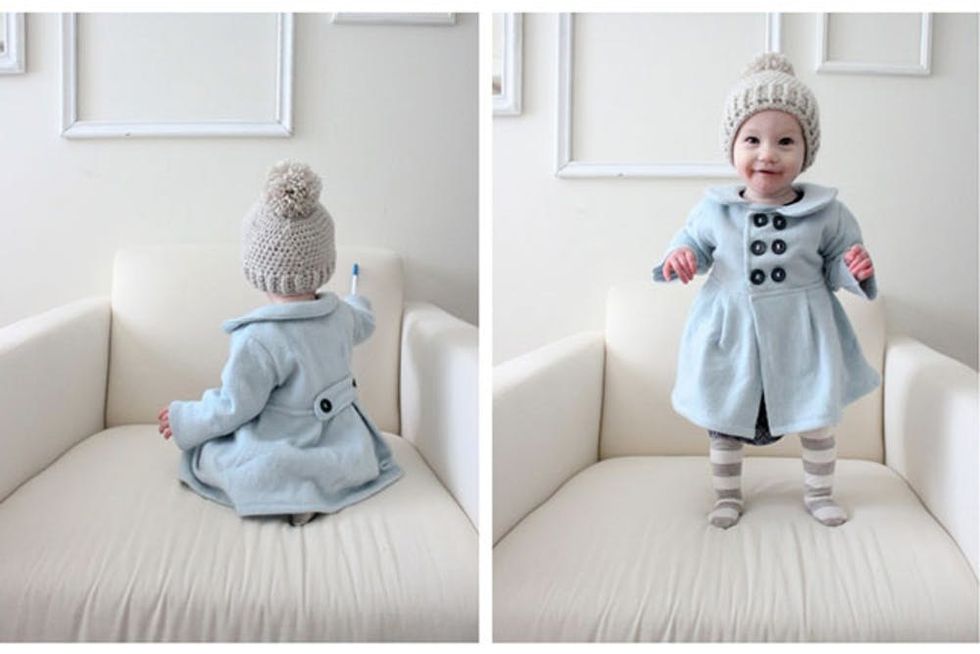 7. Baby Dress Coat: Going to a baby shower? Sew up this mini dress coat to add a personal touch to a gift for your friend's soon-to-be little one. (via Delia Creates)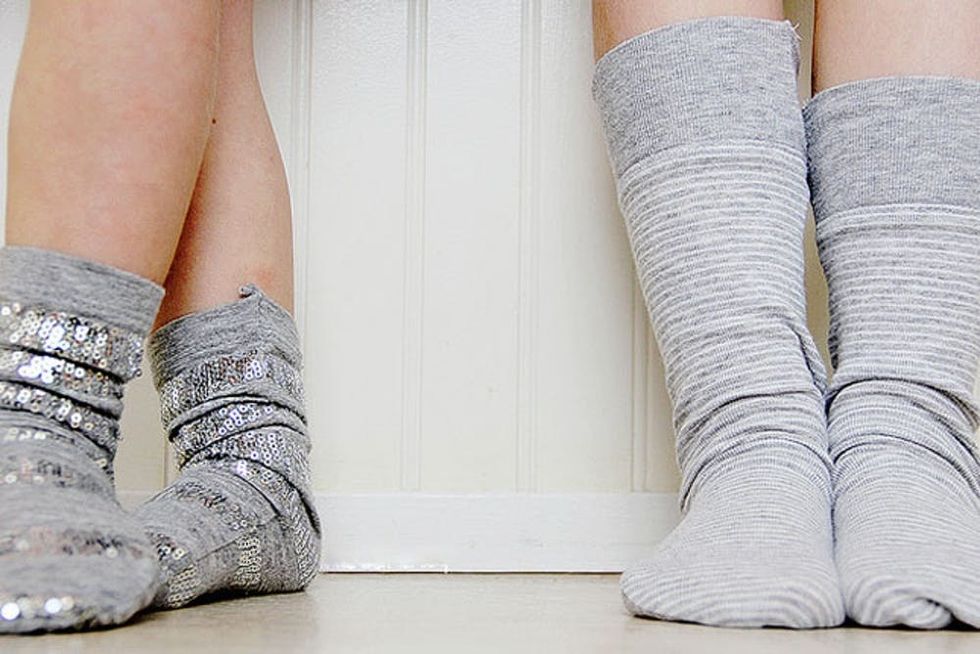 8. Sock It To Me: If you're cleaning out your closet this winter, make sure to hold on to your old tanks and tees. Why? Because you can turn them into whimsical homemade socks! (via Me Sew Crazy)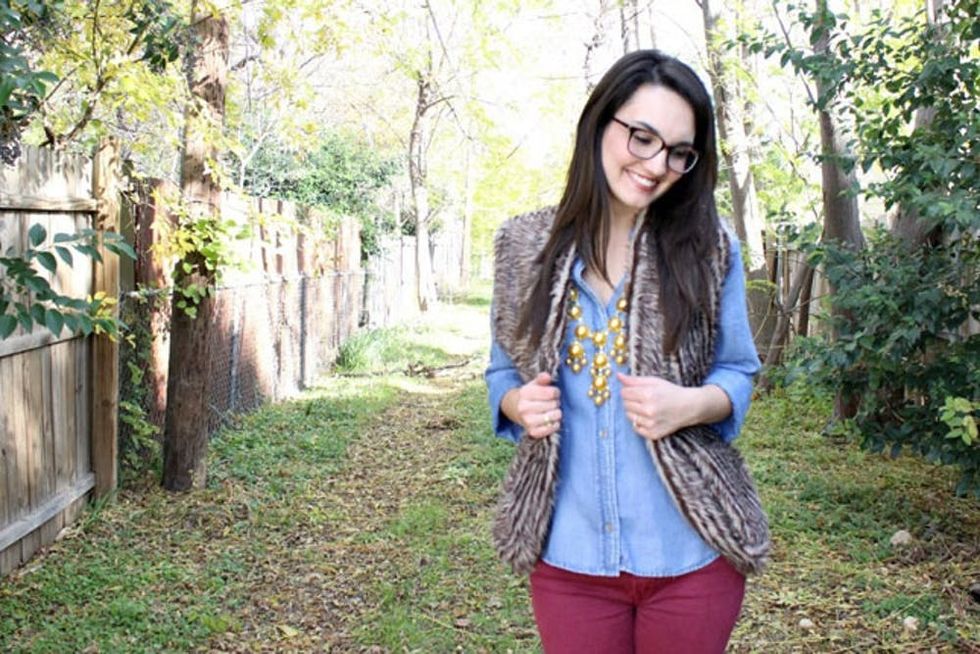 9. Faux Fur Vest: Umm, this tutorial is amazing. Learn to make your very own faux fur vest in no time. Score! (via Sew Caroline)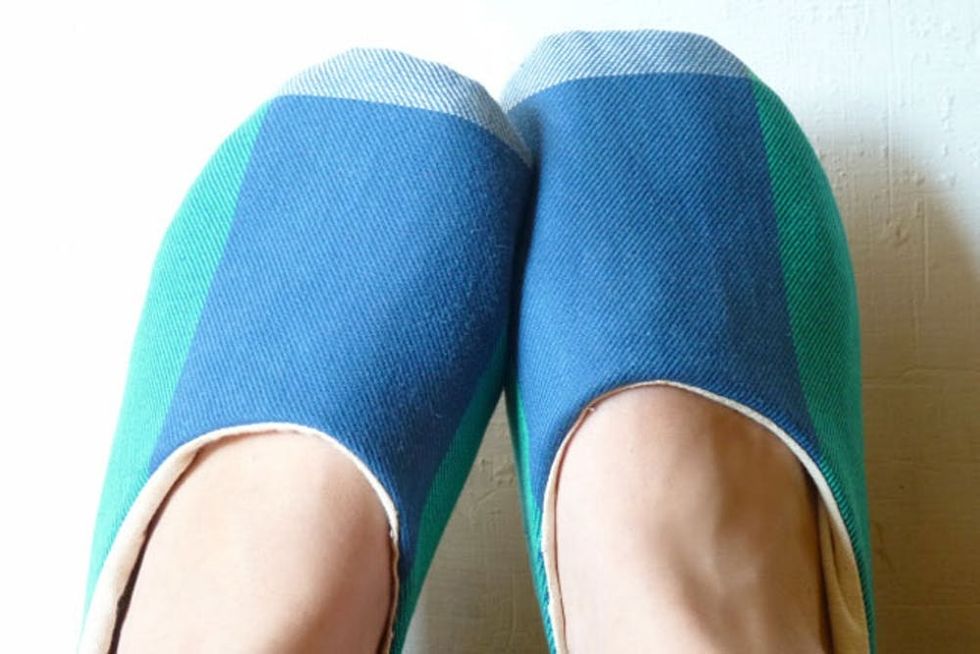 10. House Slippers: Keep your toes warm with a homemade pair of slippers. These footies are lightweight, breathable and have no-slip soles. (via Megan Ta-Da).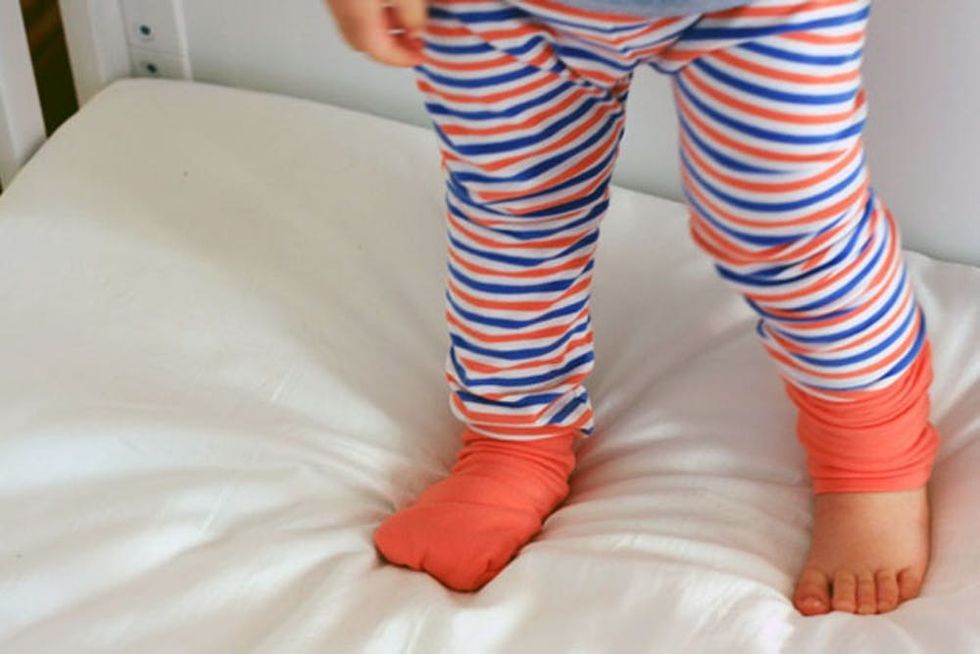 11. Fold Over Cuffs: Add little foot and hand cuffs to your little ones' jammies to keep them extra snug on those cold winter nights with this simple add-on tutorial. (via Things For Boys)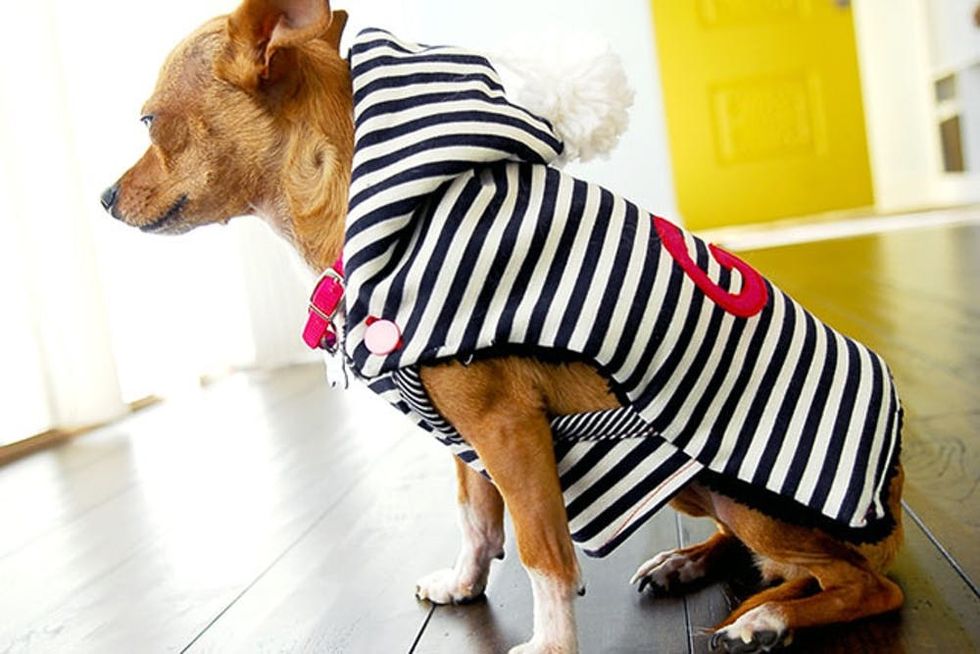 12. Mini Dog Sweater: Fido needs love this season, too. Keep your pup warm in this fetching mini dog sweater, complete with your furry friend's name. (via Shwin & Shwin)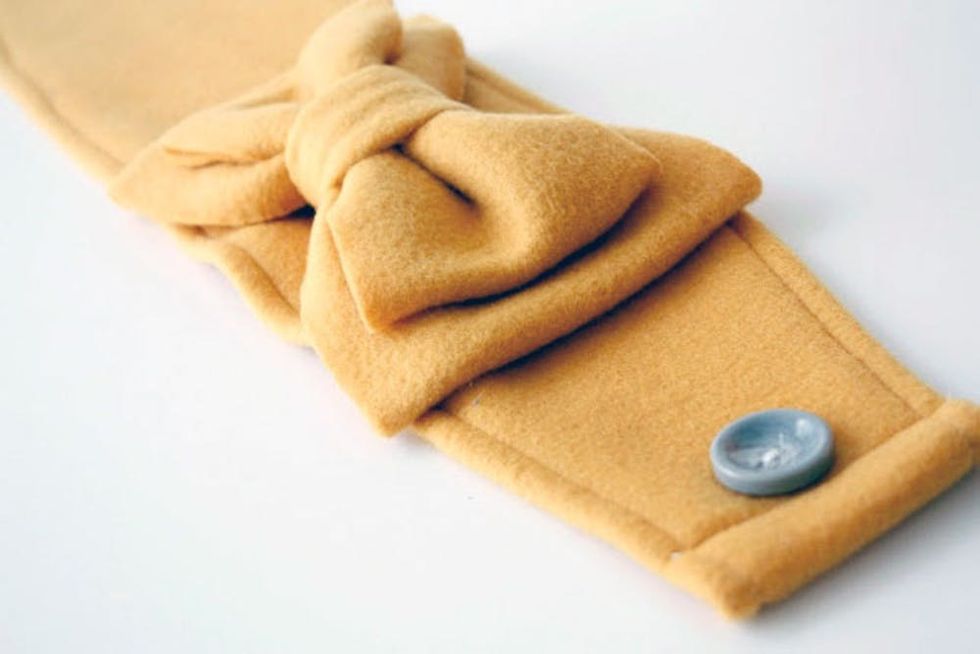 13. Ear Warmers: No more cold, red ears. Sew up a couple of bright felt ear warmers in a jiffy with this easy tutorial. (via Delia Creates).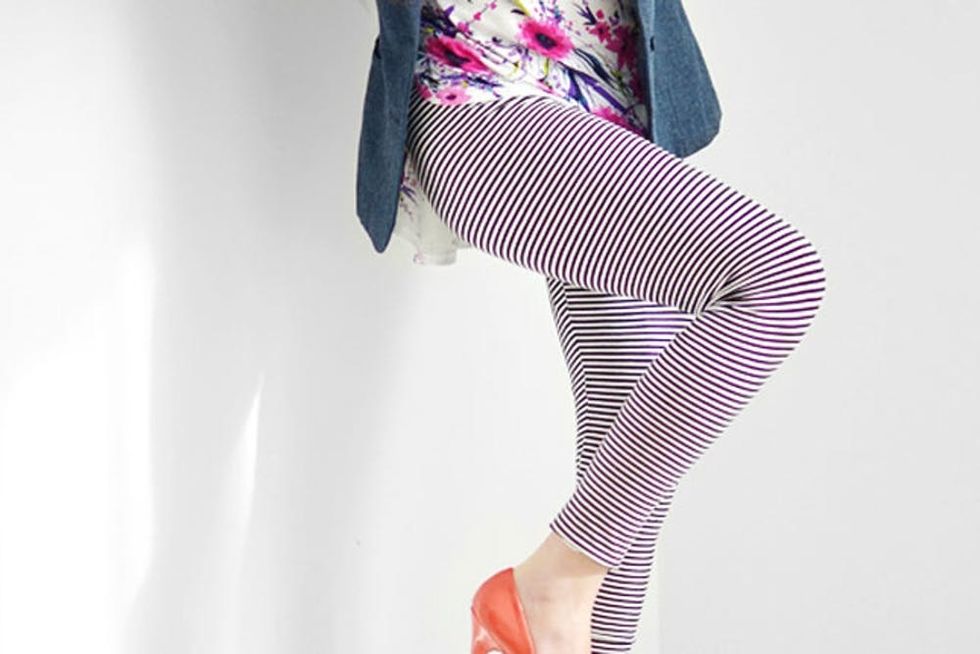 14. Grown Up Leggings: Cozy up while making a fashion statement in DIY leggings that match your personal style. (via Megan Esplin)
Already a sewing rockstar? Show us some of your stitching skills on Instagram. Make sure to tag it with #britstagram so we can check them out!
Sarah Vogt
Sarah is an amateur photographer and travel blogger living in beautiful San Francisco. Here at Brit + Co, she helps head up marketing and online classes. When she's not working, you'll most likely find her dreaming up her next adventure. Follow along on her blog,
Let's Go Places
, where she shares stories, travel tips and photos from all the beautiful places she's explored.