14 Must-Do Things at Disney Parks This Summer
Jun 23, 2017
Disney Parks have it all: fun, sun, action, adventure, thrills, chills, and infinite Insta-worthy moments that will elevate your summer merriment level from just okay to totally EPIC. This season is particularly pixie dusted, so if your summer plans don't include a visit to Disneyland or Walt Disney World, you should remedy that, stat — especially with allllll the amazing new stuff happening on both coasts. There's something for everyone, from the adrenaline junkie to the shopaholic: a new land in Florida, a themed thrill ride in California, and irresistibly cute bread. And those are just a few of the totally legit reasons to pencil in that Disney trip this summer.
Disneyland
---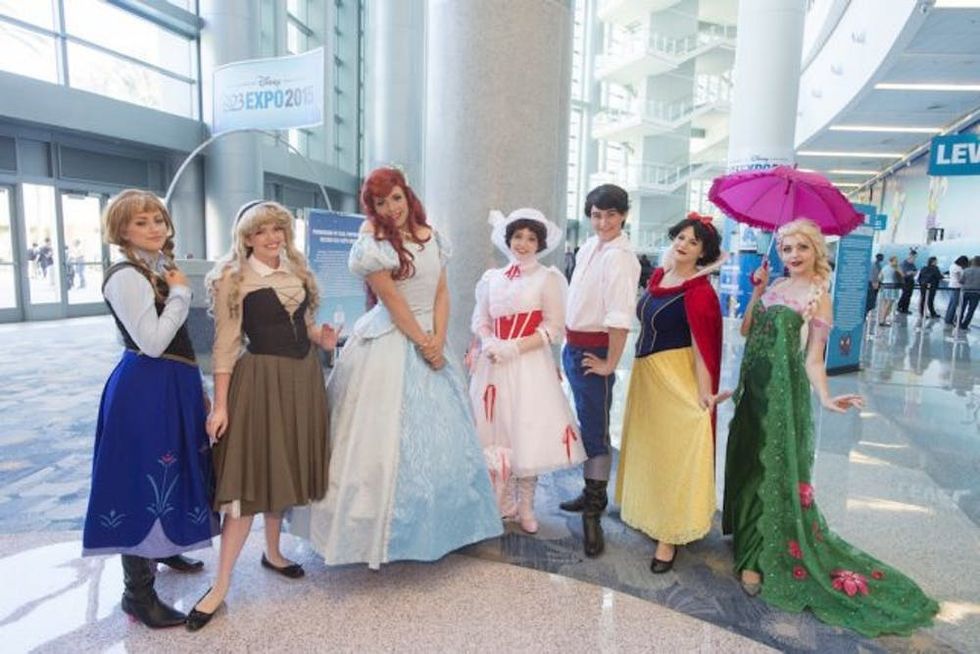 1. Attend D23. While not in Disneyland proper, the D23 Expo, happening July 14-16 at the Anaheim Convention Center, is a must for any hardcore Disney fan. D23 — The Ultimate Disney Fan Event — not only showcases Disney films, games, TV shows, music, and merch, but will include highlights from what's happening next at the Disney Parks. This year, attendees will get a first look at Star Wars Land, so that's worth the cost of admission right there. (Photo via D23 Expo)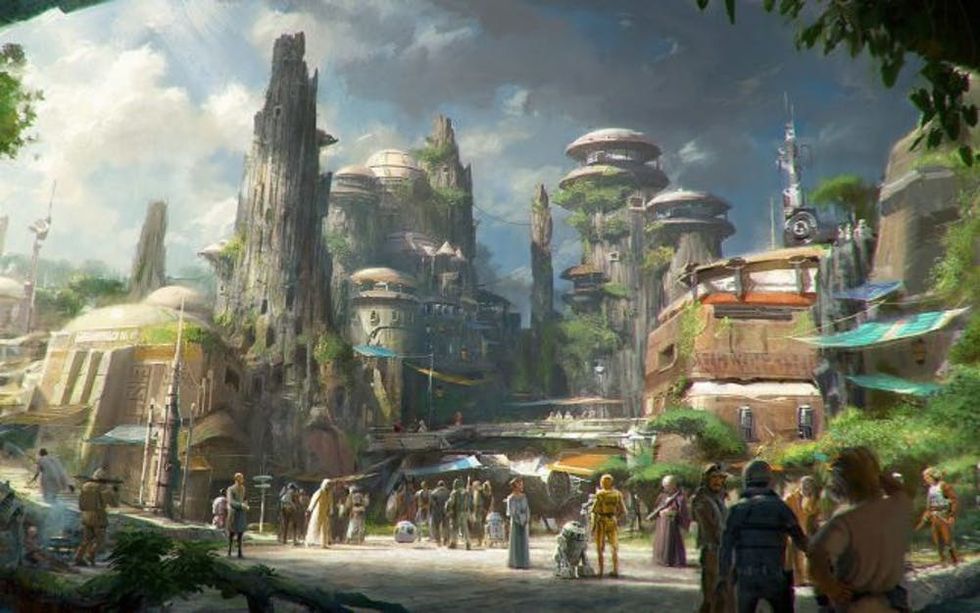 2. Take a real-world peek at Star Wars Land. If you can't make D23 and you can't wait until 2019 to get a glimpse at the WAY anticipated Star Wars Land, then you'll want to get a sneak peek. While it won't look anything like the concept art above, you'll be able to get a gauge of their progress. To see it for yourself, head to the top of the Mickey & Friends parking structure, where you'll have a clear view of the construction. You can also get a glimpse (albeit while going 35mph) while riding Big Thunder Railroad, which resides right next to the new land. (Photo via Disneyland Resort)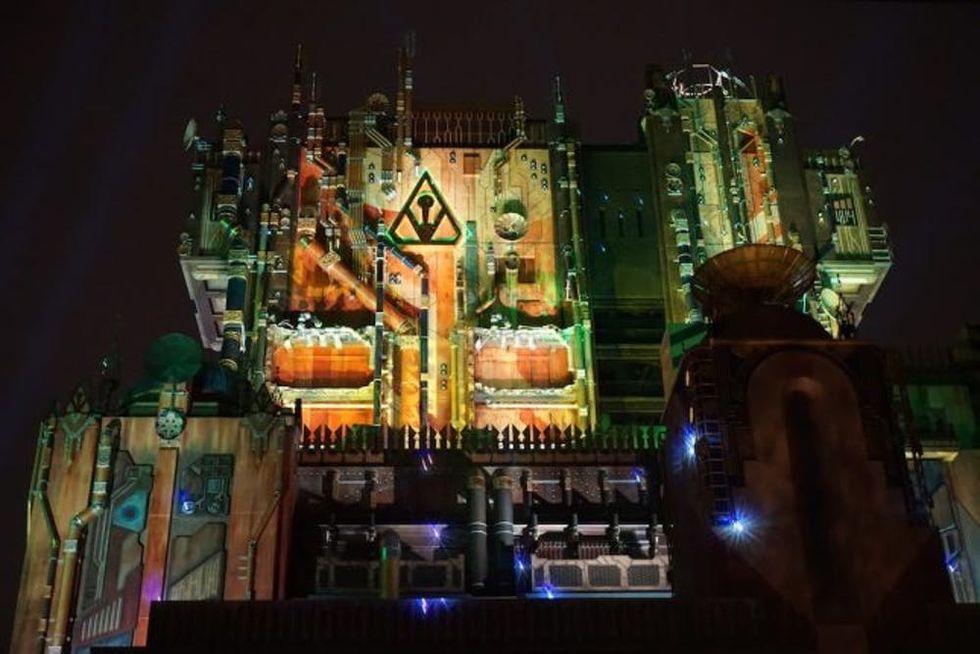 3. Ride all six versions of Guardians of the Galaxy: Mission Breakout. The brand new thrill ride at California Adventure should be at the top of your summer to-do list, but you shouldn't ride it just once. You'll need to ride it at least six times if you want to experience all the variations the ride offers. Each version is paired with a pumping soundtrack, ranging from "Hit Me With Your Best Shot" by Pat Benatar to Parliment's "Give Up the Funk." Pro tip: The lines for this ride are HUGE, so make sure to grab your Fastpasses! (Photo via Sunny Chanel)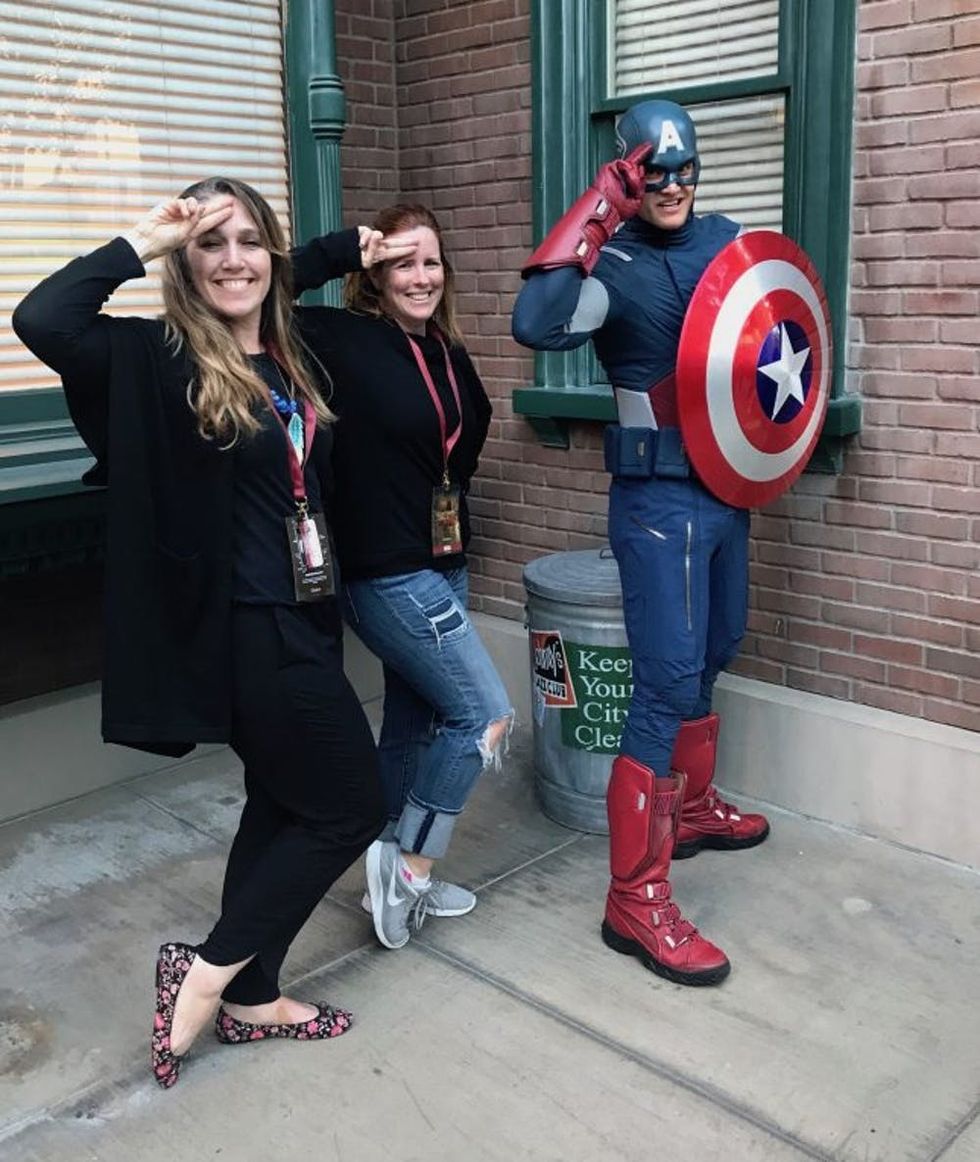 4. Take a selfie with a superhero. It's not every day you come face to face with a superhero, but when fate does bring you in the vicinity of Spiderman or Captain America, you know what you've gotta do? Take a selfie. The longest line, for good reason, is the meet and greet with a towering Groot, who can be quite chatty (even with only one line of dialogue). (Photo via Sunny Chanel)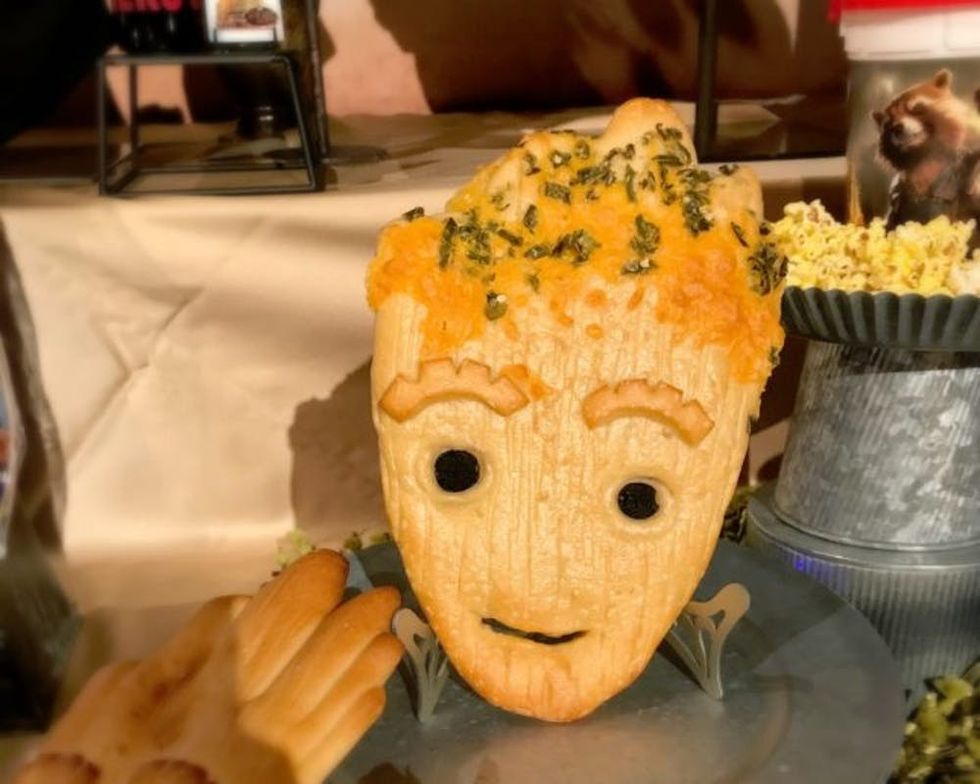 5. Eat the food of heroes. There's way more in new hero-themed foods than just the gloriously conceived Groot bread (although that's a must). There's The Milano (a Fanta orange freeze with blue cream), Spider Venom (blue raspberry and cherry shaved ice with condensed milk), and something called The Most Dangerous Tacos in the Galaxy. Just remember to pace yourself, especially if you plan on riding the stomach-lurching Guardians of the Galaxy: Mission Breakout. (Photo via Sunny Chanel)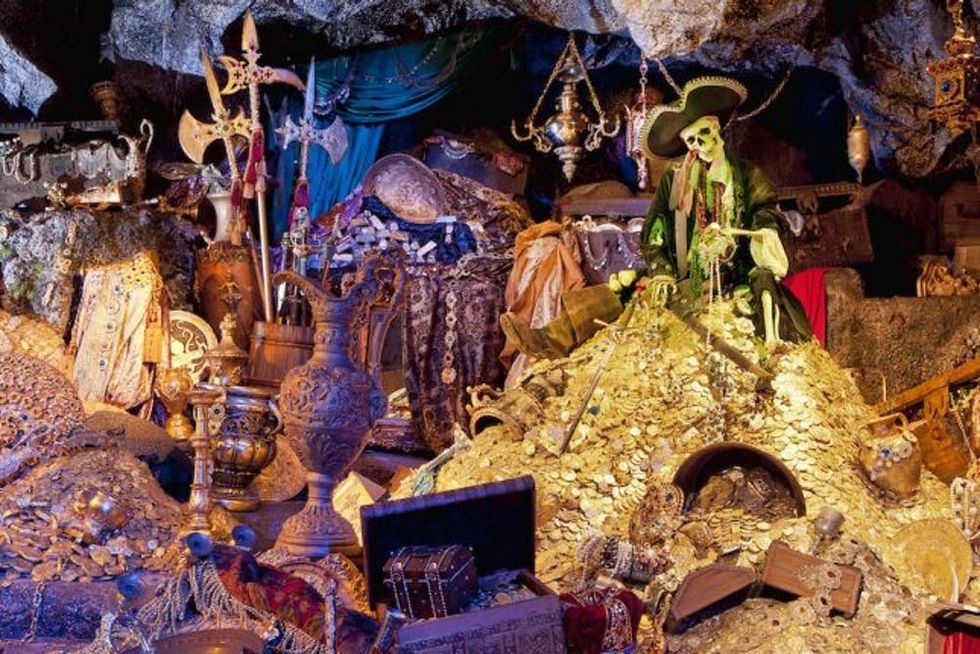 6. Celebrate 50 years of piracy. This year marks the 50th anniversary of the Pirates of the Caribbean attraction at Disneyland. The ride has since thrilled a gazillion guests and spawned a billion-dollar movie franchise. To honor those family-friendly swashbucklers, you should go on the ride, book a dinner at the romantic Blue Bayou, or order some of the delicious gold-dusted beignets offered at the Mint Julep Bar and Café Orleans. (Photo via Disneyland Resort)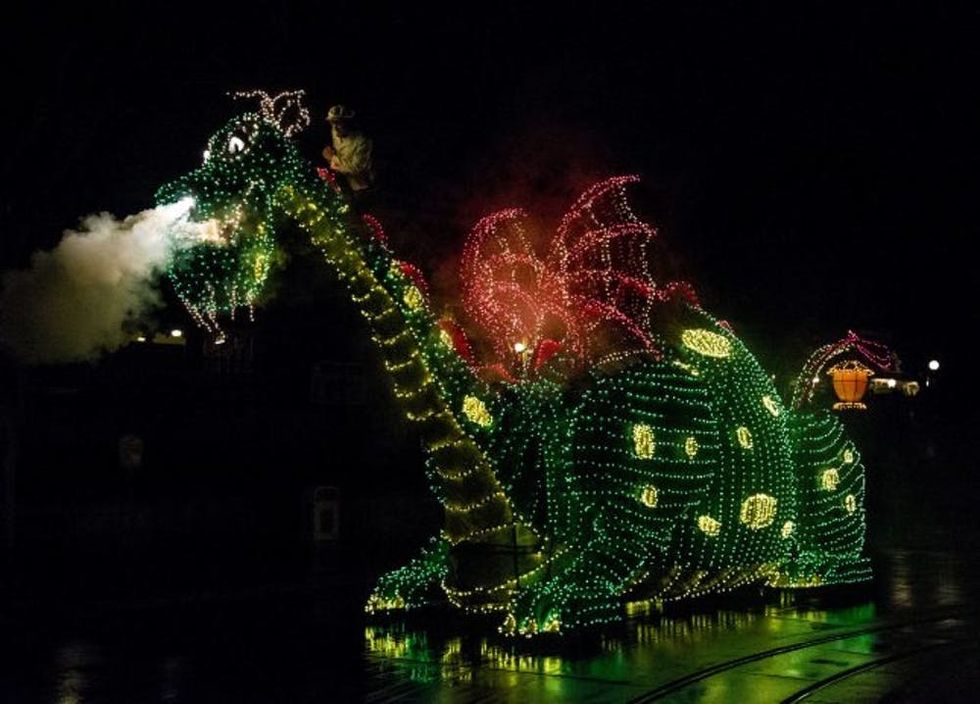 7. See the Electrical Parade while you still can. For some retro Disneyland fun, you've gotta witness the always-epic Electrical Parade before the limited run ends on August 20. The whimsical procession of twinkling tributes to the likes of Snow White and the Seven Dwarfs, Alice in Wonderland, and Pete's Dragon is irresistible. Warning: The catchy song will be stuck in your head for hours afterwards. (Photo via Disneyland Resort)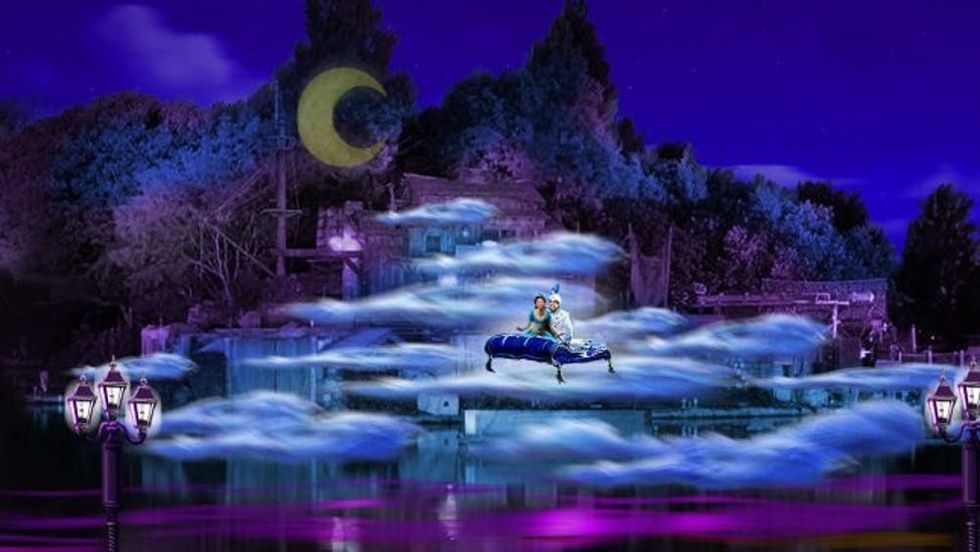 8. Bask in the glory of the return of Fantasmic. Fantasmic has been on hiatus since they closed the Rivers of America to work on Star Wars Land, but the extravagant pyrotechnic spectacular will draw the throngs yet again when it reopens on July 17 with some new enhancements. The Disneyland Railroad, Davy Crockett's Explorer Canoes, Mark Twain Riverboat, and Sailing Ship Columbia will reopen on July 29 with much fanfare as well. WE CAN'T WAIT! (Photo via Disneyland Resort)
Walt Disney World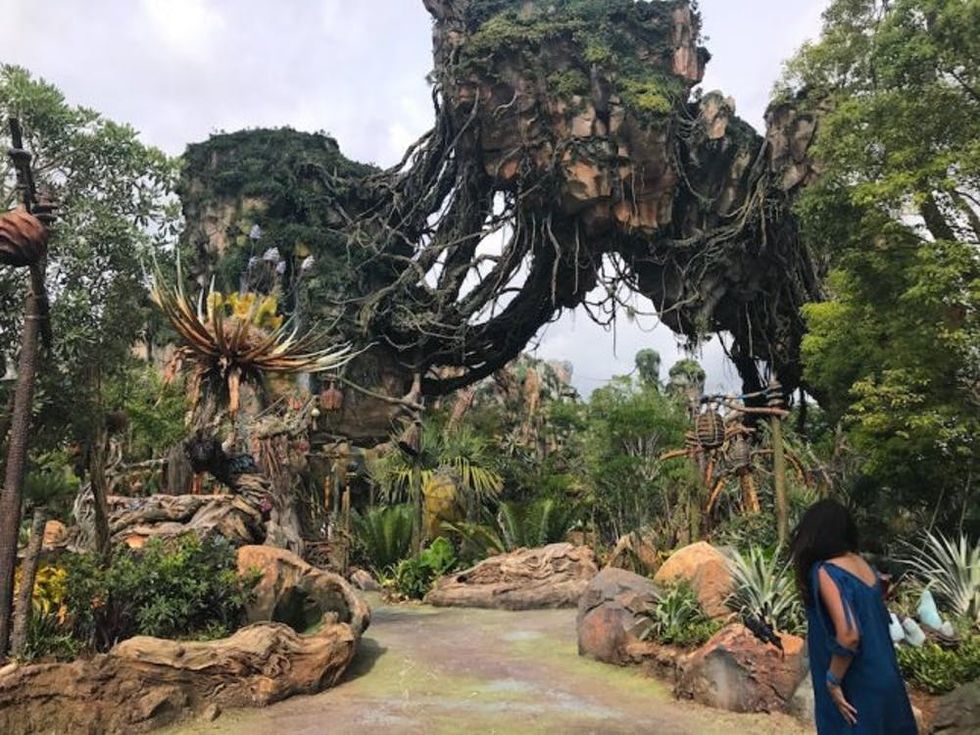 9. Go to Pandora: For a totally out-of-this-world experience right in the heart of Florida, head to Pandora in Disney's Animal Kingdom. This brand new land — inspired by the blockbuster Avatar — is incredibly rich, detailed, and unforgettable. Eat the crazy foods, roam around the lush walkways, buy a Banshee, and make sure to ride Avatar Flight of Passage. You'll want to go during the day AND at night, for reals. It's soooo pretty. (Photo via Sunny Chanel)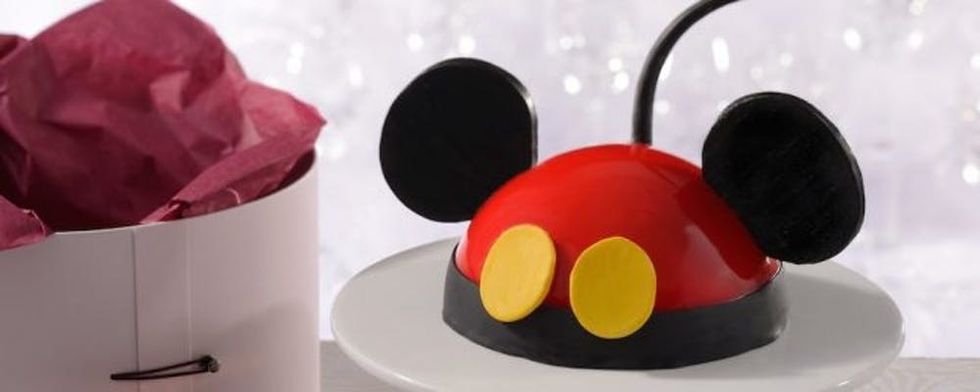 10. Decorate a cake. If you've ever wanted to step up your Mickey cake game, you can at Amorette's Patisserie in Disney Springs. During a 90-minute cake decorating class at Amorette's Show Kitchen, a small group of guests are taught the Mickey cake decorating process from design to completion, including pouring glaçage and coating Mickey's sculpted ears, tail, belt, and buttons with edible paint. This sweet experience will be available until August 15. (Photo via Disney World Resort)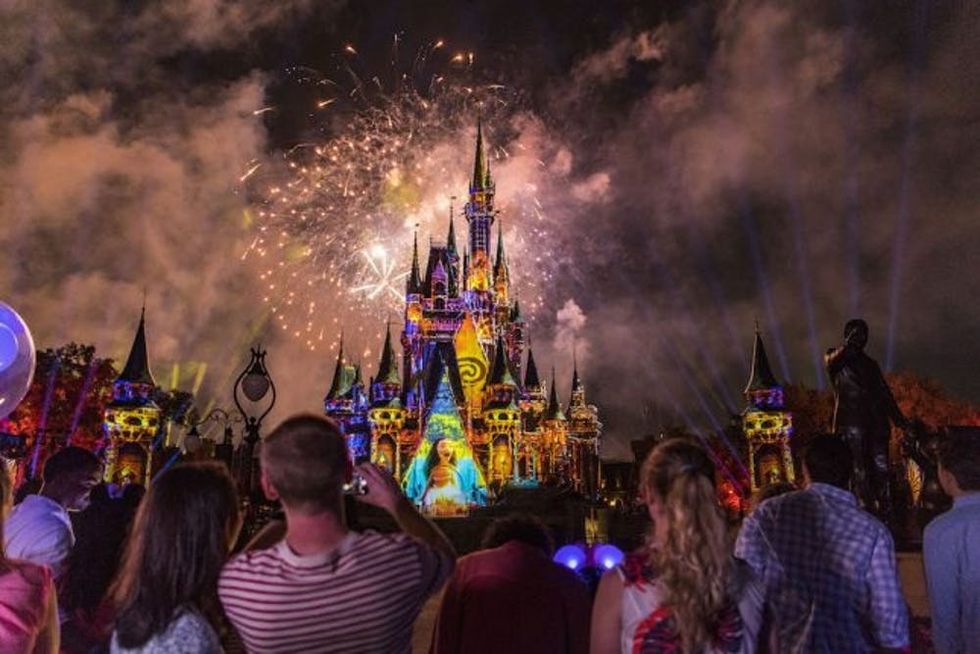 11. Feast your eyes on all the fireworks. You might be tired from running all over the parks all day long, but you'll want to rally and stay up for the nighttime spectaculars since they are, well, spectacular. The new fireworks show "Happily Ever After" features familiar tunes, Fourth-of-July-caliber pyrotechnics, and a stunning mashup of iconic characters projected onto Cinderella's Castle. (Photo via Disney World Resort)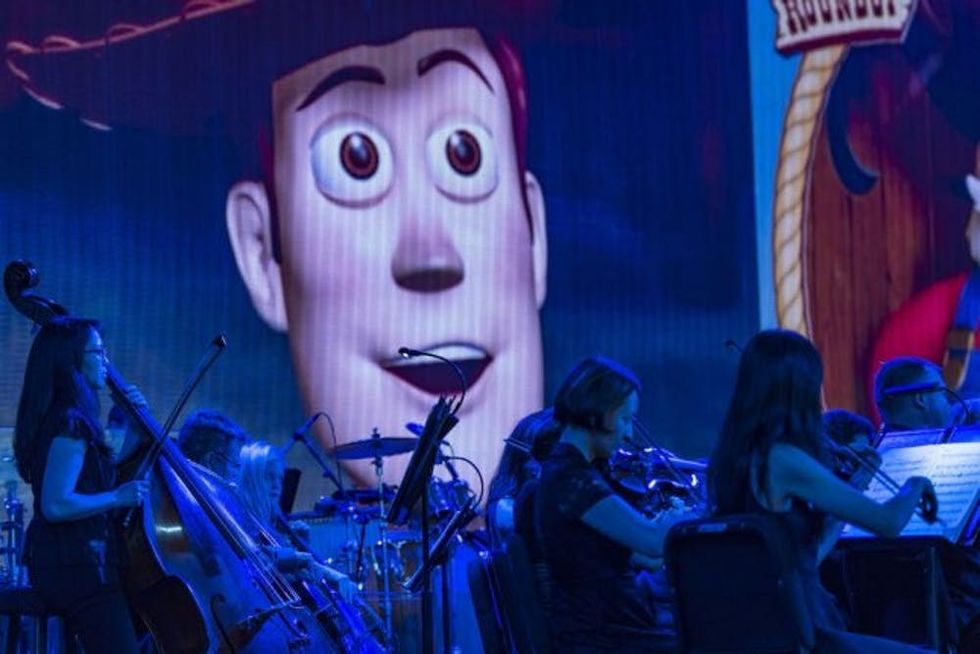 12. Enjoy the song stylings of Pixar Live: You've heard "You've Got a Friend in Me" at the movies and on TV, but have you heard it played live by a full orchestra? If you haven't had the pleasure, your chance is now! "The Music of Pixar Live! – A Symphony of Characters" will run until August 27 inside the Theater of the Stars at Disney's Hollywood Studios. (Photo via Disney World Resort)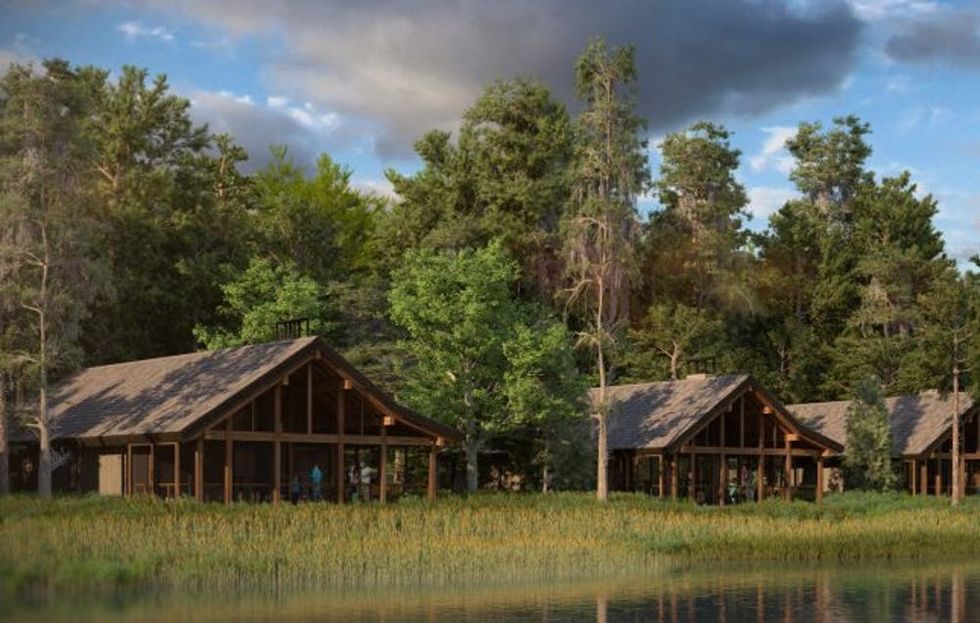 13. Stay in a Cooper Creek Cabin: If you're bringing the whole crew (and you have the budget), consider staying at the brand new Cooper Creek Cabins, a collection of luxurious waterfront digs at The Wilderness Lodge. Opening on July 17, the cabins sleep eight and each have a wraparound glass porch with a fireplace, a hot tub, and all sorts of homey touches (and hidden Mickeys). The modern-meets-rustic elegance makes for a perfect home base for all that Walt Disney World fun. (Photo via Disney Vacation Club)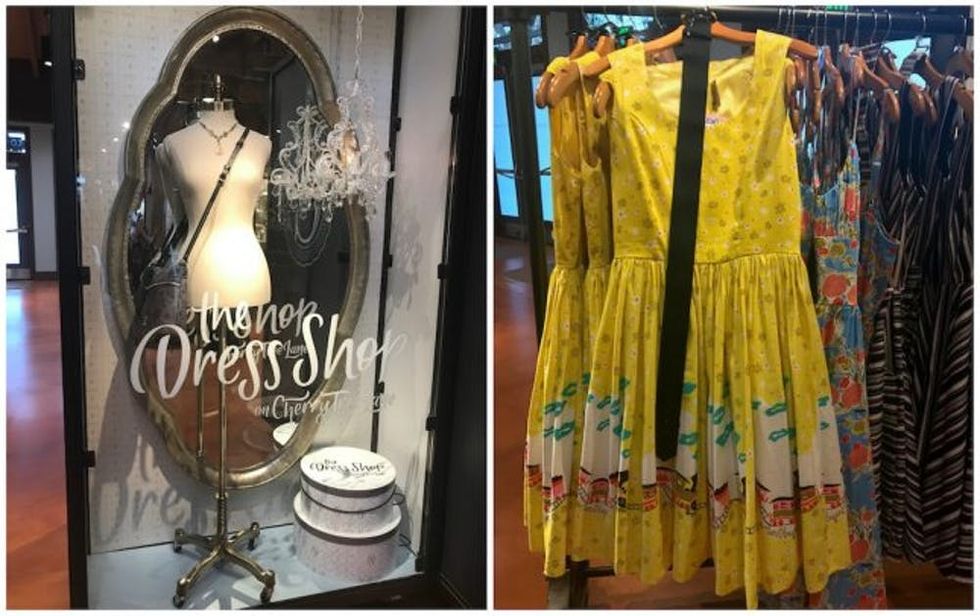 14. Get Disneybounding at The Dress Shop on Cherry Tree Lane: If you didn't pack Disneybounding options, don't worry; one stop at The Dress Shop on Cherry Tree Lane at the Marketplace Co-Op in Disney Springs and you'll be set. They stock frocks that pay homage to everything from Walt Disney's Enchanted Tiki Room to the Tower of Terror. Plus it's not vacay without a new outfit or two, right? (Photo via Sunny Chanel)
What's on your Disney must-do list? Tweet us @BritandCo!
Sunny Chanel
Sunny Chanel is a freelance writer as well as the founder of the whimsical site Wonder and Company. When this proud San Franciscan isn't writing, working on her fixer-upper or doing crafts, she is playing dress up with daughter and planning her next trip to Disneyland.