15 Art Exhibits You HAVE to See This Summer
Mar 23, 2016
Sure, those seriously addictive books about twisted love are perfect for a summer beach vacation. That's not to say there isn't room for a bit of culture in your summer schedule or that serious art can't be as entertaining as chick lit! Visiting a museum or gallery is also a great way to enjoy a city when you're traveling solo. To showcase just how much some of the incredible museums in the US have to offer, we've put together a list of 15 must-see exhibitions happening this summer. Time for your next road trip.
---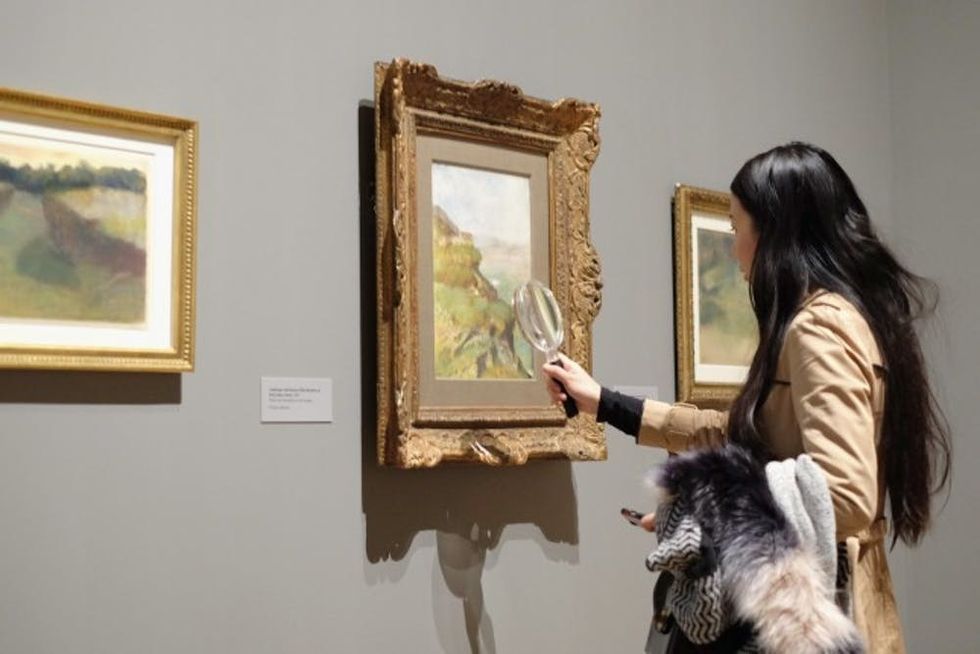 MoMA, New York City (March 26 – July 4, 2016): This MoMA exhibit takes a step away from Degas' ubiquitous dancer subject matter to focus on the painter's fascination with printmaking. Introduced to the monotype in the mid-1870s, Degas took a quick liking to the innovative new medium and produced an array of dizzyingly captivating and radical prints. (Photo via Andrew Toth/Getty Images)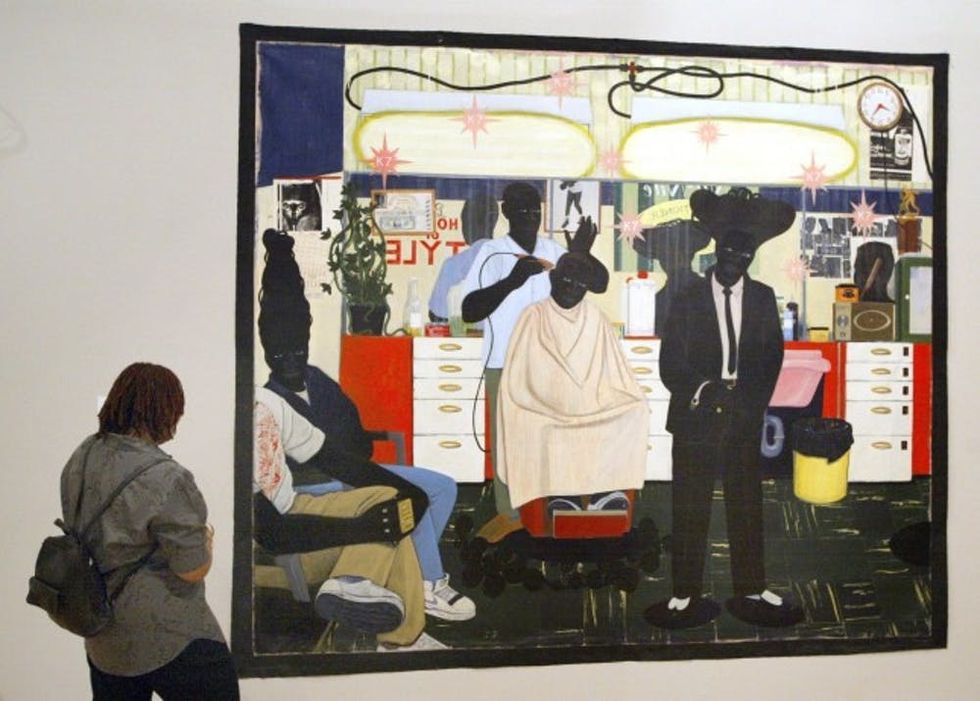 Chicago Museum of Contemporary Art (April 23 – September 25): Kerry James Marshall, one of America's greatest living artists, was born in Birmingham, Alabama before the Civil Rights Act was passed. His first-hand experience with African-American life in the US informs his thoughtful, powerful and imaginative paintings. (Photo via Tim Boyle/Getty Images)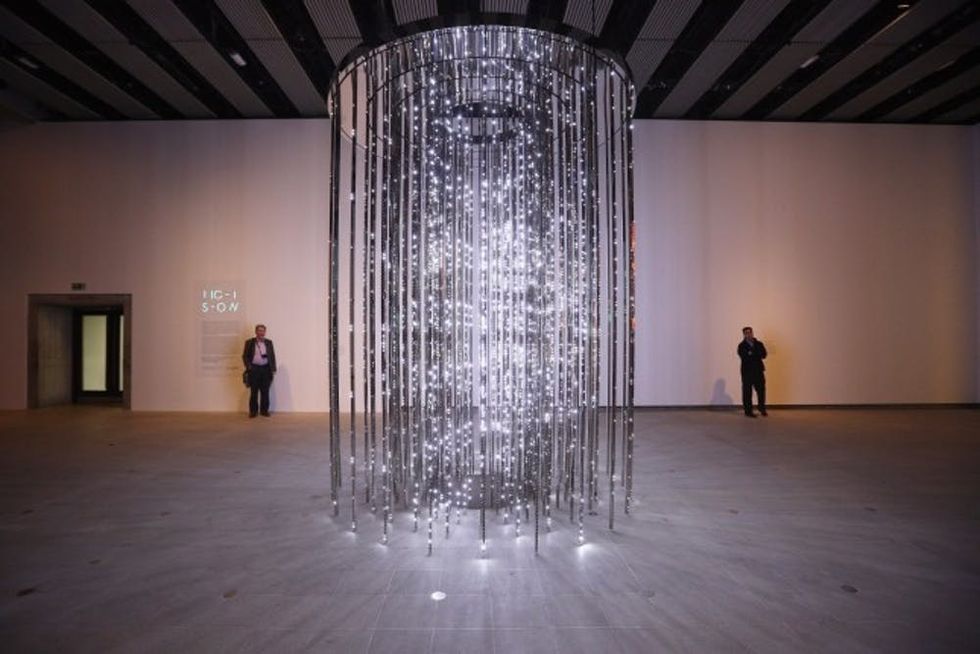 Renwick Gallery, Washington DC (November 13, 2015 – July 10, 2016): Newly remodeled and reopened, the Renwick Gallery and their inaugural exhibition, Wonder are an Instagrammer's dream. The show transforms the entire museum into one large-scale, interactive installation, with each gallery connected by colorful and dramatic works from Jennifer Angus, Chakaia Booker, Gabriel Dawe, Tara Donovan, Patrick Dougherty, Janet Echelman, John Grade, Maya Lin and Leo Villareal (pictured). #nofilter needed. (Photo by Oli Scarff/Getty Images)
Megan Parry
Megan Parry is a lifestyle writer living in Philadelphia where she's making generous use of her library card, obsessively reading friends' natal charts, and learning how to differentiate between "dried apricot" and "juicy apricot" notes in wine.