These Are the Songs You Should NOT Play at Your Wedding
Aug 23, 2016
We all have songs that come on the radio that we just *have* to start belting out. But do these songs really translate into good ideas at weddings? Danny Chaimson of the Golden Coast All Stars (LA) and the Gold Coast All Stars (Chicago) is here to let you know why your favorite sing-along songs might be best left off your wedding playlist. But not to worry, he's got an alternative for each that is guaranteed to get your guests pumped up and dancing all night long! Here are the top five songs to NOT play at your wedding.
---
I've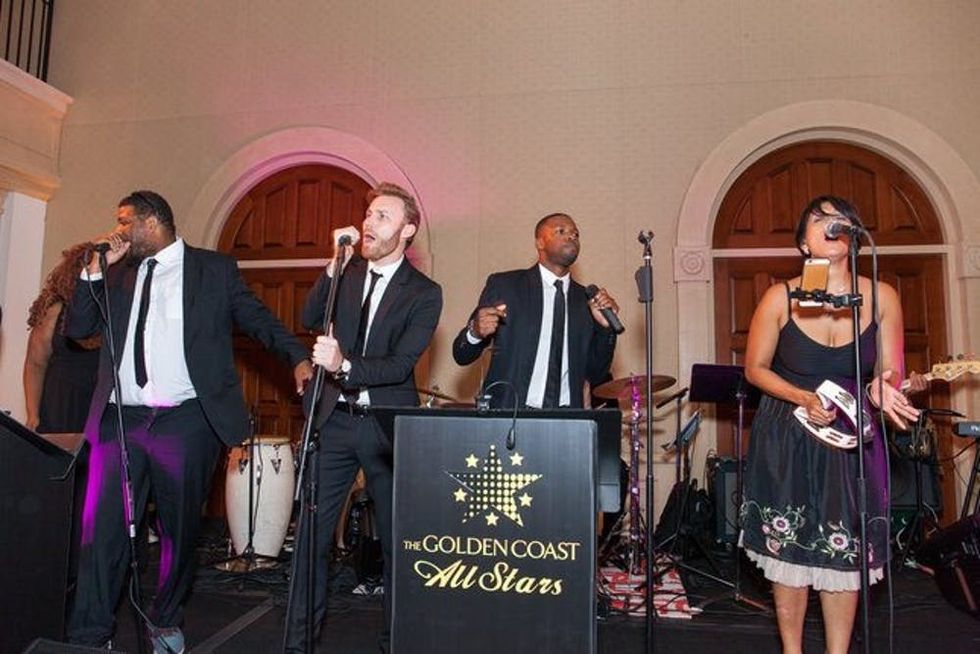 : It's a good rule of thumb to avoid the over-played wedding songs — and for the past few years this one has been at the top of the charts, which means it's at the top of this list! If you need an upbeat tune, you're better off playing "Uptown Funk."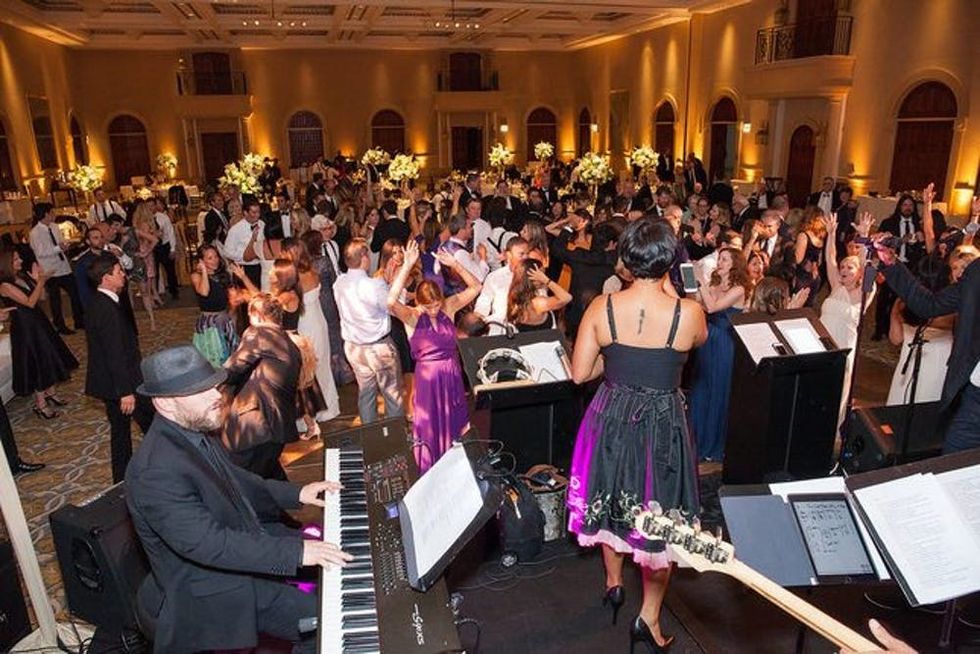 Pinterest for more beautiful + creative wedding inspo.
Leila Lewis
As a business school graduate from Santa Clara University, Leila (Khalil) Lewis' career began in publishing, where she worked in marketing and editorial roles for business and lifestyle publications. Since transitioning into the wedding business in 2004, Leila has over 10 years of wedding marketing experience under her belt. Leila created Be Inspired® PR in 2007, the first full-service public relations agency dedicated to the wedding and special event industry.
Wedding Planning and Decor
More From Wedding Planning and Decor