Peanut Butter and Jelly Coffee Is Now a Thing and It Sounds Strangely Delicious
Apr 01, 2017
If you're broken-hearted over Dunkin' Donuts' sad news that the Coffee Coolatta will soon be no more, but you don't think you're QUITE cut out for the world's strongest coffee (we at least try to keep our recommended daily caffeine intake in mind!), not to fret: A new, totally unexpected java option is here to uplift us all (and no, we're not talking about wine coffee, although that's also a thing). You can now get your java fix in the form of — get this — peanut butter and jelly coffee.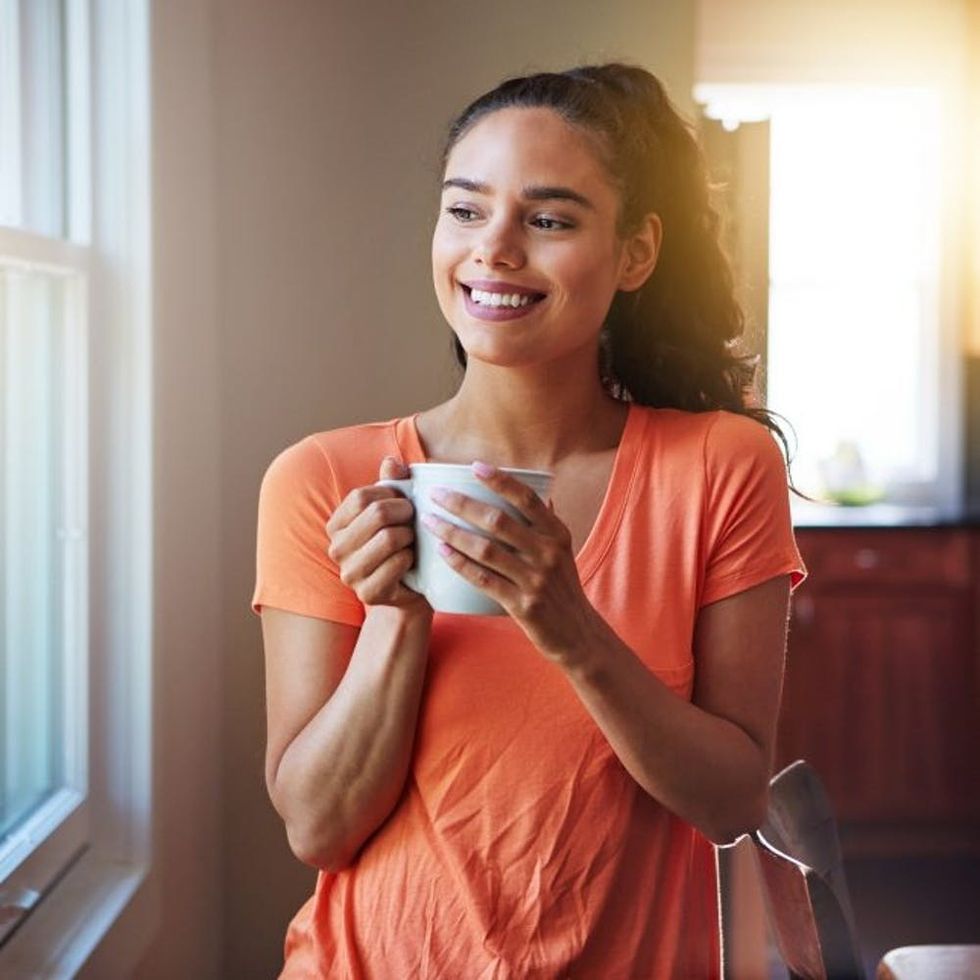 ---
Crafted by the Bones Coffee Company, which prides itself on offering "only the freshest roasted to order small batch coffee delivered to your door," Peanut Butter & Jelly Coffee ($20) seems like a crazy idea that shouldn't work, TBH, but after reading the description, we won't lie: Our mouths are totally watering.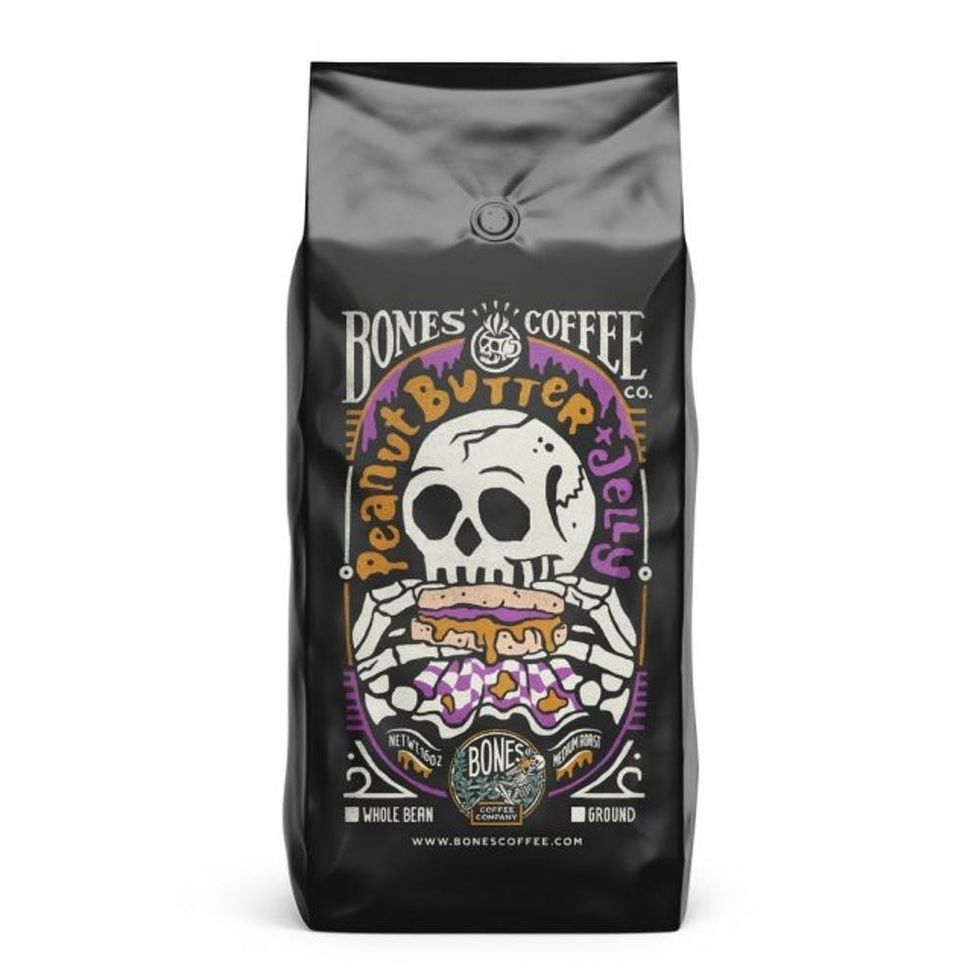 Revealing its new flavor over on Facebook, BCC describes the treat as a "smooth medium roast" with "a sweet aroma of grape jelly and creamy peanut butter, [which] fills the air during the brew." Uh, yes, please! But what does it taste like? According to the roasters, "The first sip delivers sweet grape with the richness of the coffee and finishes with roasted peanut." Okay, our sweet tooth is officially sold.
Buy it in a 16-ounce bag online, or, better yet, opt for a sample pack, which allows you to choose from up to five bags to try some of the company's other wacky flavors, including Maple Bacon and Coconut Rum. YUM!
Do you want to try PB&J coffee? Tweet us @BritandCo.
(h/t Hello Giggles; photos via Bones Coffee Company + Getty)
Barbara Pavone
Barbara Pavone is a pop culture-obsessed writer based in beautiful (but ridiculously cold) Montreal, Canada. When she's not working, she's sipping on a Pimm's Cup and daydreaming about her celebrity hero, Saint West.
Food News