11 Healthy Reasons Why You Need a Better Blender
Mar 09, 2015
For those of us obsessed with upping our nutrient game to get the high quantities of fruits and veggies recommended daily, a blender is a must have. However, all blenders are not created equally. If you've ever tried to blend a carrot in a normal blender, you'll know exactly what we're talking about. That's why we're obsessed with Vitamix, a kitchen tool that goes beyond blending to turn any fruit or veggie into a liquid masterpiece — also see: more affordable competitors like Blendtec and the Ninja Ultima Pro. A powerful blender is an investment that'll make a huge impact in your kitchen, and more importantly, your health. We're sharing 11 reasons why you might fall in love with this magical machine.
---
Make Creamy Soups or Broths: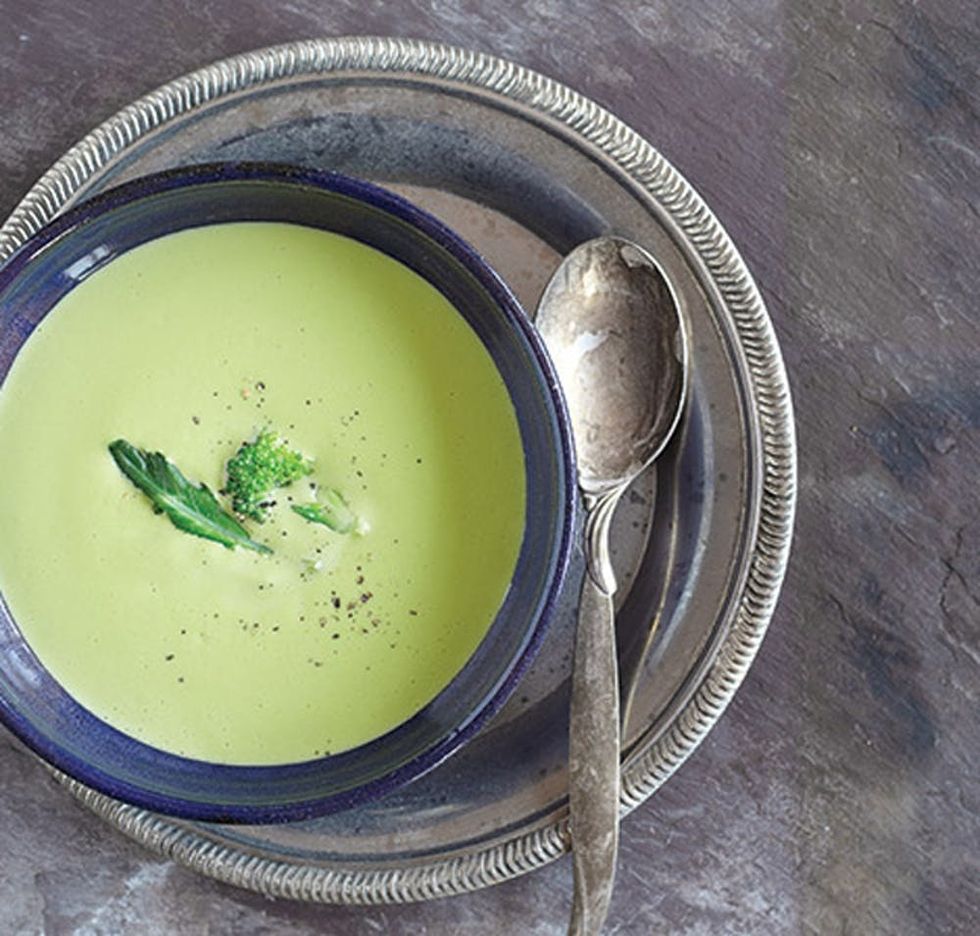 Eat a Day's Worth of Fruits + Veggies: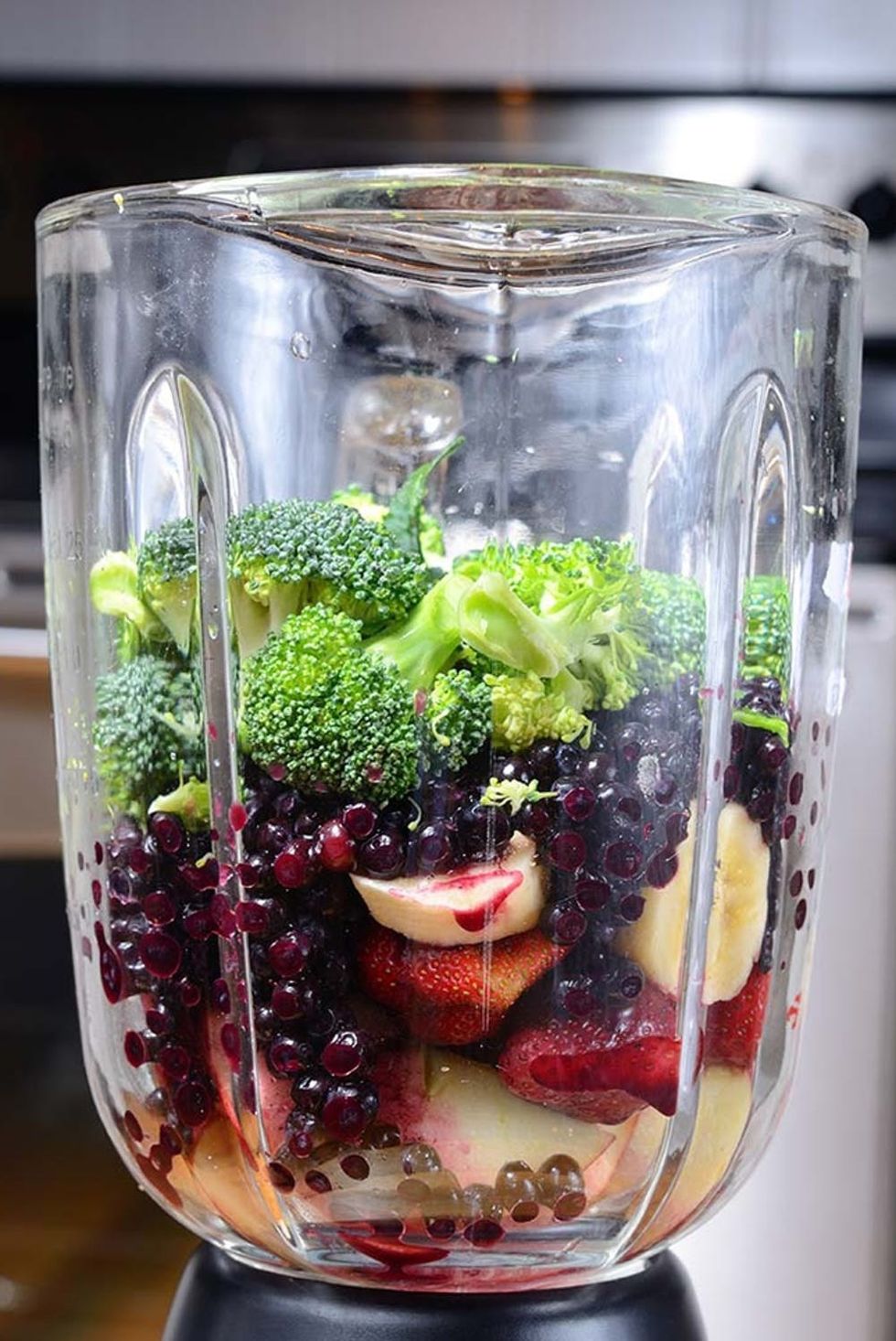 Fall in Love With Super Foods: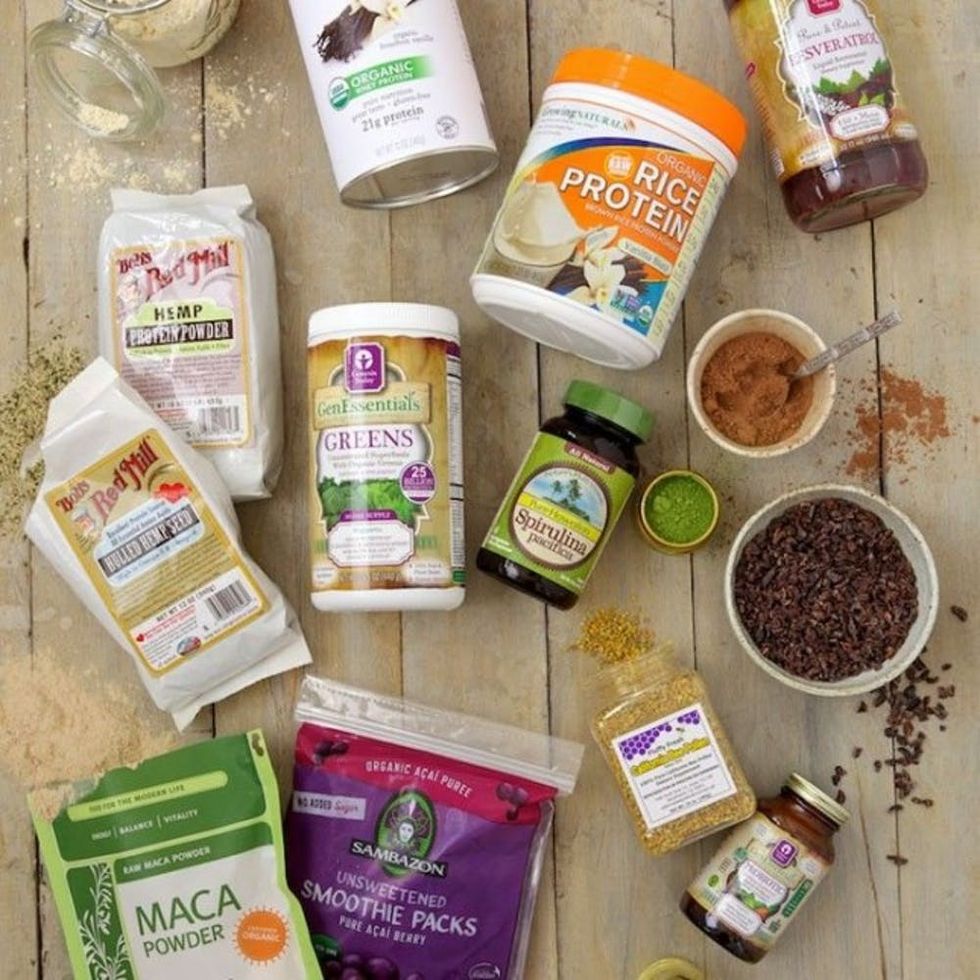 Embrace New Recipes: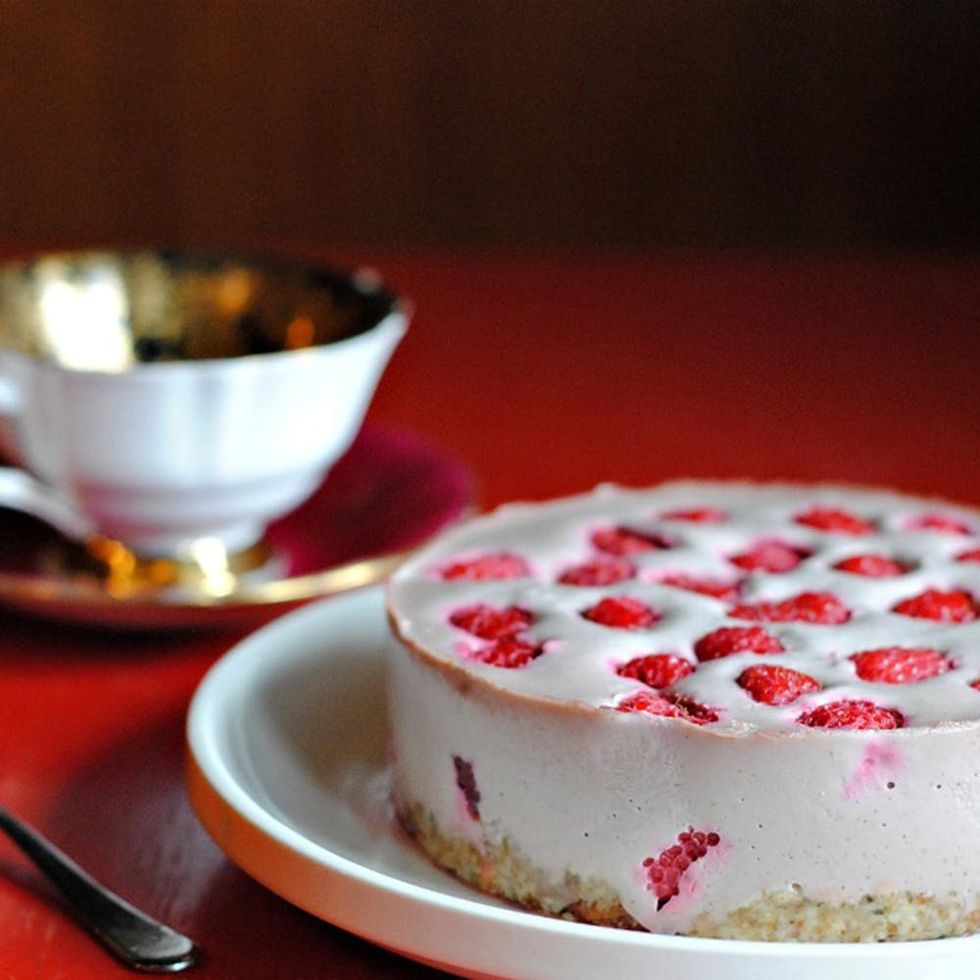 Easily Whip Up Party Snacks: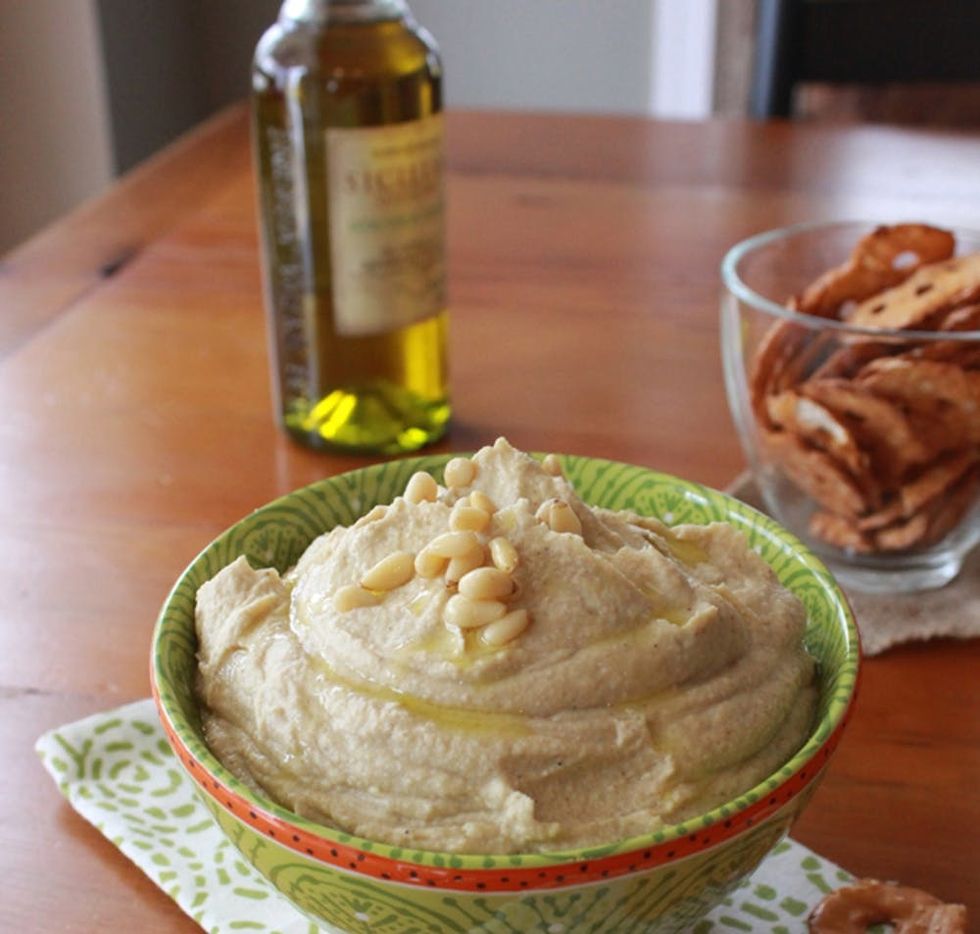 Trick Friends With Healthy Swaps: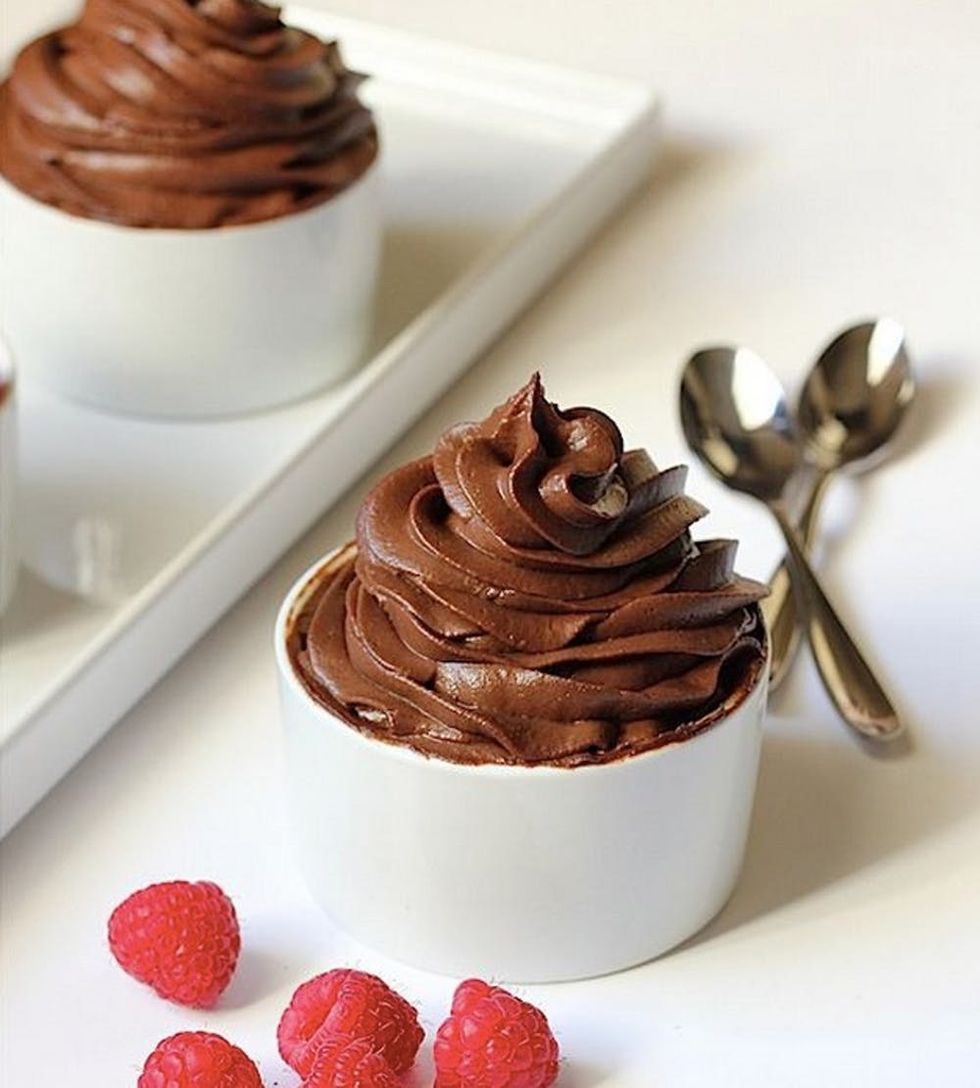 Make Fancy Lunches: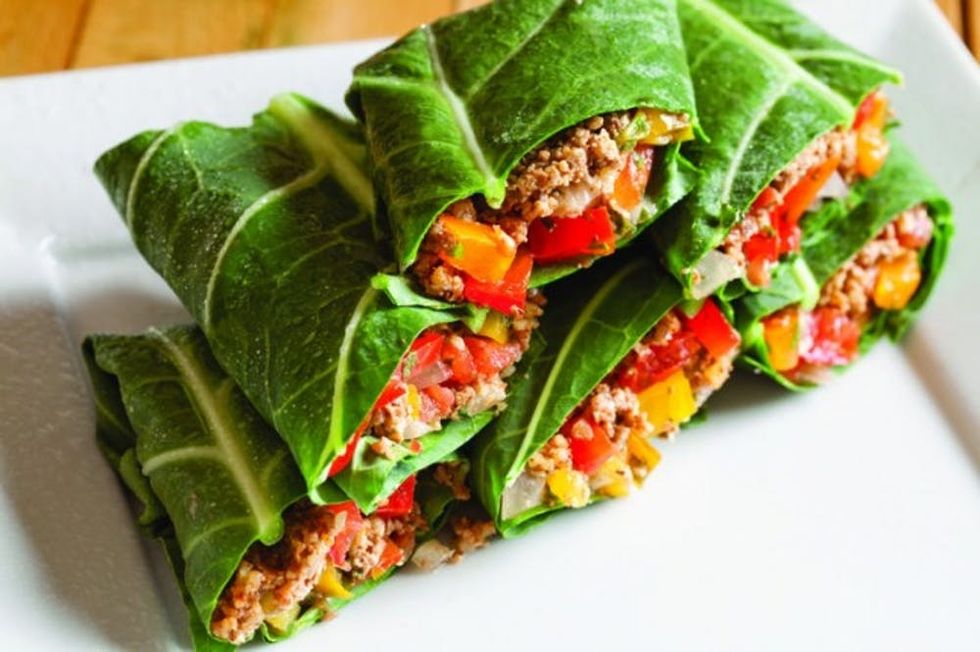 Take Yourself on a Vacation Any Time: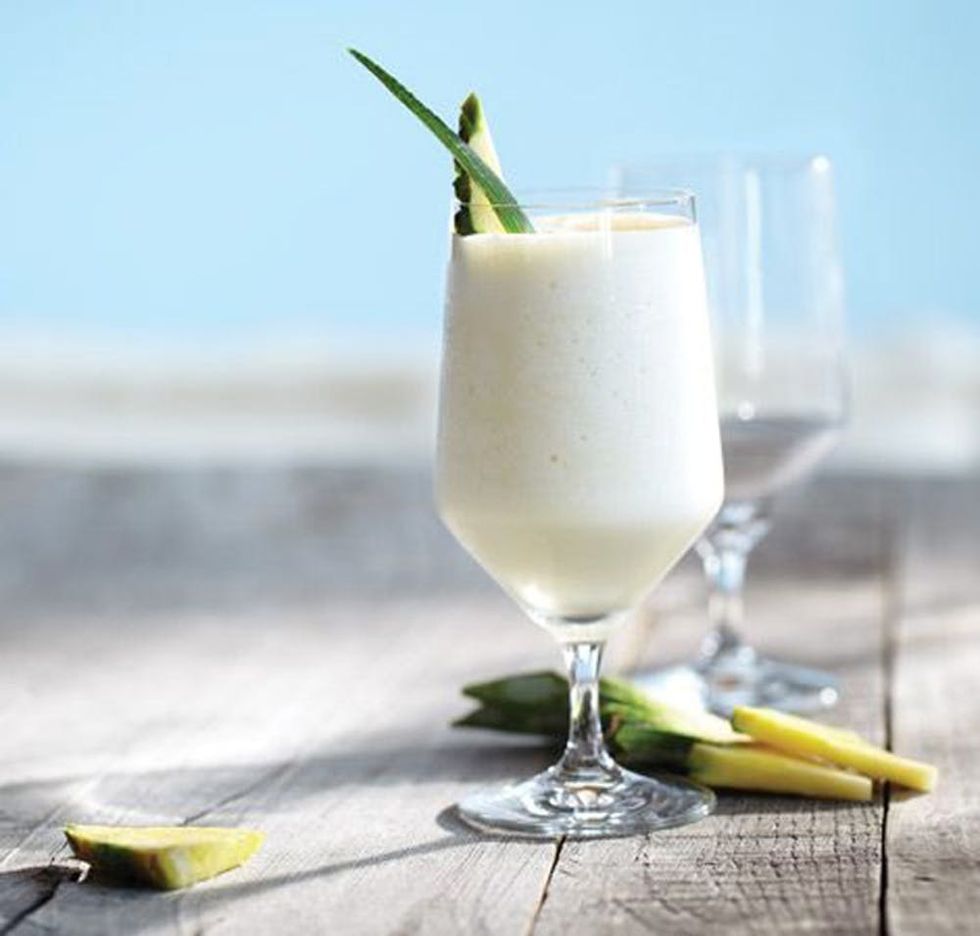 Hide Bitter, Healthy Greens: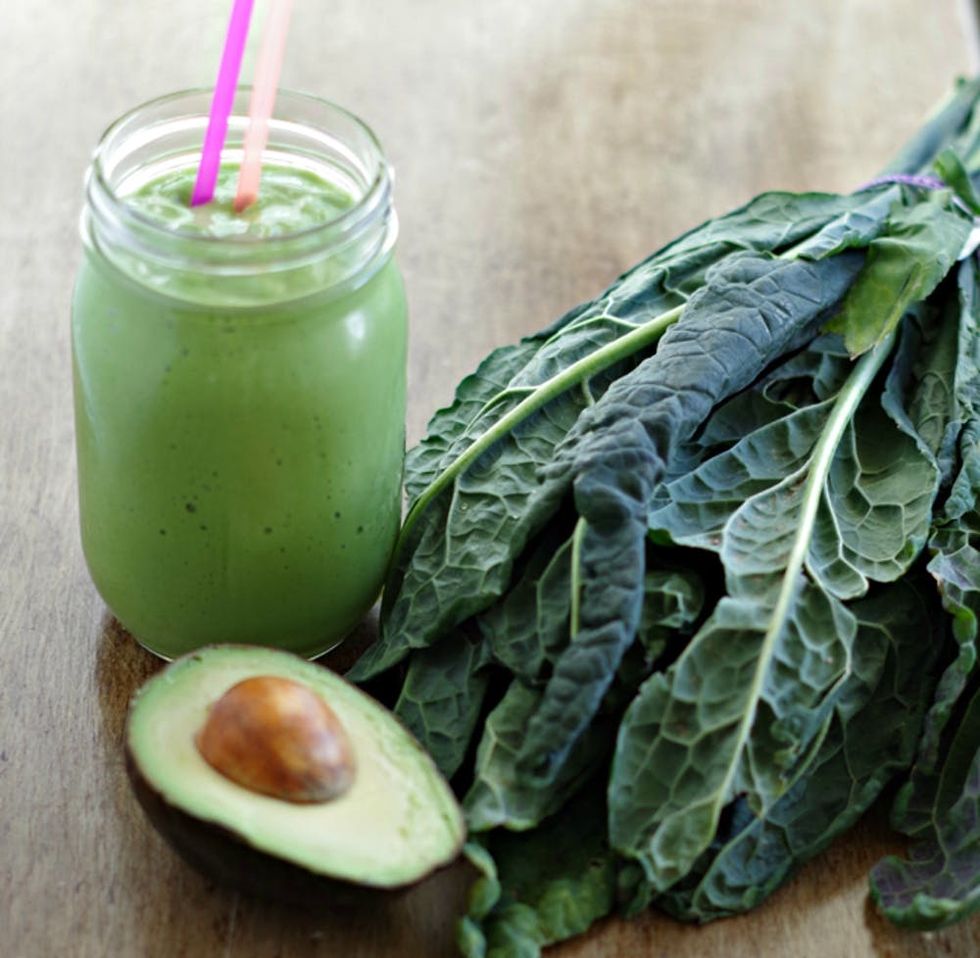 Save Money: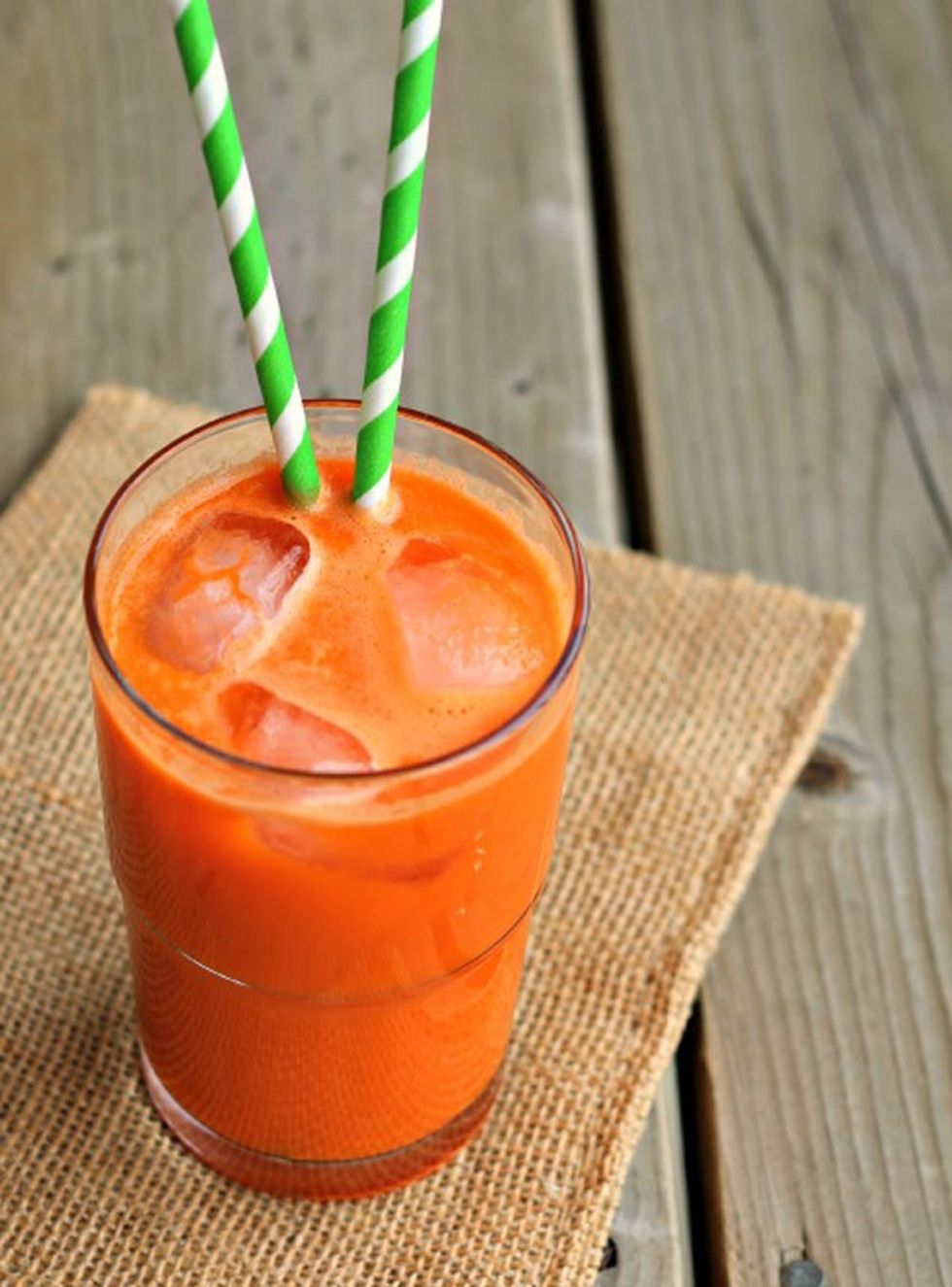 Celsea Jenkins
Celsea is a wellness blogger, yoga teacher, and travel lover based in San Francisco. When she isn't exploring the World, or making the perfect salad, you can find her drinking organic coffee, reading a murder mystery, or walking her bulldog Mochi. Follow her adventures at
Fresh Meets Fierce.
Recipes