A 66-Second Recap of Re:Make – Watch Now!
Nov 05, 2013
It's been just over a month since Re:Make took place in San Francisco. While we've done our best to recap the highlights (here, here, here, here, and here), we also know that reading about the event doesn't necessarily give you the full-fledged Re:Make experience. Sometimes you have to see it to believe it. Today, we're excited to announce that our Re:Make highlight reel is ready for all of you to check out. Here's a rundown of the event in just 66-seconds.
---
Cool huh? We've got a couple more goodies for you! Read on.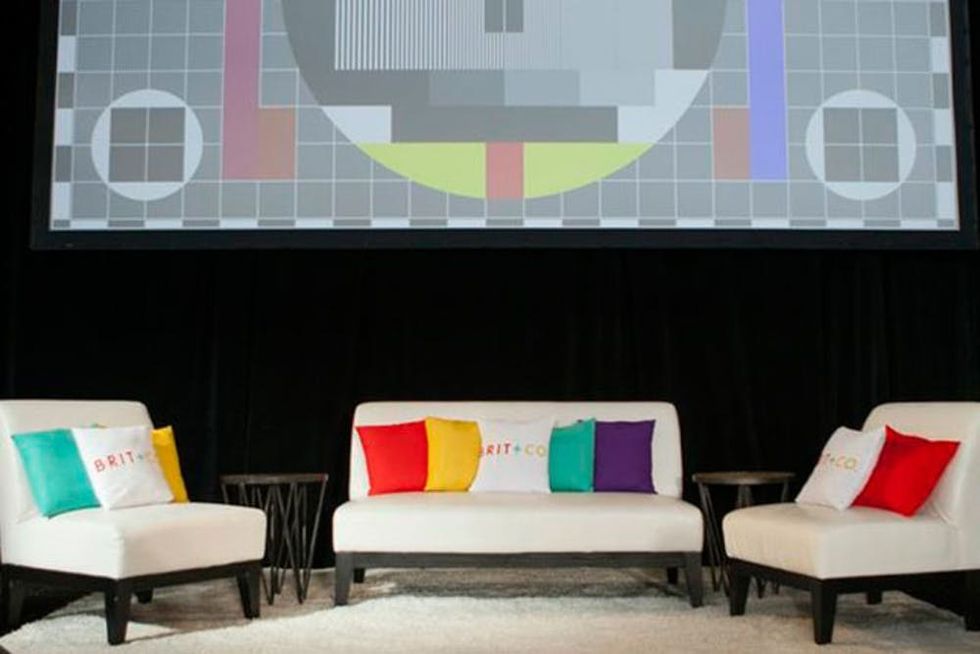 As you may know, we were joined by some inspiring creative leaders for a conversation about how technology is changing creative industries on day one. We had A-listers ranging from Michelle Phan to Randi Zuckerberg to Chris Anderson. For all of you who couldn't make it, don't fret! We're going to be posting all of the keynotes, panel discussions, and fireside chats over the coming weeks right here on the site.
To start things off, here is the first keynote of the day that I personally did called Why Making Matters. In it, I discuss how we're all artists, how technology is changing the DIY landscape, and what the future entails. I hope you'll take a look and send feedback. It was such a personal and meaningful talk to give for many reasons.
Stay tuned for more videos from Re:Make and please take a moment to send feedback in the comments below or over on Twitter!