Our Re:Make Review: The Shop (Part 3 of 3)
Oct 14, 2013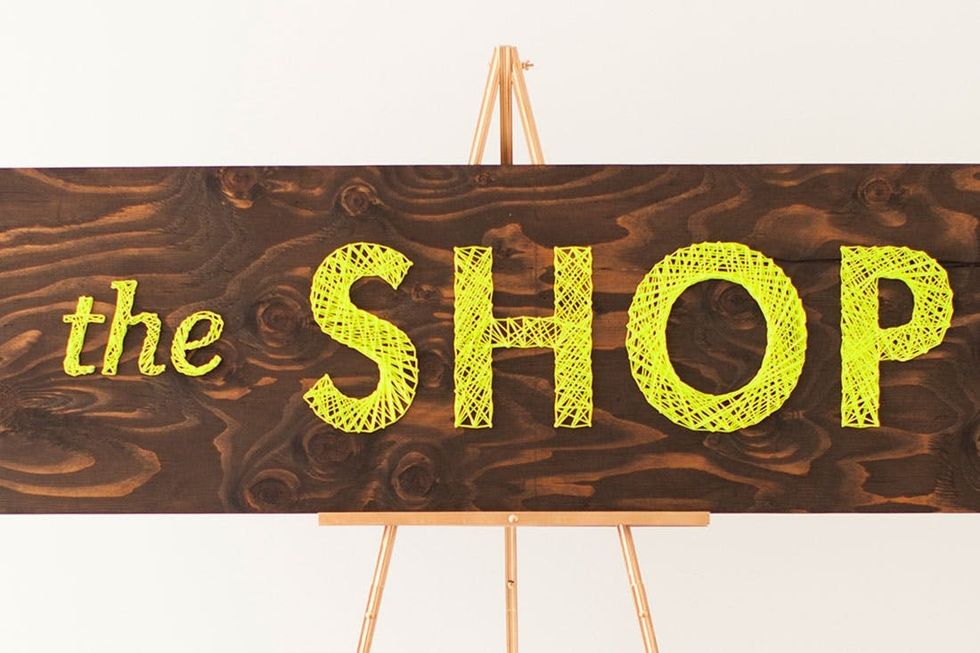 ---
Now that you've caught up on all the action from Re:Make's Day One, and read all about our group of DIY stations ("The Shed") on Day Two, it's time to recap our amazing artisan showcase! We still can't believe we had nearly 100 artisans selling their beautiful wares at Fort Mason just last weekend. We were blown away with the design, craftsmanship, and cool aesthetic from each and every maker. You can check out all of the artisans who joined us here. In the meantime, read on for some highlights from the showcase.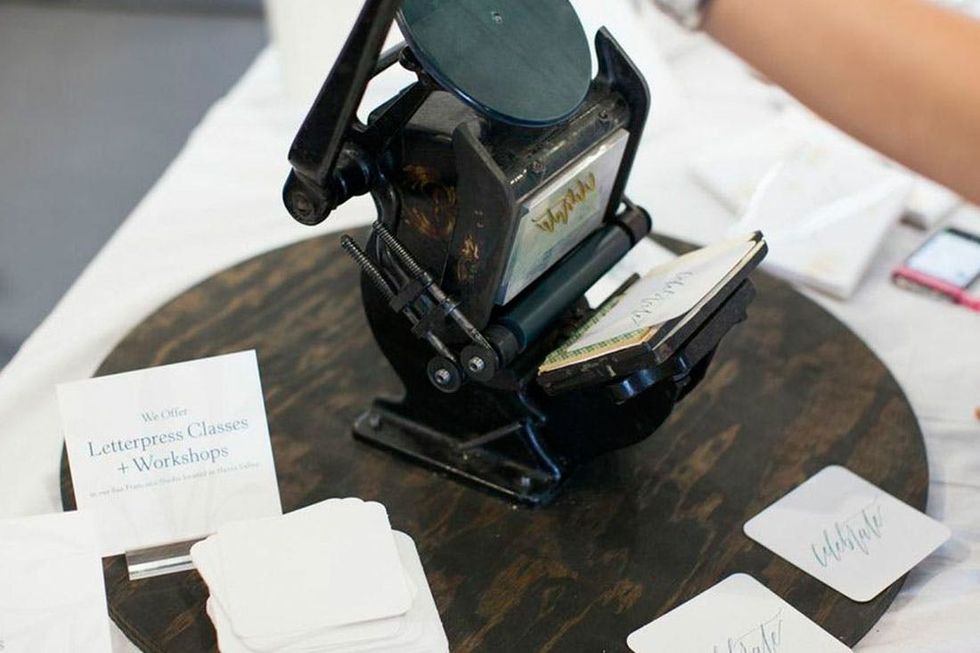 Did you see those beautiful coasters from day one of Re:Make? Yep, Andria from Lilikoi Design + Letterpress made those. She also joined us on day two to sell her greeting cards, coasters, and more. The coolest part? She brought the letterpress from her studio along. Get this: Her press is 123 years old (!) and manually operated. It was so fun being able to try it out on site!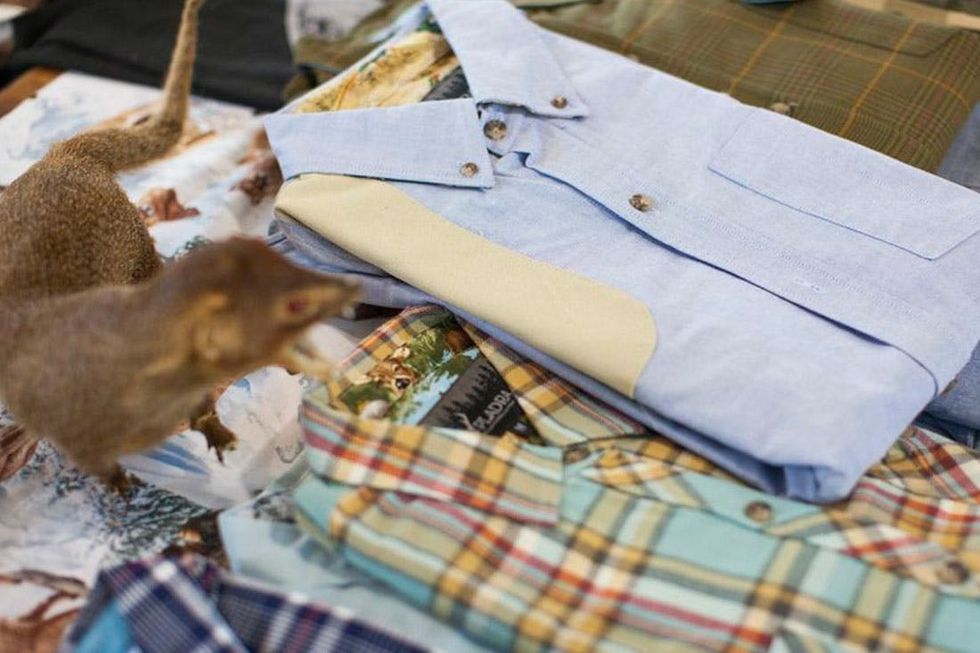 We had to have something for the guys at our showcase. Lucky for us, Pladra stopped by with their cozy flannels. Durable and stylish, all of their shirts are handmade in SF. These would be a great holiday gift for any man in your life. They look so comfy that we wouldn't mind having a few for ourselves!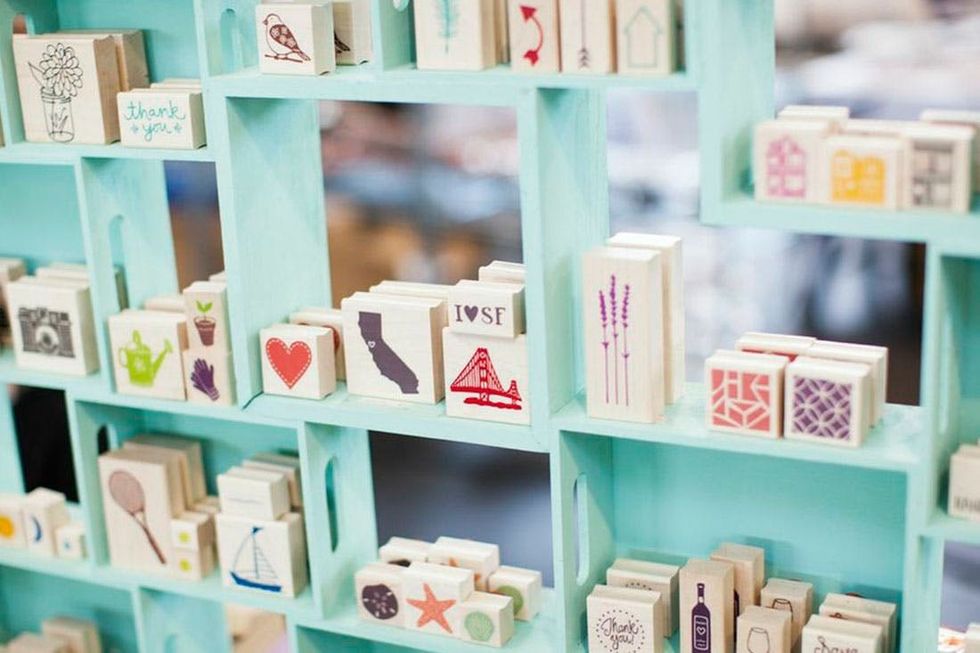 Put Your Stamp On It
.
Be sure to pick up a copy to learn how to hand-carve your own beautiful stamps.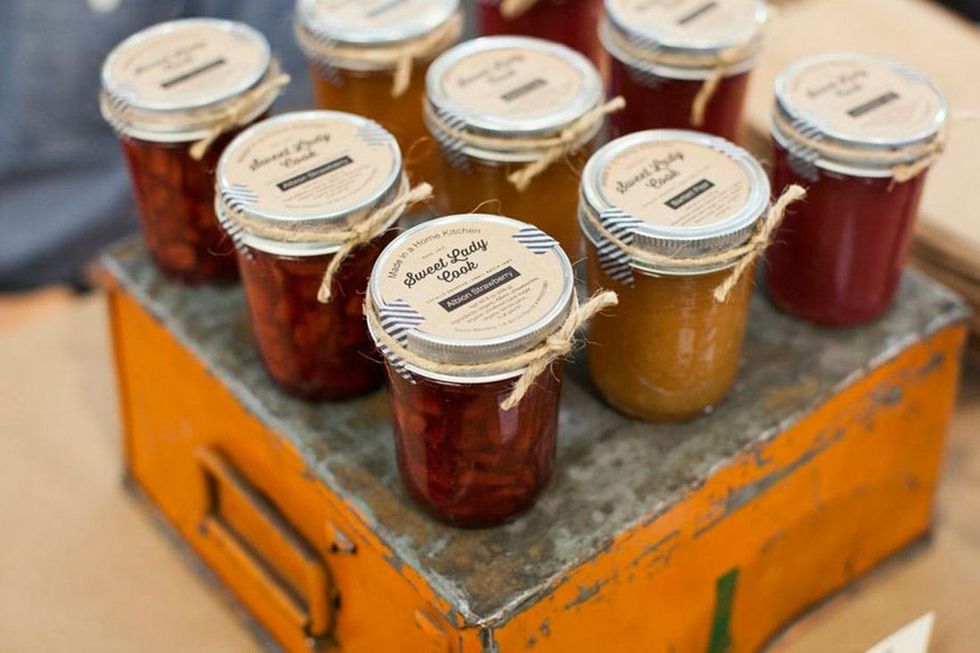 here
. Oh, and can we just say we LOVE the touch of washi tape on their jars? Definitely Brit-approved!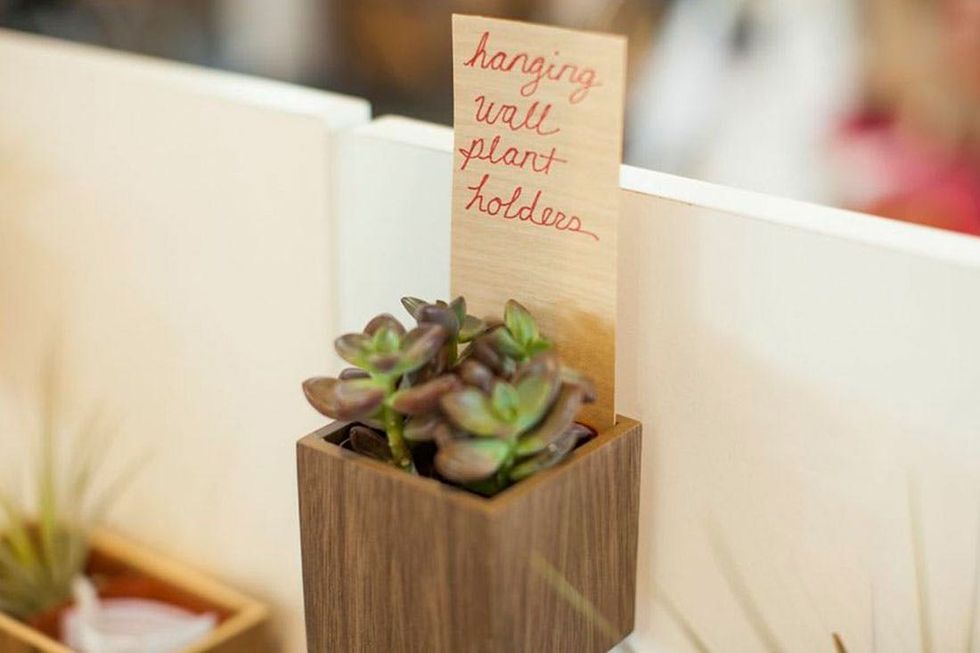 Hanging wall plants are always a must-have in our book. The Woody Beckers stopped by with dozens of different plant holders, all made from reclaimed wood or "green" materials. Attendees were having a blast stamping their own gift tags and name tags at their booth, too. So fun!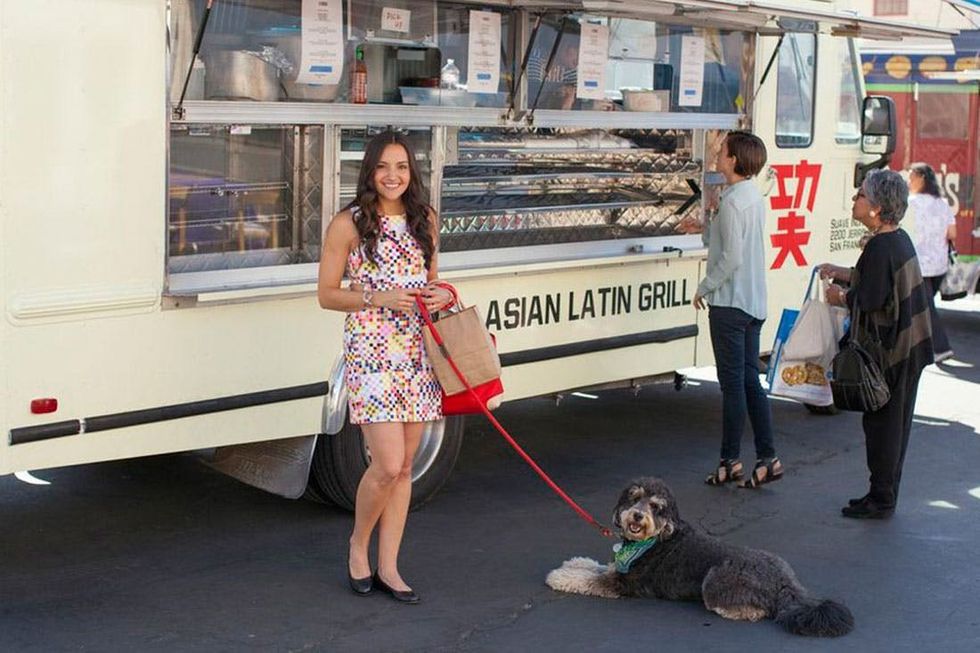 Kung Fu Tacos
, and
Doc's of the Bay
. How good does that Doc's burger look? Yum!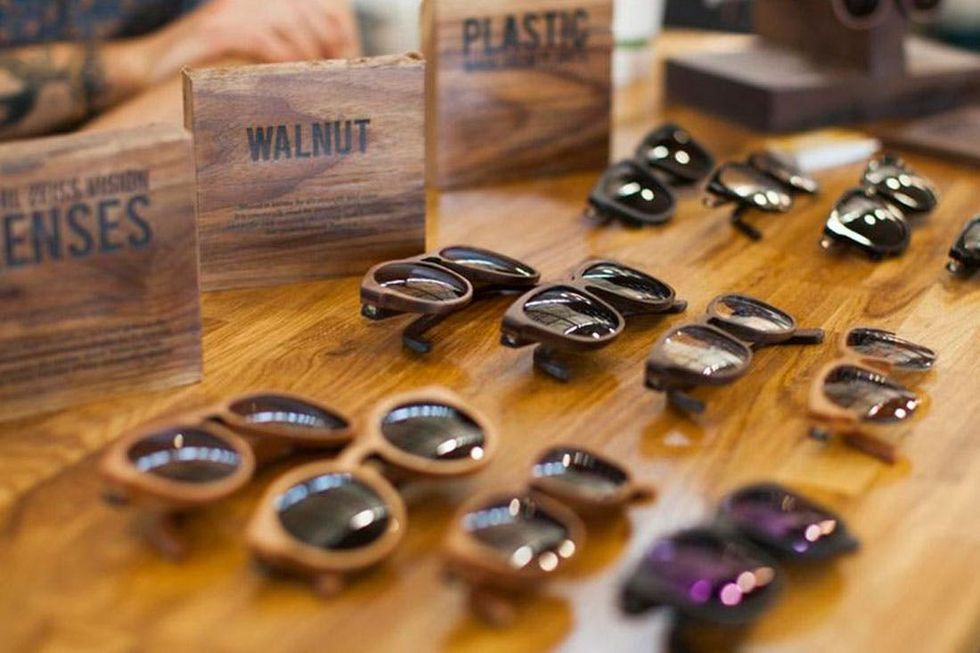 here
), but can we just say that their handcrafted glasses are even more beautiful in person?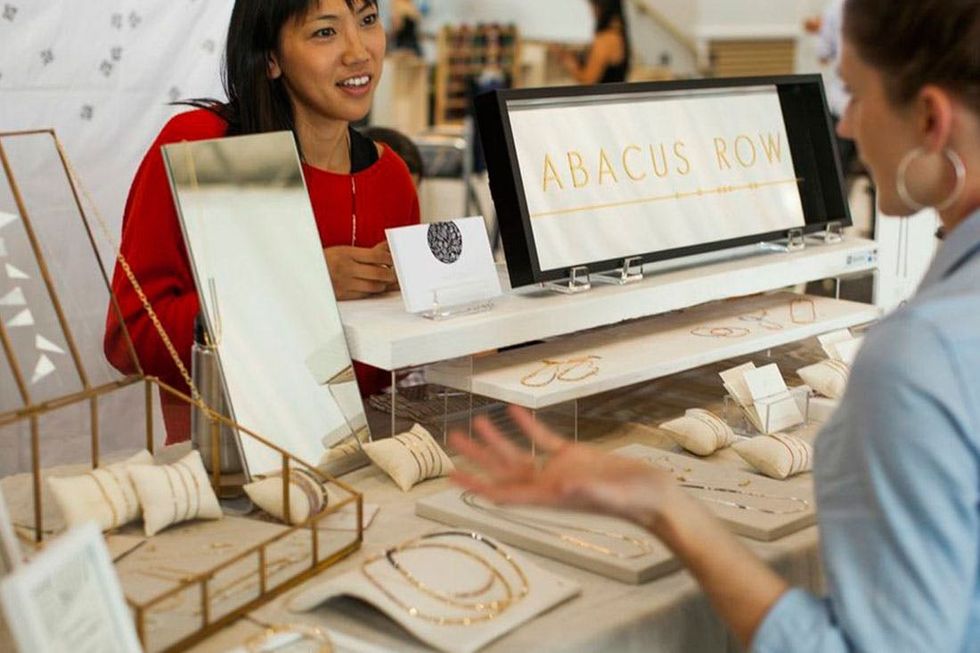 Christine from Abacus Row showcased her line of handmade jewelry. We were swooning over her simple and versatile pieces. The bold colors and subtle details had us coming back to her booth again and again.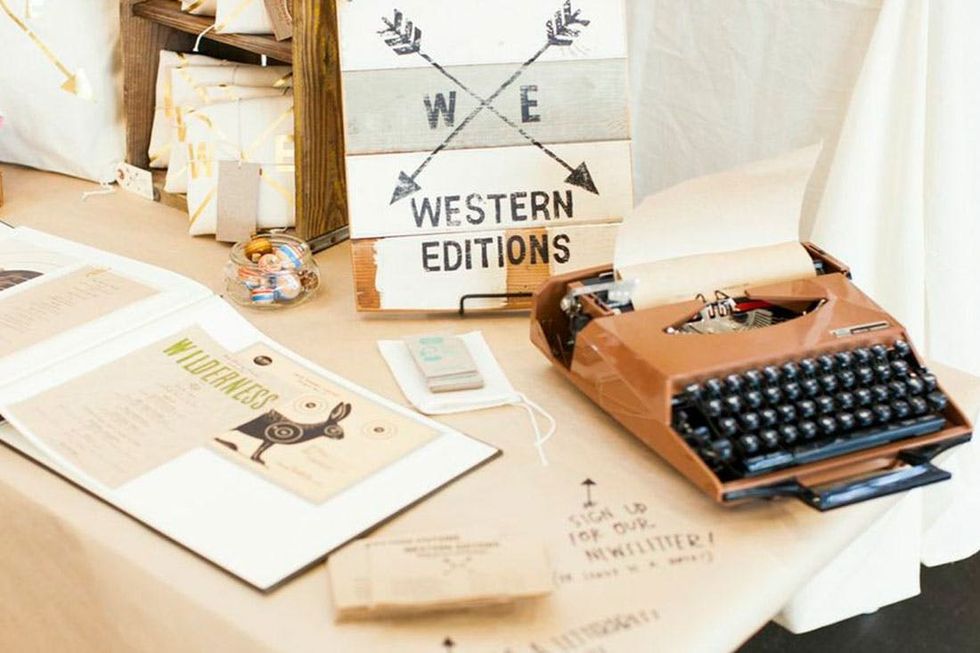 More letterpress? Of course! The gals from Western Editions joined us and brought greeting cards, prints, bound books, and more. Fun fact: The duo behind the brand are based in the Western Addition neighborhood of San Francisco. We love their "punny" name. Oh, and we were equally in love with that gorgeous typewriter!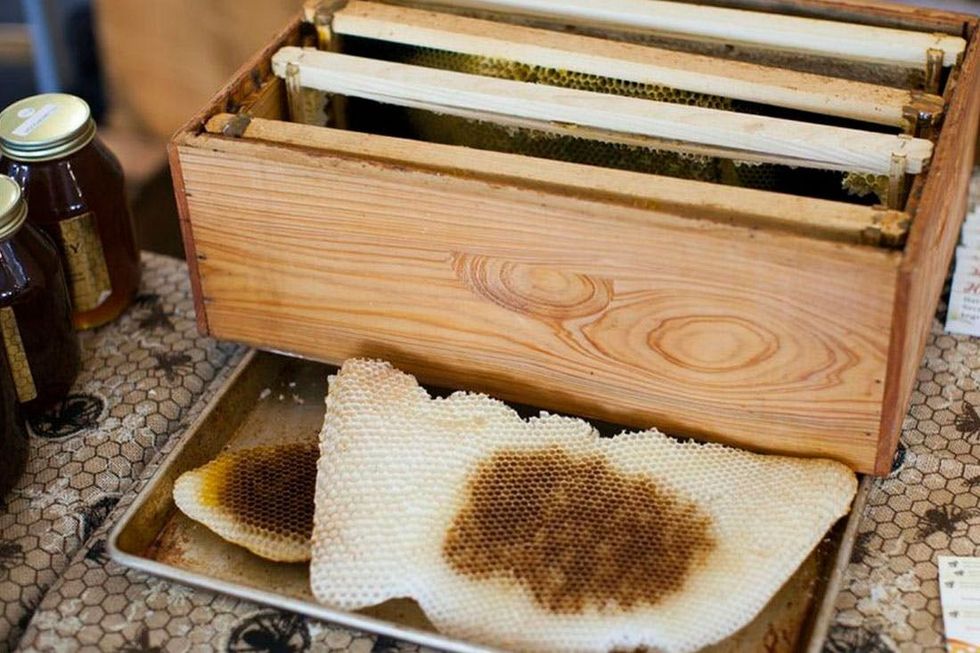 Calling all beekeepers! Did you get a chance to visit the Beekeepers' Guild of San Mateo County at Re:Make? The group brought an observation hive, wax and hive products, and honey. We got to check out different honeycombs (who knew they were so heavy?) and loved learning about the beekeeping process.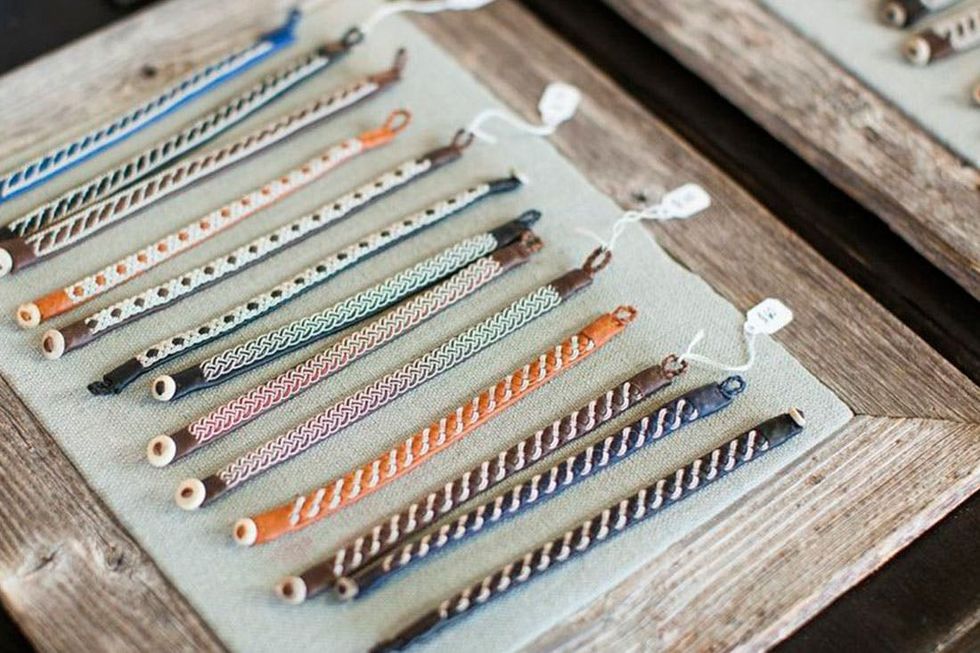 Mill Valley-based Erika Honig was there with her line of Scandinavian jewelry, too. We were seriously in awe of her gorgeous and rustic Nordic goods. She uses pewter thread coiled around nylon thread to create her braided designs. Then, she sews the braids by hand into soft reindeer (!) hide. Too cool!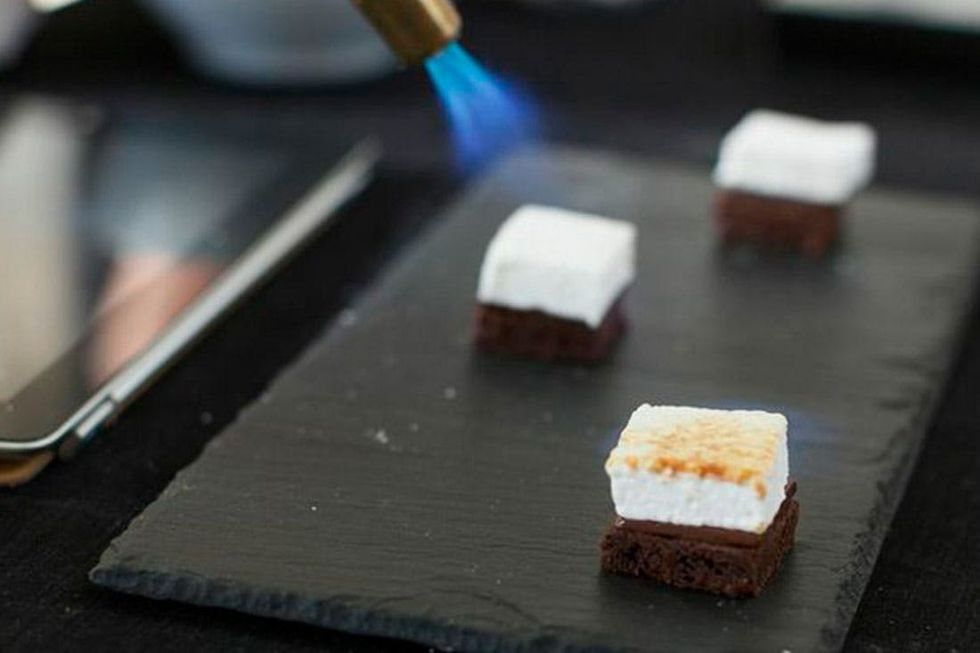 We also had some insane s'mores action going on. Jenna and Josh of Sugar Knife Artisan Sweets were TORCHING s'mores on site. Did we mention all of their gourmet marshmallows are made with booze? With flavors like Black Irish made with Guinness Stout, Cookies & C.R.E.A.M. made with Bailey's Irish Cream, and Back That Razz Up made with Chambord, who can complain? Marshmallows will never be the same.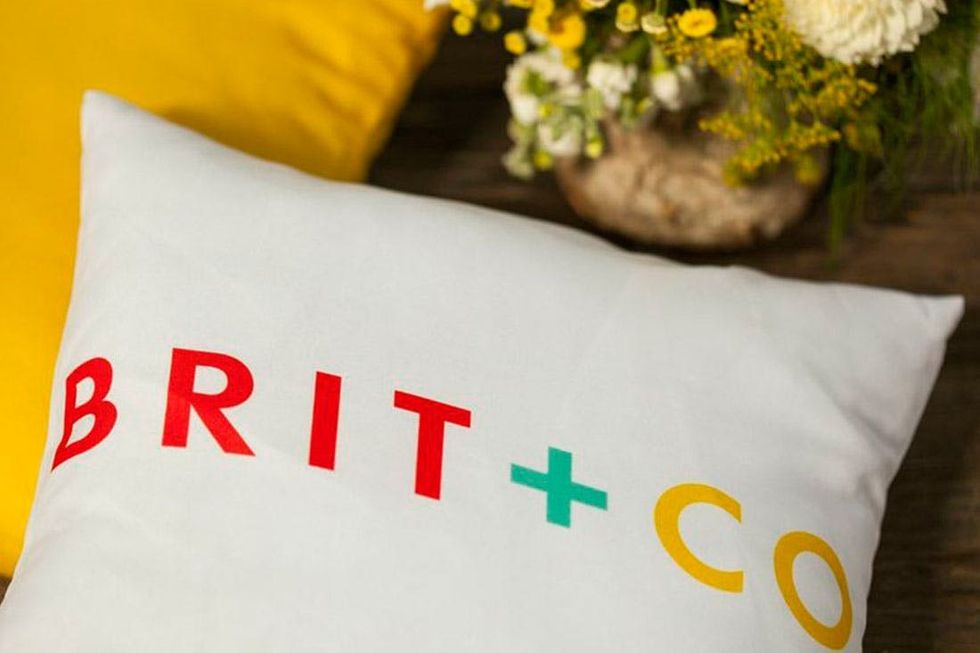 A big thank you to all of the artisans who joined us for Re:Make! We hope you all enjoyed it as much as we did! Stay tuned for a highlight video coming soon.
Brit Morin
Hi, I'm Brit, the founder and CEO of Brit + Co. I'm a young mom of two, tech nerd and design-inclined lady who has a zillion hobbies and curious about... just about everything! My mission from the beginning has been to unlock women's creativity and courage to try new things so that they can find the path to their true passions.
Brit's Blog
If you lack a certain way with words, then perhaps you can rely on showing how you feel this holiday season with an artful greeting card you can make at home! Brit dropped by our crafting studio where we teamed with Camp by Walmart to create a choose-your-own-adventure holiday card tutorial. In the interactive video, it's up to you to decide what type of card you want to make — sentimental, or stylish? Three-dimensional, or keep it simple? After you've selected your design vibe, Brit helps you assemble it all together so your last-min card is ready to send. Get ready to pick up a few new DIY tricks when you watch the video now!
Holidays