Holy Mole-y: An App That Helps Detect Signs of Skin Cancer
Jan 10, 2013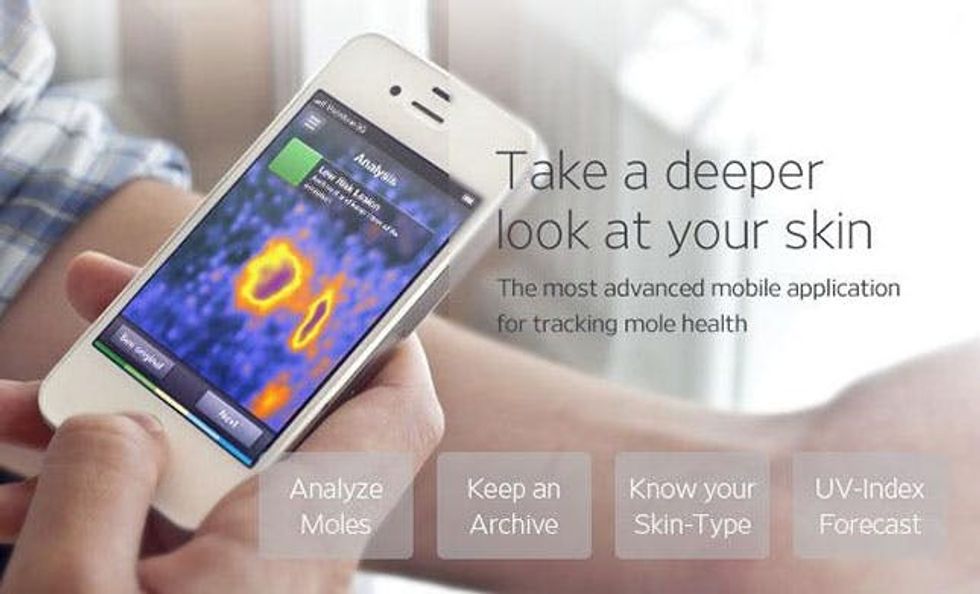 ---
Maybe it's the new year's resolutions ringing in our ears, but we're on a big health-tech kick here at Brit + Co. A couple days ago, we found a fun app that tells you which of your friends would likely get you sick and today, we're getting down and dirty with one of the weirdest, grossest words ever: moles.
But seriously y'all, skin cancer is serious business. While we're far from being tanorexic, let's face it, we're all exposed to the sun every single day. Despite having good sunblock habits, sometimes mysterious dark spots or — gasp! — even moles may still appear. While some love the concept of a beauty mark like those of Marilyn Monroe and Cindy Crawford, these dark skin bubbles can be quite dangerous if they contain any cancerous cells. Thus, the beauty of SkinVision. Available on Android and iOS, this app scans and assesses your moles and lets you know whether a visit to the dermatologist is in order. While we always encourage seeing professionals before relying on an app, SkinVision can be a good first step towards knowing when to call the doc.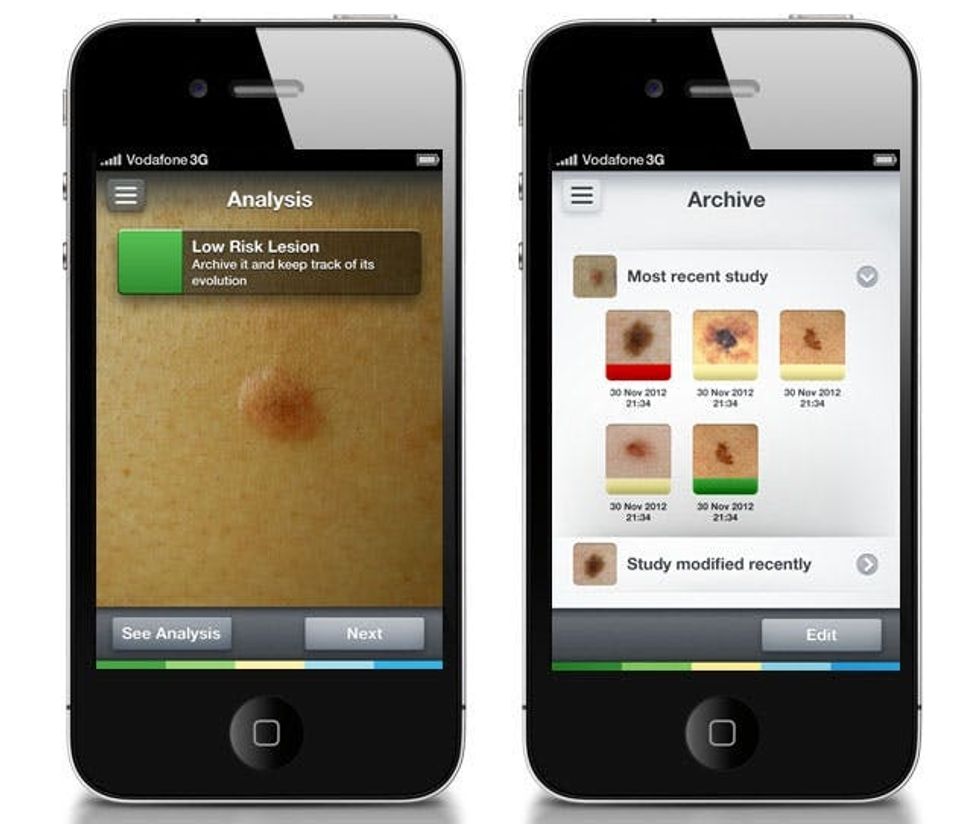 You're probably thinking, how does a mobile app analyze moles? After you take a clear picture of your mole (the SkinVision website gives tips on how to take a detailed picture), a few seconds later you'll have an analysis. But, how? The app uses a mathematical algorithm that was created by dermatologists, engineers, and mathematicians to analyze skin lesions. After analyzing your mole, you can keep tracking it over time by using the archive function.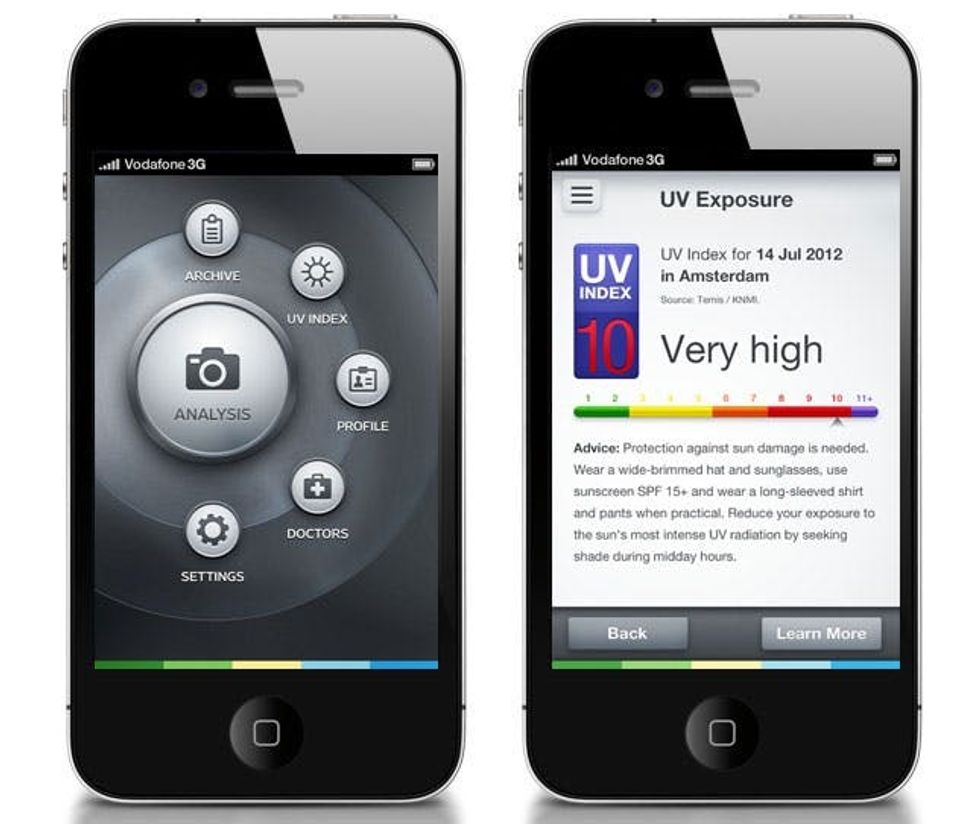 Besides being able to analyze your moles, the app ($5) also provides you with preventative health information. What's pretty cool is that you can see the UV index of the area you're at, so you know when to double up on the SPF. (Though we recommend wearing SPF 30+ every single day, no matter the weather.) They also make it super easy for you to see a doctor–just press a button and it'll show you a map of all the dermatologists in your area.
Brit Morin
Hi, I'm Brit, the founder and CEO of Brit + Co. I'm a young mom of two, tech nerd and design-inclined lady who has a zillion hobbies and curious about... just about everything! My mission from the beginning has been to unlock women's creativity and courage to try new things so that they can find the path to their true passions.
Health