Spring 2017's It Bag Is Surprisingly Affordable
Apr 04, 2017
The only thing better than a great bag? Two great bags in one, of course. This is why Elleme's super versatile "Raisin Bag" is topping our must-have list RN. Not only is this beauty beyond practical, but it's also surprisingly affordable as far as It bags go. Scroll down to get the scoop on the spring 2017 wardrobe staple you never knew you always needed.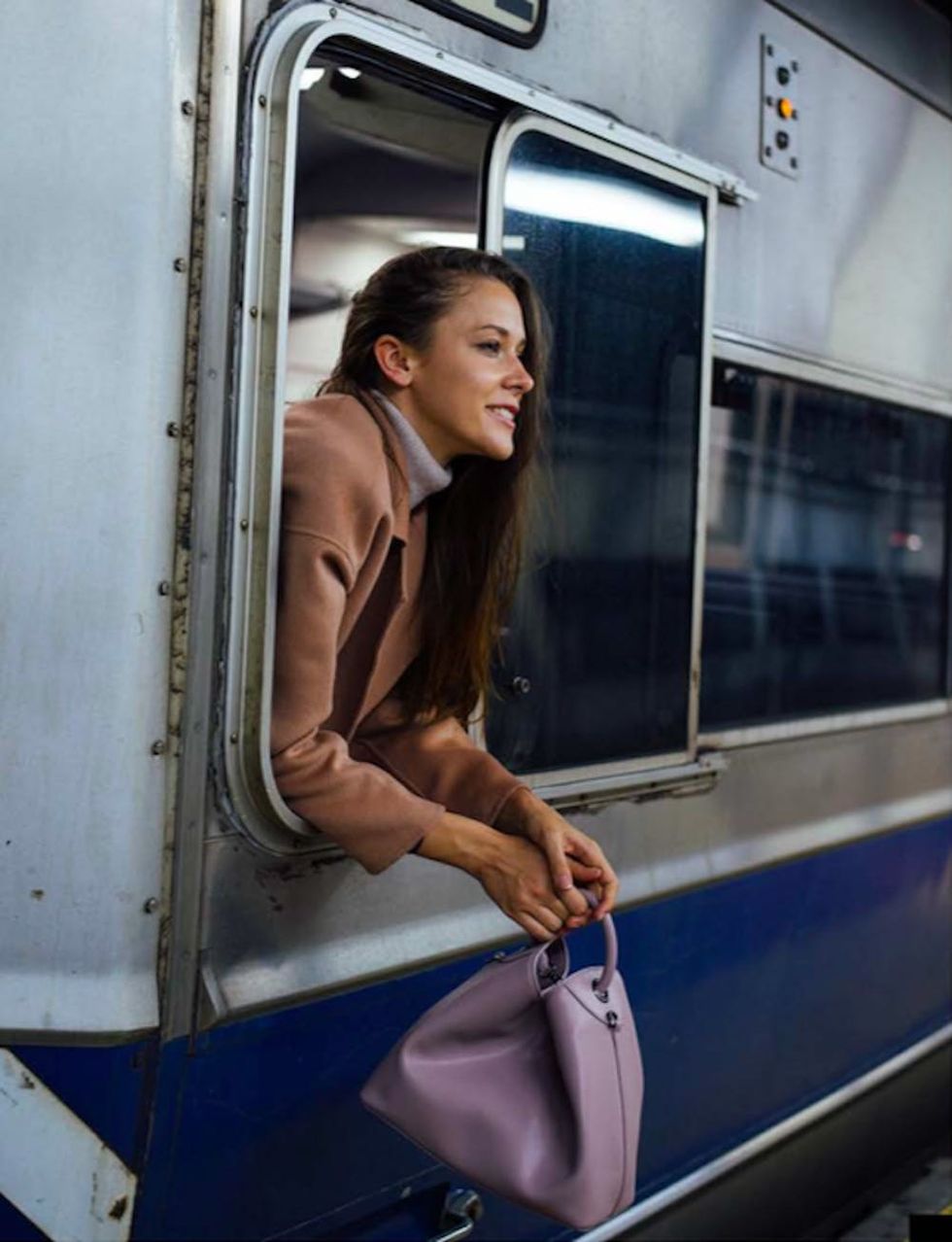 ---
French line Elleme (pronounced "elle aime", meaning "she loves" in French) launched their convertible satchel-to-bucket Raisin Bag ($529) a little over a year ago. Since then, it has become a beloved style, now offered in 12 (!) colors.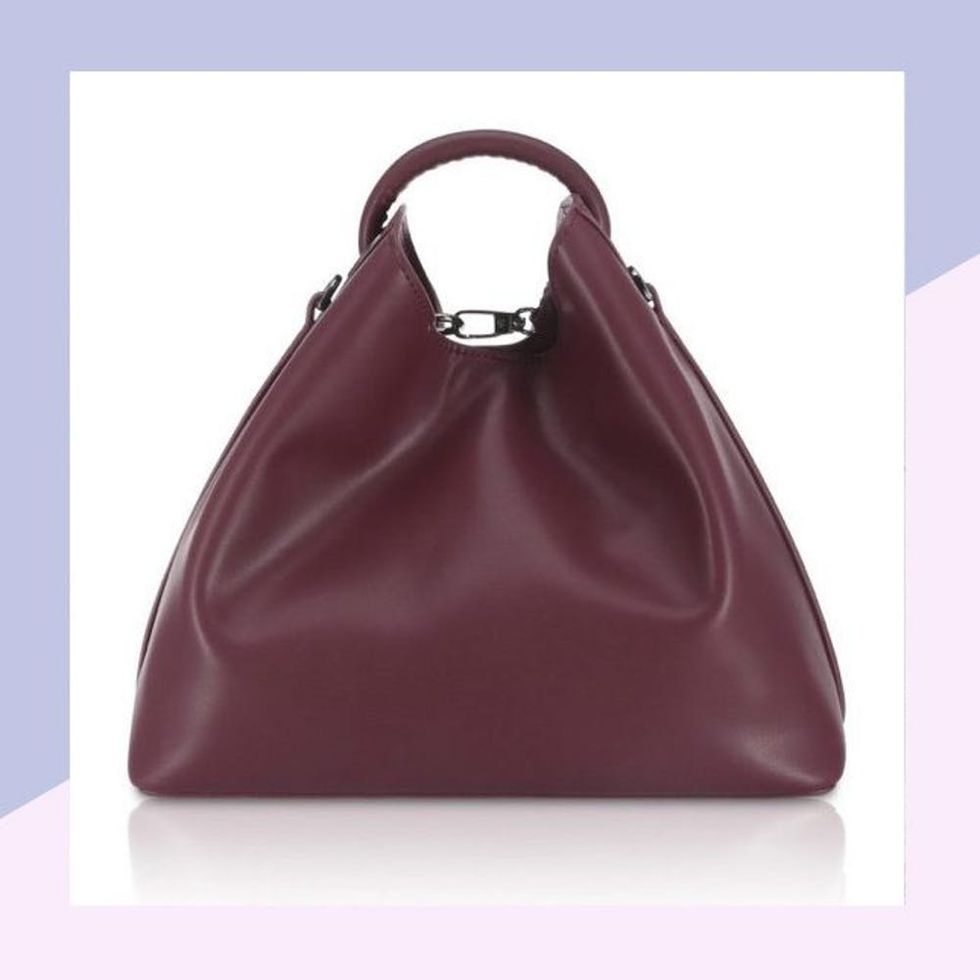 We're kind of obsessed with it ourselves. Peep the chic, Parisian vibe. Le swoon.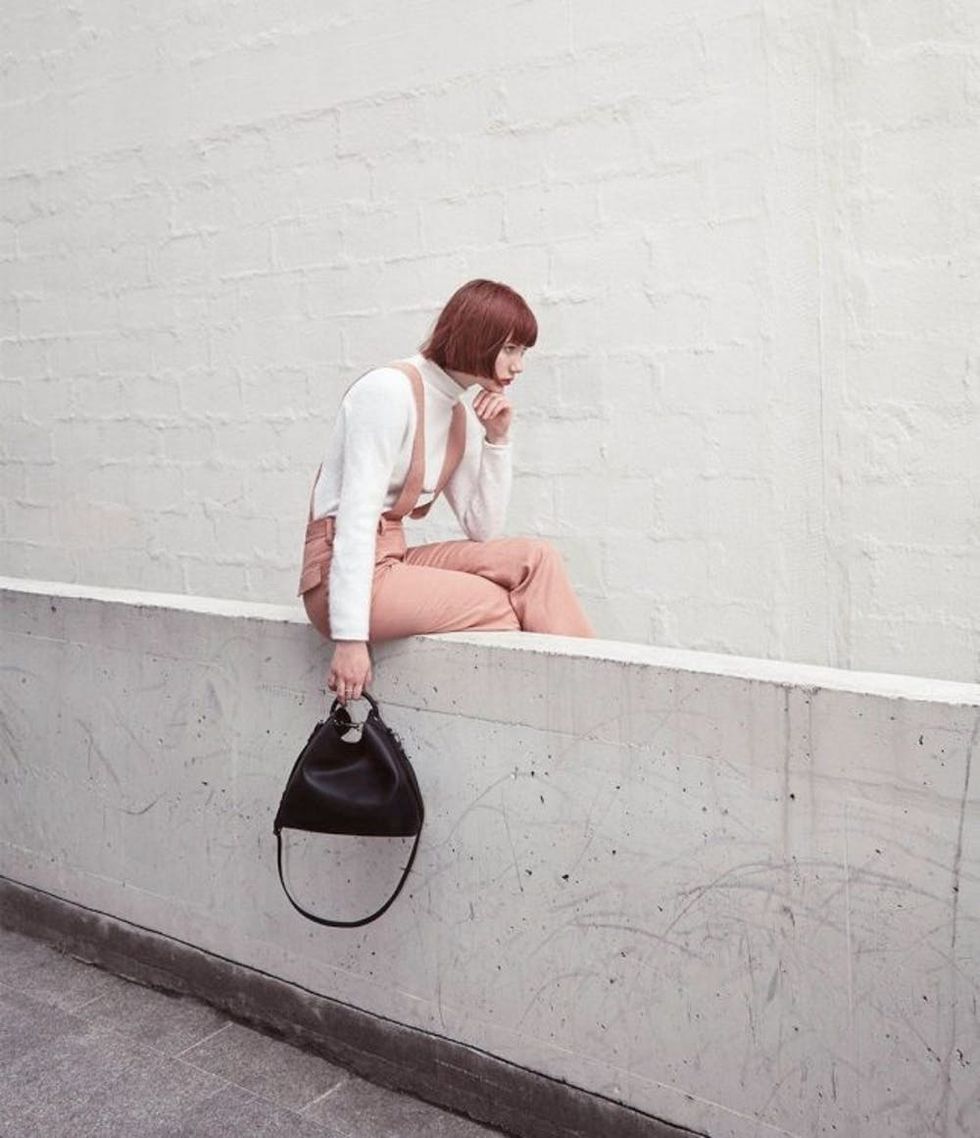 In soft, buttery leather, with a magnetic closure and detachable strap, it's the kind of handbag worth investing in. The minimal design and just-right size make it perfect for work or weekend. And with so many colors to choose from and several ways to wear it, the Raisin Bag is hard to resist.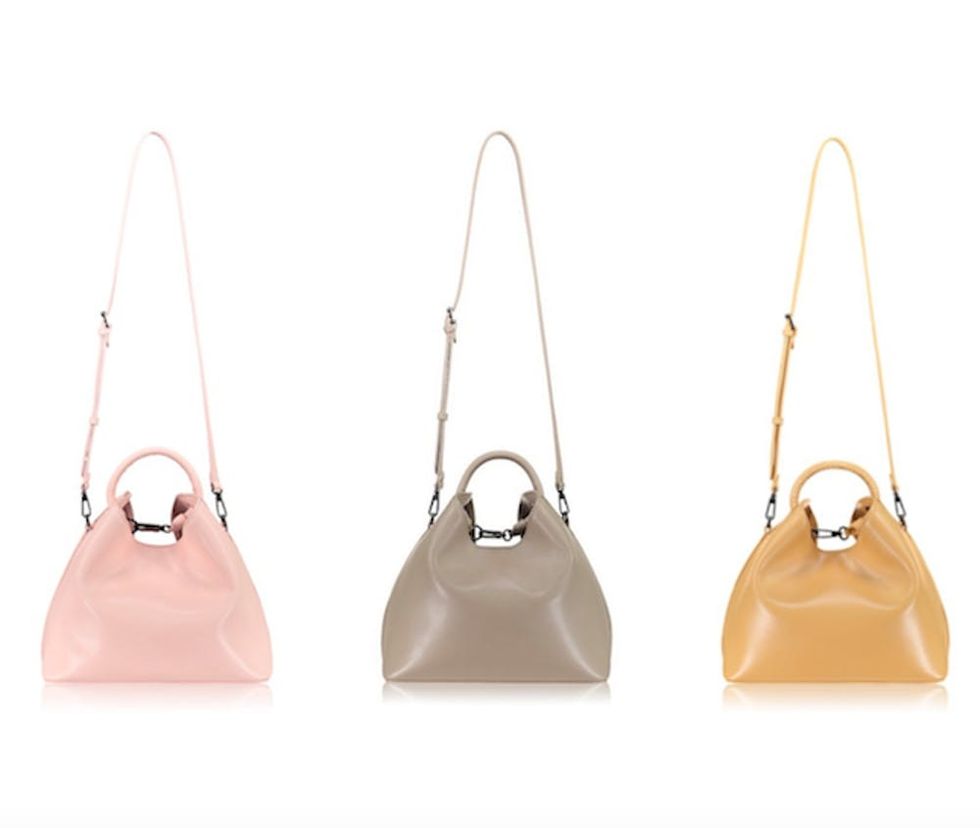 It's basically perfect, so we're calling it: The Raisin is destined to be the next "It" bag.
Want more style inspo? Follow us on Pinterest!
Style News