3 New Books About Being Your Own Best Advocate
Mar 11, 2018
International Women's Day was this week, which is both a day of celebration of our best ladies and a day of rage that there is still so much to do for equality. Well, as they say, advocacy begins at home. The three women behind these kickass memoirs learned the hard way that they had to amplify their own voices before anyone would shout with them; it was a matter of owning and embracing their identities, then seeking a better life. In this week's book club, you'll learn what makes them tick, and maybe get some inspo for your own mini-revolution. (PS: Want to start advocating now? Do we have an amazing, action-packed new manual for you!)
---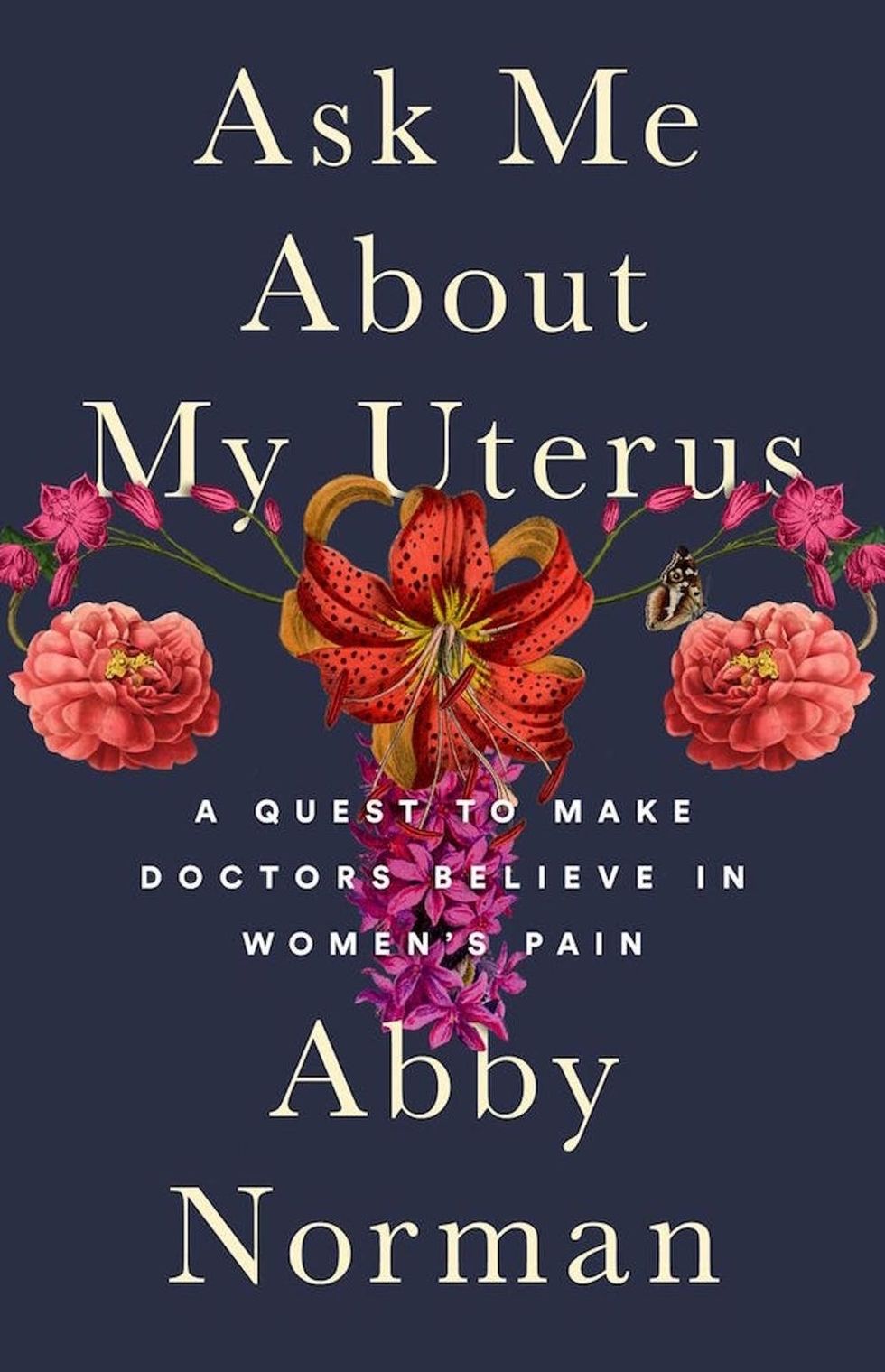 Futurism
associate science editor Abby Norman faced an impenetrable wall when she went to see doctors over her debilitating menstrual pain — and we're not just talking about uterine lining. No, her inability to get herself taken seriously was a function of long-standing prejudices in the medical community against women and their pain. Norman has a long history of advocating for herself, beginning when she successfully sued to become an emancipated minor from her abusive family when she was 16. Her mother's illness, and her lack of empathy toward Norman's own pain, had prompted Norman to always attempt to repress anything related to sickness, and early experiences with ineffectual doctors didn't help much.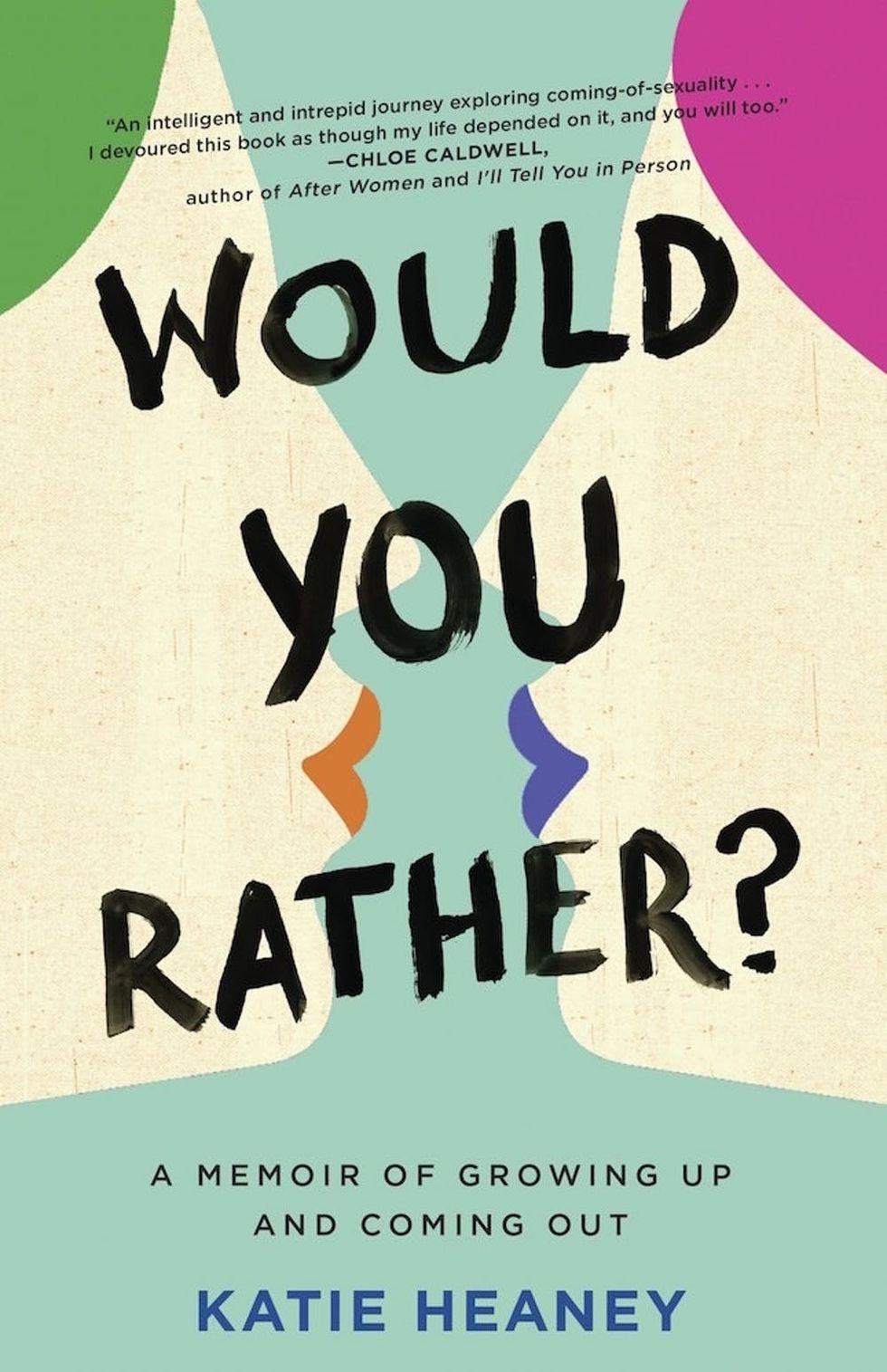 For as long as she could remember, former
Buzzfeed
editor Katie Heaney described herself as "boy crazy." The weird thing, though, was that she had never actually interacted with a boy in a romantic or sexual context, and she was 26. Her first inkling that this wasn't a mere case of late blooming came with the discovery of
The L Word
during a study-abroad term in Spain, but she put away the idea upon her return home. Eventually, though, through a path that was anything but linear, she came out at the age of 28 — and she's never been happier.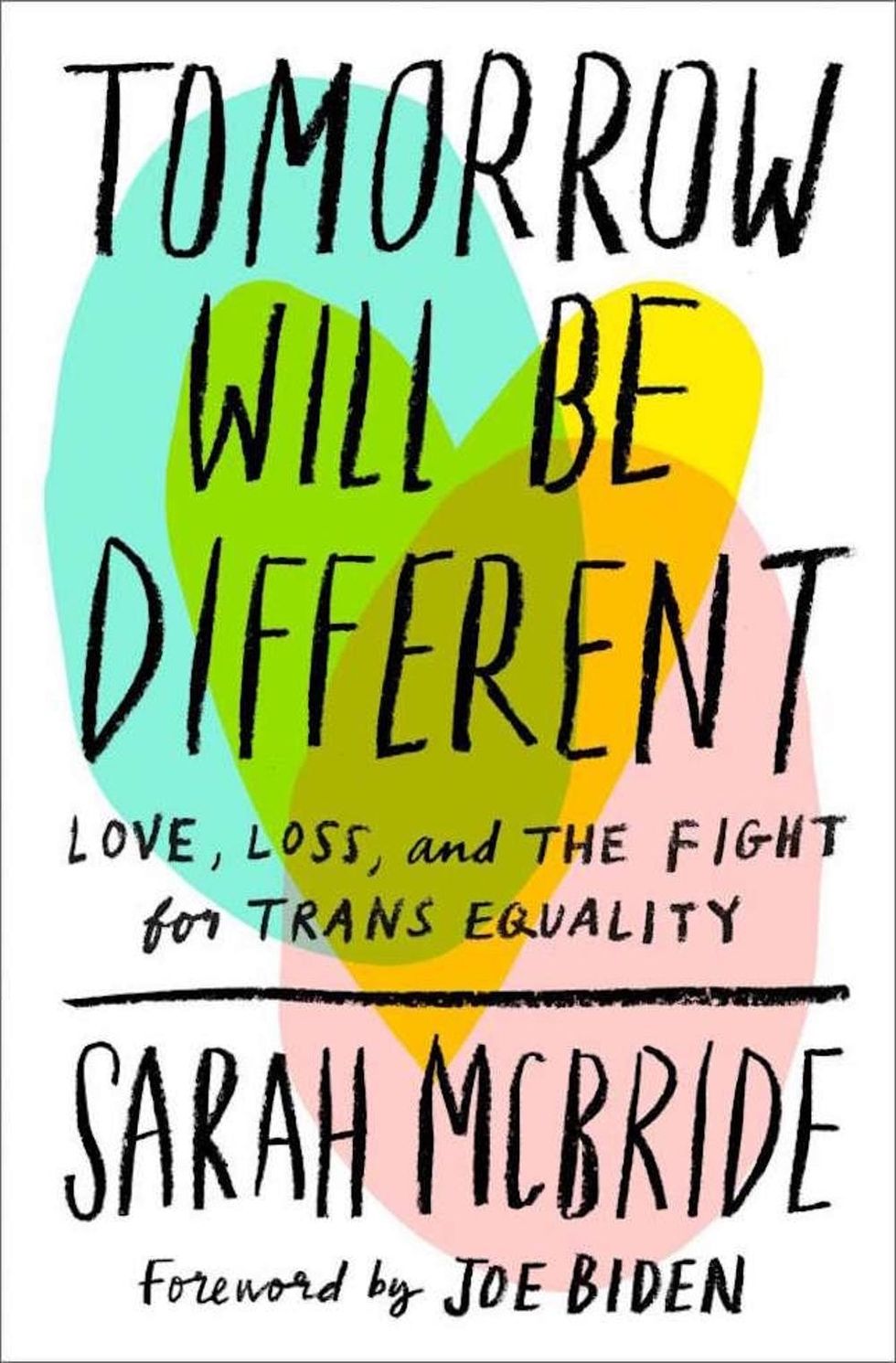 "It's rare to know in real time that what you are about to do will define the course of the rest of your life. But as I sat at my laptop in the small office I had been given as student body president at American University, I knew my world was about to turn upside down. I was about to reveal my deepest secret and take a step that just a few months before would have seemed impossible and unimaginable." Sarah McBride had always been interested in politics, fighting for gender equity and economic and racial justice. Popular and successful, she was student body president at one of the most politically active schools in the nation. But she had a hard time reconciling the future she wanted with who she really was: a transgender woman.
Ilana Lucas
Ilana is an English professor, theatre consultant and playwright based in Toronto, Canada. When she's not at the theatre or insisting that literary criticism can be fun, she's singing a cappella or Mozart, occasionally harmonizing with the symphony, or playing "Under Pressure" with her rock handbell group, Pavlov's Dogs.
Creativity