Amp Up Your DrawSomething Skills With This Simple DIY Stylus
Apr 23, 2012
If you haven't heard of the hot new mobile game DrawSomething yet, you're a bit behind the times. A modern spin on the classic game, Pictionary, DrawSomething has taken the world by storm. Over the past couple of months, the app was downloaded more than 50 million times with users creating billions of drawings. Don't believe us? Check out this infographic on their explosive growth.
---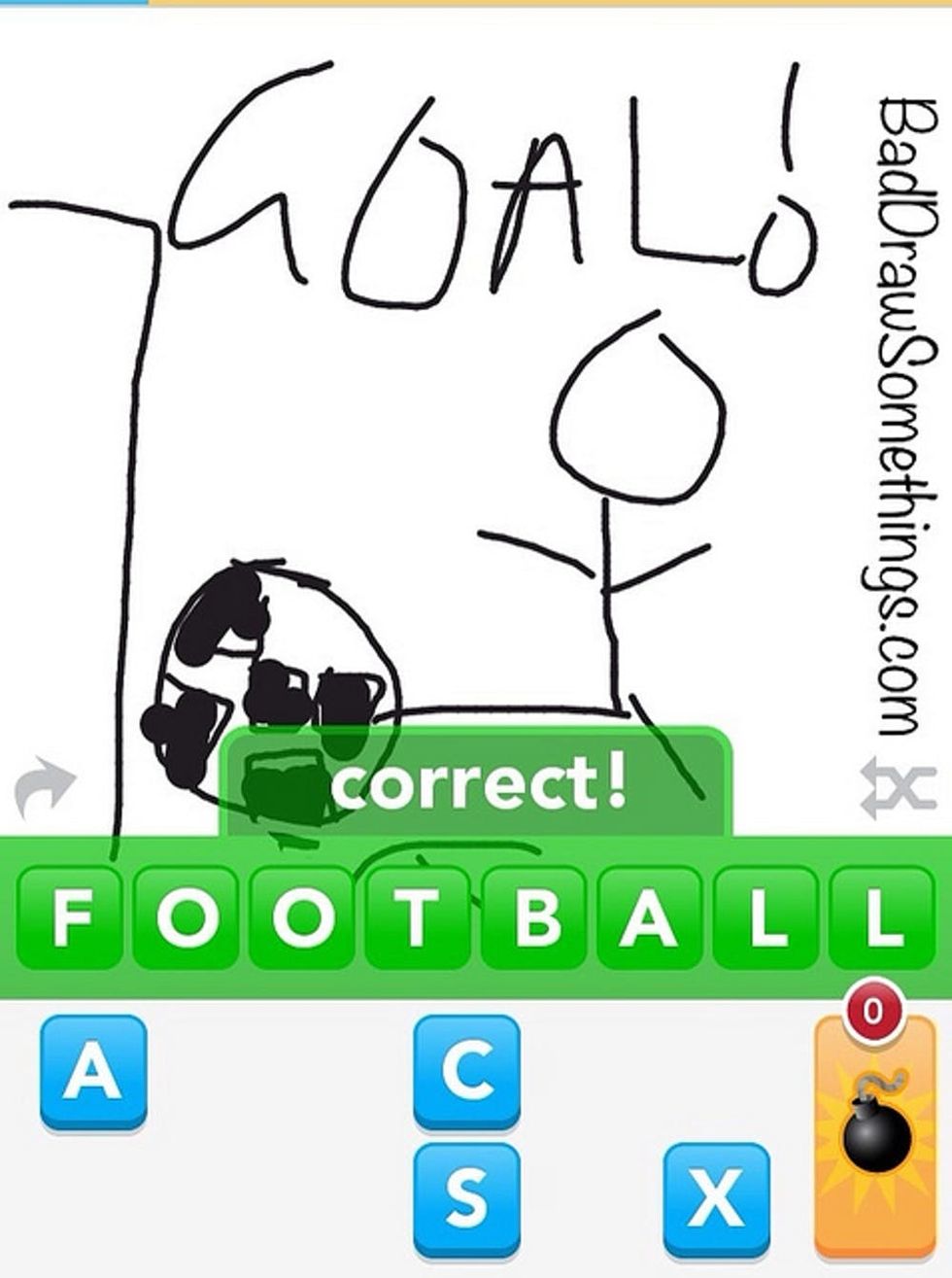 The biggest challenge with DrawSomething, though, is making a beautiful drawing when all you have to use is your finger! It's really difficult to draw those fine lines and tiny details that give your teammate a better clue as to what the heck you are illustrating. That's why we decided to create our very own DIY stylus for all of your DrawSomething needs. Don't consider it cheating, consider it a smart competitive advantage :)
All you need to create your own stylus is some conductive fiber thread (we re-used some extra we had after our Touchscreen Gloves tutorial), a Q-tip, and a piece of duct tape. The rest is super simple. Watch the video to learn how it's done and tweet us with any questions.
Here's to being even more obsessed with DrawSomething.