12 Creative Baby Girl Names That Honor Extraordinary Black Artists
Feb 11, 2016
It's Black History Month and what better way to celebrate than to look to some of the most badass women in the art world when dreaming up a creative baby name for the newest addition to your family? These women aren't just totally awesome makers. They're also passionate social activists who have created incredible paintings, sculptures, photography and crafts, several of which tear down stereotypes and challenge other forms of discrimination. Scroll on and get inspired.
---
Adrian: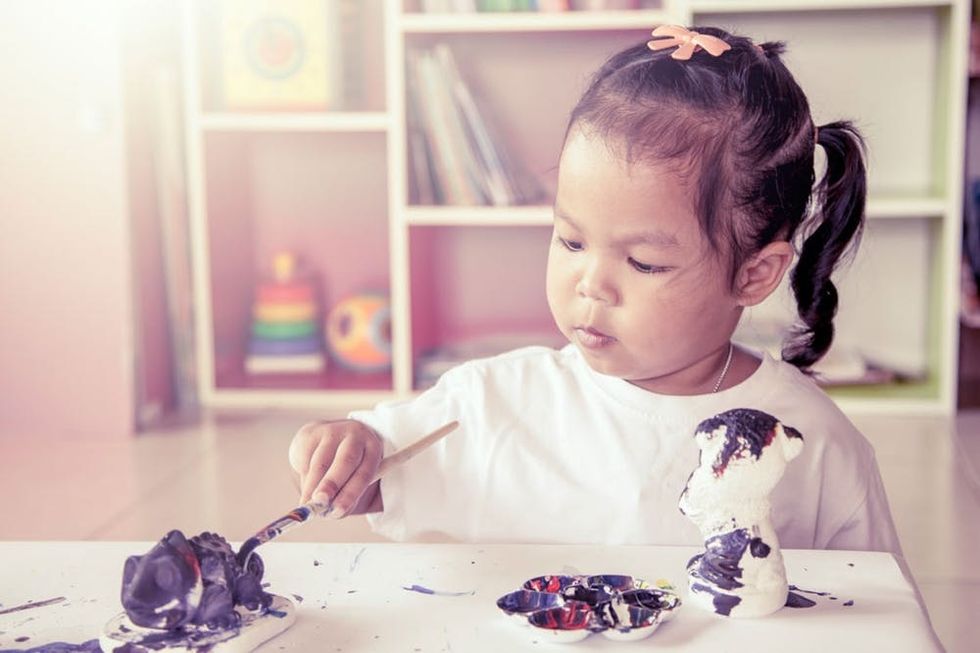 The Secret Life of the American Teenager
.
- -
Nameberry is the expert baby names resource, with thousands of names and unique lists, a vibrant community, and fresh content daily, all designed to help you find the baby name you'll love for a lifetime.
Baby Names