12 Artsy Baby Names Inspired by Tim Burton Flicks
Oct 31, 2015
Tim Burton is known for some of Hollywood's quirkiest stories. From Beetlejuice to The Nightmare Before Christmas, his tales are dark, perfect for Halloween and funny too. They're also the source of some very creative baby names — names that are just right for a babe born around Halloween (or any time of the year). Scroll on to discover 12 creative and artsy baby names that might be creepily perfect for your tiny tot.
---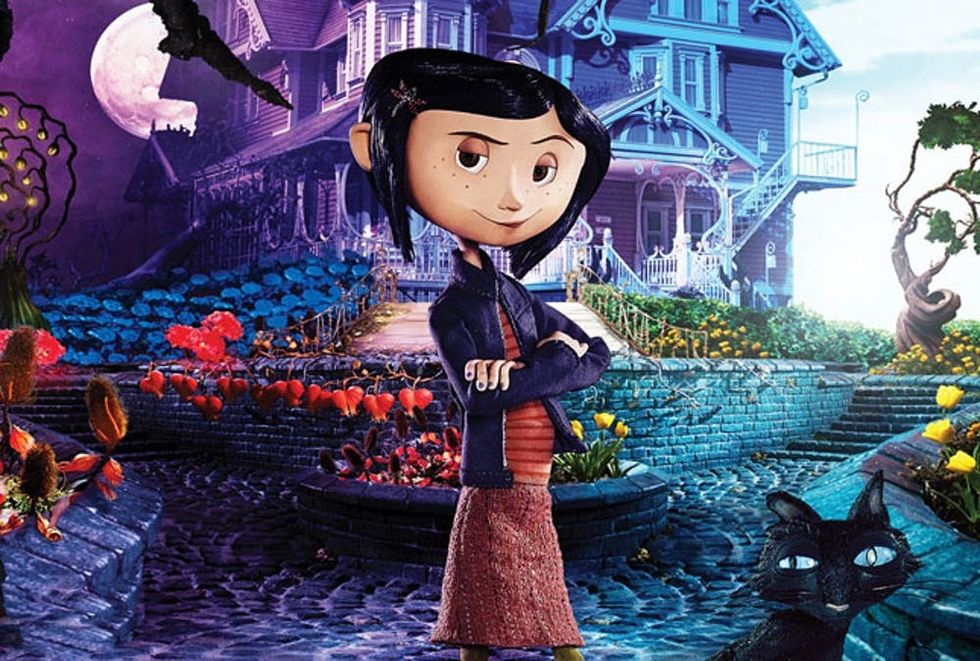 1. Coraline: Neil Gaiman reversed two letters in Caroline and wrote a spooky story about a girl who finds an alternate version of her world. Tim Burton made it a big screen hit in 2009. The name went from obscurity to the US Top 1000 in just a few years, and continues to rise. Other characters answer to Miriam and Sergei.
- -
Nameberry is the expert baby names resource, with thousands of names and unique lists, a vibrant community, and fresh content daily, all designed to help you find the baby name you'll love for a lifetime.