9 Cheap Tricks for Expensive-Looking Skin
Mar 30, 2017
Myth: A flawless face requires a ton of maintenance and lots of $$$. Although you can certainly shell out the big bucks for super expensive facials, products, derm appointments, and high-tech tools, there are a few other *less pricey* ways to ensure you look your best, without going broke. Heed the advice of these experts and models.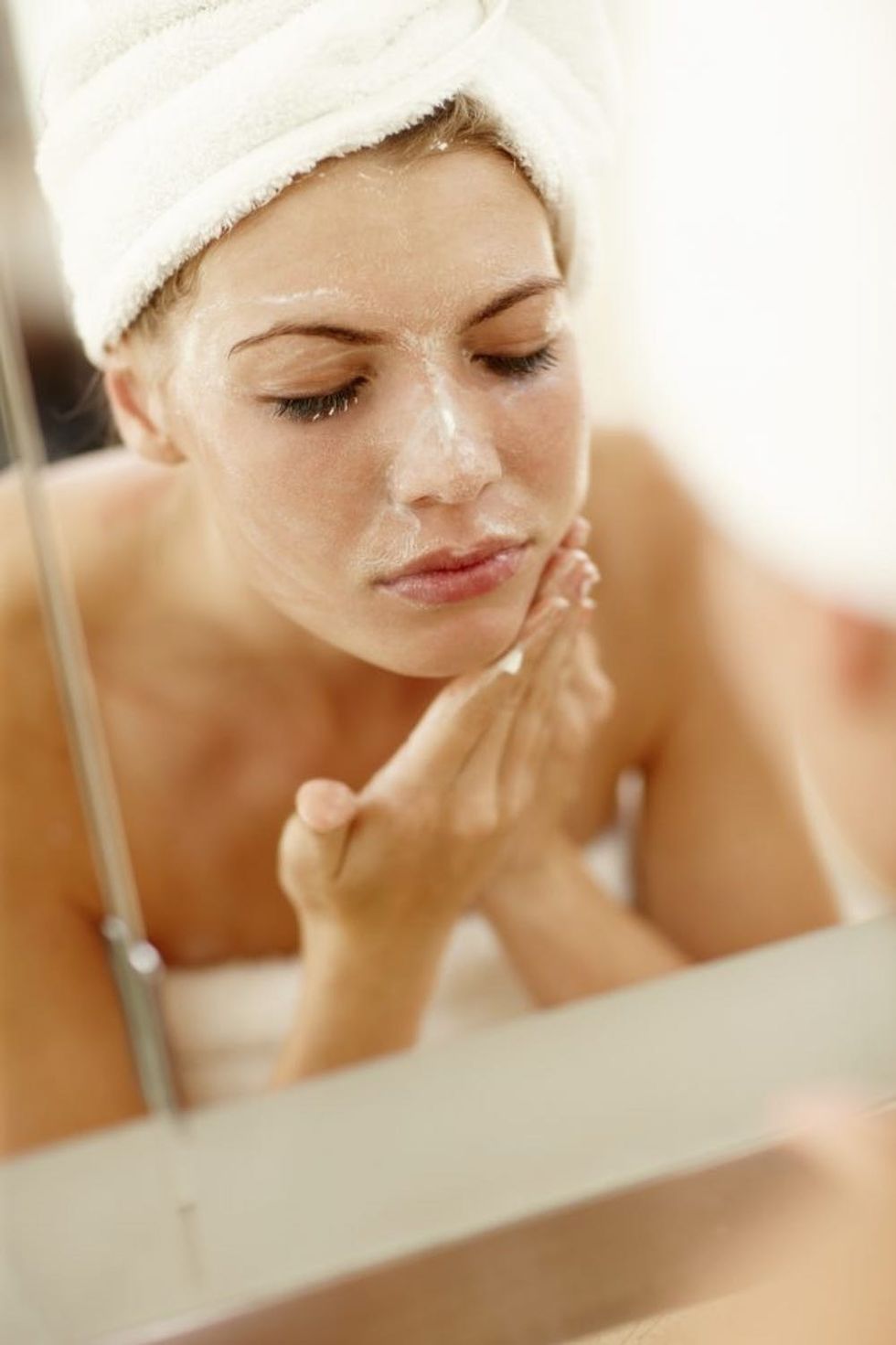 ---
1. Wear sunscreen every day. "I generally recommend an SPF of at least 30 and ideally one with a mineral sunscreen ingredient like zinc oxide," recommends RealSelf contributor and dermatologist Sejal Shah. "We know that harmful ultraviolet radiation can damage the skin and lead to not only premature aging (wrinkles, sagging skin, brown spots), but also skin cancers, so one of the best things you can do to protect yourself is use a daily sunscreen — even on a cloudy day. Most are fairly inexpensive, which is a plus."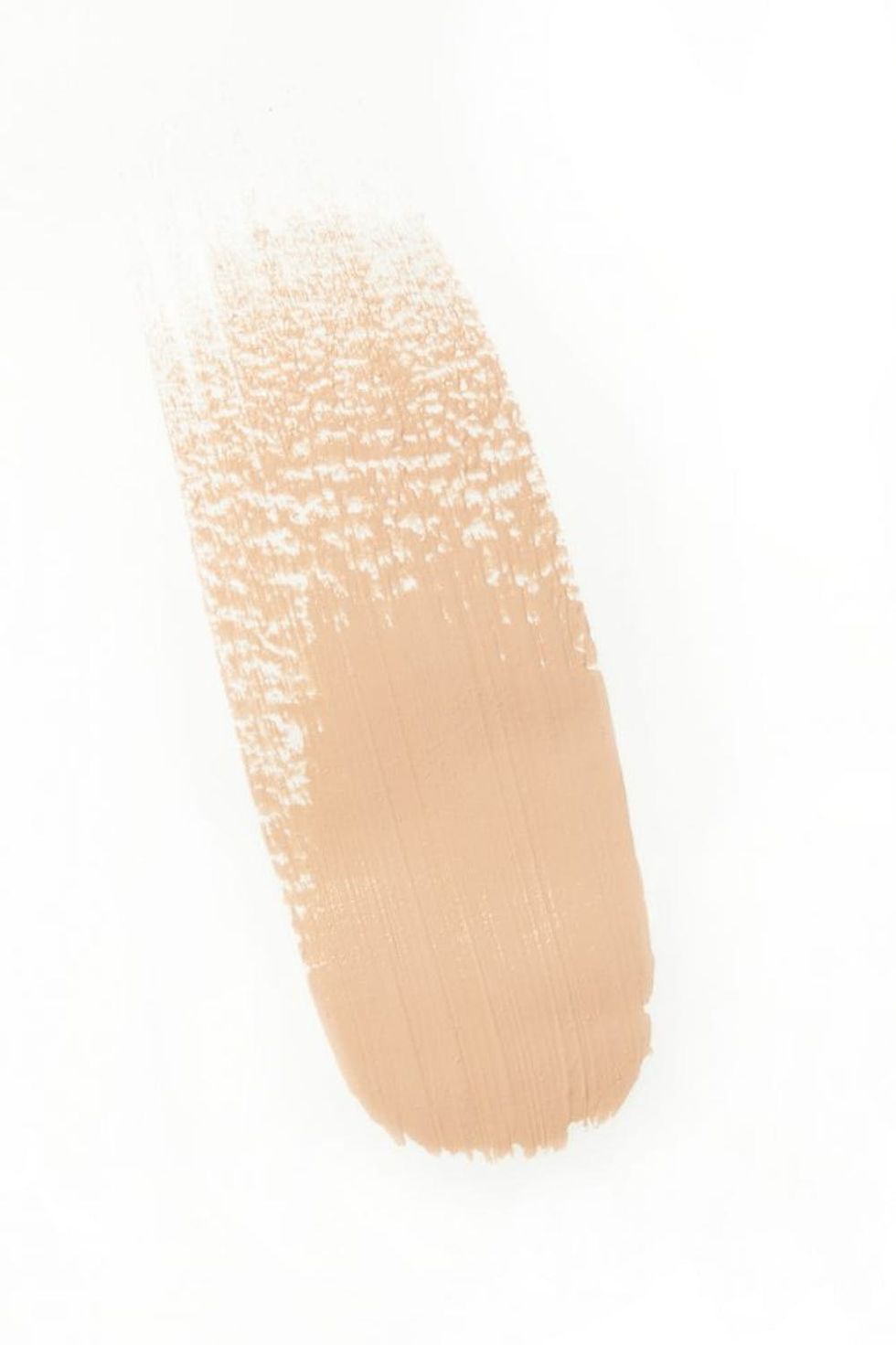 2. Always apply foundation with a beauty blender. "I like to put on a primer first, then apply Maybelline Fit Me! Matte + Poreless Foundation ($8) with a beauty blender," model Junissa Urraca tells Brit + Co. "I love how it's dewy and you don't need to apply too much of it for full coverage. My favorite part is that it's only $8, compared to buying a $40 foundation at more expensive retailers that don't always get the job done. And the beauty blender makes your face so smooth."
3. Never go to bed with your makeup on. Not only will this stain your sheets and pillow cases, but sleeping with a face full of product can cause breakouts and irritation, which is not cute.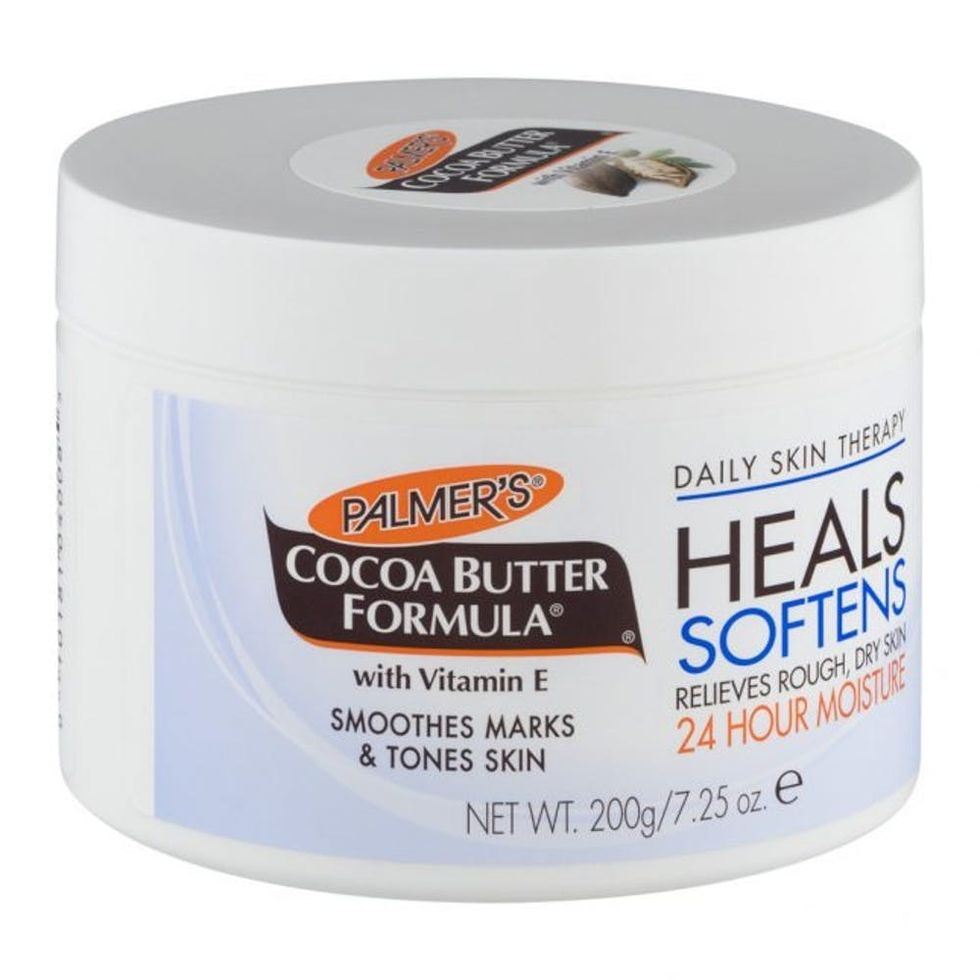 4. Go for cocoa butter. "Palmer's Cocoa Butter ($4) is amazing right after a shower to lock in moisture all over the body, but this is especially true on the thighs and behind because of its natural toning and smoothing properties," says model Steph Malove. "It's also great for dry skin in the winter, so I'll use it on my knees, elbows, and heels. I love it because it comes in all different sizes, which are great for traveling and it smells like chocolate — who doesn't love smelling like dessert?"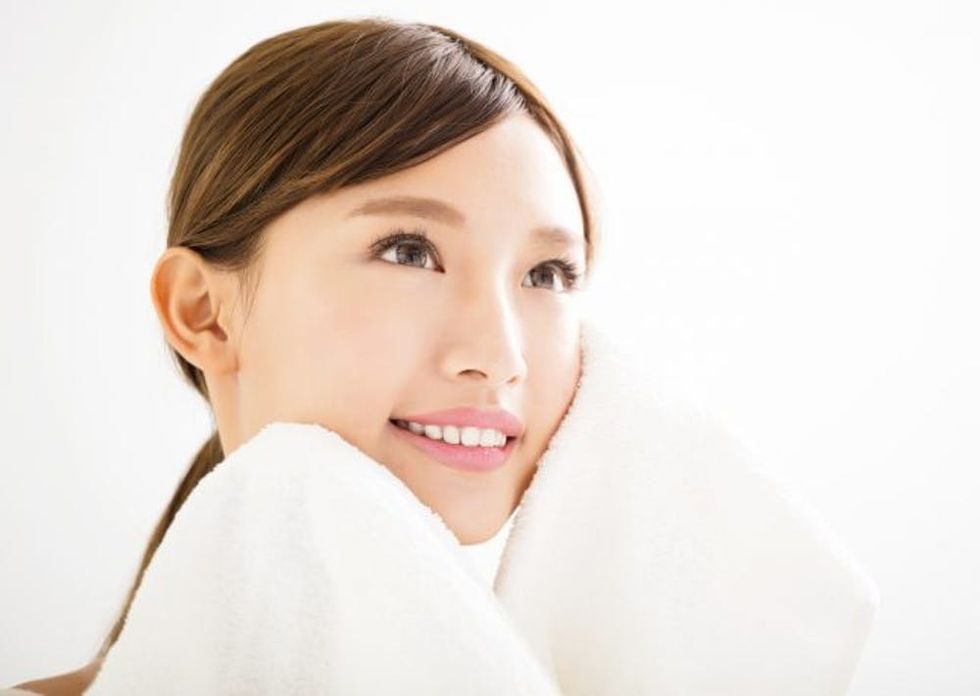 5. Use products that stimulate cell turnover. "Retinoids and glycolic acid stimulate cell turnover and collagen synthesis, as well as reduce hyperpigmentation," Dr. Shah tells Brit + Co. "Many range from $20-$30, which is a lot less than a collagen-inducing facial that can run you hundreds."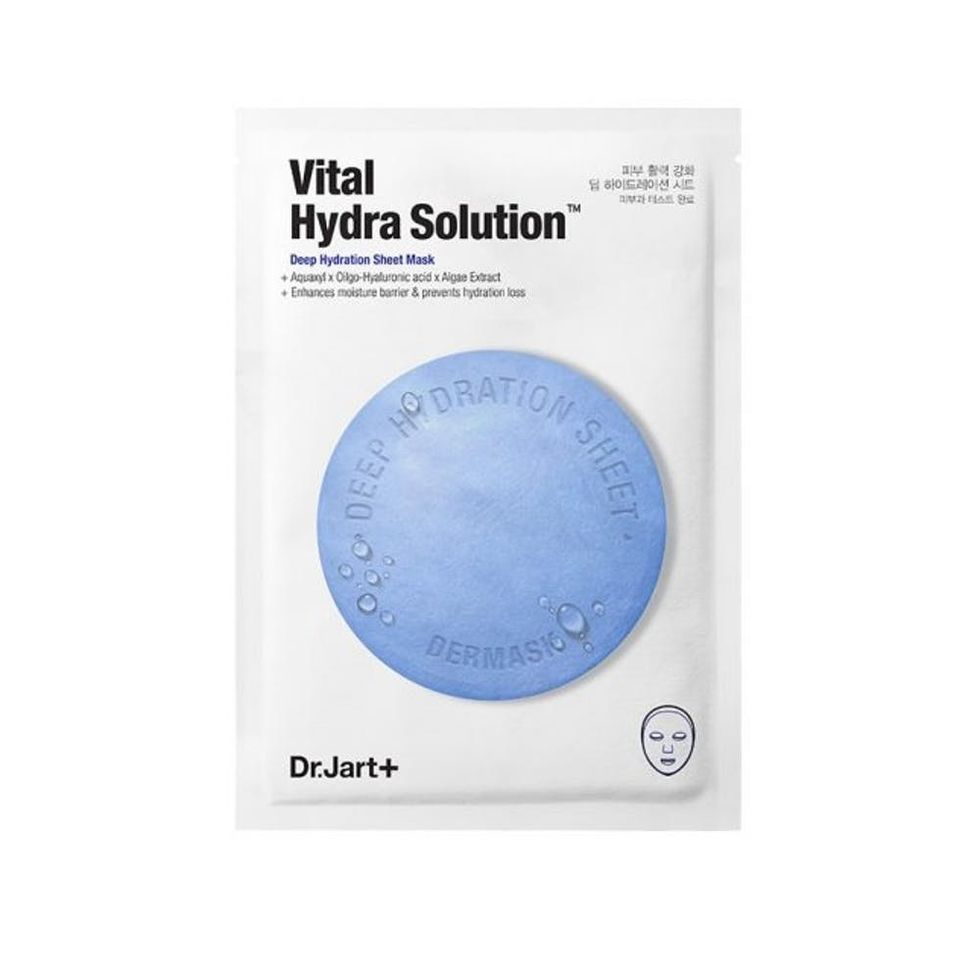 6. Pick a face mask appropriate for your skin type. "It's important to use a face mask as an adjunct to your skin care routine, but make sure it's one that's suited to your specific needs," says Dr. Shah. "For example, if you have dry skin, try a hydrating mask that can deliver reparative and soothing ingredients, rather than a clay mask that will remove oils from the skin. I like the Dr. Jart+ line of sheet masks ($6+) that are targeted to every skin type and start at $6."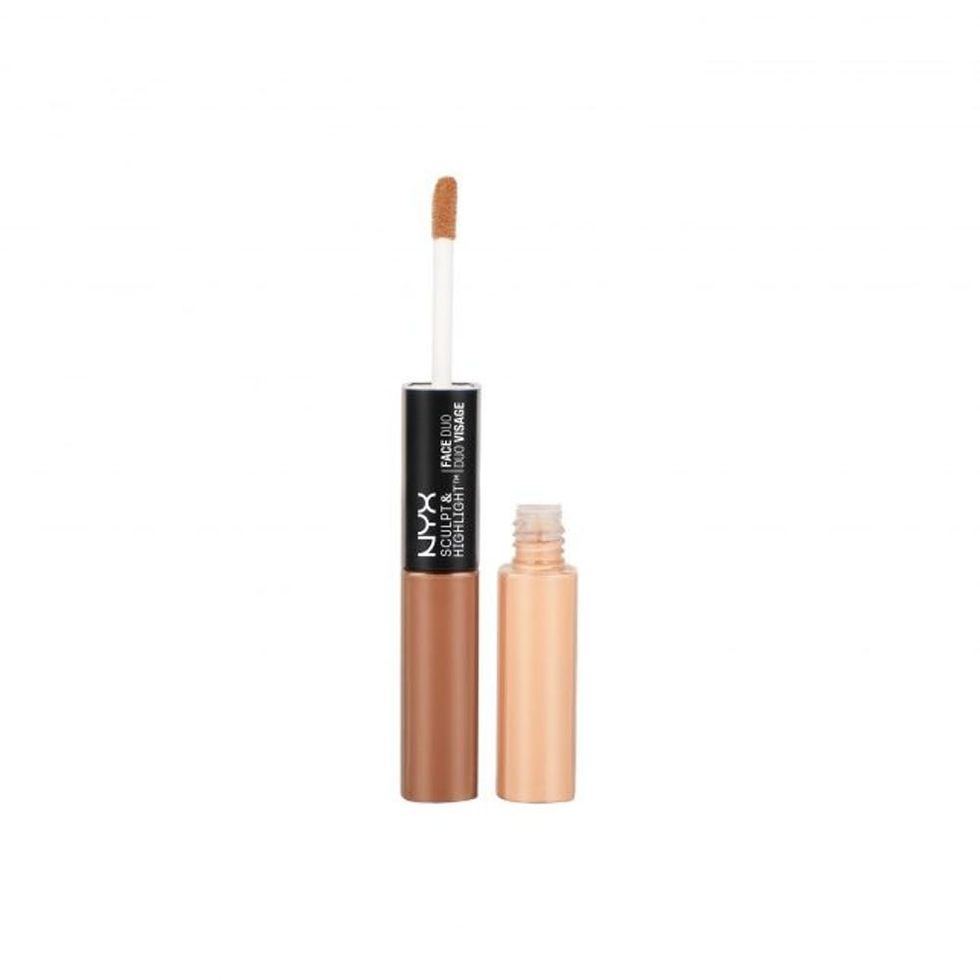 7. Contour like a celeb. "I use the NYX Sculpt & Highlight Face Duo Stick ($12) whenever I'm running to a casting," says model Natalie Harrah. "I use the highlighter under my eyes, over my concealer for an extra brightening effect, and the dark shade under my cheeks for extra definition. I cannot leave the house without it."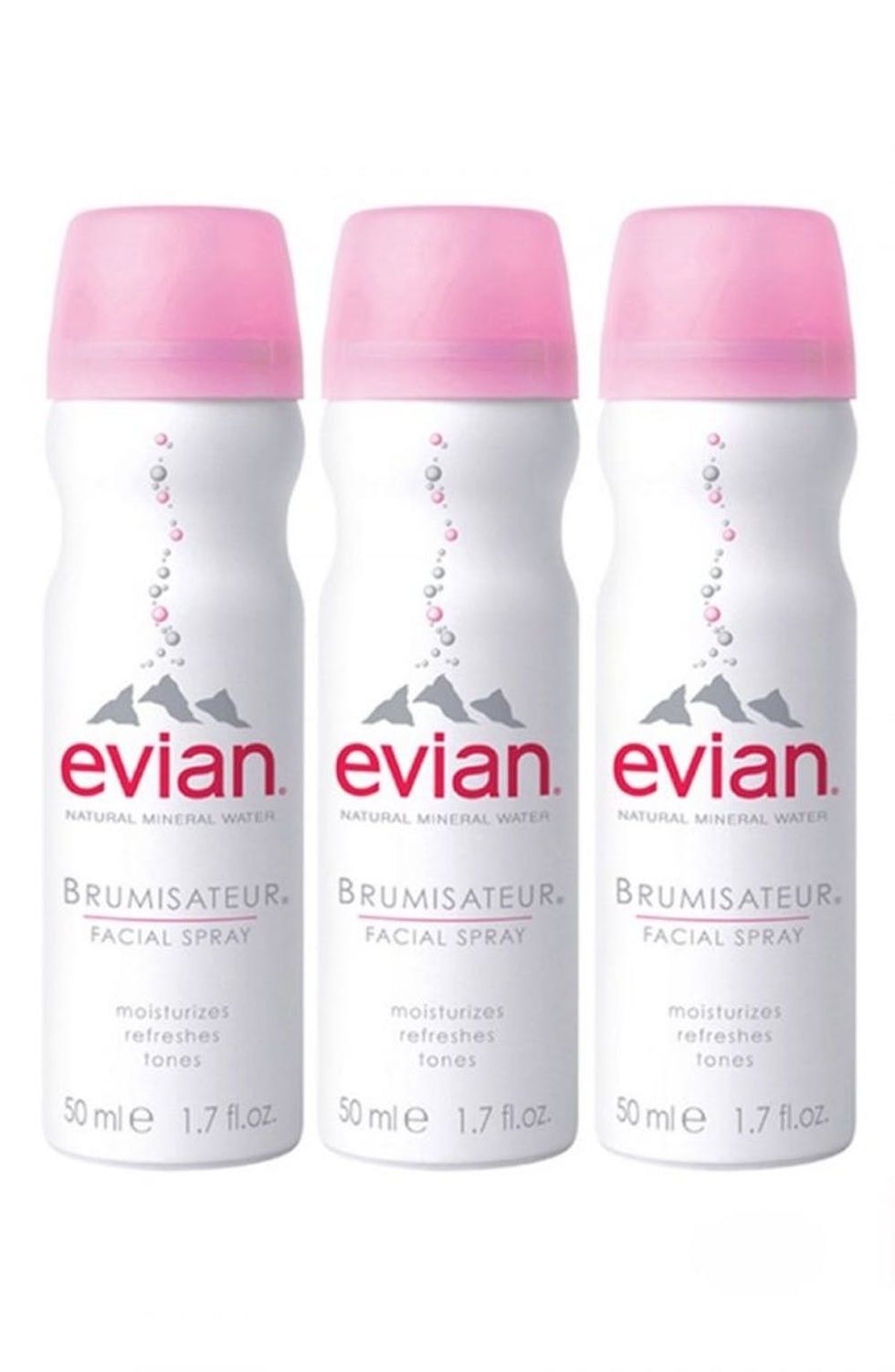 8. Use a water or facial mist pre-moisturizer. "Before applying makeup, I spray my face with Evian Mineral Water Spray ($13), then apply Olay Regenerist Sculpting Face Cream ($25) and let it dry before adding my makeup," advises model Laura Lee. "I have rosacea, and when I spray on the water and add this moisturizer it eliminates 65-70 percent of my redness. A friend and MUA showed me this trick and I've been doing it since! One word: AMAZING."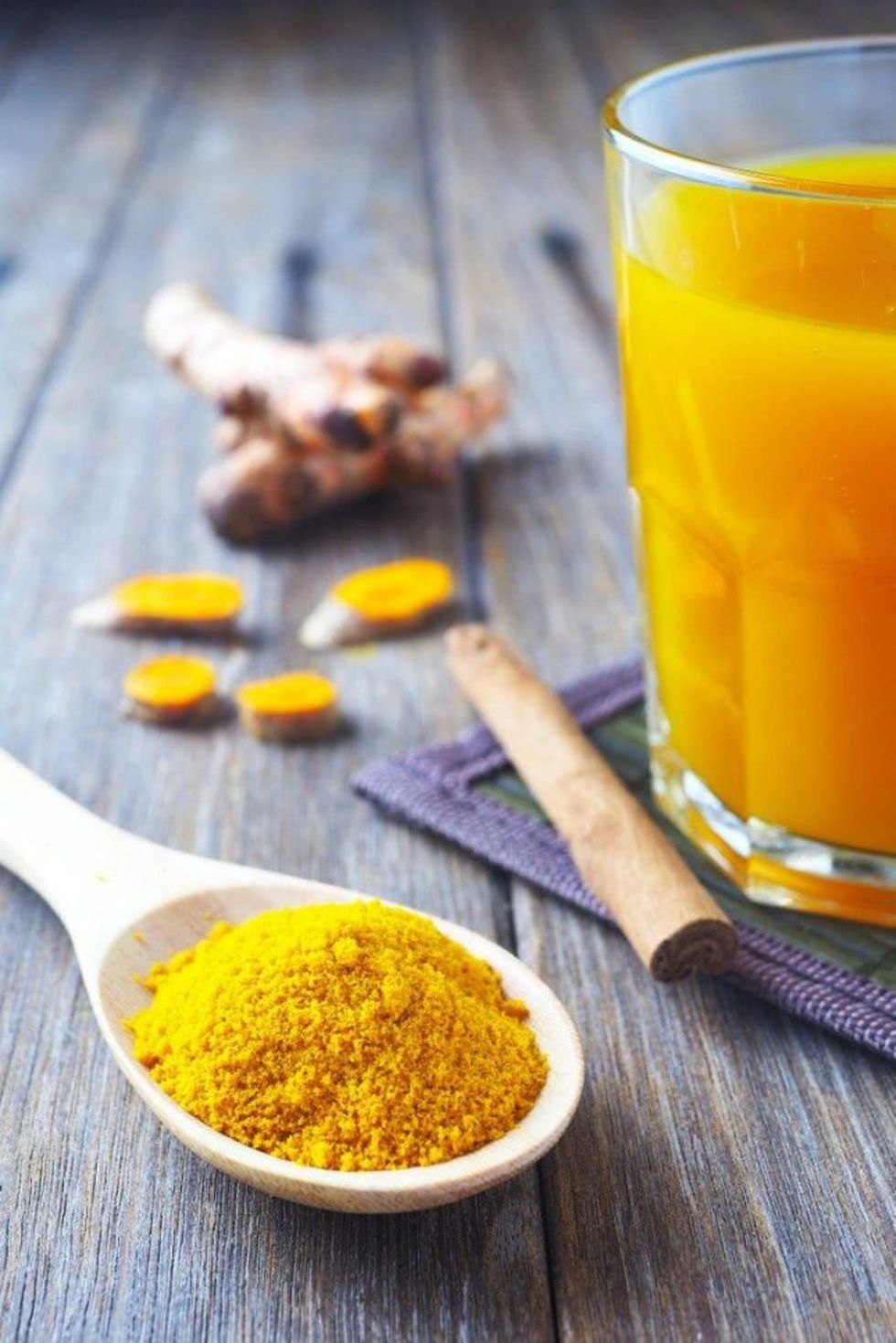 9. Consider drinkable beauty. "So-called beauty beverages can be loaded with sugar, fillers, and calories, so instead of ingesting those I always opt to make my own elixirs at home," says celebrity beauty nutritionist, Paula Simpson. "One of my favorites is a natural, low-calorie option that promotes radiant skin while combating belly bloat by combining paprika, turmeric, and ginger, and it only takes five minutes to make!"
Paula's Natural Skin-Tox Beauty Elixir
Ingredients:
4-inch piece fresh turmeric
3-inch piece fresh ginger
3 unpeeled lemons
4 cups water (spring or coconut)
1/8 teaspoon paprika
raw honey to desired taste
Instructions:
Combine the fresh turmeric, ginger, and lemons in a juicer. Pour fresh juice into the spring or coconut water and add the paprika and raw honey to taste. Stir well and transfer to an airtight glass container. Drink elixir in mini juice glasses 2-3 times per day, in between or right before meals. Store in the fridge for up to three days.
For more beauty inspo and info, follow Brit + Co on Pinterest.
Brit + Co may at times use affiliate links to promote products sold by others, but always offers genuine editorial recommendations.
(Photos via Getty)
Kelli Acciardo
Kelli Acciardo is a travel, fashion, and beauty writer who spends most of her time in NYC, when she's not traveling around the world. Obsessions include: viral dog videos, spicy margaritas, the perfect metallic bronze eye shadow, and a great bathrobe. Her work has been published in Brit + Co, Bustle, Marie Claire, Refinery29, xoJane, InStyle, Seventeen, POPSUGAR, Women's Health, Teen Vogue, Martha Stewart, and Redbook.
Skincare