Brittany Luiz Is Back to Teach You How to Craft Your Own Brush Lettering Style
Jul 01, 2017
Tired of your lettering looking the same as everyone else's? Well, we've got a lettering class to help you fix that!
---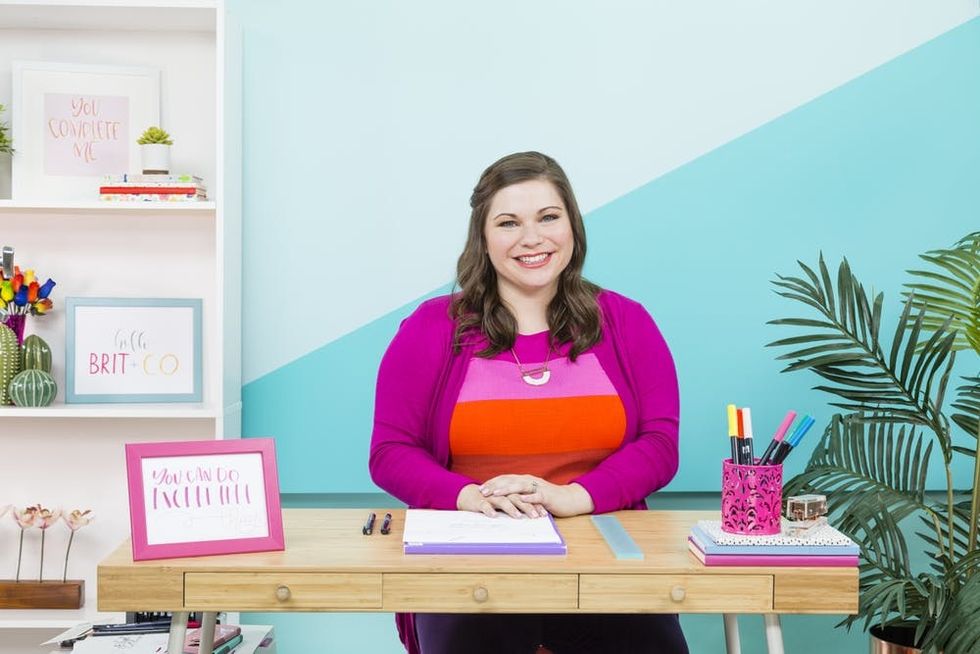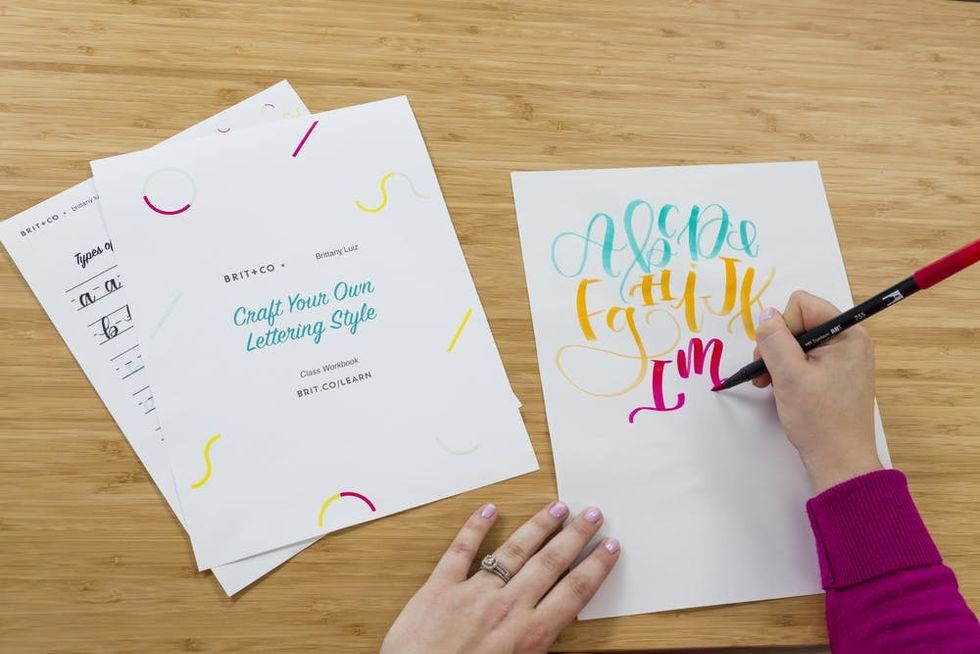 You'll walk away from this class with two final projects. First, you'll create a stylized alphabet of custom letters unique to you. Then, you'll use that alphabet as your guide to create your last project: an inspirational quote written in your very own lettering style!
Here's an example of the alphabet that Brittany will show you how to create.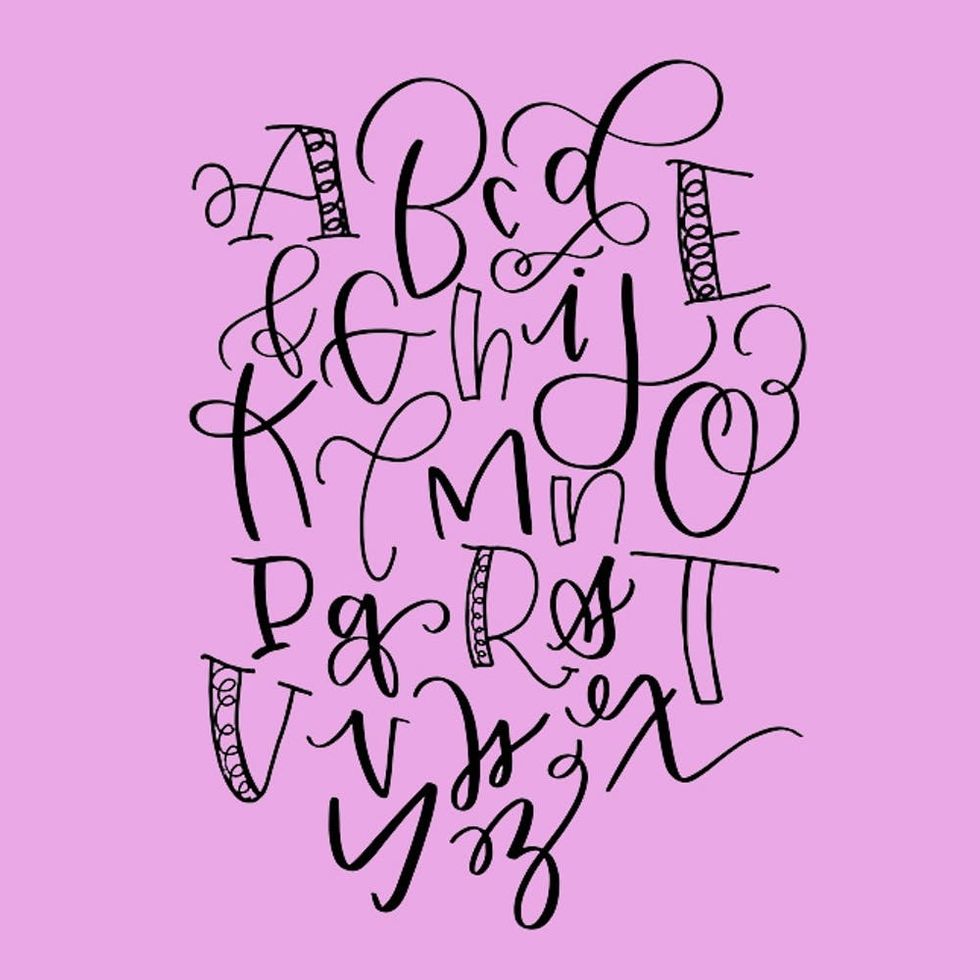 You'll also get access to a 21-page class workbook that will help you practice your lettering skills AND an awesome promo code for 25 percent off on your first set of Tombow pens. You'll get FREE shipping on those pens if your order is over $25 as well. Score!
Need more inspo? Head over to Brittany's Instagram feed to see all of her amazing lettering designs.
So what are you waiting for? ENROLL in Craft Your Own Lettering Style with Brittany Luiz today!