This Is the Easiest Trick to Save 15% of Your Phone's Battery Life
Feb 09, 2016
Many of us have a complicated relationship with Facebook. It's super efficient in helping us stay connected, but it can also be super distracting (you can actually DL a browser extension that will block your Facebook News Feed and tell you to get back to work). Another reason to mark "it's complicated" with Facebook is that the app majorly drains your phone's battery — skeptical? Go to Settings > Battery and check out what the top battery using app is. Convinced? Thought so. A recent article from The Guardian has just given us a solution and a shortcut that will make deleting the app a bit less painful.
---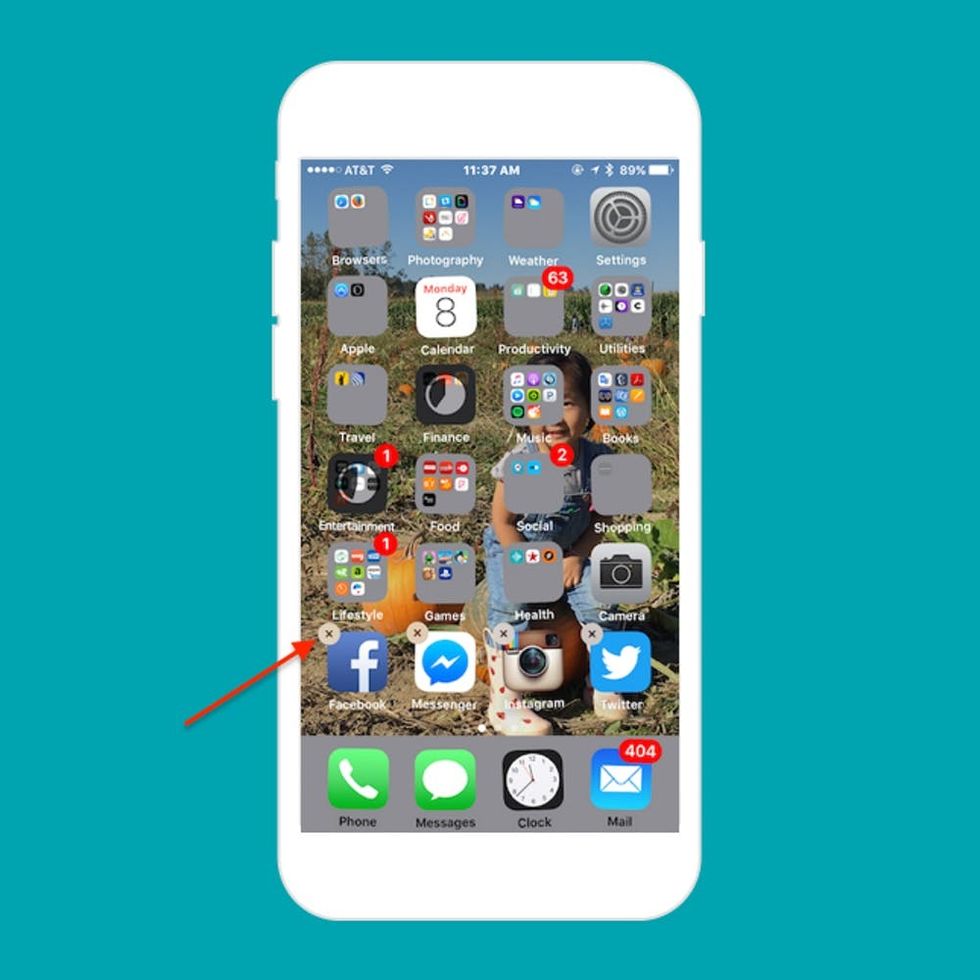 First, hold down the Facebook icon on your Home Screen before all the widgets begin to wobble. Next, tap the little "x" in the corner and confirm that you want to delete the app.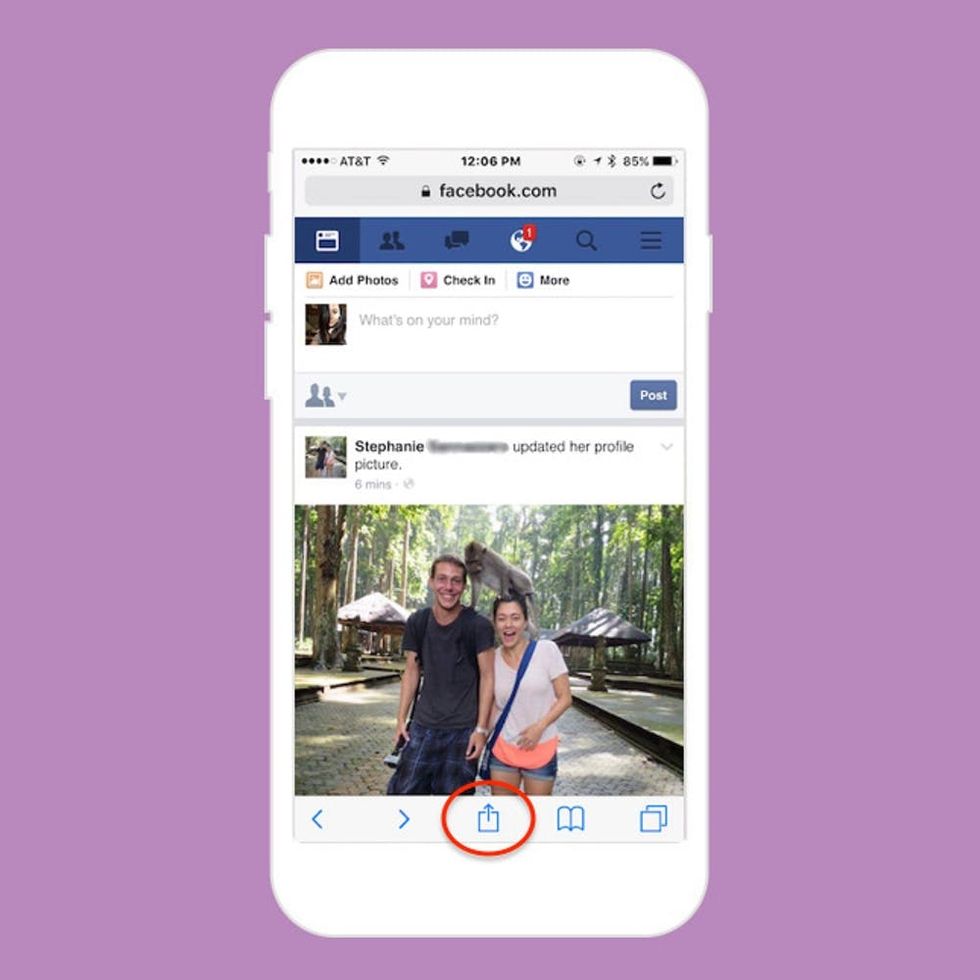 Next, go to Safari and type in the Facebook URL. Once you're logged in, go to the bottom of the screen and tap the Export icon.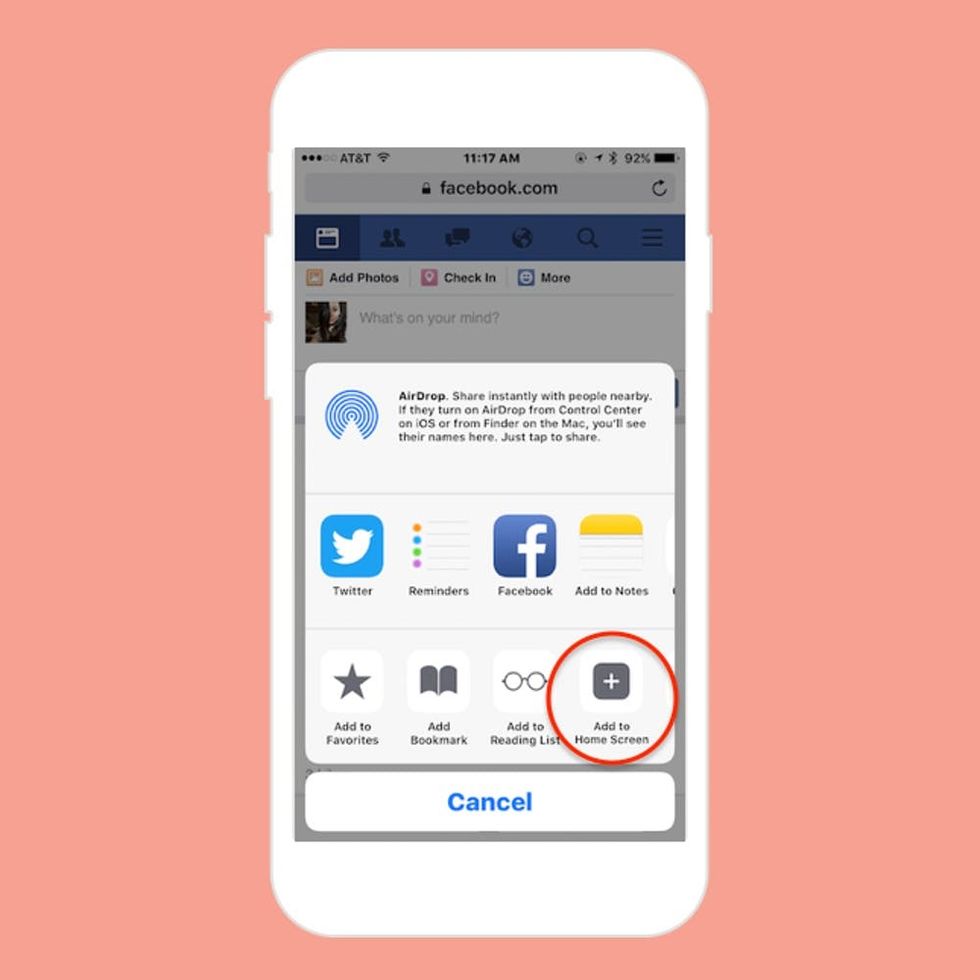 That will pull up these options. Tap on "Add to Home Screen."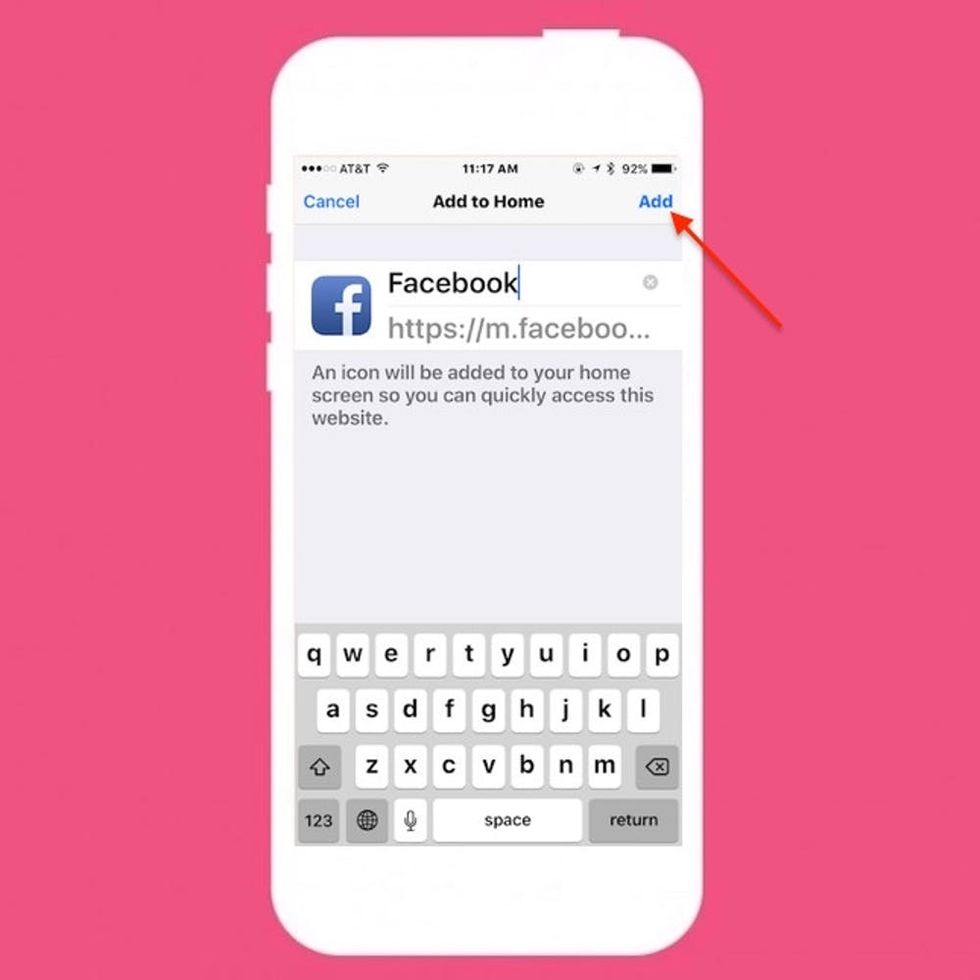 Confirm all the details and select "Add" in the upper right-hand corner.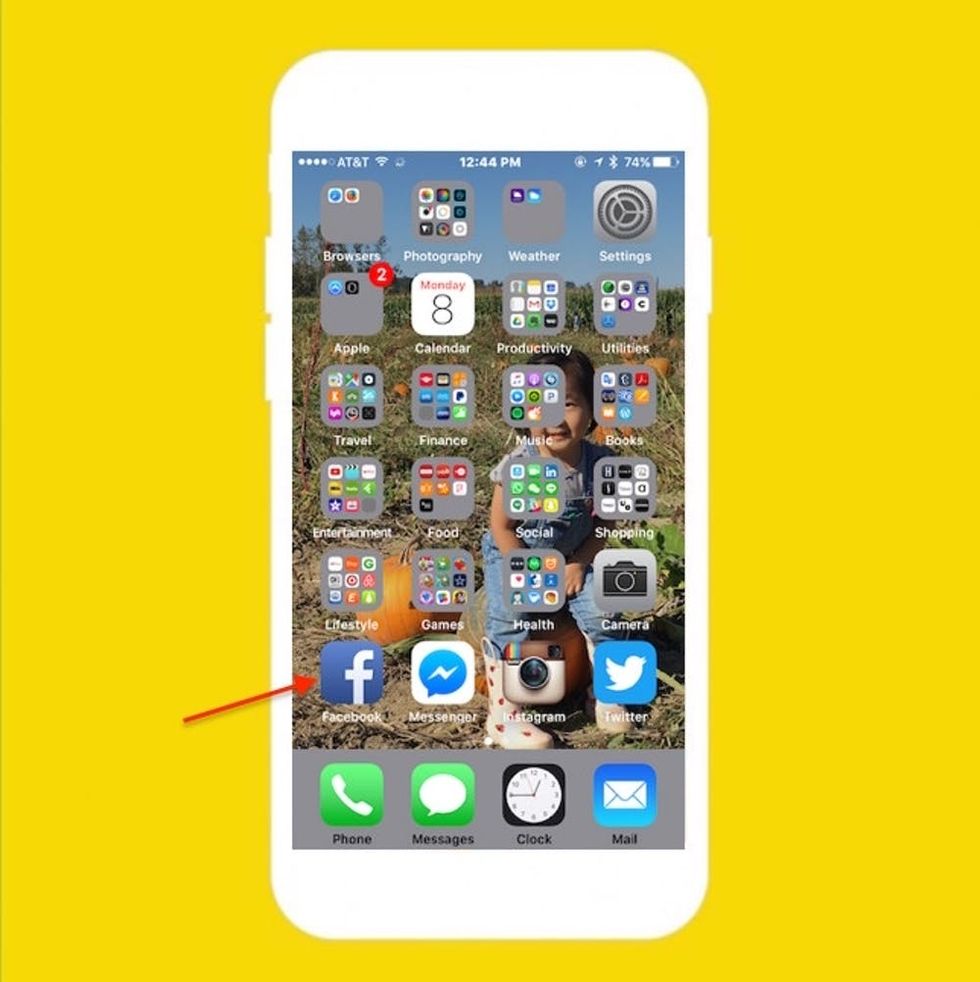 And voilà! This adds the Facebook website to your Home Screen. Bonus: the little icon is nearly identical to the Facebook app. From the outside, it certainly looks like not much has changed.
There are a few minor differences in using Safari versus the Facebook app however. First, you don't have access to Facebook's Instant Articles (tapping on one results in opening a new tab). Secondly, when sharing a post, you don't have the options of sharing it to another friend's wall or sending it via Messenger. Womp womp. But other than that, using Apple's default browser for your social network access is practically the same.
Will you be trying out this trick? Tweet us on how it goes @BritandCo!
(h/t The Guardian)