The Dress Code for the Royal Wedding Might Actually Surprise You
May 14, 2018

At long last, we're finally getting closer to Prince Harry and Meghan Markle's royal wedding, and we couldn't be more excited. And while we're obviously dying to see Markle's wedding dress for her big day, we kinda can't help but wonder what guests to the royal wedding are supposed to wear… especially given all the royal style rules.
---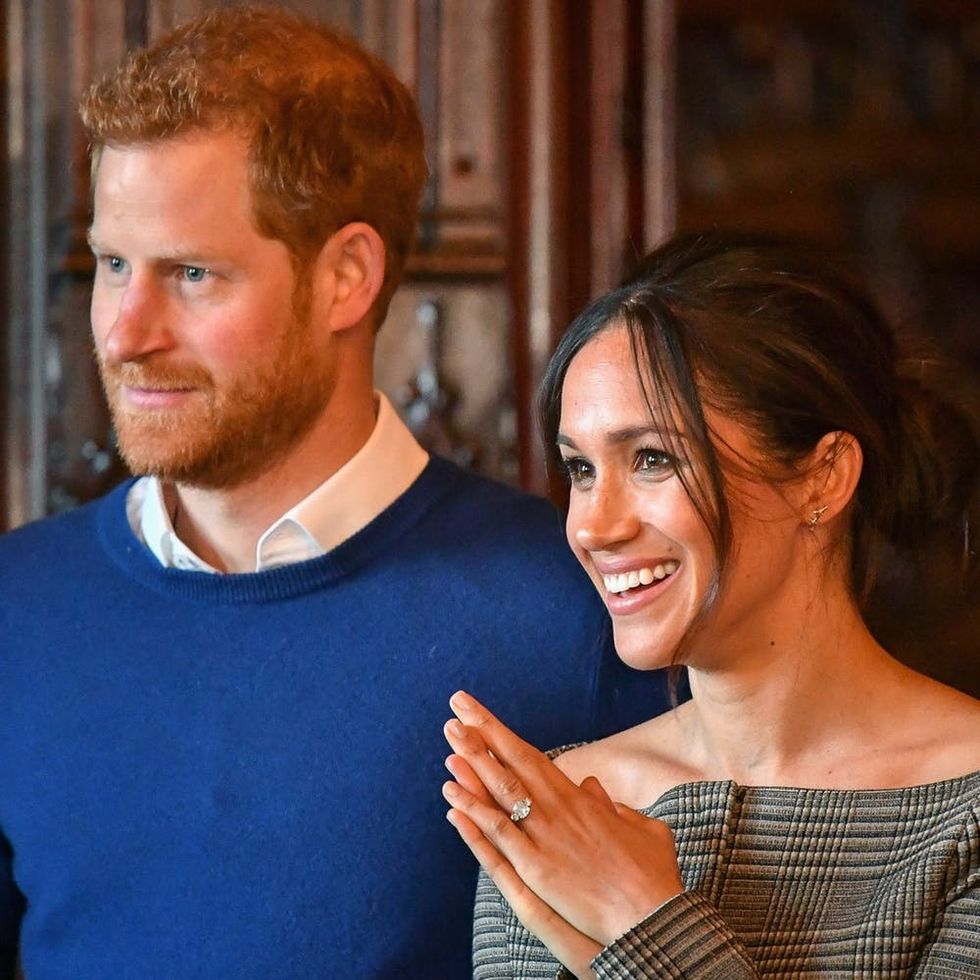 Even though the bride-to-be has broken all kinds of royal fashion protocol, from her California cool girl messy buns to her sheer engagement gown, guests at the couple's wedding would surely never want to break any kind of sartorial expectations. But, surprisingly, it turns out that royal wedding dress codes aren't all that different than regular weddings, according to an expert.
Us Weekly chatted with CNN royal commentator Victoria Arbiter about what guidelines guests at Harry and Meghan's wedding should abide by, and they sound pretty close to what most of us would wear at a typical summer wedding. Since it's a daytime affair, Arbiter says, "There are a lot of maxi dresses and sundresses that are long and are very in this year, so we might see some of that," but we likely won't see any formal evening attire, as Arbiter points out, "it's just not appropriate for a daytime wedding."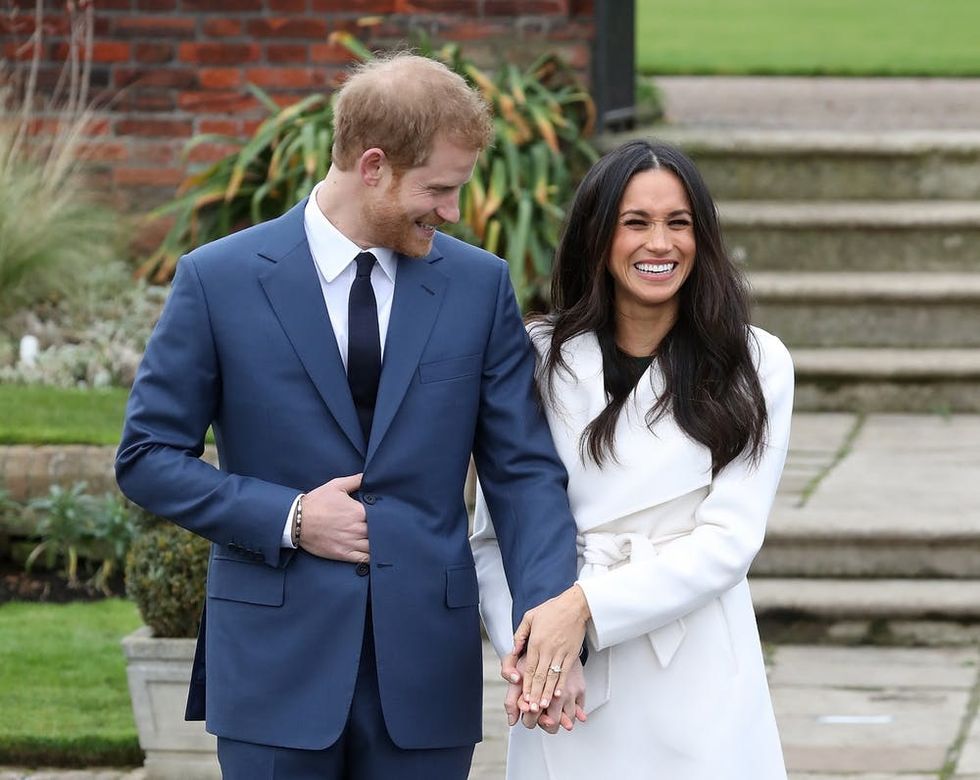 If guests are opting for a shorter dress, it seems stockings aren't required these days… but not flashing any undergarments or shoulders in the chapel is. As far as colors and patterns, Arbiter expects to see "lots of floral prints" and bright colors, with men in a "morning suit," which is "a formal set of clothes including a long black or grey coat, striped trousers, and a top hat." If they've served in the armed forces, men will likely wear their uniform.
A few off-limits colors? Black, which is considered a "funeral color," and white, which could "steal the bride's thunder." Royals, they're just like us!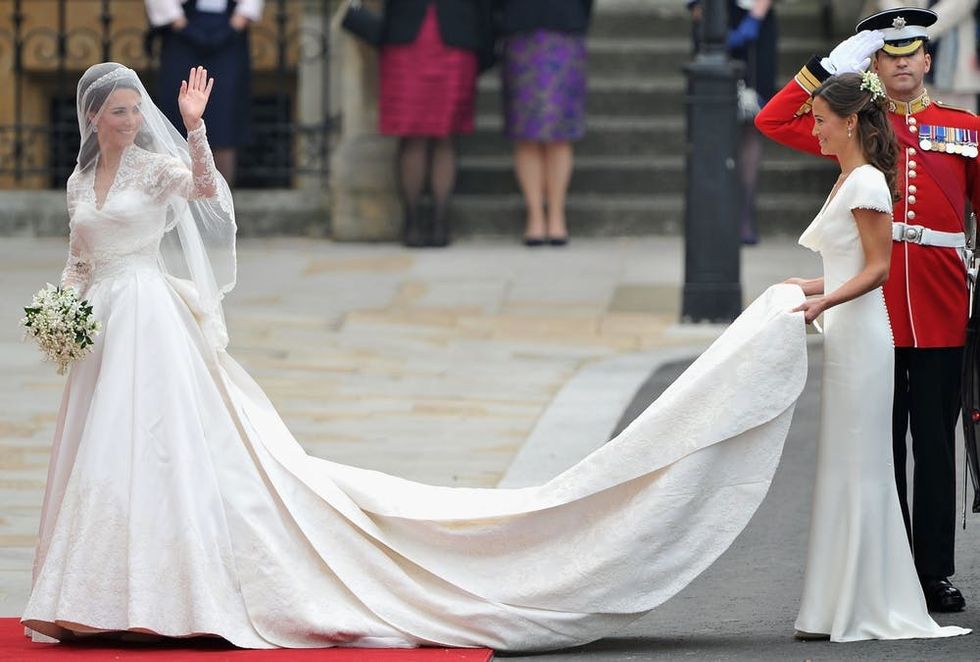 Of course, hats are appropriate for women to "make the outfit that much more special… have some fun and wear something that on a normal day they don't have an opportunity to wear," but a tiara is a no-go… unless you're the bride, of course.
With famous attendees including the Spice Girls, Priyanka Chopra, and Serena Williams, we can't wait to see what style statements all attendees make on the couple's big day.
Are you shocked by the royal wedding dress code rules? Chime in @BritandCo!
(Photos via Ben Birchall; Chris Jackson; Pascal Le Segretain/Getty)
Arielle Tschinkel
Arielle Tschinkel is a pop culture junkie who went to NYU because the Olsen twins went to NYU (really). She is a freelance writer whose work has also been featured on HelloGiggles, Refinery29, SheKnows, Bustle, Hollywood.com, and many others; and she's living her dream one Britney Spears GIF at a time. Follow her on Twitter @mrstschinkel or visit her website at arielletschinkel.com.
Celeb Style